Tag Archive workout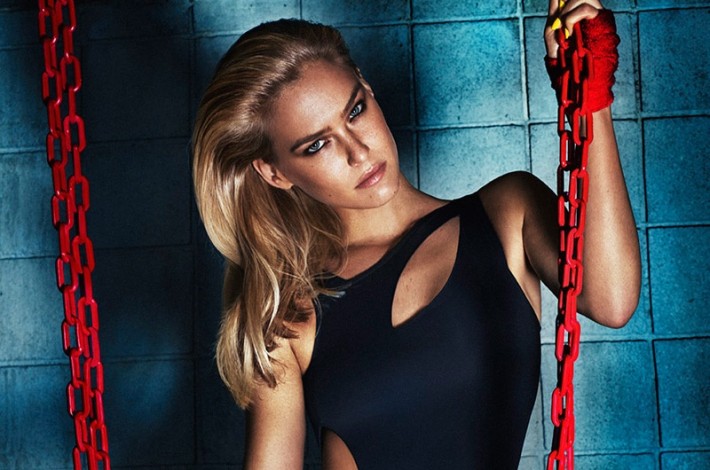 Blonde bombshell Bar Refaeli gets a workout in for the April 2015 cover story from Marie Claire Mexico. In front of Hunter & Gatti's lens, the Israeli babe rocks form-fitting looks including cut-out swimsuits, crop…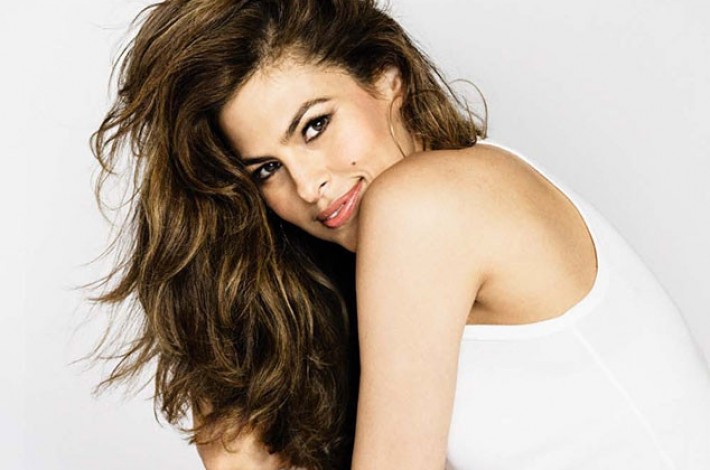 New mom and actress Eva Mendes looks back in shape as she graces the April 2015 cover from Women's Health Magazine. The star poses in an all white look for an image photographed by Ben…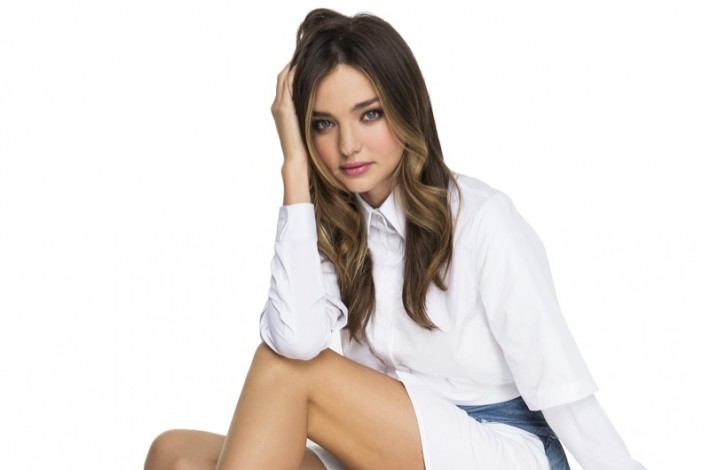 Face of Reebok's Skyscape shoes, Miranda Kerr, recently did an interview with the shoe brand about her daily routine, what she does to exercise on the go and her relationship with her son Flynn. Miranda…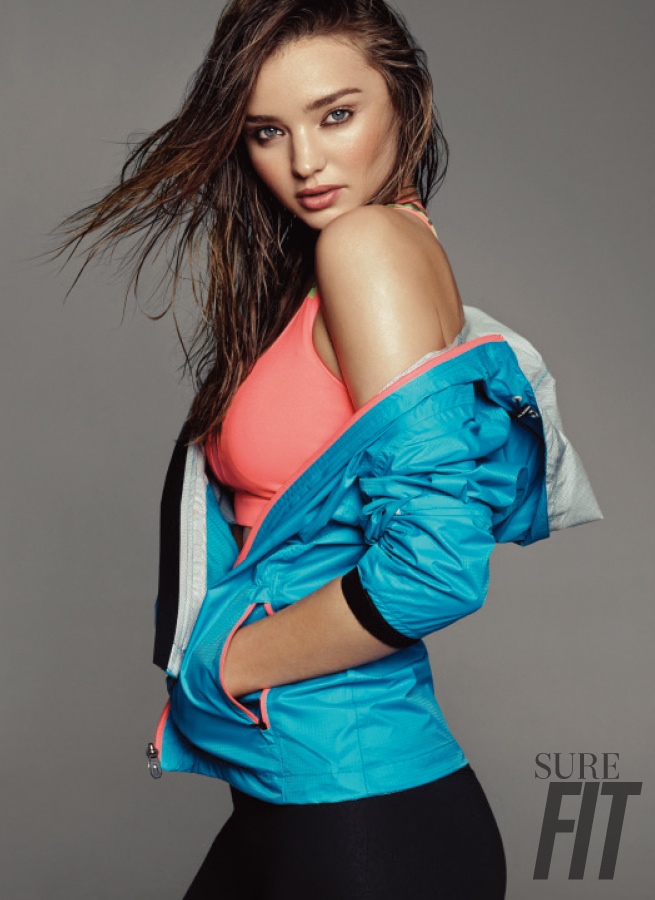 Miranda Kerr has revealed a 15-minute workout routine that she swears by. Her plan involves no equipment but is definitely intense. Check out what Miranda does for her supermodel workout.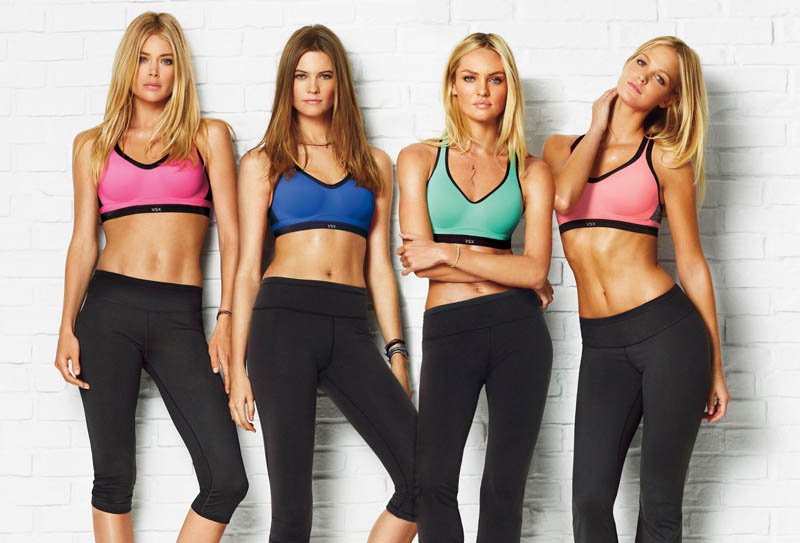 Find out the workout plans of 5 Victoria's Secret Angels before the big show airs in December. From ballet to boxing, Adriana, Doutzen, Candice and more reveal their fitness routines.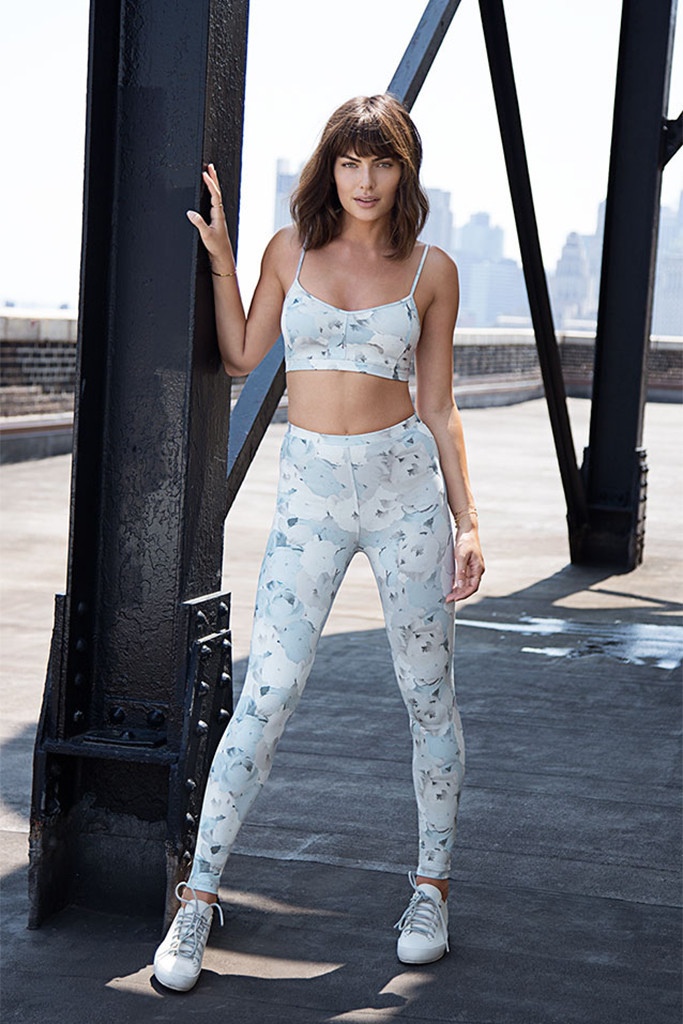 Surrealist director David Lynch has teamed up with lifestyle brand Live the Process for a line of workout clothes. The pieces modeled by Alyssa Miller feature leggings, corset and sports bras. It may seem a…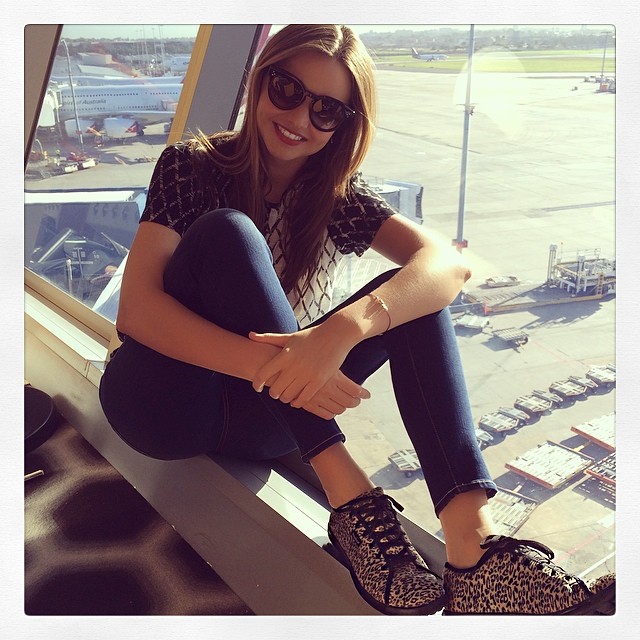 Miranda Kerr revealed her diet and exercise routine in a recent Twitter chat. The Australian model says that tries to exercise daily and often eats avocado...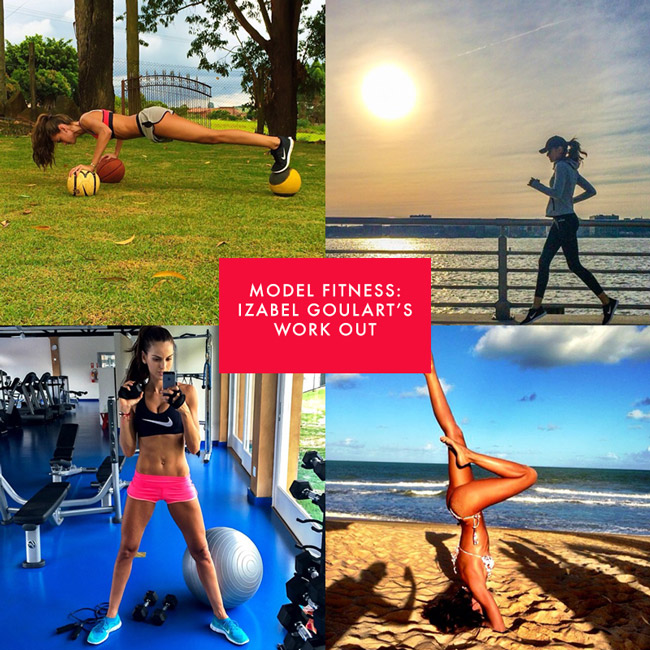 Izabel Goulart's Instagram workout will inspire you to hit the gym, like today. See twelve images of Izabel maintaining her model physique on Instagram...