Tag Archive spring 2009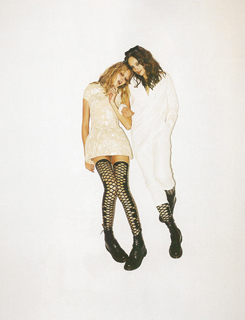 Models Karmen Pedaru and Charlotte Hoyer pal around for 10 Magazine's spring 2009 issue. Don't get me wrong, I love high concept shoots but it's refreshing to see models having fun every once and awhile.…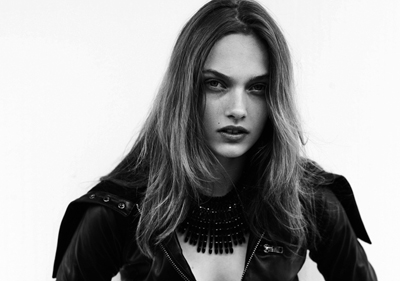 In addition to shooting Ali Michael, Martin Lidell also had a series with Karmen Pedaru for The Last Magazine's inaugural issue.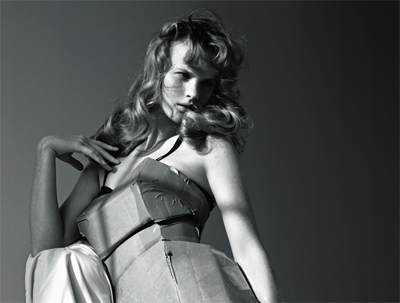 Willy Vanderperre took some stunning model portraits in Another Magazine's Spring/Summer 2009 issue. His use of lighting in several particular shots is fantastic.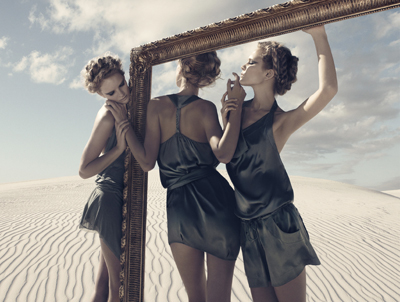 I absolutely adore this campaign, even more so than Prada's. The use of the frame is quite interesting. It brings an extra dynamic to what could be a bland (but pretty) campaign.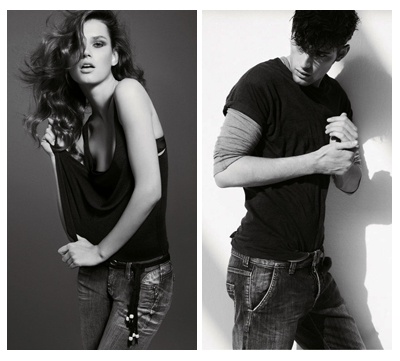 Sean O and Giedre Dukauskaite are giving some serious attitude in this campaign.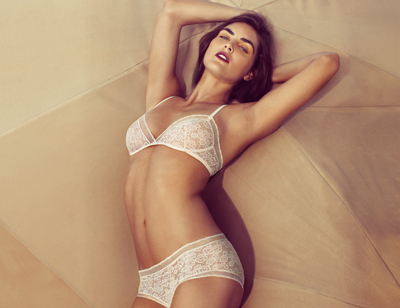 These are a continuation from here. This set includes several more photos for swimwear, and a few for lingerie. I have to say that I enjoy the lingerie ads more. The warm colors are lovely…