Tag Archive sportmax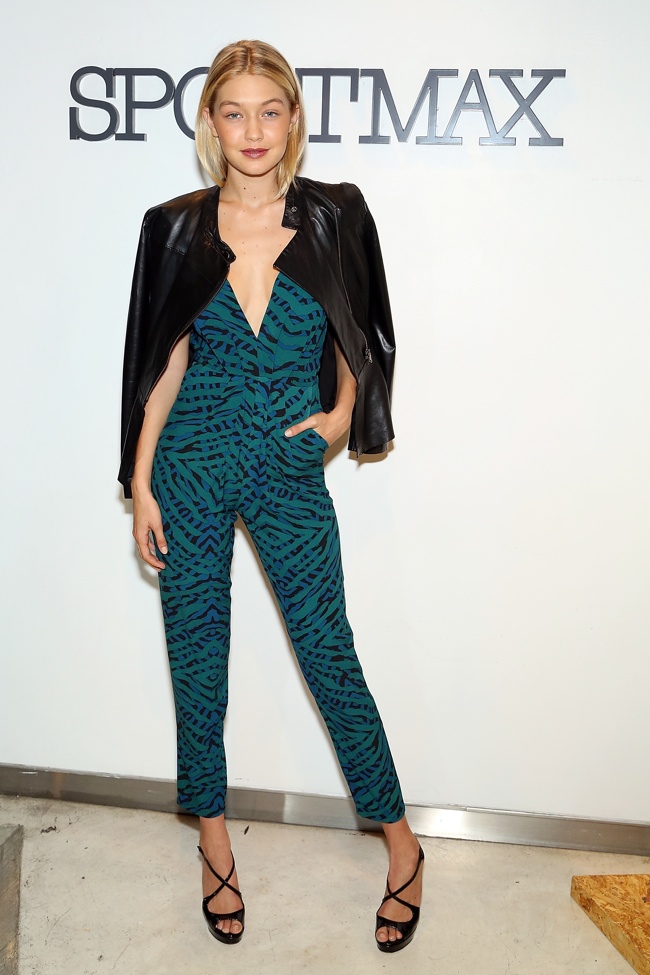 Famous daughters turned models Gigi Hadid, Hailey Baldwin and Bella Hadid attended a Sportmax and Teen Vogue event in New York yesterday. See the photos.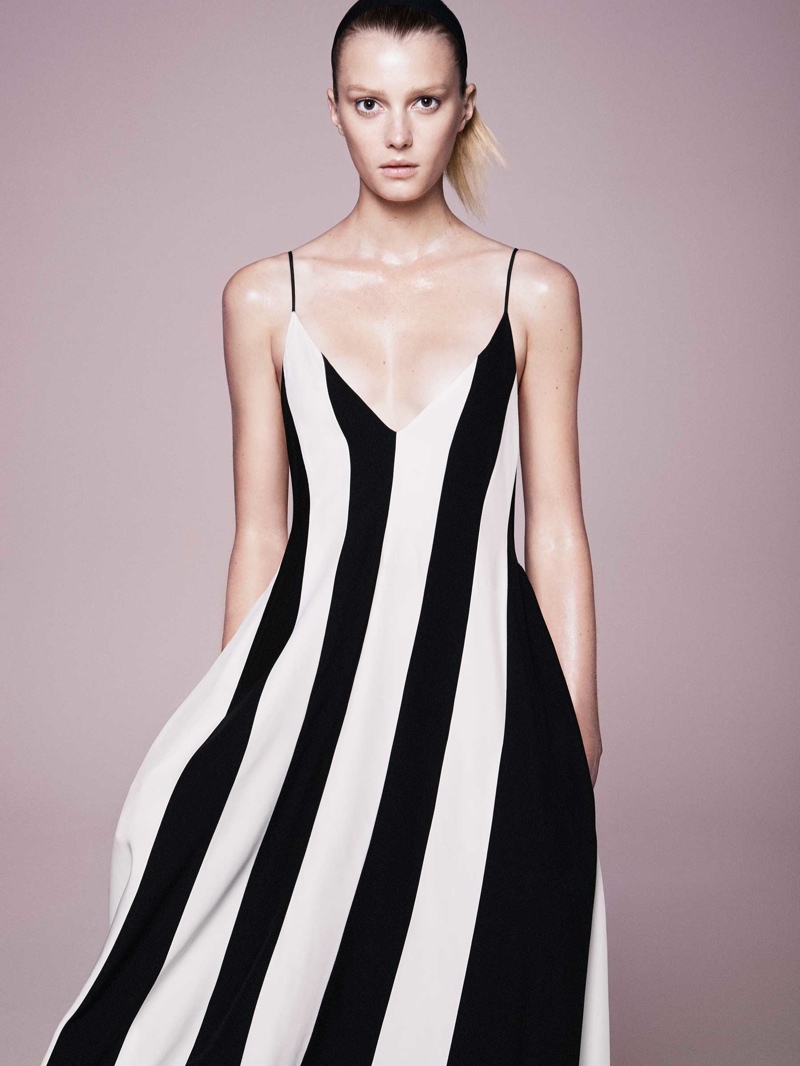 Sleek Sport – Leading model Sigrid Agren stars in the spring-summer 2014 campaign from Sportmax, from Max Mara. Sigrid returned for another season, after appearing in the fall advertisements. Fashion photographer David Sims captured the…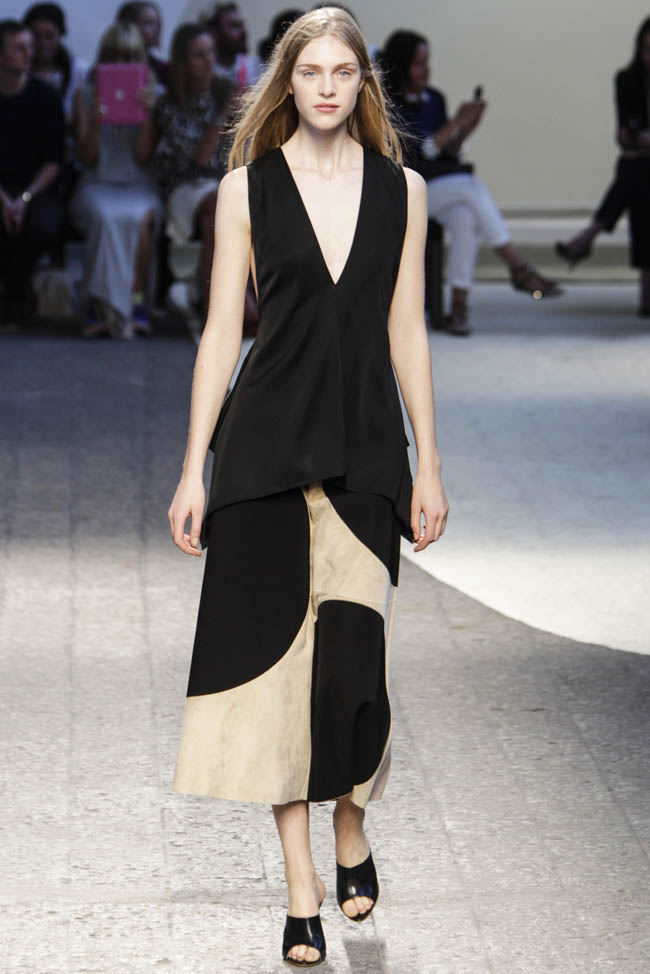 Sportmax's Feminine Spring – For its spring 2014 collection, the Sportmax woman embraces her femininity with an outing of lightweight materials and relaxed silhouettes. Fabrics are flowing and sheer including silk, guipure and macramé lace…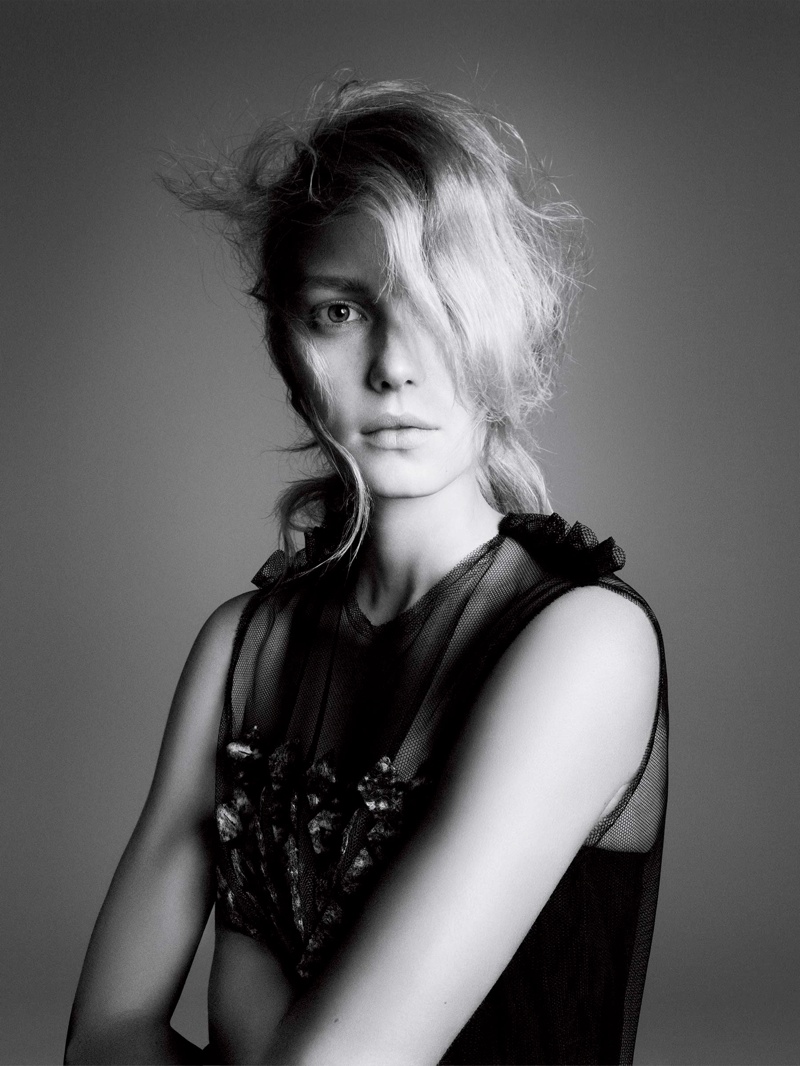 Sport Star – Sigrid Agren is the latest star of Sportmax from Max Mara, appearing in the brand's fall 2013 advertisements lensed by David Sims. The French-Swedish beauty is quite the model in the simple…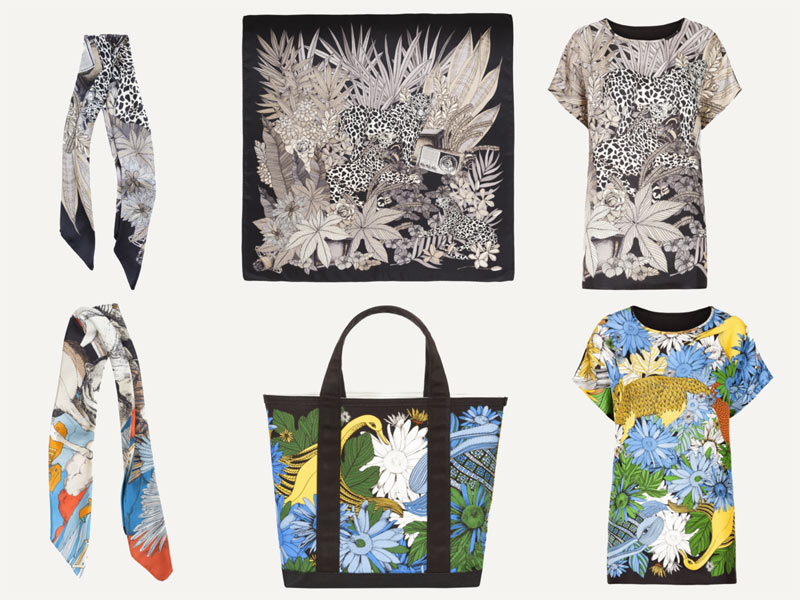 Carte Blanche – Sportmax taps co-founder and curator of Art Basel Miami, Ambra Medda, for its "Carte Blanche" capsule collection. This is the fourth year that Sportmax has collaborated with a creative to produce a…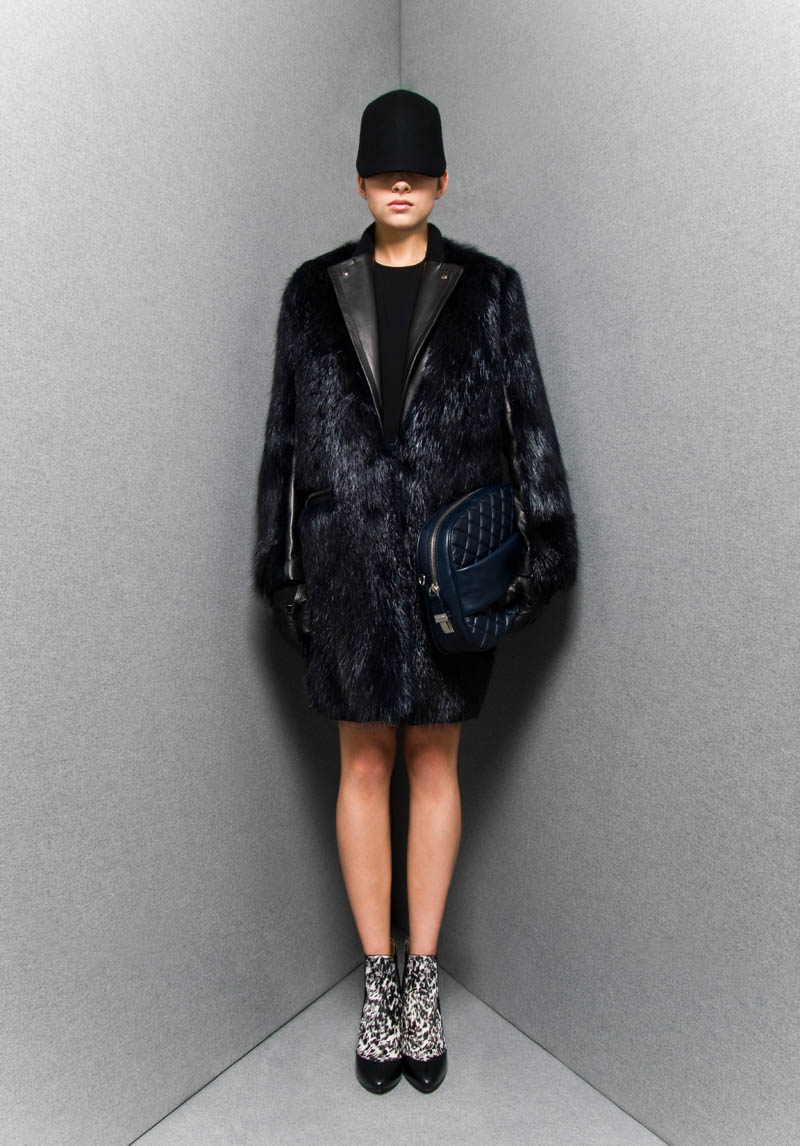 A Pre-Fall Mix – The pre-fall 2013 collection from Sportmax focuses on silhouette and texture with a sumptuous outing of voluminous shapes and graphic prints. A contemporary color palette of black, white and grey keeps…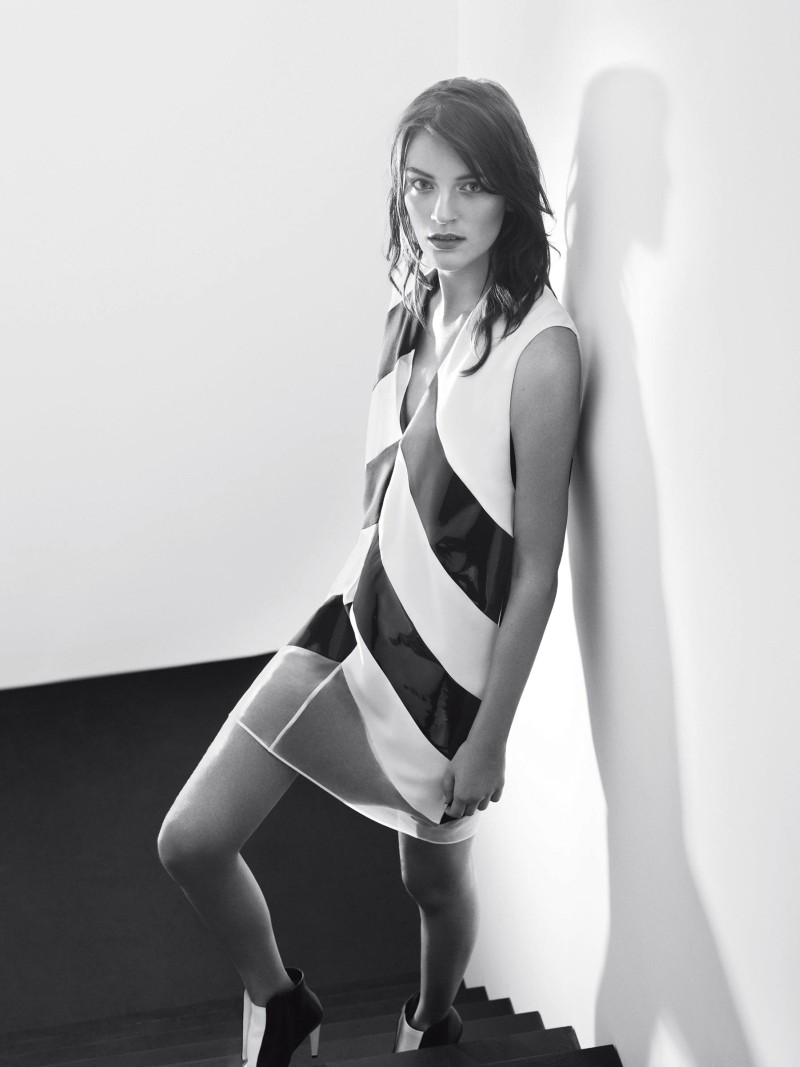 Sportmax Girl – Laura Kampman is enlisted for the spring-summer 2013 campaign from Max Mara's Sportmax brand. The Dutch beauty stars in a series of soft, black and white images showcasing the graphic lines and…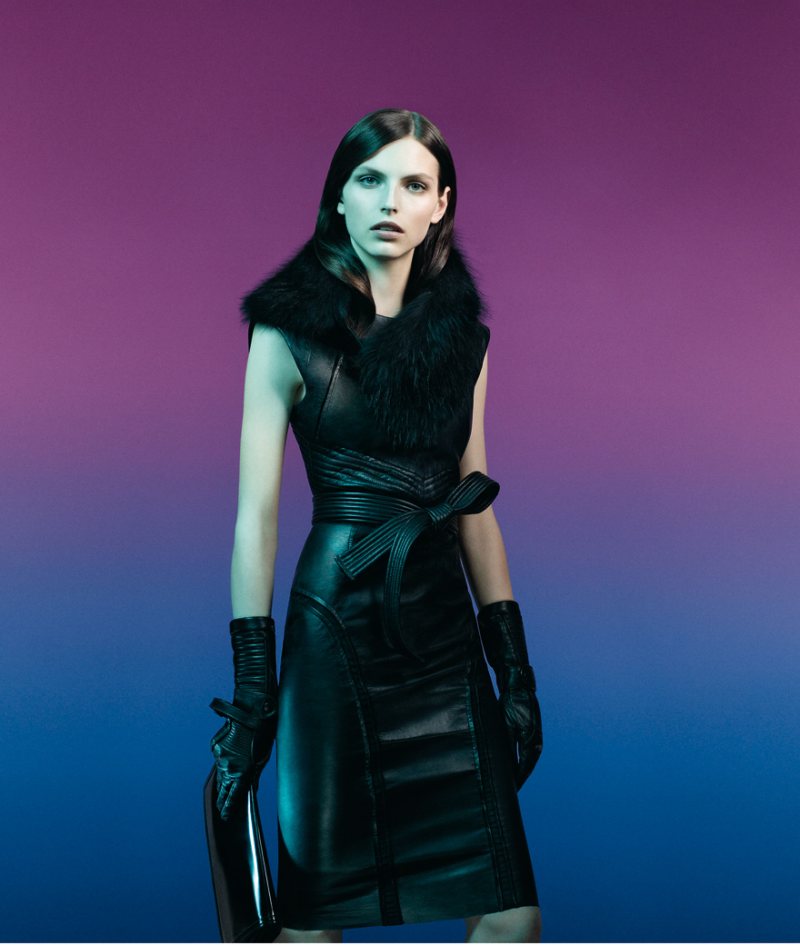 Future Sport – Sportmax taps Karlina Caune for its fall 2012 campaign featuring form-fitting shapes and a color palette of mostly black. Karlina makes an elegant vision in sleek, futuristic looks adorned with fur and…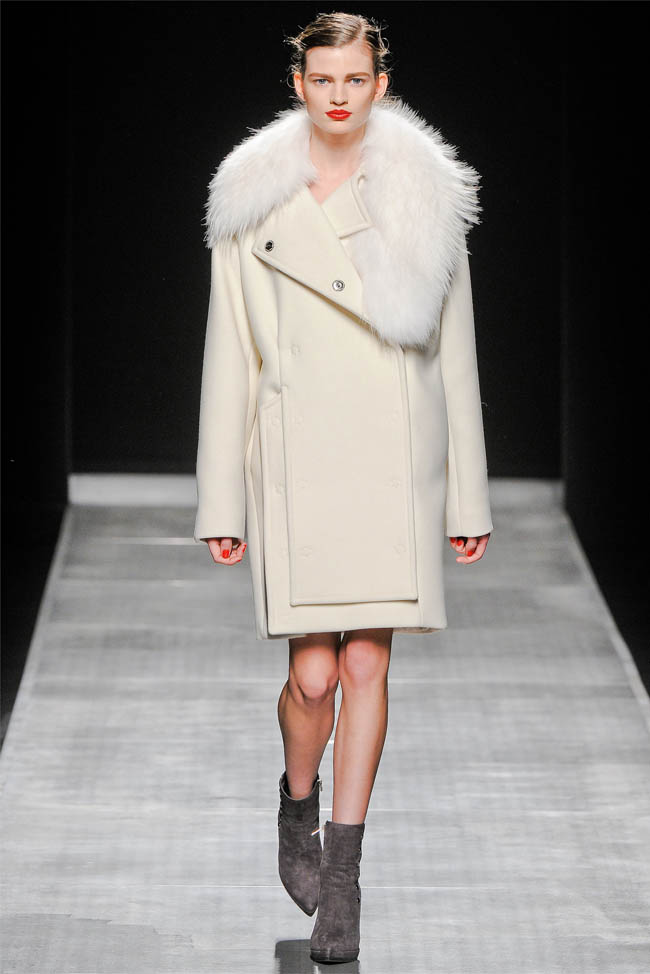 Sportmax's Structured Fall – Max Mara's offshoot line, Sportmax, presented its fall 2012 show earlier today on the fourth day of Milan Fashion Week. As always, Sportmax had a youthful appeal with high hemlines, experimental…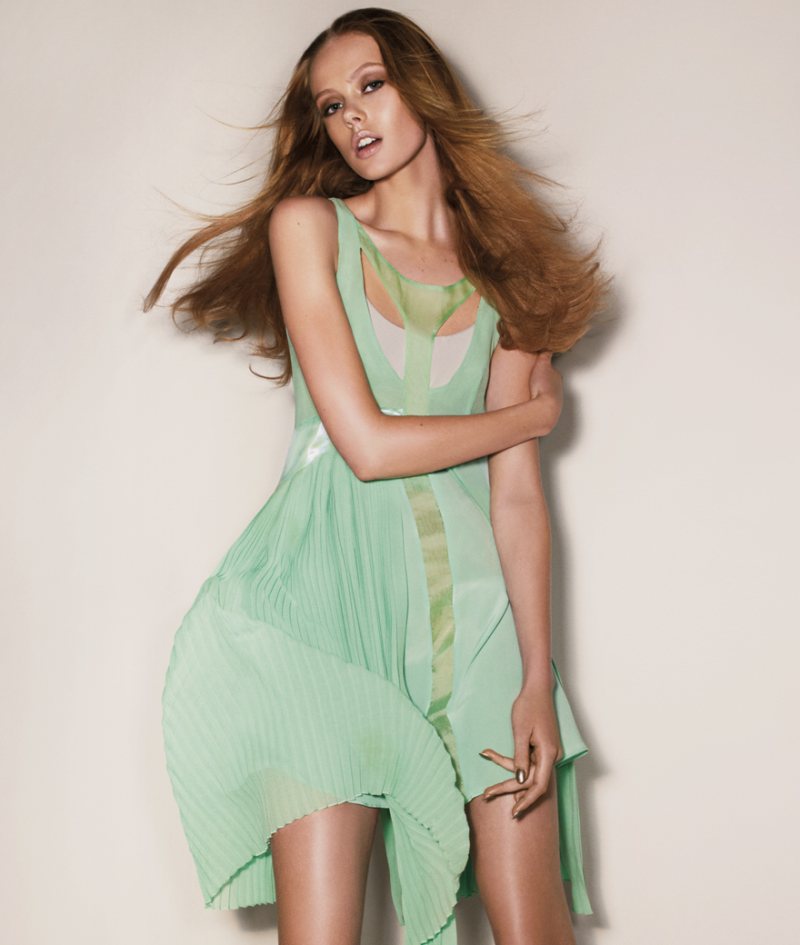 Sporty Spring – Frida Gustavsson stars as the face of Sportmax's spring 2012 campaign. With windswept hair and glam makeup, Frida dons technicolor prints, sleek silhouettes and oversize handbags in the high gloss studio images.