Tag Archive romee strijd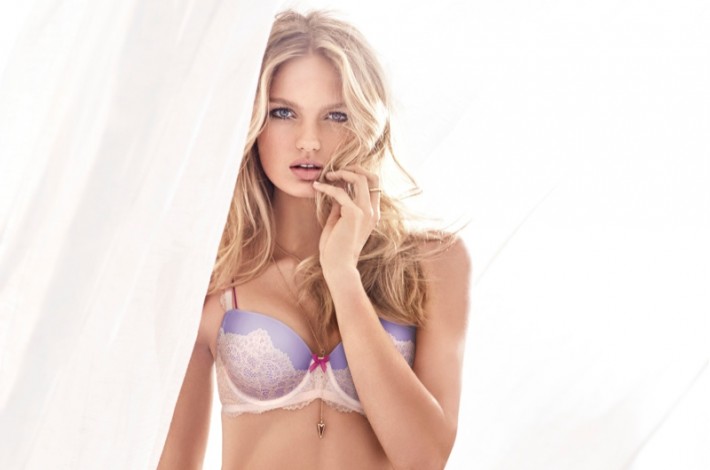 Lingerie retailer Victoria's Secret follows up a sexy umbrella video with its 2015 Dream Angels campaign featuring Candice Swanepoel and Romee Strijd. The blonde bombshells turn up the heat in new underwear styles featuring lace…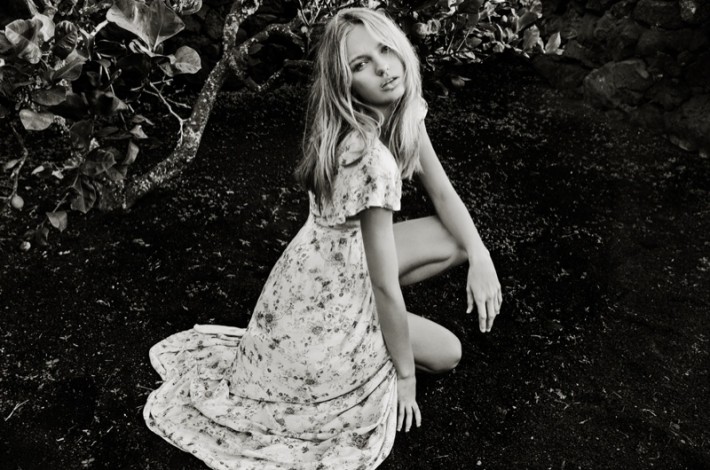 Dutch model Romme Strijd lands the spring-summer 2015 campaign from Spanish fashion label Stradivarius. Photographed by Bèla Adler & Salvador Fresneda, the blonde beauty channels 1970s style in boho dresses, ponchos, kimono sweaters and more.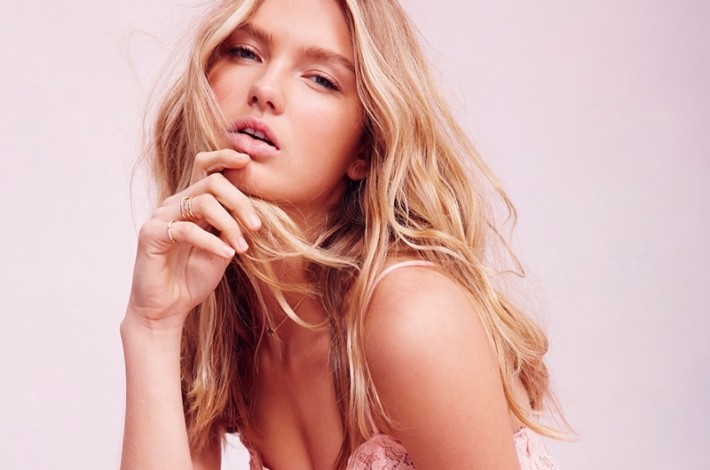 Urban Outfitters offers up a selection of flirty Valentine's Day dresses and lingerie looks for its latest lookbook called, "Dress You Up". Dutch model Romee Strijd flaunts her slim figure in a mix of lace…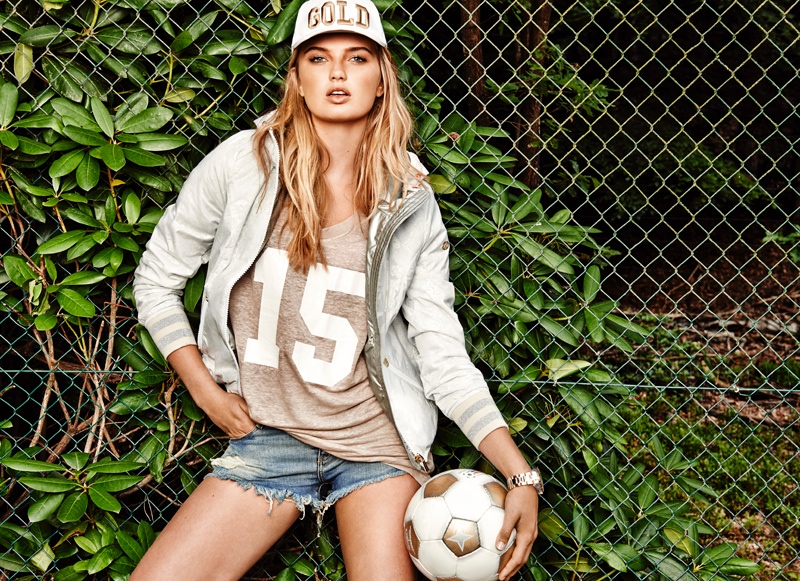 Hit the Field–Dutch model Romee Strijd is back once again for the spring-summer 2015 campaign from activewear label Goldbergh. The blonde beauty poses outdoors in these images made with art direction by Theo Nijsse. While…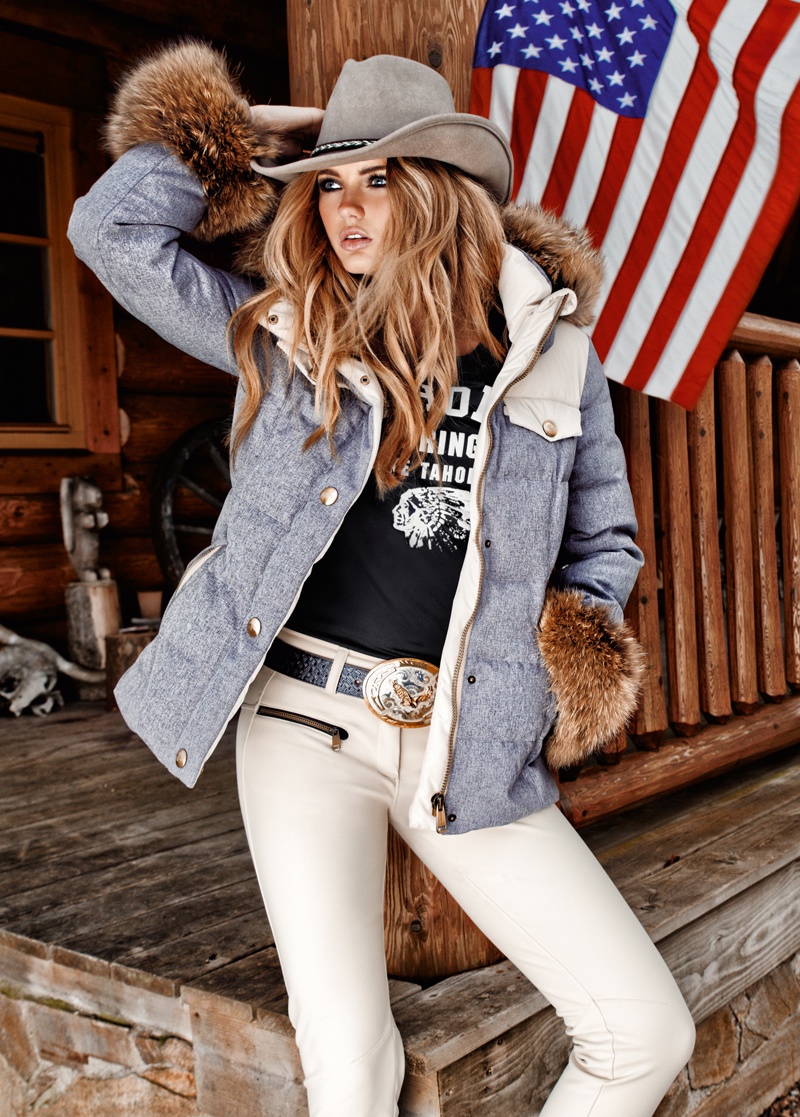 Ski Aspirations–Model Romee Strijd reunites with Goldbergh, taking in a cozy winter vacation in celebration of their latest collection. For winter 2014, the label was inspired by a ski trip to Squaw Valley in Lake…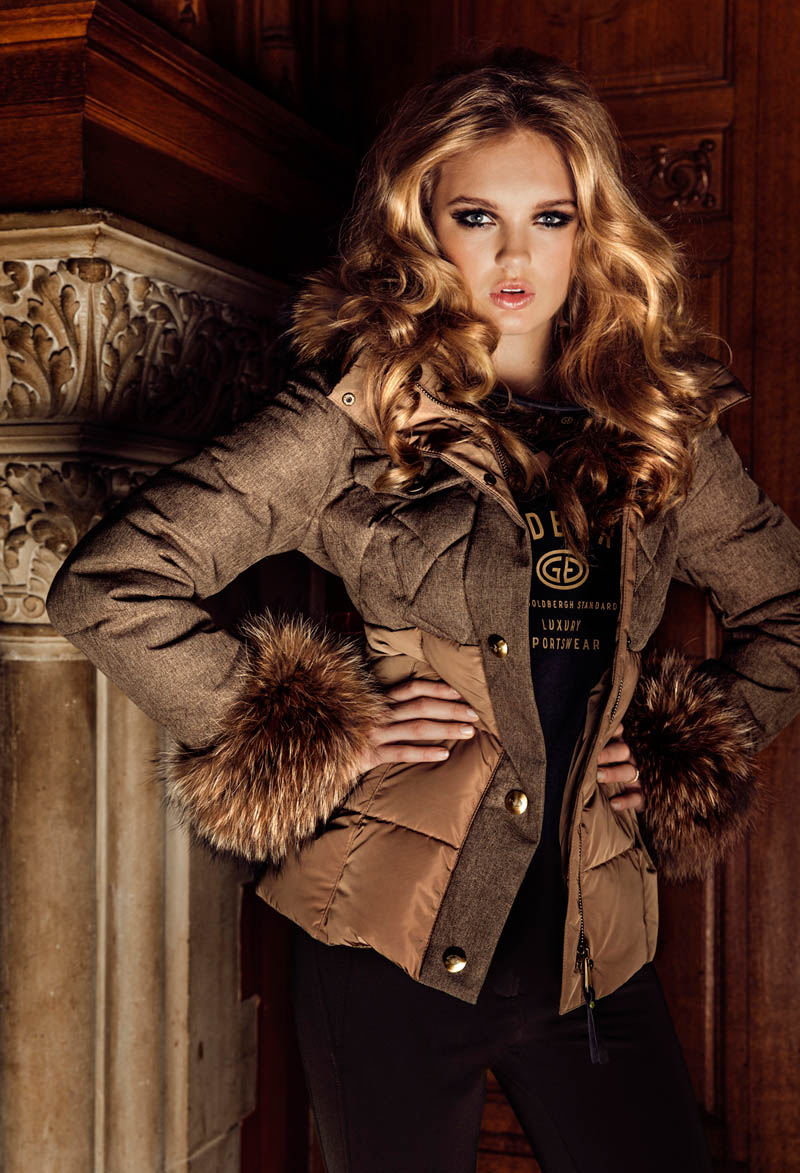 Chateau Chic – Dutch sportswear label Goldbergh taps Romee Strijd for its fall-winter 2013 campaign. Art directed by Theo Nijsse, the blonde beauty bundles up for the cold weather in an array of puffy parkas,…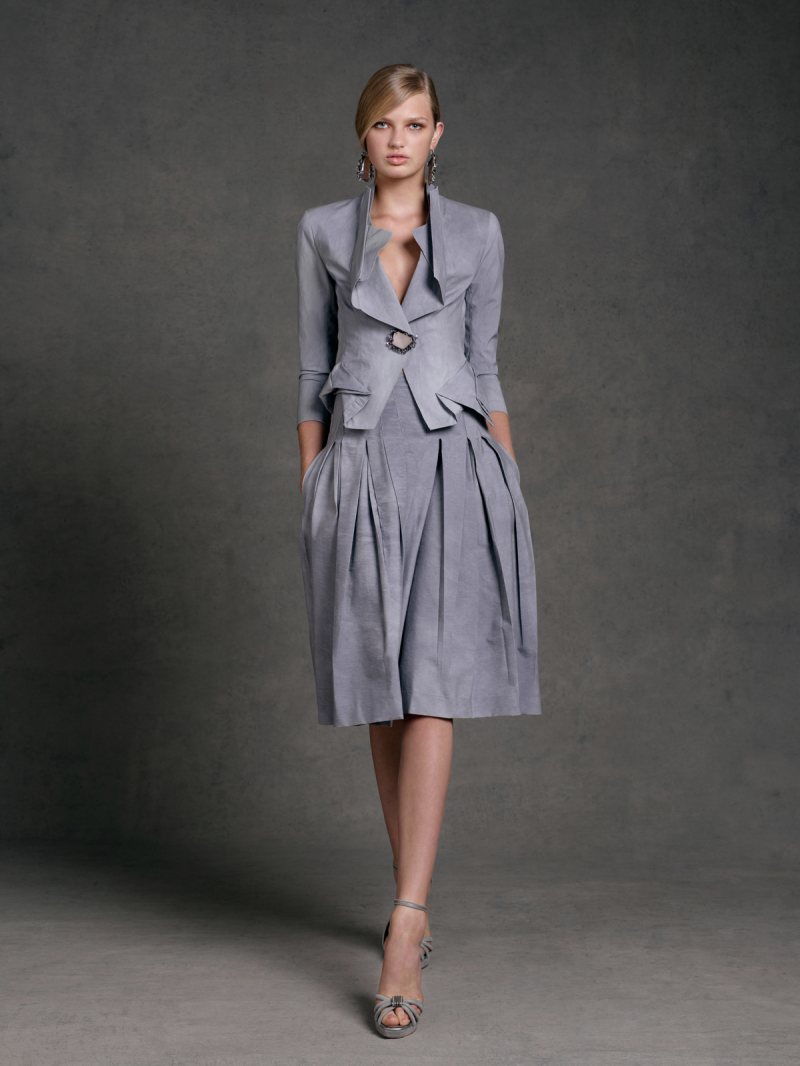 Day to Night – For resort 2013, Donna Karan embraces an array of elegant skirts and dresses which are as practical as they are stylish. Modeled by Josefien Rodermans, Josephine Skriver, Madison Headrick and Romee…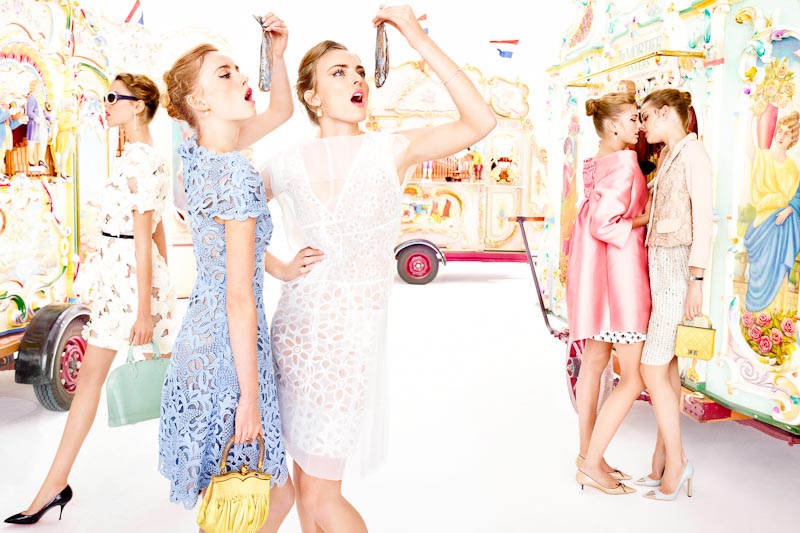 The Amsterdam Experience – After taking a look at the cover yesterday, we have a glimpse of the editorial content from Vogue Netherlands' premier issue. Focusing on the city of Amsterdam, Marc de Groot captures…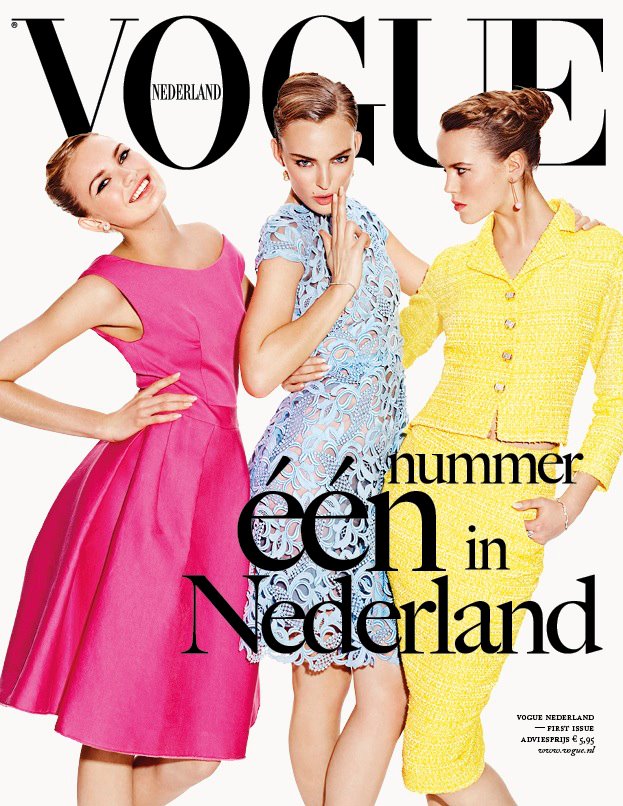 Ladies First – Vogue Netherlands' premier issue launches with a cover of all Dutch models Ymre Stiekema, Josefien Rodermans and Romee Strijd. Captured by Marc de Groot, the trio sport ladylike pastel looks for spring.