Tag Archive poster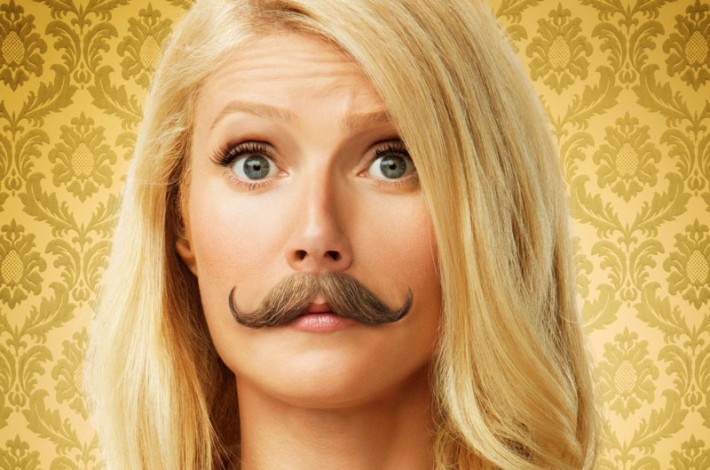 Set to hit theaters on January 23rd, "Mortdecai" tells the story of Charlie Mortdecai (Johnny Depp) who travels the globe looking for a stolen painting. Gwyneth Paltrow plays his wife while Olivia Munn tries to…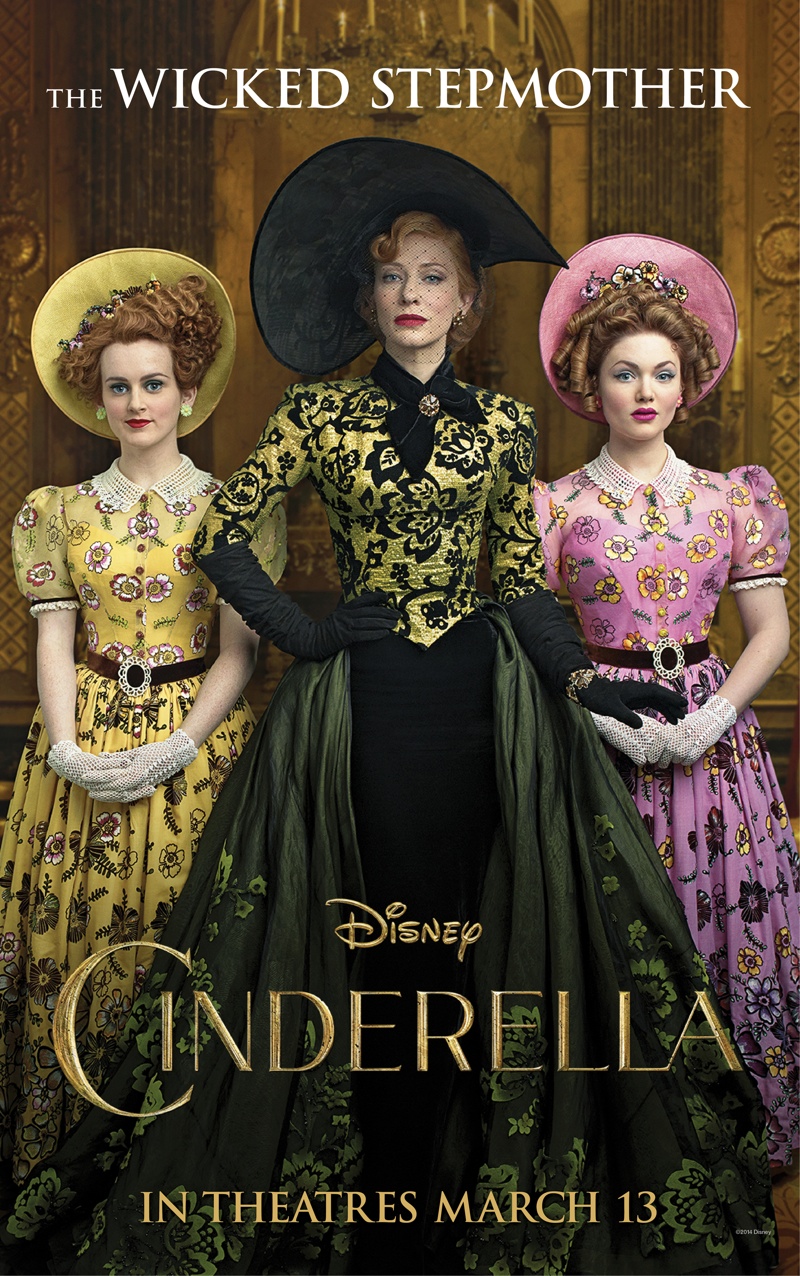 Cinderella Posters Revealed–After seeing the trailer last month, a trio of posters have been released for the upcoming live action film version of "Cinderella". In one photo you have Ella and the Prince played by…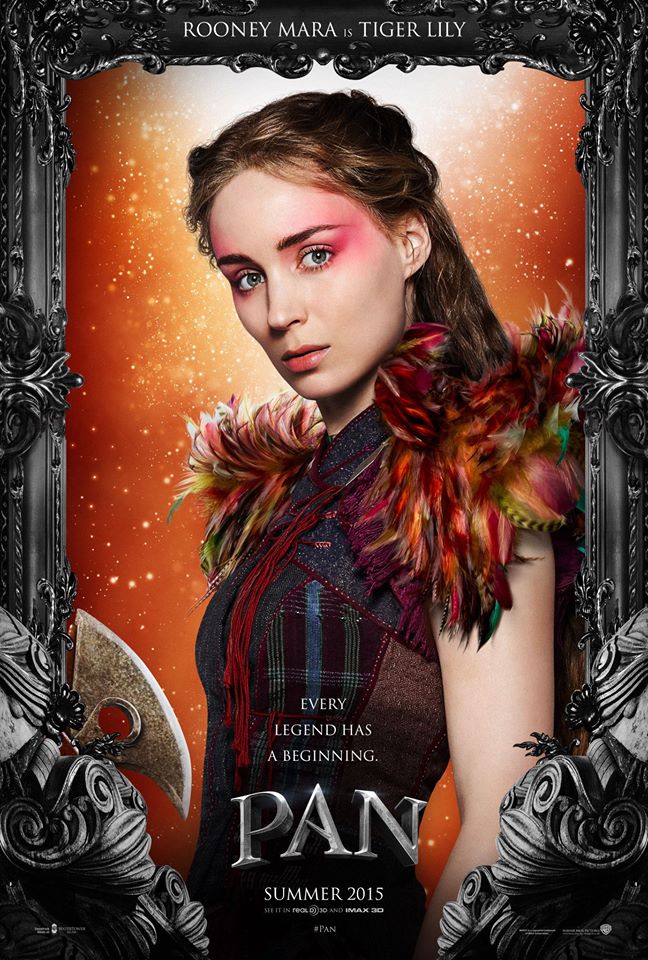 First look at Rooney Mara as Tiger Lily in a poster for the upcoming "Pan" film adaptation. The movie is set to be released in 2015, and tells the story of Peter Pan's origins beginning…
See the trailer and poster for "Pitch Perfect 2". The Bellas are back with Anna Kendrick, Rebel Wilson and Brittany Snow reprising their roles from the first film.
See the trailer for the live action version of "Cinderella" starring Lily James, Cate Blanchett and Helena Bonham-Carter. Also see the poster of the 2015 film by Disney.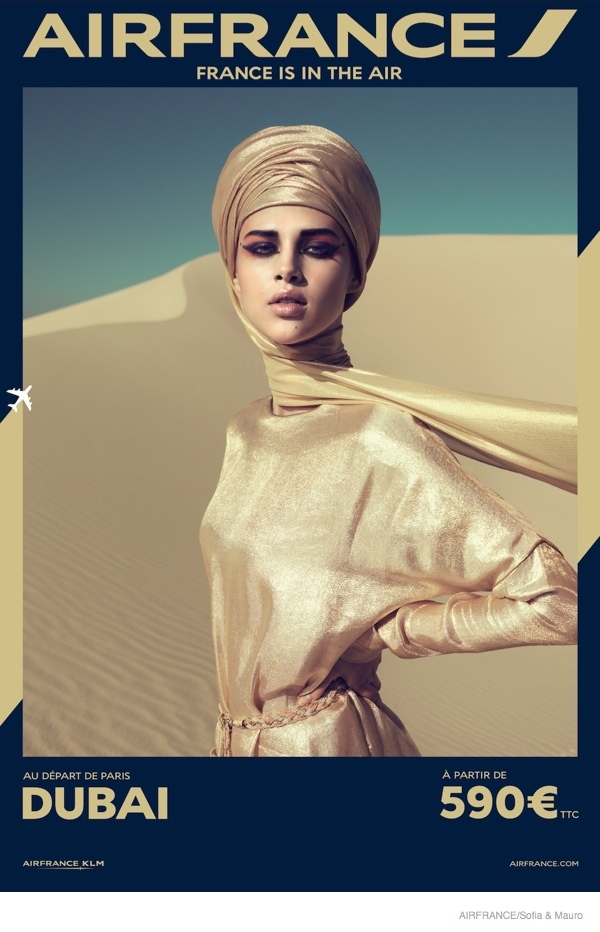 Air France Part 2–Earlier this year, we shared Air France's new campaign which features a fashionable take on air travel. The company has now launched the second part of the posters photographed by Sofia Sanchez…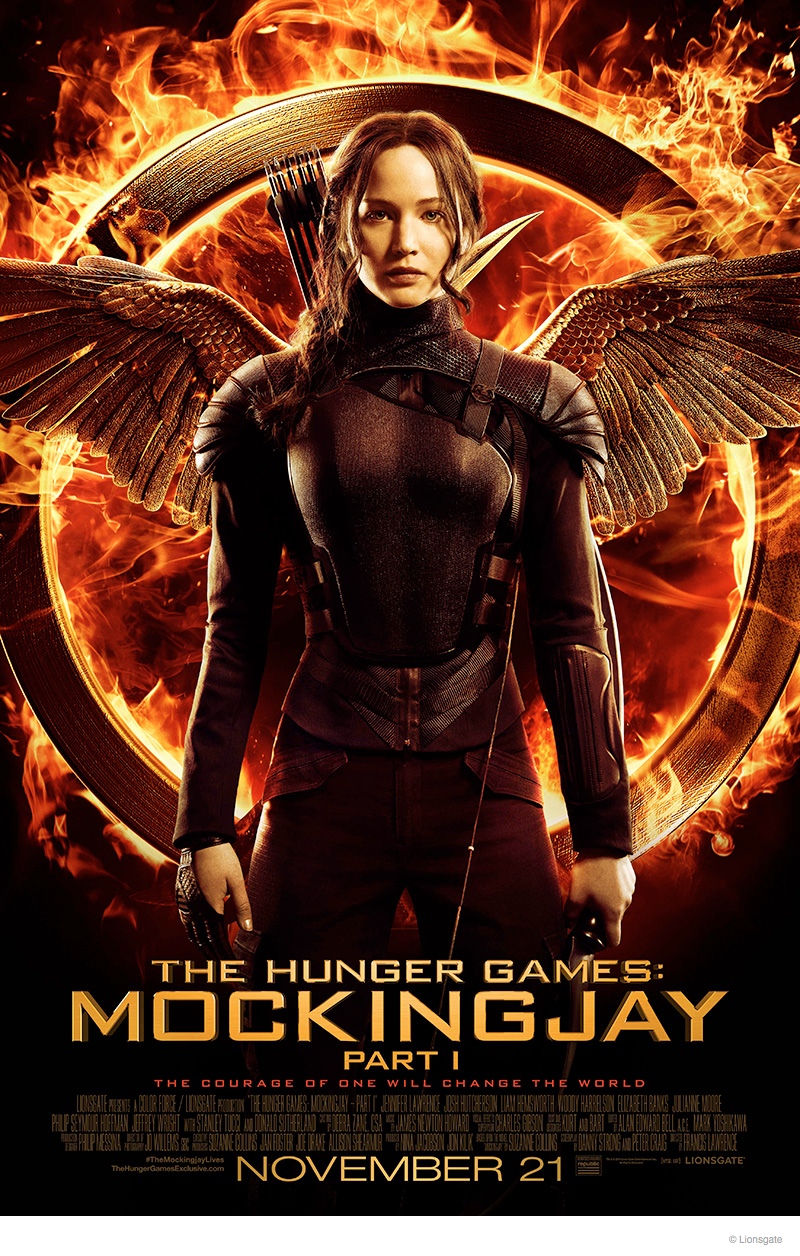 Katniss Suits Up–Gearing up for its November release, the final poster for "The Hunger Games: Mockingjay – Part 1" has been released and it stars Jennifer Lawrence as Katniss Everdeen. In the image, the mockingjay…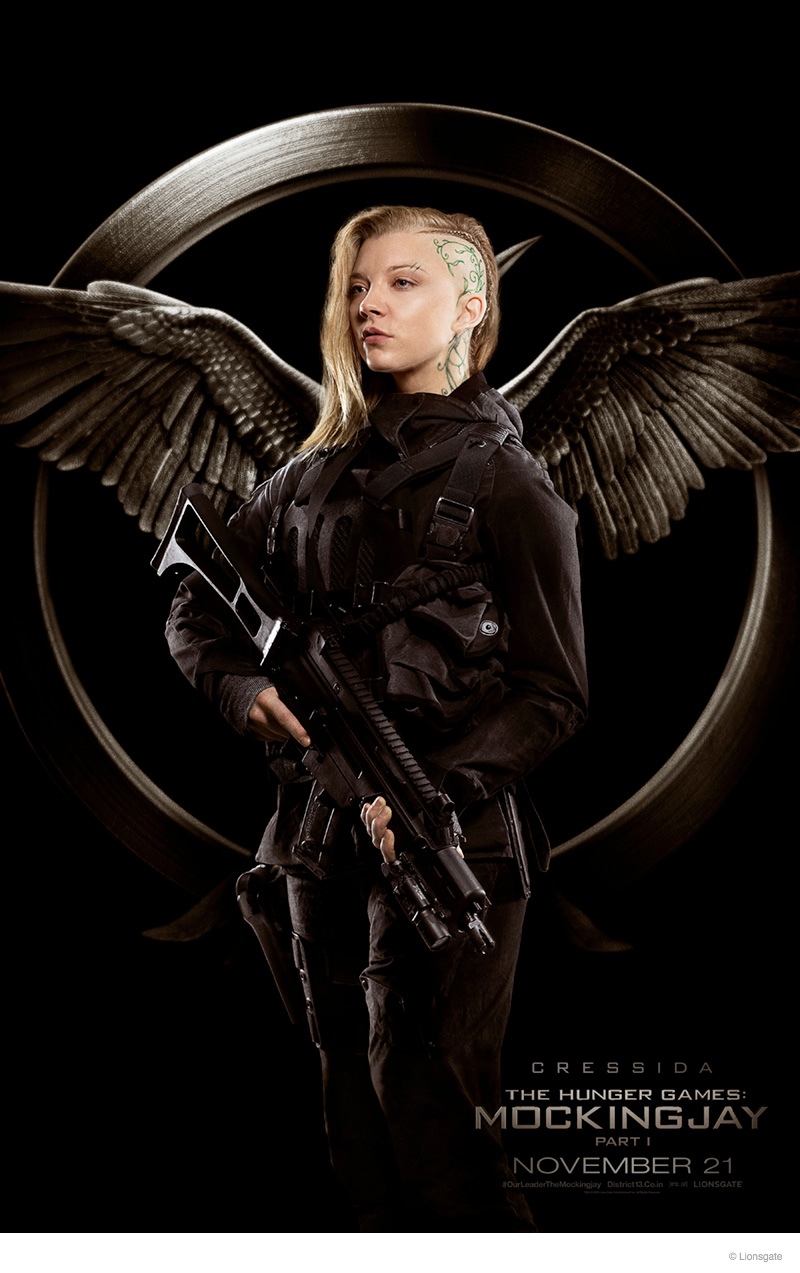 See Natalie Dormer as Cressida in a poster for "The Hunger Games: Mockingjay Part 1". The actress looks ready for action with the side of her head shaved...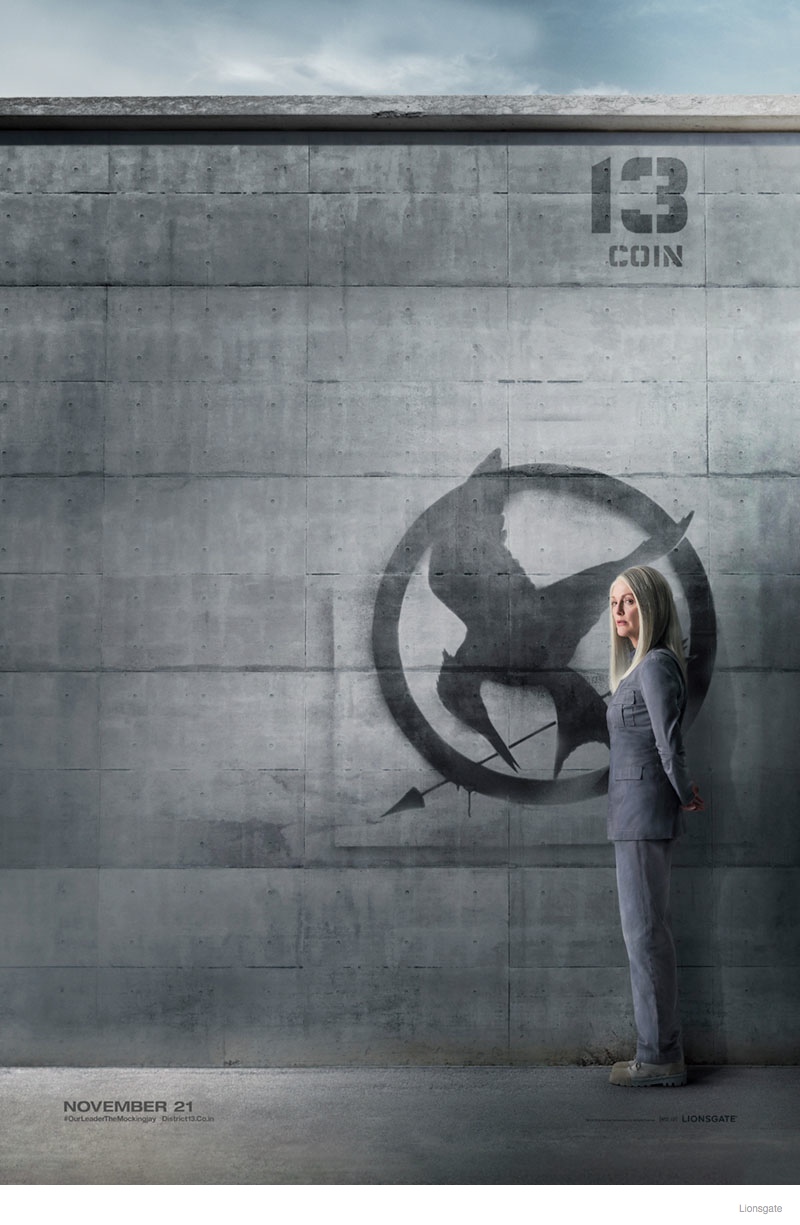 Continuing promotion for the upcoming "The Hunger Games: Mocking Jay – Part 1" film, Lionsgate has released new Disctrict 13 Citizen posters featuring President Coin played by Julianne Moore and Effie. The third film in…