Tag Archive playboy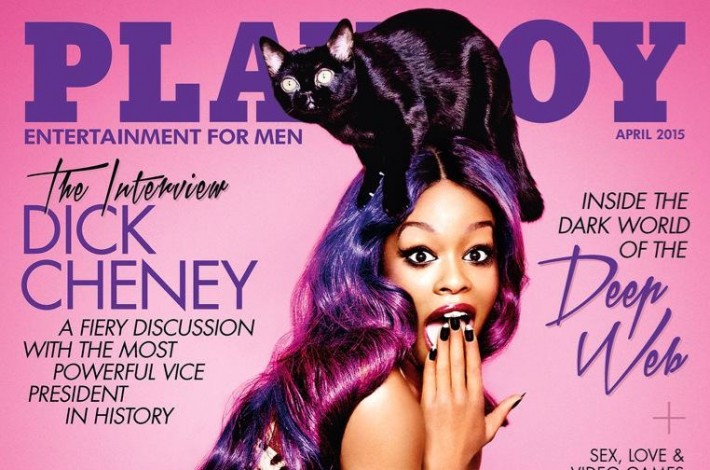 Rapper Azealia Banks lands on the April 2015 cover from Playboy Magazine. Wearing a cat on her head as well as a leopard print bodysuit and red boots, Azealia is looking pretty sexy. The cover…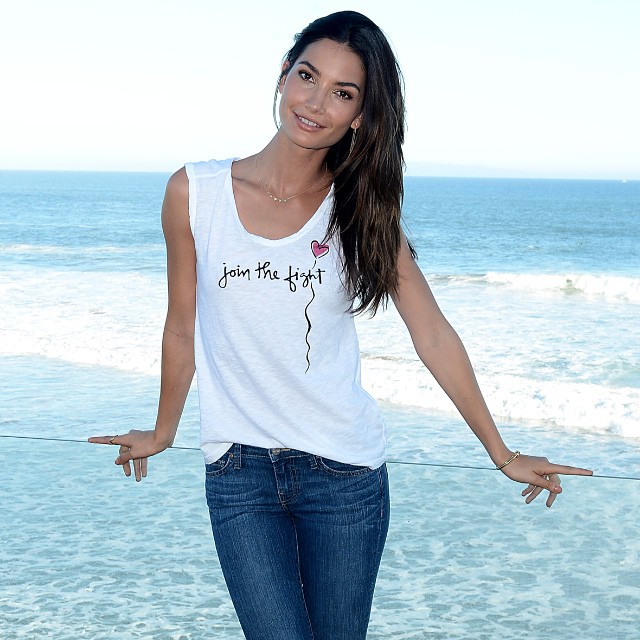 Lily Aldridge's mom posed for Playboy in the 70s. Read what the Victoria's Secret Angel thinks about her mom's Playmate days.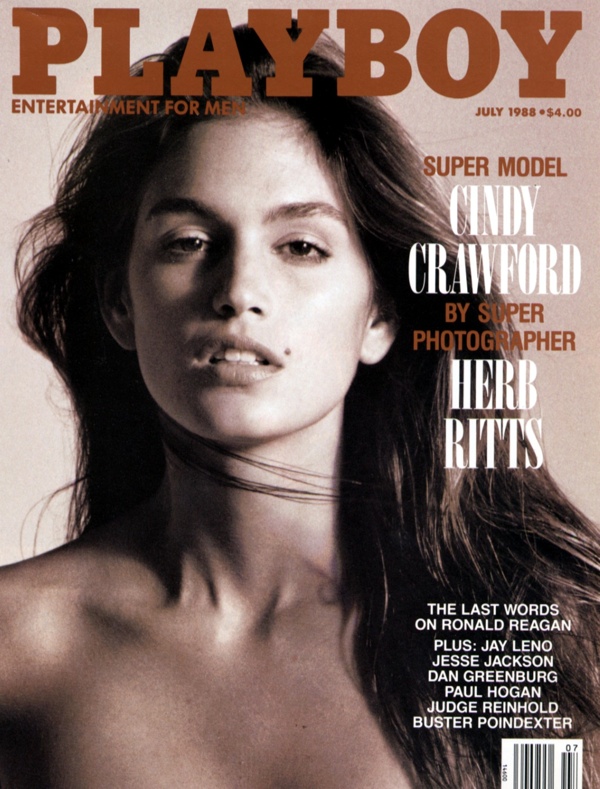 See our roundup of six supermodels covering Playboy through out the years. From cindy Crawford to Naomi Campbell, take a look at these Supers in action.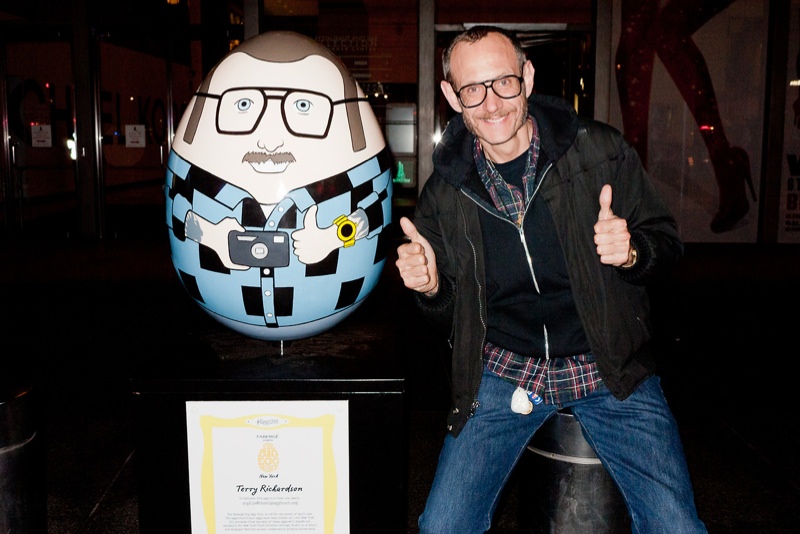 Controversial photographer Terry Richardson is teaming up with men's magazine Playboy for a special 100 page edition called "California Dreamin'". Richardson...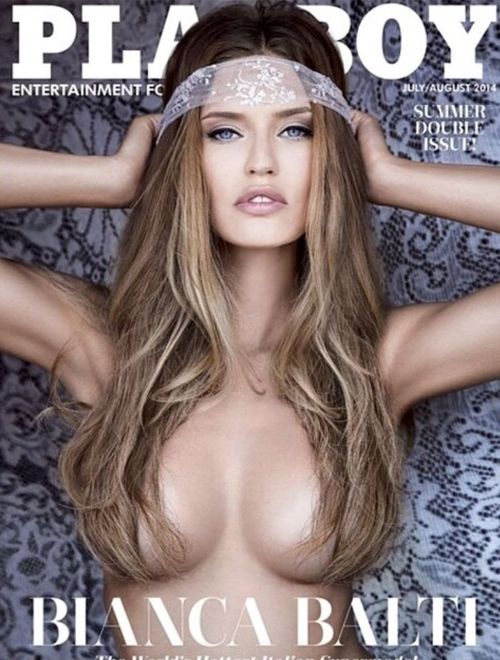 Bianca on Playboy–Italian model Bianca Balti graces the July-August issue of Playboy Magazine, photographed by Greg Lotus. Previously, supermodel Kate Moss appeared on the men's magazine cover for its special sixtieth anniversary issue. Bianca frequently…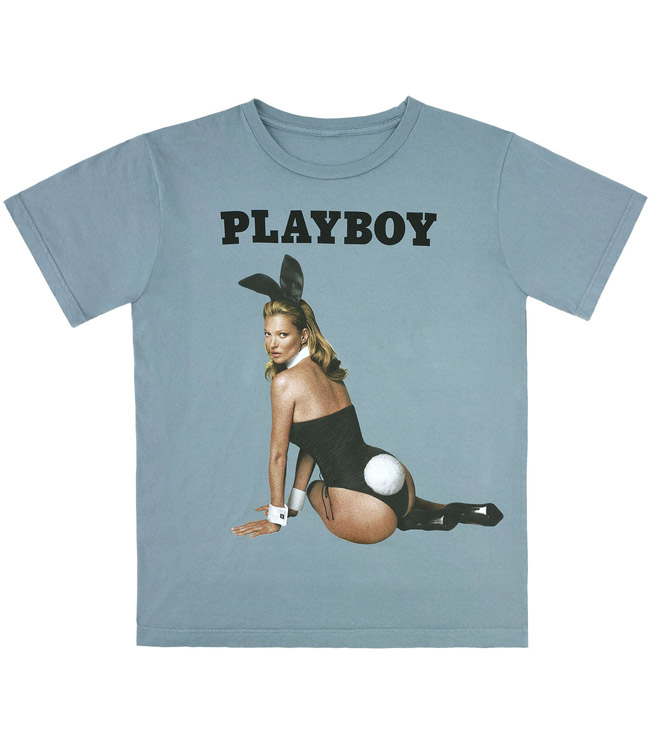 Marc's Playboy Shirt – Celebrating Playboy's 60th anniversary issue starring Kate Moss, Marc Jacobs has now produced a special t-shirt featuring the supermodel in a perfect bunny pose. Harper's Bazaar UK reports that the in…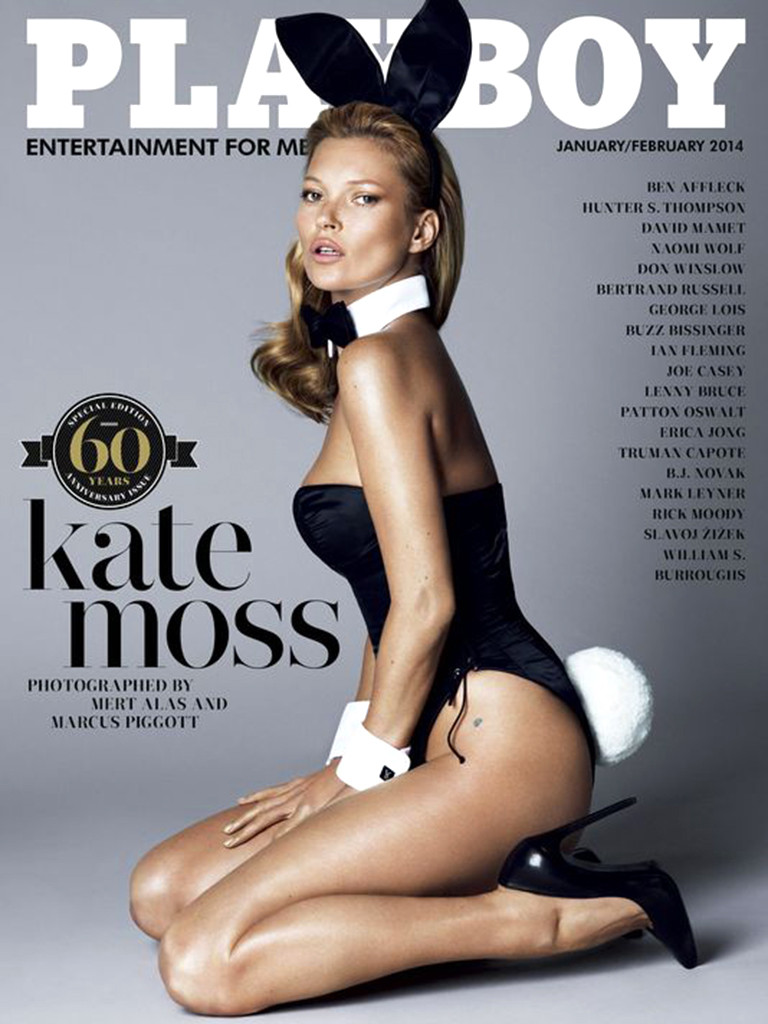 Moss for Playboy – Following up a preview last month, Kate Moss' 60th Anniversary cover for Playboy has finally been released courtesy of E Online. The British supermodel poses for renowned fashion photographers Mert Alas…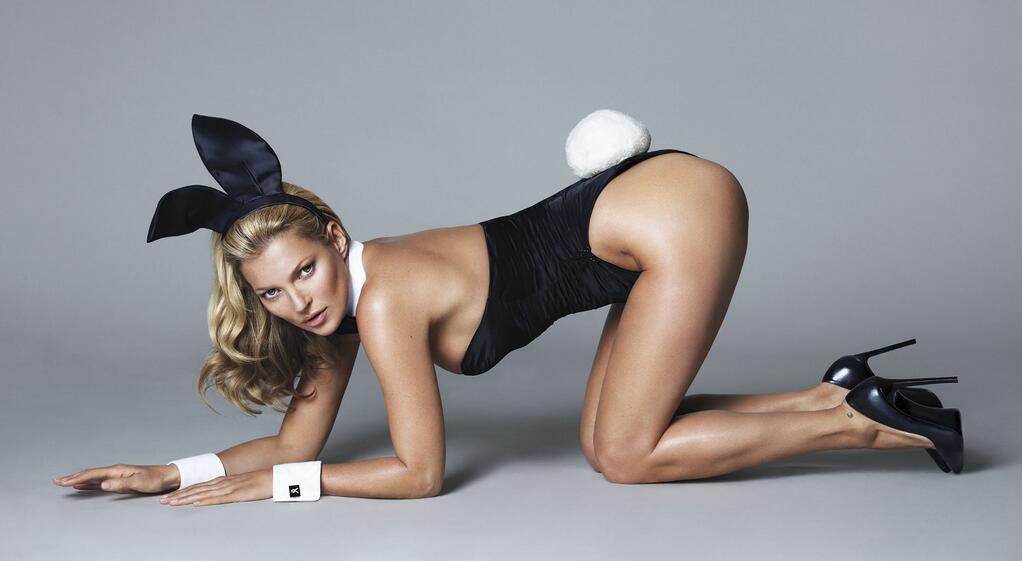 Kate for Playboy – Earlier this year the news was revealed that supermodel Kate Moss would star as the cover girl of Playboy's 60th anniversary issue. Now the men's magazine has taken to Twitter to…