Tag Archive News
After making anti-Semitic comments on video, John Galliano has been fired as creative director of Dior. His replacement has yet to be announced. (The Cut) Alexander Wang has relaunched its site and some highlights include:…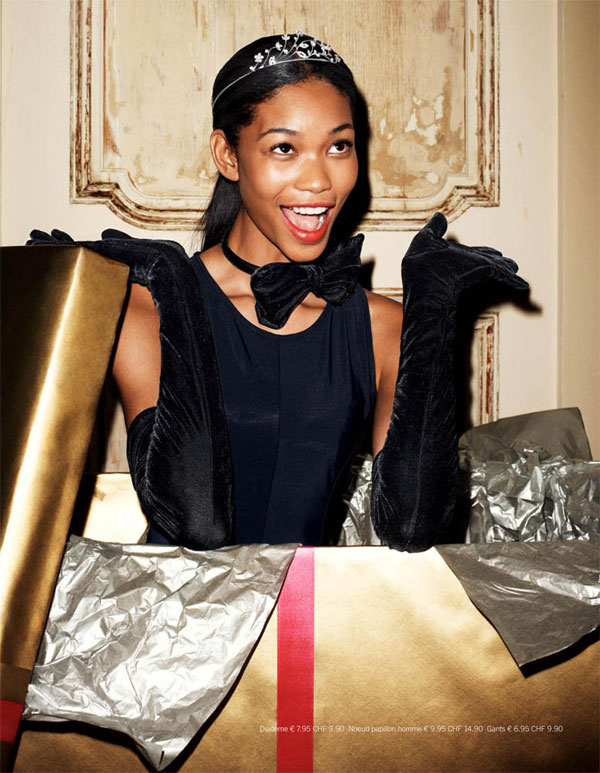 Chanel Iman by Terry Richardson Merry Christmas and Happy Holidays from FGR. We will be taking a short break and wish everyone a safe and happy winter holiday!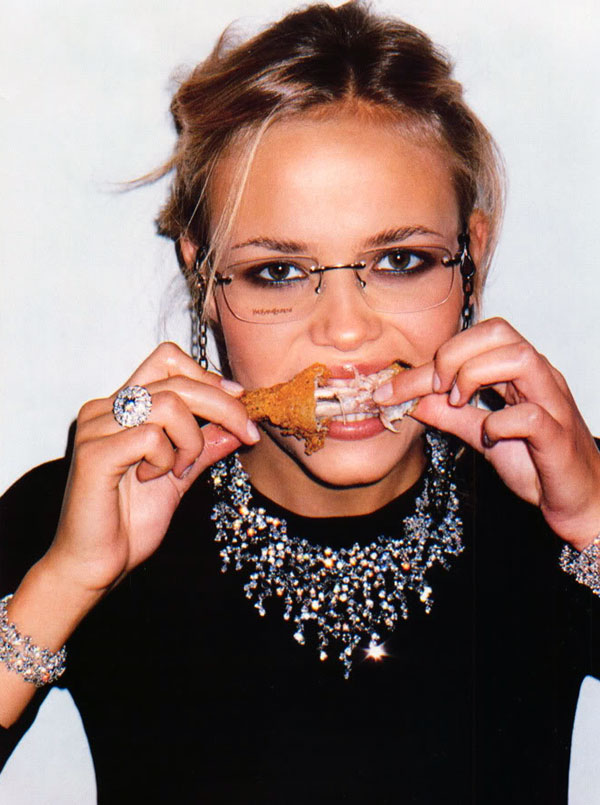 Natasha Poly by Terry Richardson It's Turkey day here in the States so we will be taking a break from our regular postings. For now, we will leave you with this photo of Natasha Poly…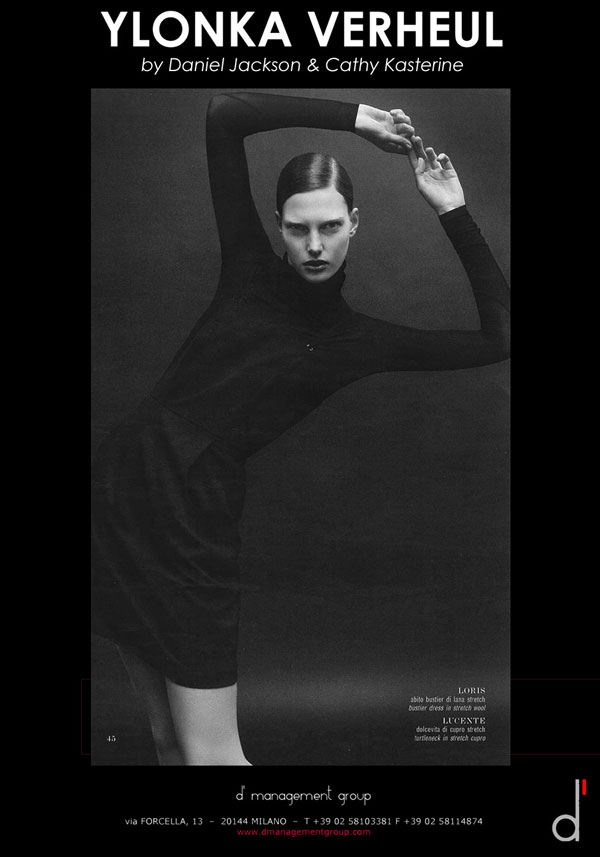 Joining the ranks of Claudia Schiffer and Naomi Campbell, Ylonka Verheul signs on to Milan based agency d'management group after taking Italy by storm with a recent Vogue Italia appearance and a campaign for Max&Co.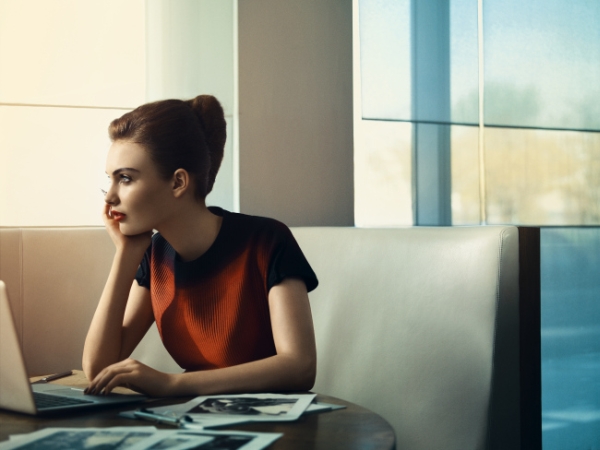 Recently, there have been more negative comments that quickly cross into rude territory. As a reminder, Fashion Gone Rogue is meant to showcase fashion photography internationally from a variety of perspectives and experience levels. Keep…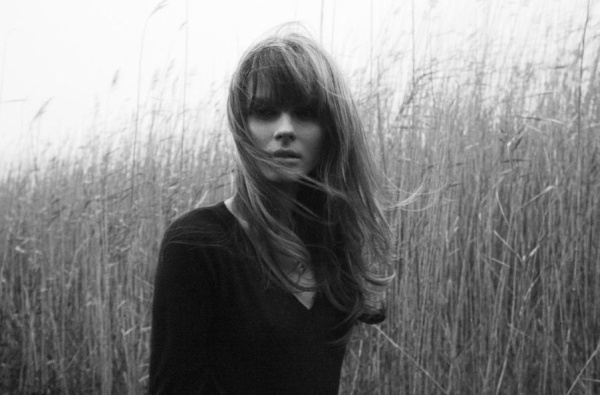 As the site expands, we found it pertinent to add a Frequently Asked Questions section or FAQ for short. You can see it by clicking here or using the links menu above. If you have…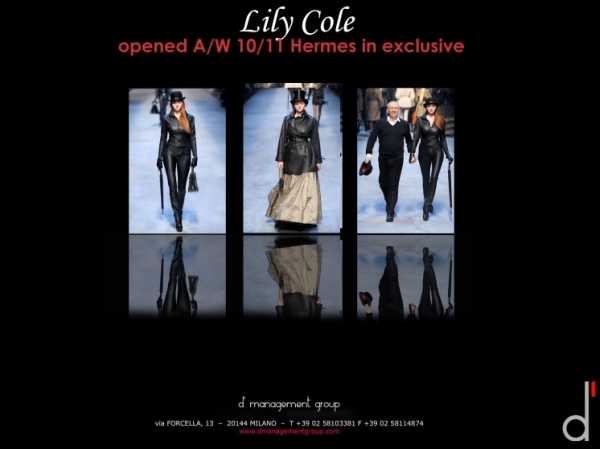 d'management group rounds up the fall 2010 runway season with a collection of cards showcasing models Alek Wek, Ludmilla Dom Perignon, Liya Kebede, Liu Wen, Lily Cole, Lakshmi Menon, Luana Teifke, Melissa Tammerijn,Sedene, Sofia Fisher,…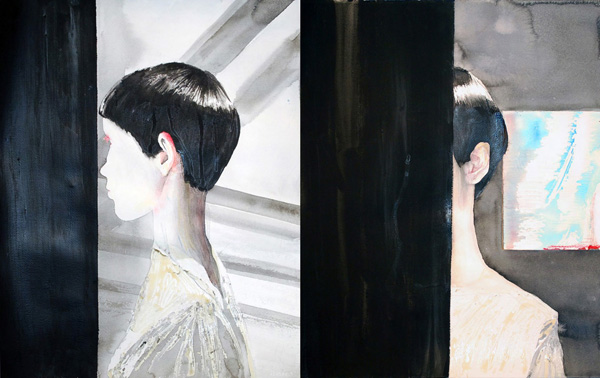 From early talent scout to casting director, Daniel Peddle has distinguished himself as one of New York's premier casting directors. Exploring concepts of beauty on the international stage, Peddle has found a creative medium in…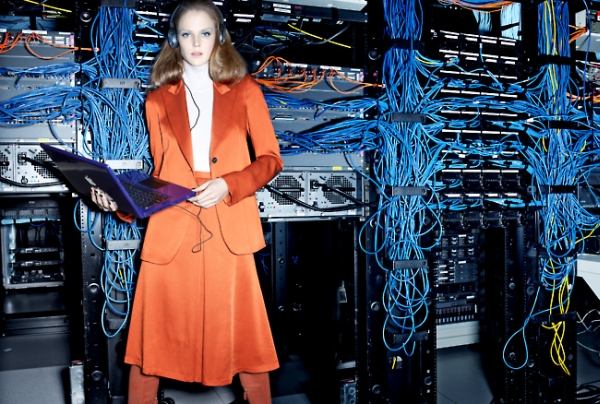 Lately, there have been a few e-mails about the missing RSS feed. Due to the recent move, the RSS feed is not available at the moment but the problem should be fixed by Monday. Sorry…