Tag Archive jonathan wolpert
Beautiful Bruna – Bruna Tenorio (Ford Brazil) puts on red lipstick and a motorcycle jacket for a series of laid-back portraits lensed by Jonathan Wolpert.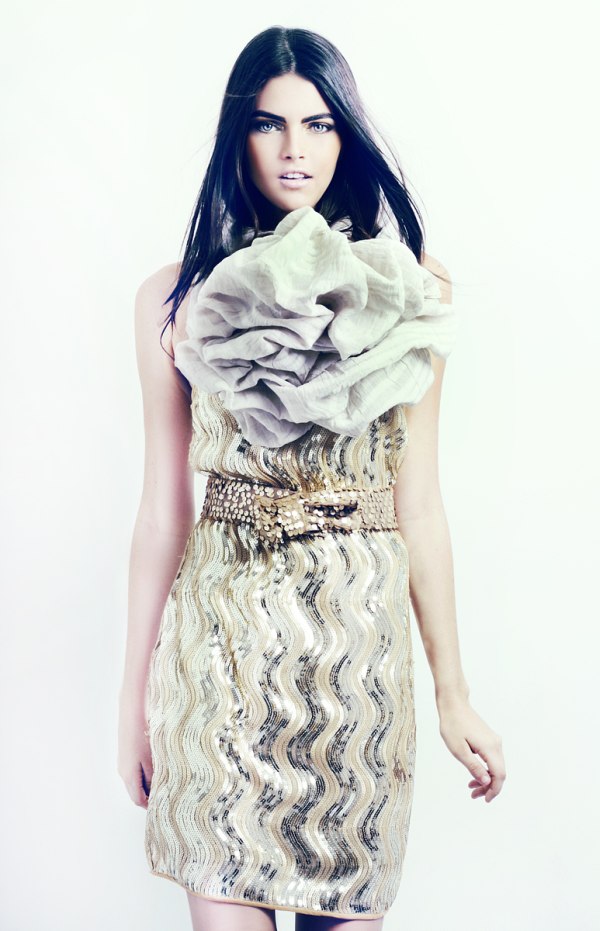 Jonathan Wolpert captures Kamila Hansen in kalediscopic prints and patterns for the latest issue of Brazilian publication, Of the Moda. Styled by Dário Shoupaiwisky, Kamila stuns in the voluminous and colorful looks of Apocalipse.