Tag Archive John Galliano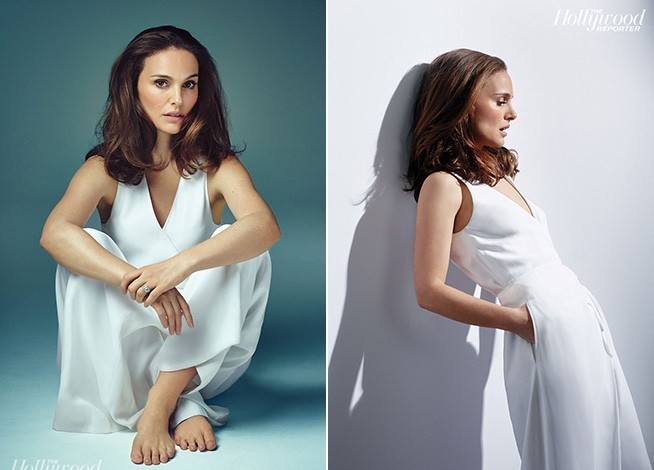 Actress Natalie Portman graces the May 15, 2015 cover of The Hollywood Reporter, looking elegant in a white top. The Dior fragrance ambassador opens up about politics, former Dior creative director John Galliano's controversial anti-Semitic…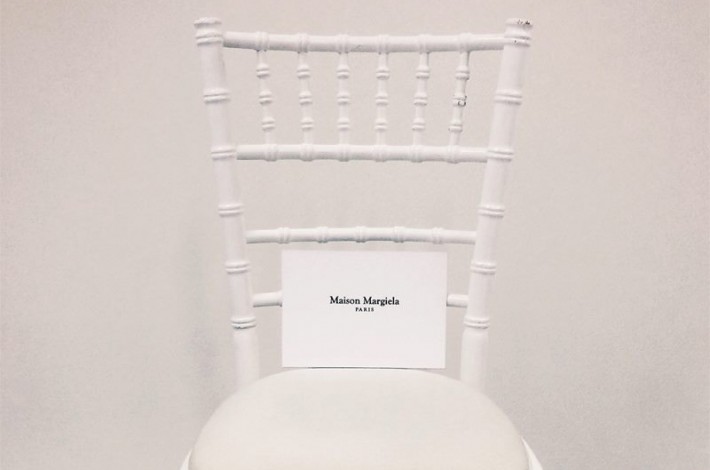 Amid John Galliano's return to designing yesterday with his debut couture collection for Maison Martin Margiela, there was another major event for the brand. Much like Saint Laurent dropped the Yves three years ago, Margiela will…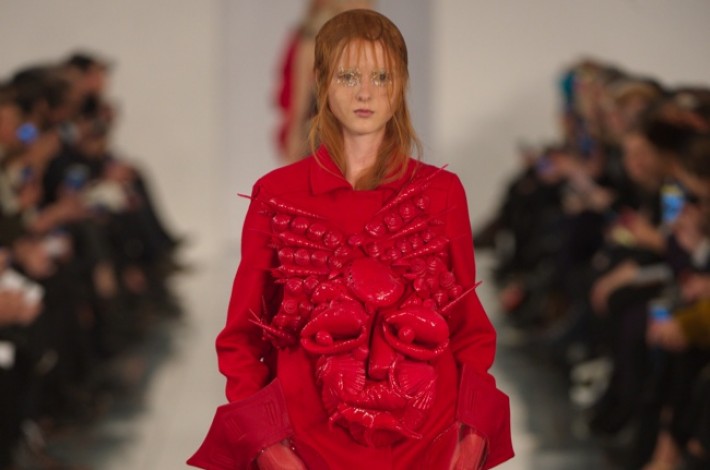 Marking his first fashion show since 2011, former Dior designer John Galliano made his return to the spotlight with Martin Margiela Artisanal's spring 2015 couture line. The collection's notes describe it as a "powerful and…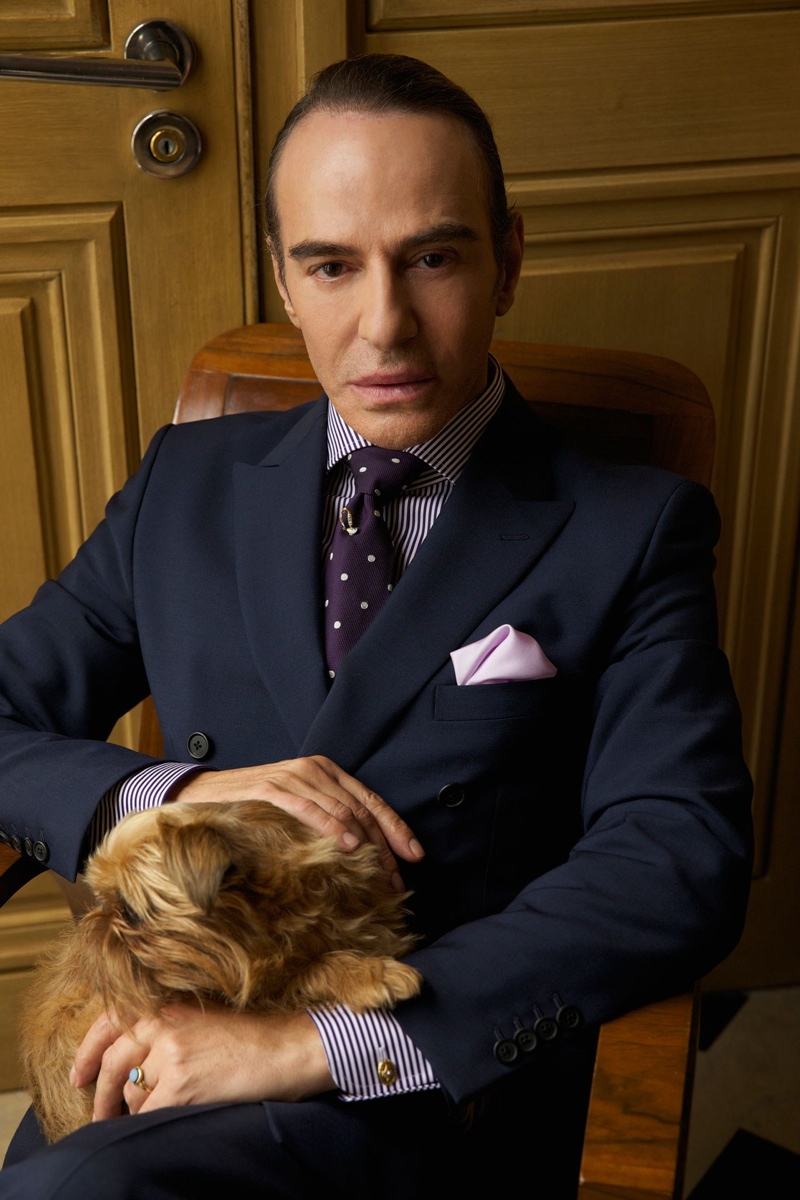 John Galliano has been named creative director of Maison Martin Margiela three years after being ousted from Dior. Will fashion embrace his comeback?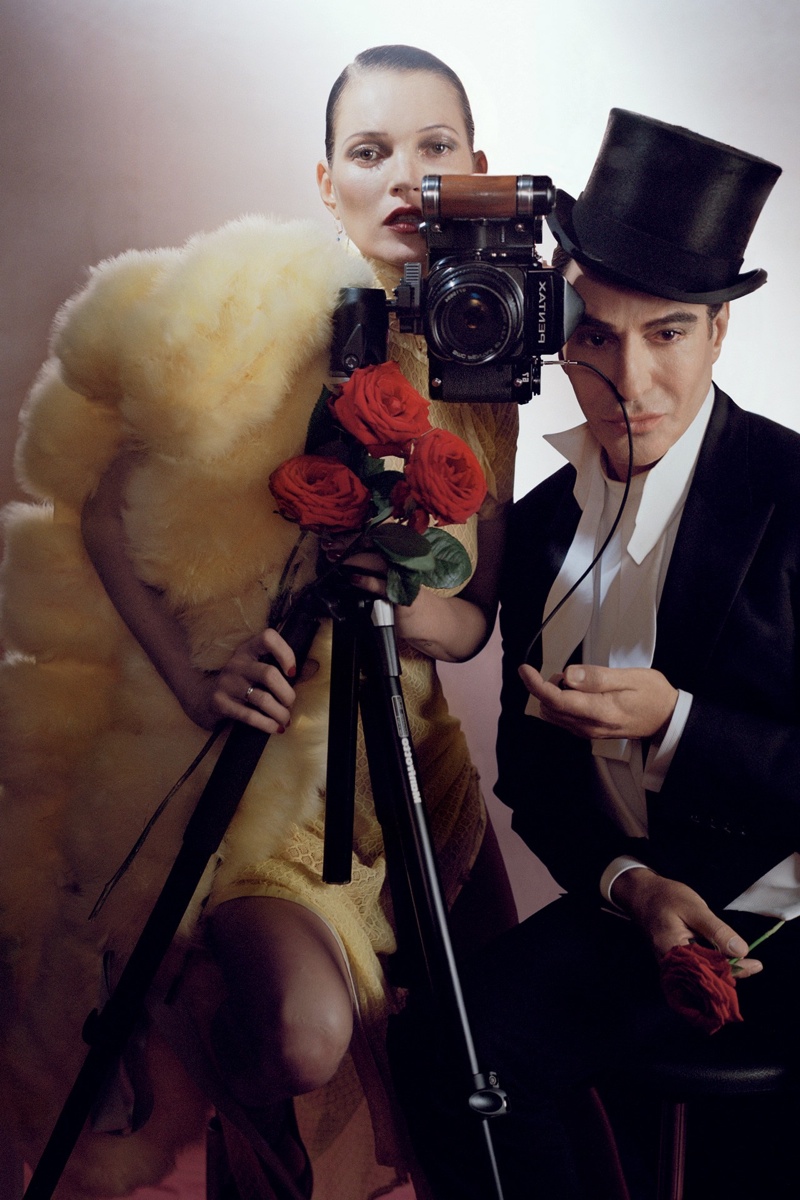 John Galliano opens up about the addictions and work pressures which caused him to commit "professional suicide". The former Dior creative director has been...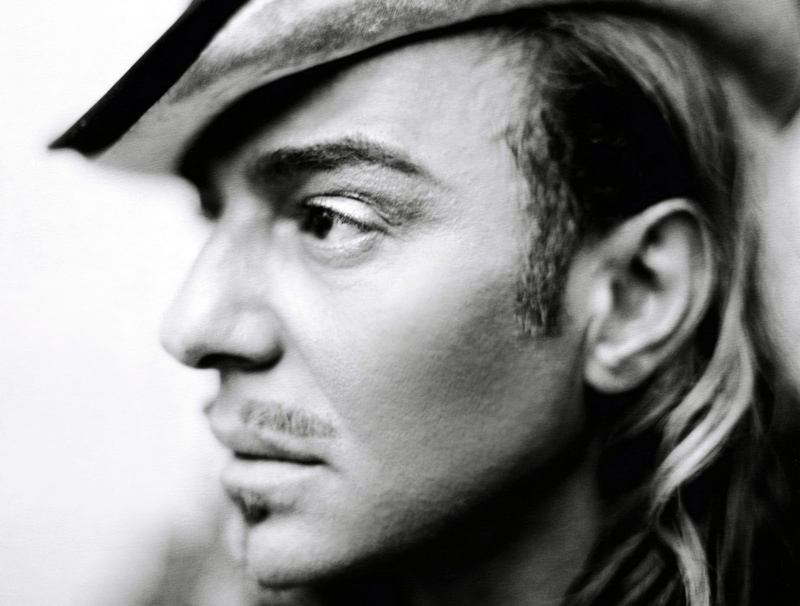 John Galliano's next job is at L'Etoile Russia working on a cosmetics line. After a series of anti-Semitic outbursts were caught on video, the former Dior...
New Spring at Galliano – After taking over for Dior, British designer Bill Gaytten also had the task of designing the spring 2012 collection for John Galliano's namesake collection. While keeping the label's Parisian flair,…
John Galliano's fall 2011 collection featured all the staples of the absent designer's well known aesthetic–sumptuous materials, dramatic silhouettes and high octane glamour. With speculation about whether show would be pulled in its entirety, the…
Ginta Lapina stars alongside Josh Beech for the Galliano spring 2011 campaign.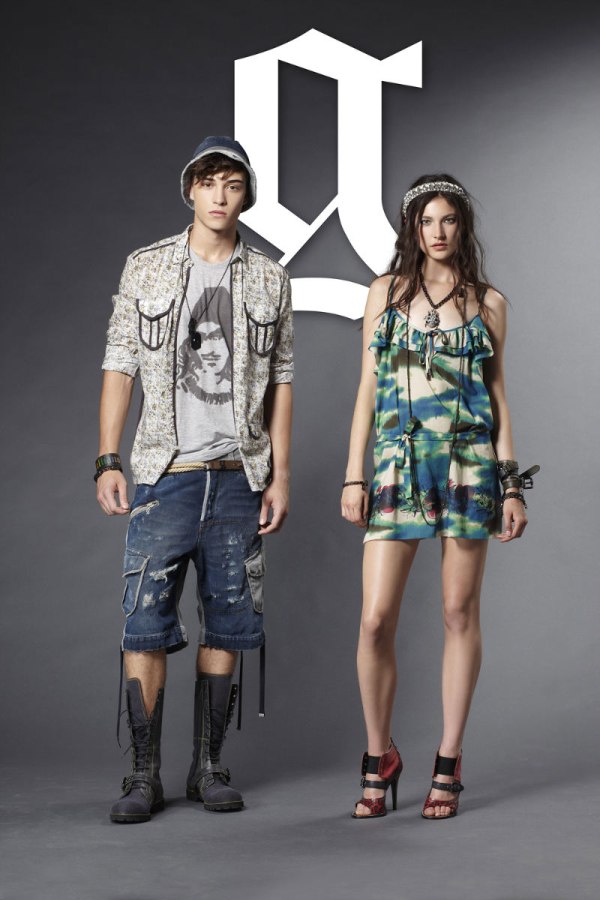 John Galliano's no-fuss aesthetic finds a new voice in beach bum inspired wear for the sophomore Galliano lineup. Enlisting the help of Jacquelyn Jablonski and Francisco Lachowski, a young vision sees the mixing and matching…