Tag Archive fashion trends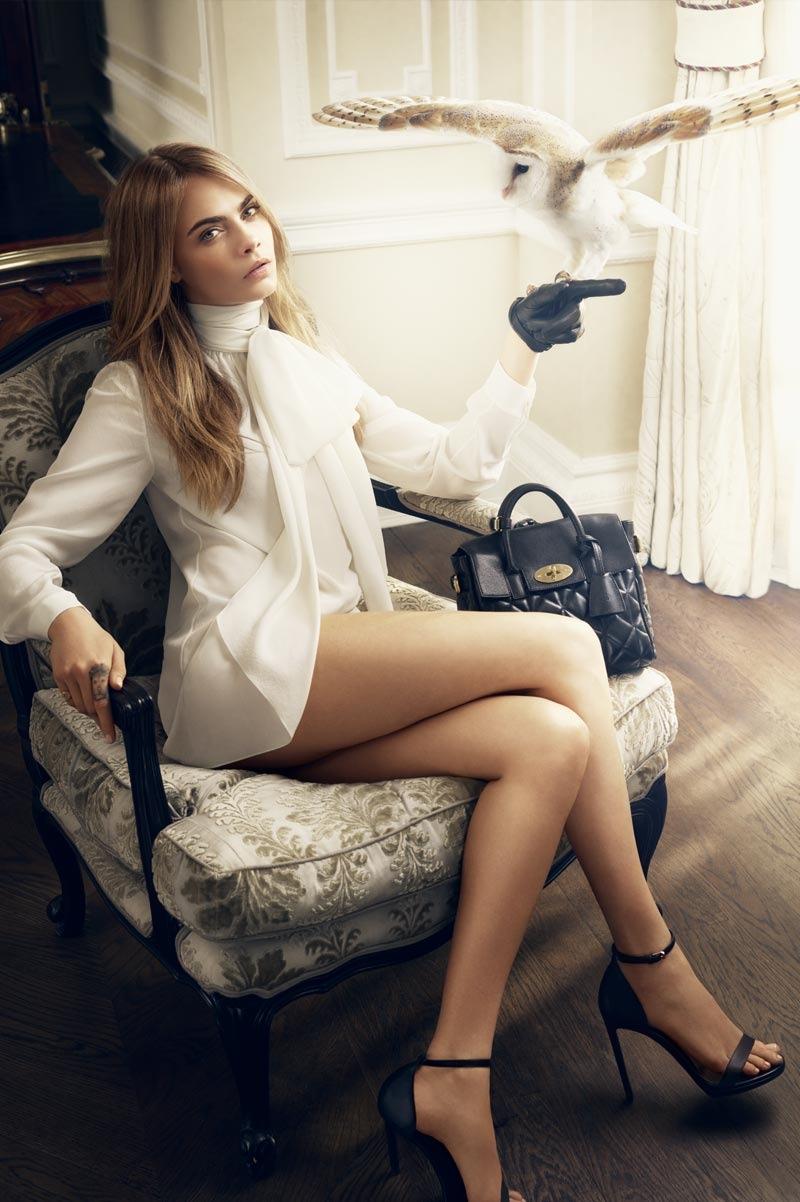 Trending: Models with Animal--What's the hottest thing that fashion editors are featuring in shoots? It's not a new "It" bag but instead animals--cats, dogs, wolves and even snakes...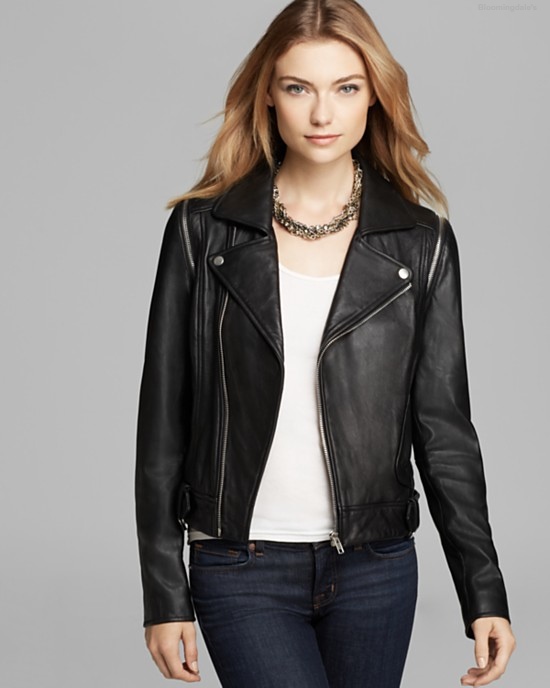 Trending: Designer Moto Jackets--One staple that has been dominating the fashion pack for the past few seasons is the leather moto jacket. From the runways to...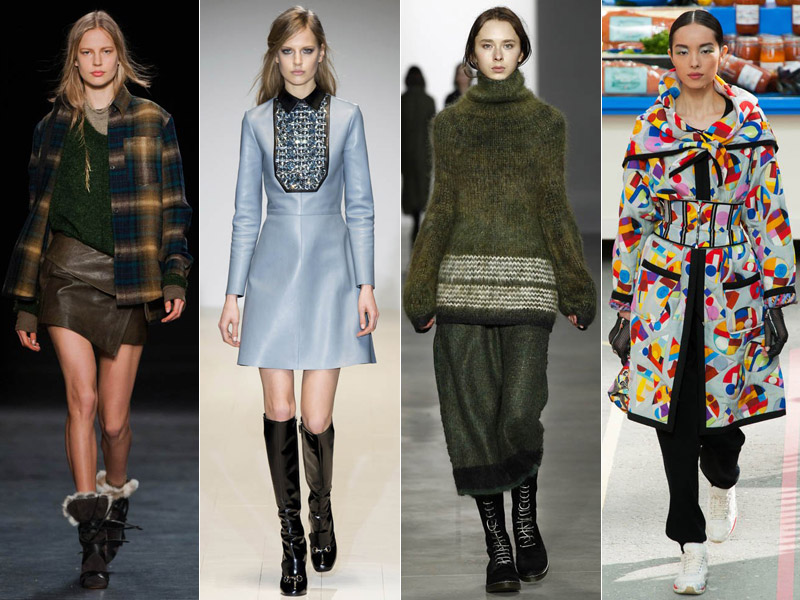 Top Fall 2014 Trends–With the last of the fall 2014 runway shows presented yesterday, now is as great of a time as ever to take a look back at some of the top trends of…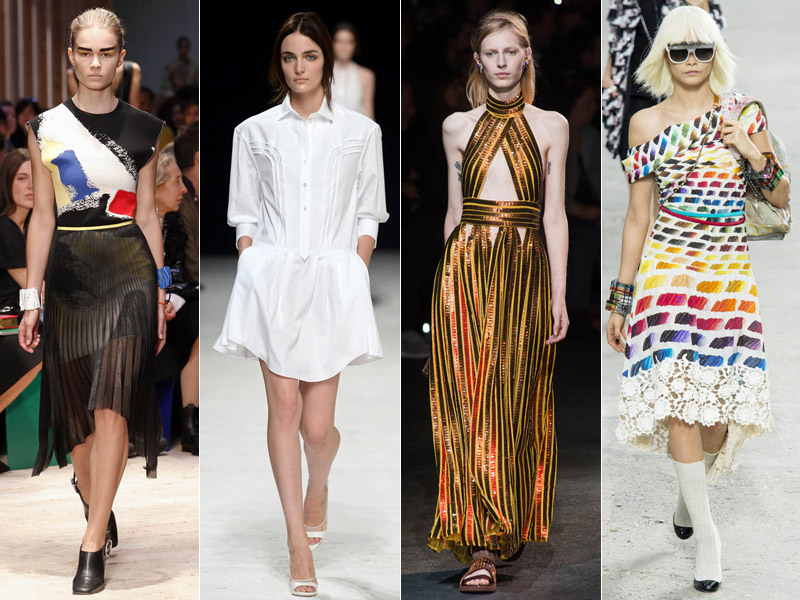 Paris Trends – With the end of Paris Fashion Week, "Fashion Month" is officially over. Following up our recap of New York and Milan's trends; we take a look at Paris. From Chanel to Valentino,…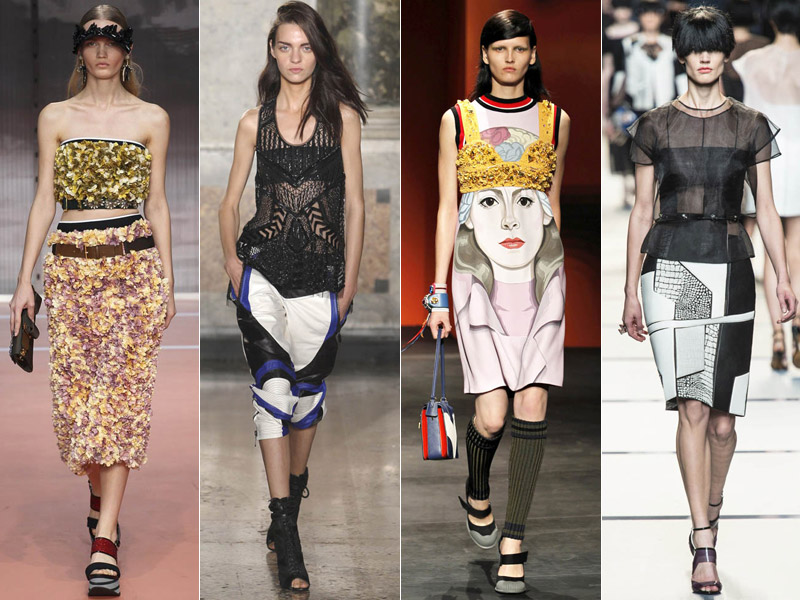 Milan's Top 5 – Milan Fashion Week has officially come to a close and as with New York and London, we take a look back at some of the most standout trends of the spring-summer…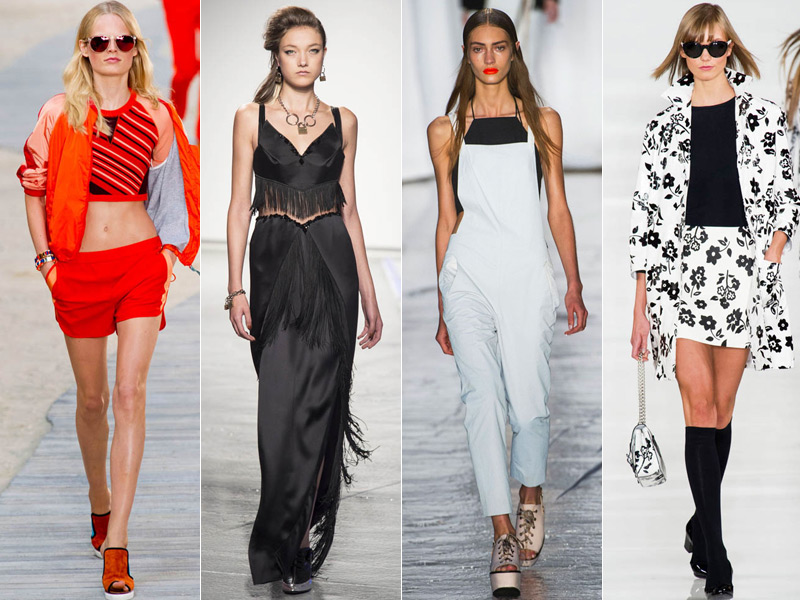 Yesterday, New York Fashion Week was brought to a close after a week of shows. Designers previewed their spring 2014 collections and showed off new styles for the upcoming season. We couldn't help but notice…