Tag Archive emporio armani
Covert Mission – Sharif Hamza captures Liu Wen in a story of dark sleekness for the fall-winter edition of AnOther. Styled by Karen Langley, the Chinese beauty sports pieces from Emporio Armani's autumn collection in…
Pop Life – After an initial glimpse at Rihanna's advertising campaign for Armani Jeans, we have a look at the Emporio Armani Underwear campaign also photographed by Steven Klein. The Barbadian pop star strips down…
Heat of the Night – With an air mystery and intrigue, Iselin Steiro poses for Emporio Armani's fall 2011 collection. With an urbane mix of military and film noir style, the collection is captured with…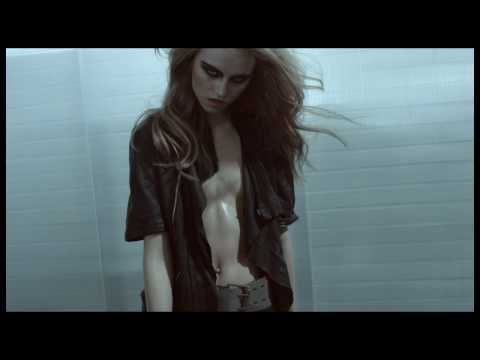 In collaboration with Emporio Armani, director Axel Lindahl filmed "Irresistible Woman" for Muse Magazine. Starring Anabela Belikova, intensity and grunge serve as inspiration for the short film.
Anna Selezneva replaces Karmen Pedaru as the face of Emporio Armani's spring 2011 campaign taken on the city streets by Mario Sorrenti. Joining Simon Nessman, Anna roams through the concrete jungle in the hip and…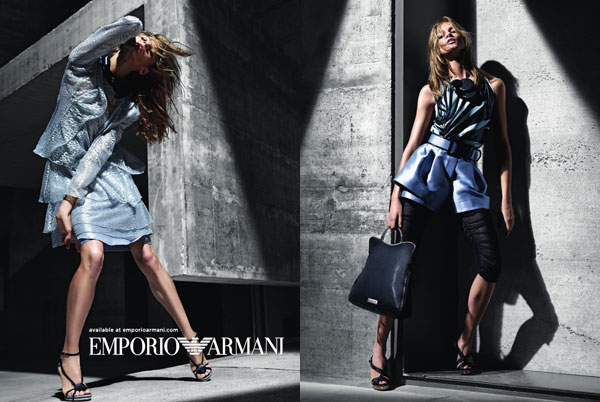 Emporio Armani enlists Anna Selezneva for its spring 2011 campaign. Set on the streets, Anna looks born to move in the label's proportion playing garments.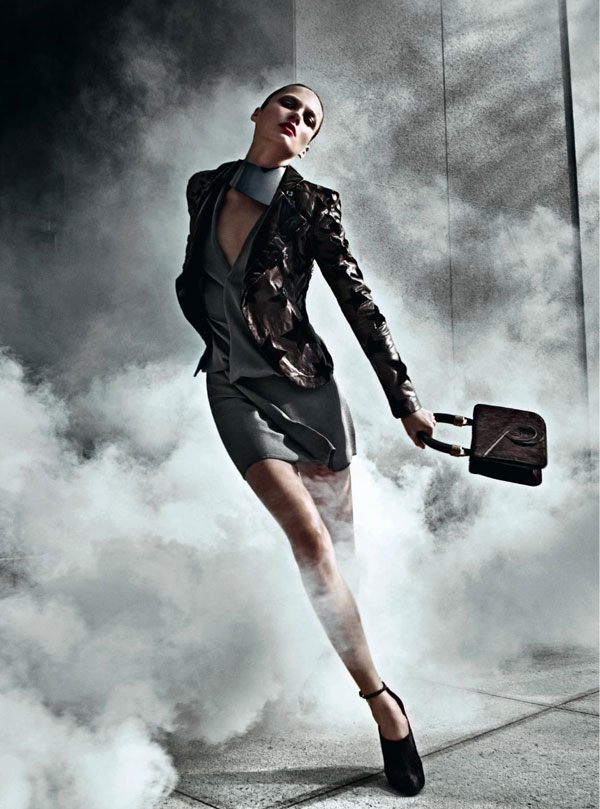 Photographer Mario Sorrenti takes to the streets of New York for the fall campaign from Emporio Armani. With equal parts of glamour and mystery, the advertisements star Karmen Pedaru and Marlon Teixeira as they run…