Tag Archive Elle US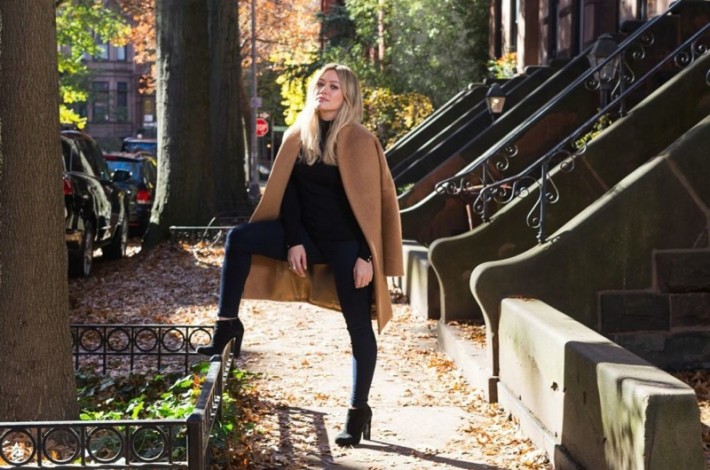 Actress Hilary Duff sat down with ELLE.com for an interview and feature about living in Brooklyn, New York, her new show "Younger" and life in the public eye. Posing for Katie Friedman, Hilary looks at…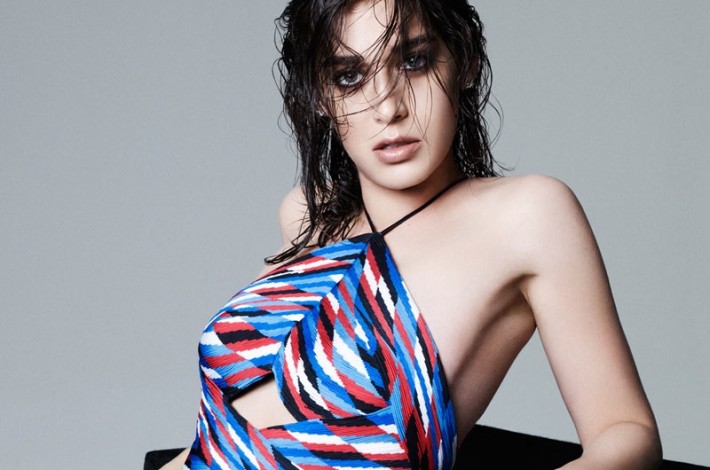 Celebrating women in television, the February issue of ELLE US features portraits of nine different actresses for this photo shoot captured by Nagi Sakai. The images include stars like Lizzy Caplan of "Masters of Sex",…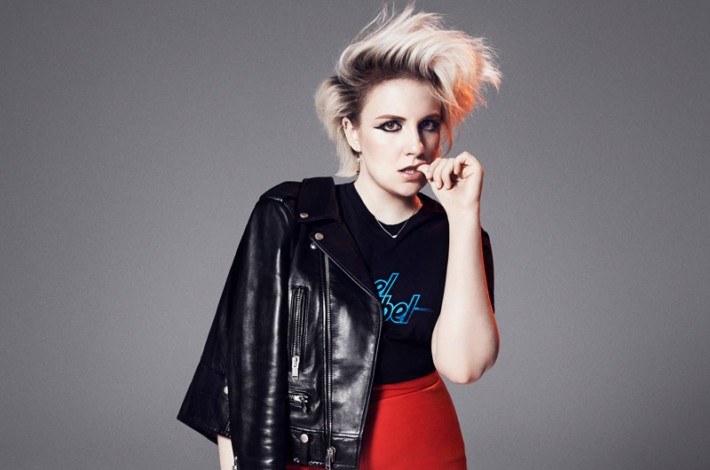 "Girls" star Lena Dunham graces the February 2015 cover from ELLE US with her blonde locks in messy 1980s inspired hairdo. Photographed by Paola Kudacki, the actress wears looks from Saint Laurent, Dolce & Gabbana…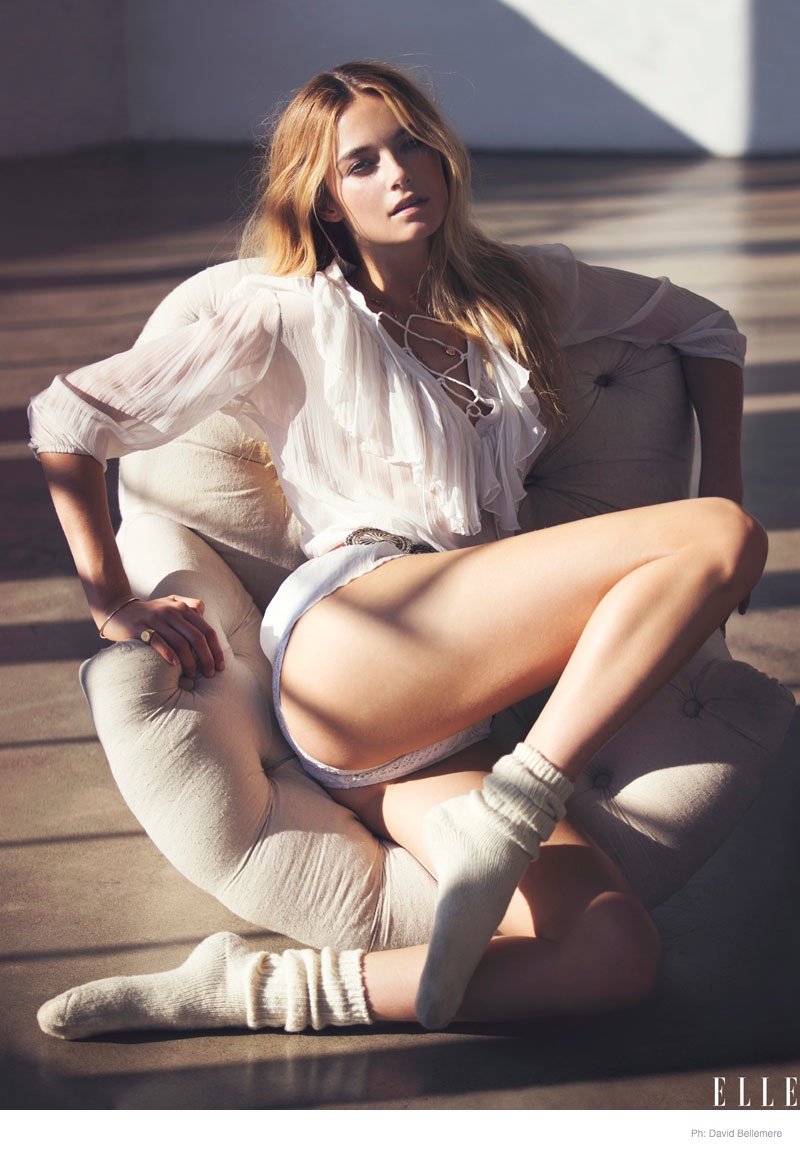 The January 2015 issue of ELLE US highlights the new Polo for Women collection from Ralph Lauren. The line of denim looks and separates is modeled by Bridget Malcolm in these sexy photographs captured by…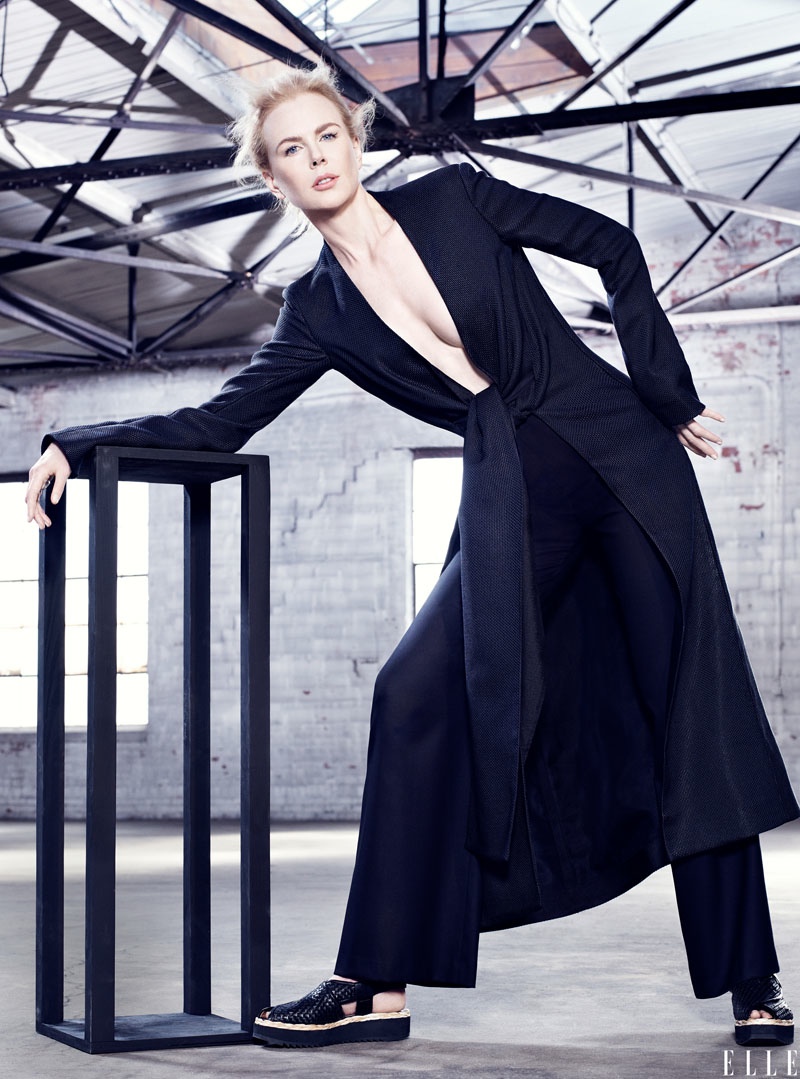 Australian actress Nicole Kidman is back in the spotlight for the January cover shoot of ELLE US. In the images captured by Paola Kudacki, Nicole wears looks from the likes of Calvin Klein Collection, Dior…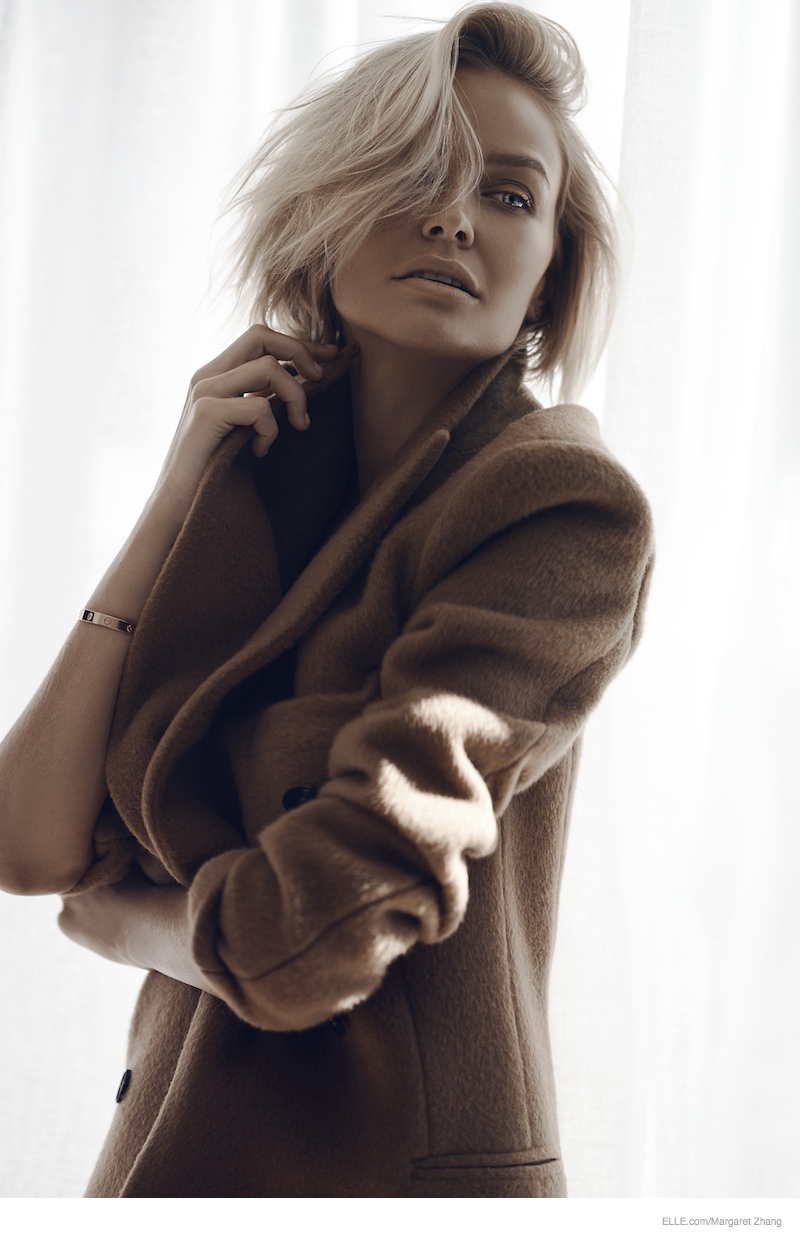 Lara Goes Neutral–Australian socialite and model Lara Bingle takes the spotlight for this online feature for Elle.com. Wearing neutral tones, Lara poses for Margaret Zhang while sporting makeup products from her new beauty venture called…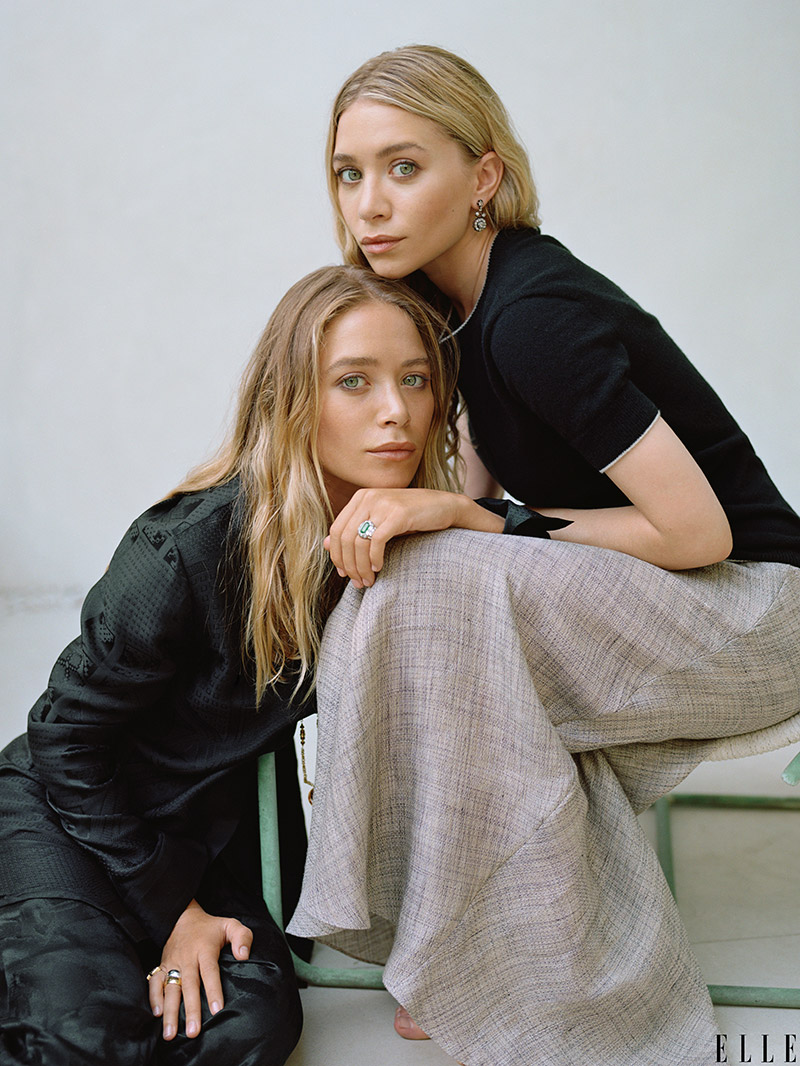 Actresses turned designers Mary-Kate and Ashley Olsen first started their label in 2004 with a simple white t-shirt. Now, at 28-years-old, the twin sisters have begun to build a fashion empire for themselves...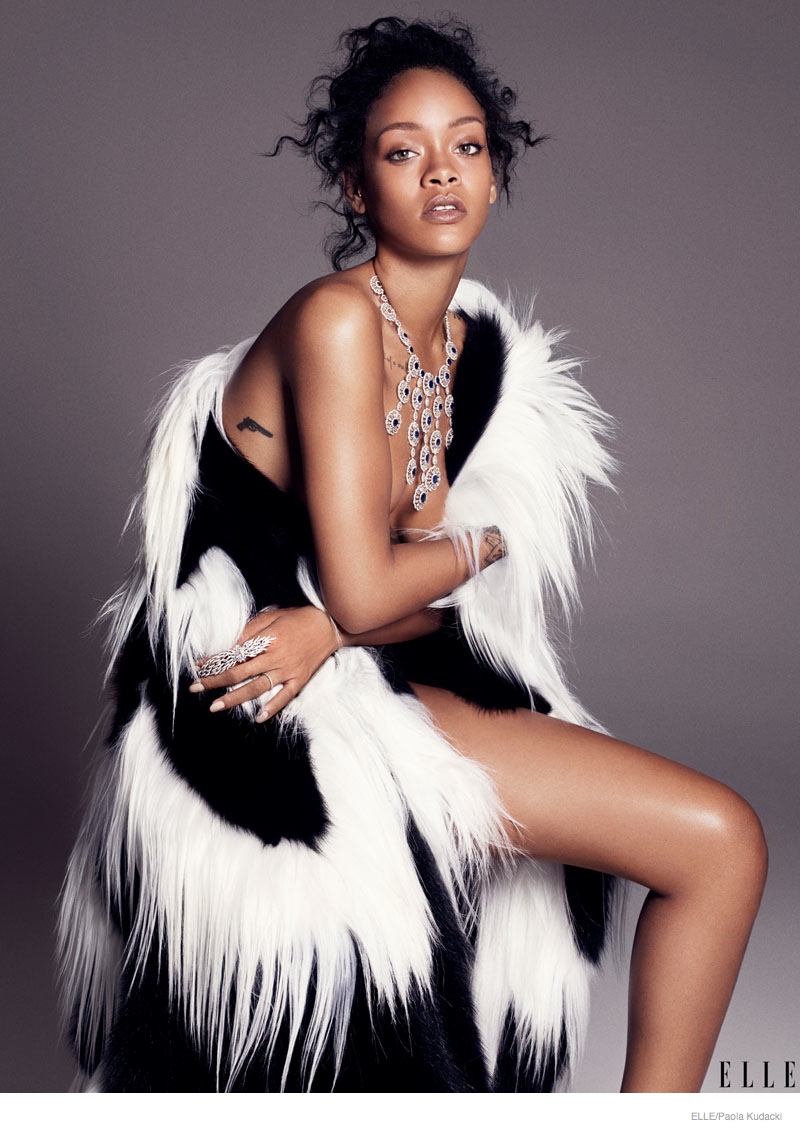 Rihanna for Elle–Pop superstar Rihanna has not only returned to Instagram, but she also landed the December 2014 cover story from ELLE US. The star wears looks from the fall 2014 haute couture collections including…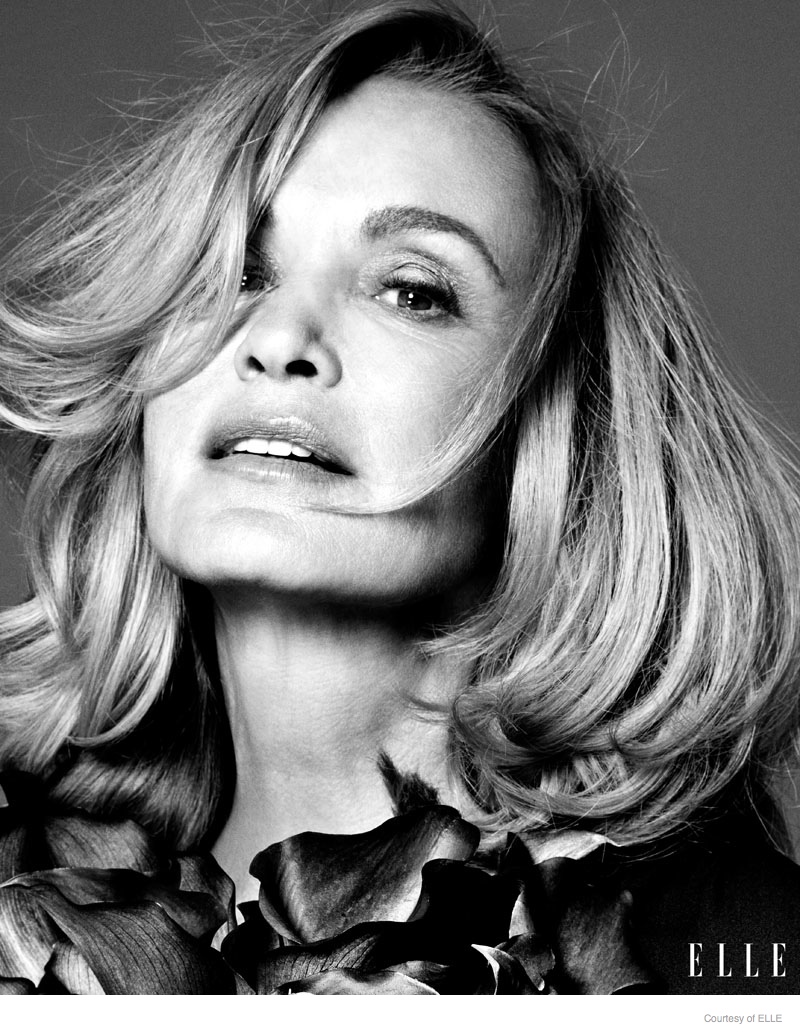 The November issue of Elle US taps some of Hollywood's brightest stars for its cover story including Tina Fey, Jennifer Garner, Jessica Lange, Zoe Saldana and more actresses.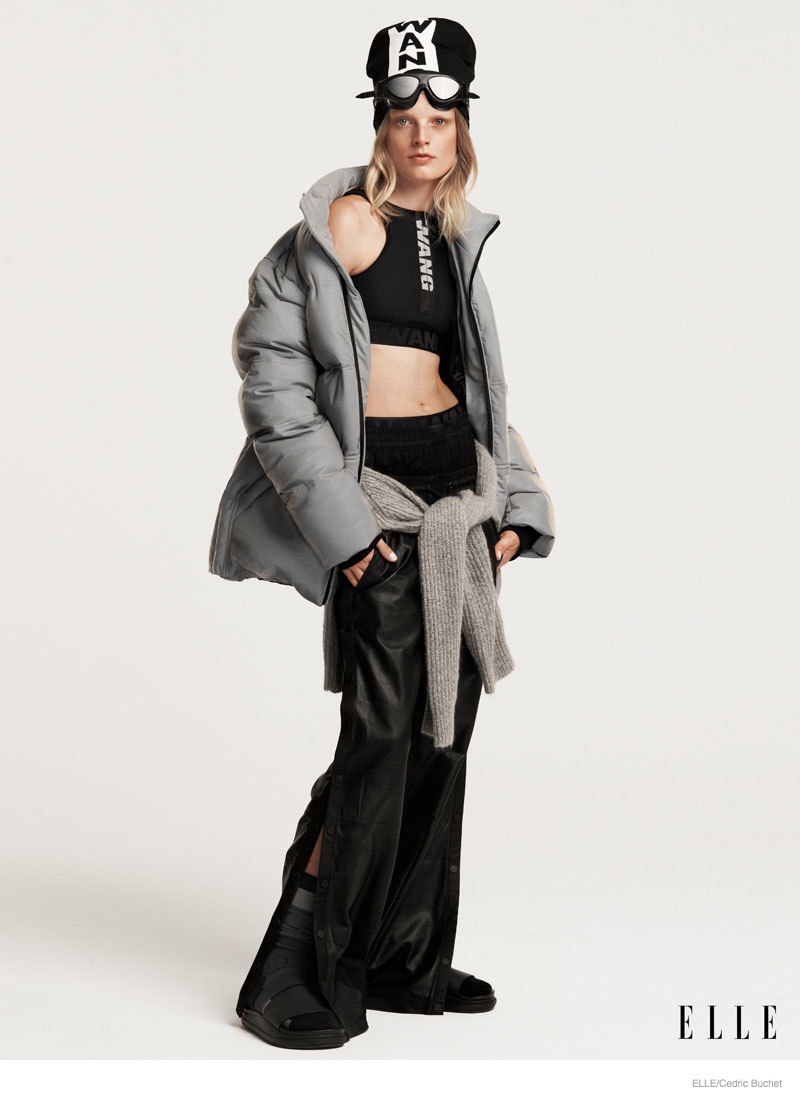 Wang for H&M Preview–The October issue Elle features Lorde on the cover, and also includes an exclusive look at the Alexander Wang for H&M collection set to hit stores in November. Hanne Gaby Odiele stars…