Tag Archive disney
The live-action version of 'Cinderella' is set to be released next month, and while you have already seen Lily James in character in her ball gown. Vanity Fair brings a first look at Cinderella's wedding…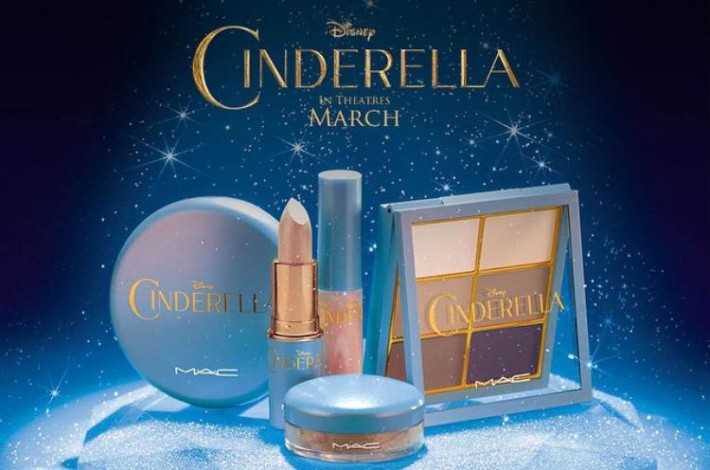 On the heels of its theatrical release, the live version of Disney's "Cinderella" is getting its own MAC Cosmetics collaboration. Featuring ice-blue packaging and 17-pieces, the makeup line includes "Glass Slipper" lipglass, a "Stroke of…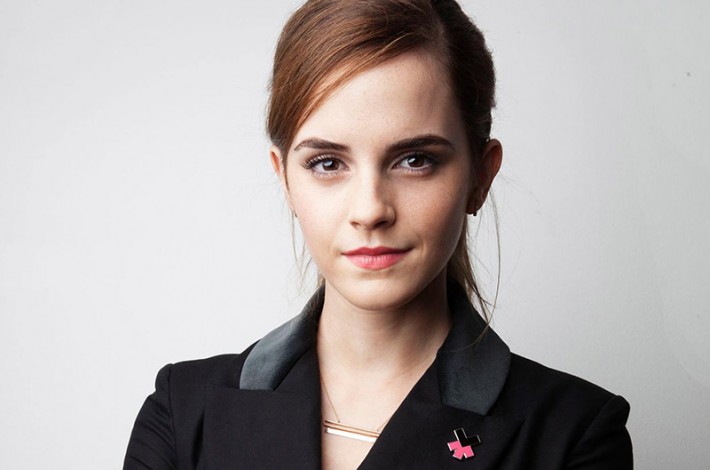 Following up its "Cinderella" and "Peter Pan" films, Disney is set to make a live action version of another animated feature—"Beauty & the Beast". According to The Wrap, Emma Watson has been casted as the…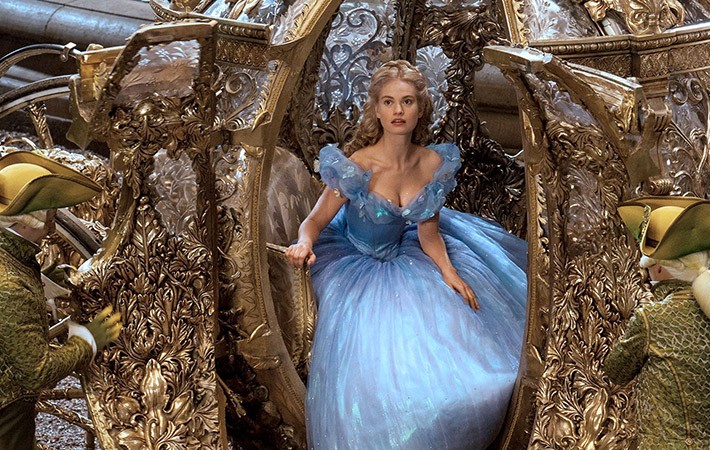 Set to debut in theaters on March 13th, Disney has released a new trailer for its upcoming live adaptation of "Cinderella" starring Lily James, Cate Blanchett, Richard Madden and Helena Bonham Carter. After seeing the…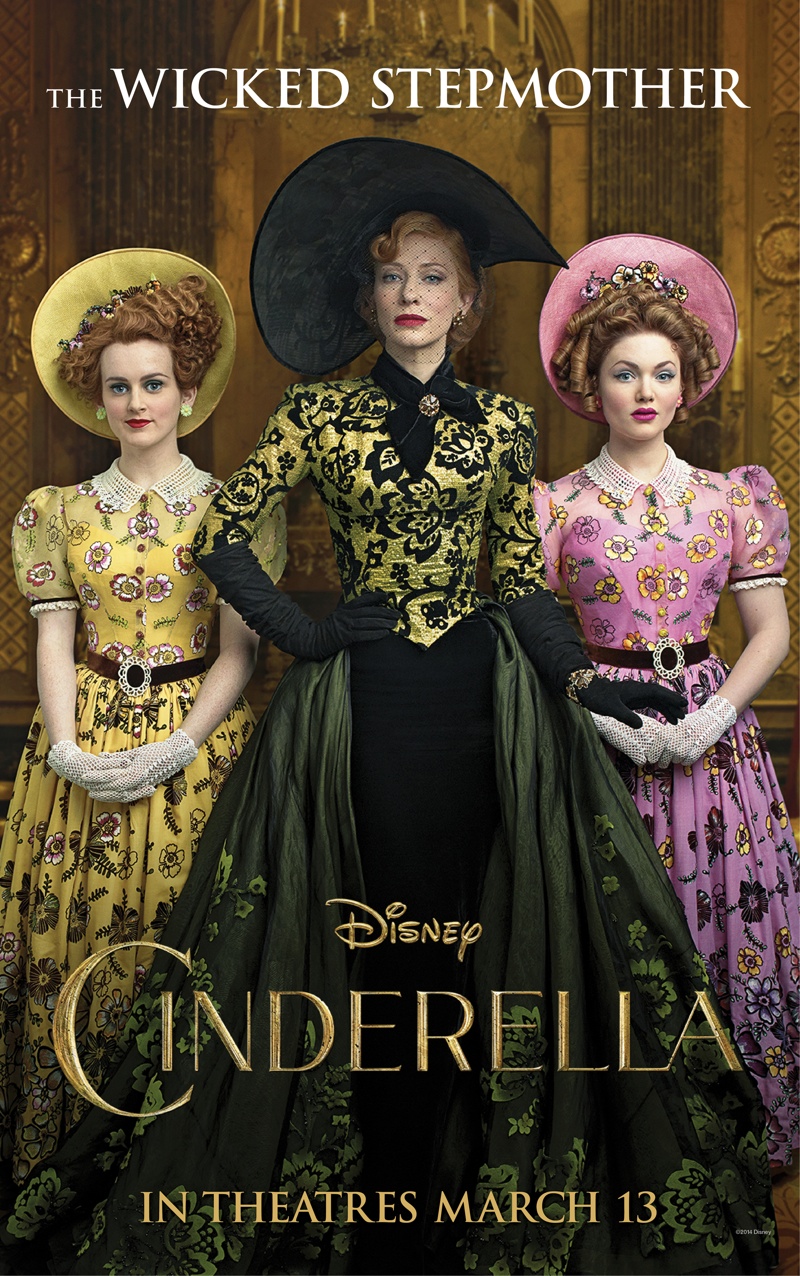 Cinderella Posters Revealed–After seeing the trailer last month, a trio of posters have been released for the upcoming live action film version of "Cinderella". In one photo you have Ella and the Prince played by…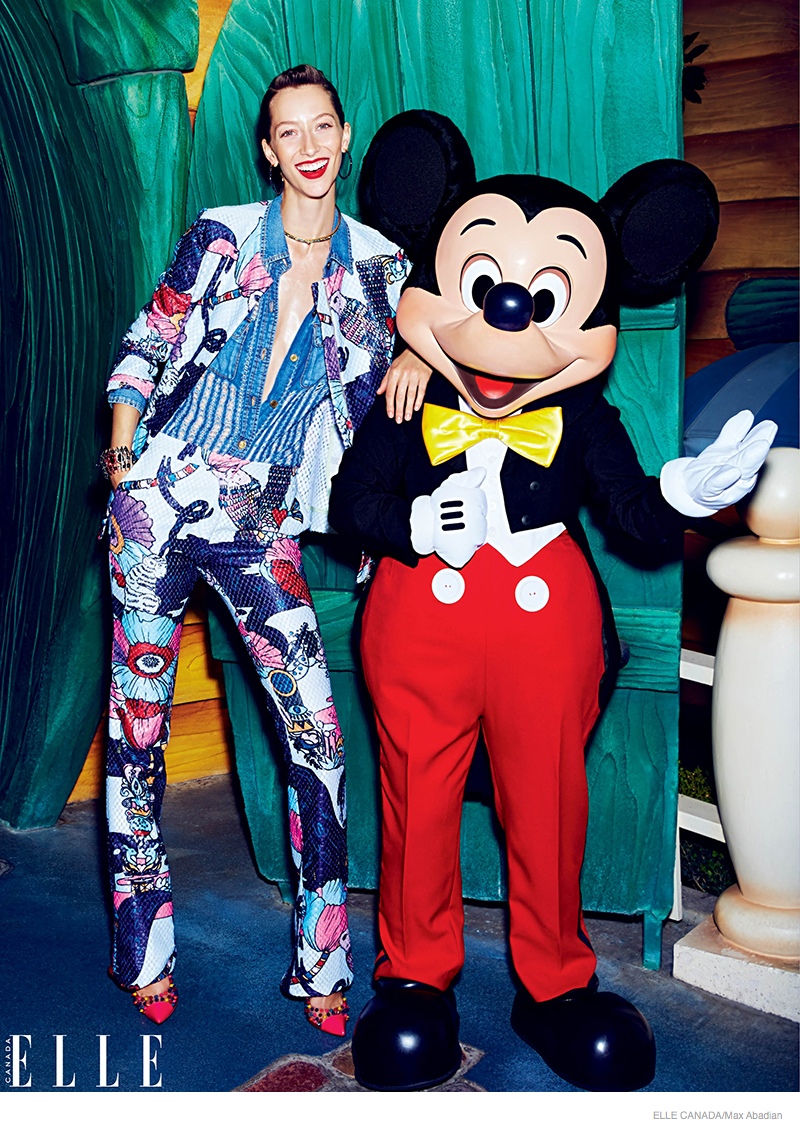 Disneyland Fashion–The January 2015 issue of Elle Canada goes to the happiest place on earth—Disneyland that is—for its cover shoot starring Alana Zimmer. The brunette beauty wears playful fashions to go along with her colorful…
See the trailer for the live action version of "Cinderella" starring Lily James, Cate Blanchett and Helena Bonham-Carter. Also see the poster of the 2015 film by Disney.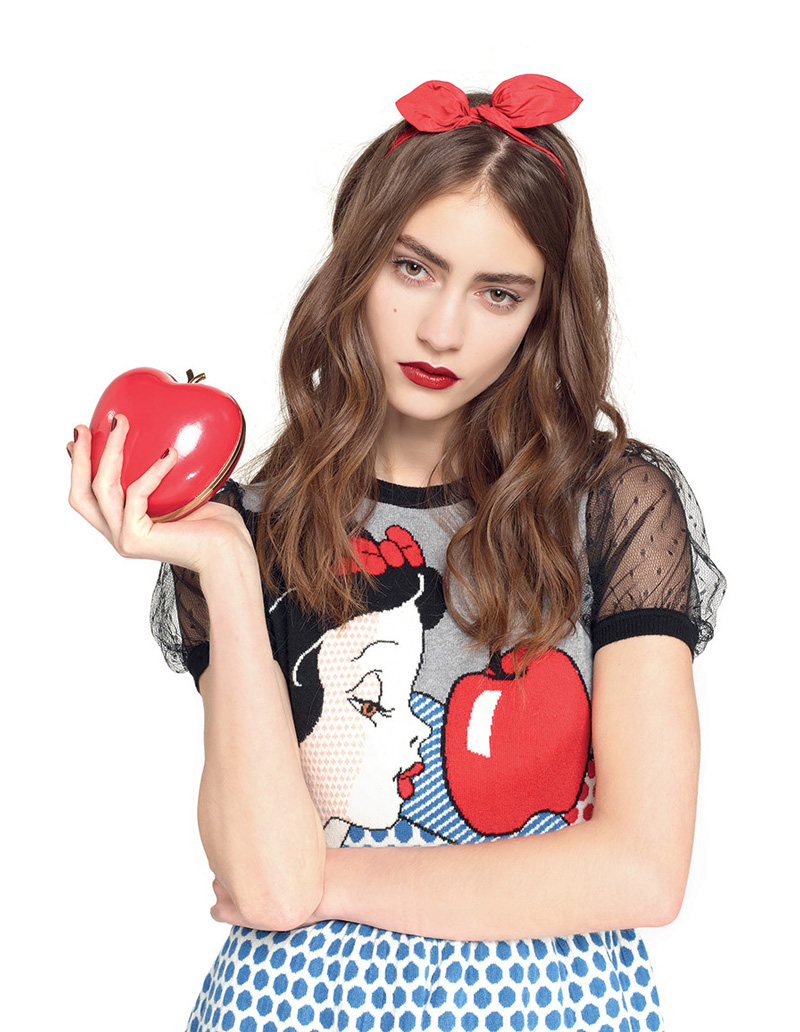 Red Valentino Fall 2014–Disney's Snow White serves as the inspiration for Red Valentino's fall 2014 line. Red lips, hairbands and apples serve as the common motifs to the latest collection. Girly and flirty silhouettes paired…
Mickey Mouse x Opening Ceremony—Walt Disney's famous Mickey Mouse character first made his debut in the 1928 film "Steamboat Willie", and now Opening Ceremony is celebrating the animated figure in a new collaboration. A lineup…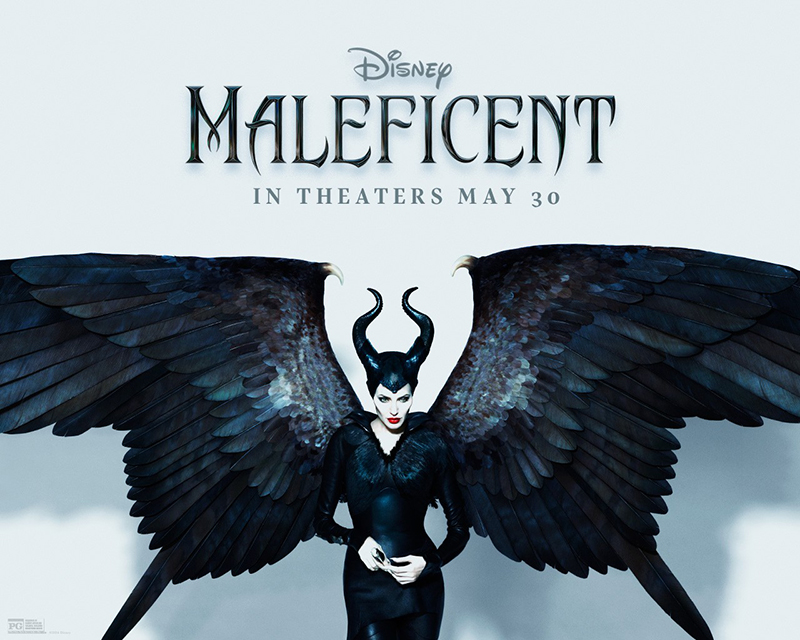 Maleficent's Thrilling Gems–For Disney's upcoming film "Maleficent", MAC Cosmetics is not the only brand they're collaborating with. UK-based jeweler Crow's...