Tag Archive Cara Delevingne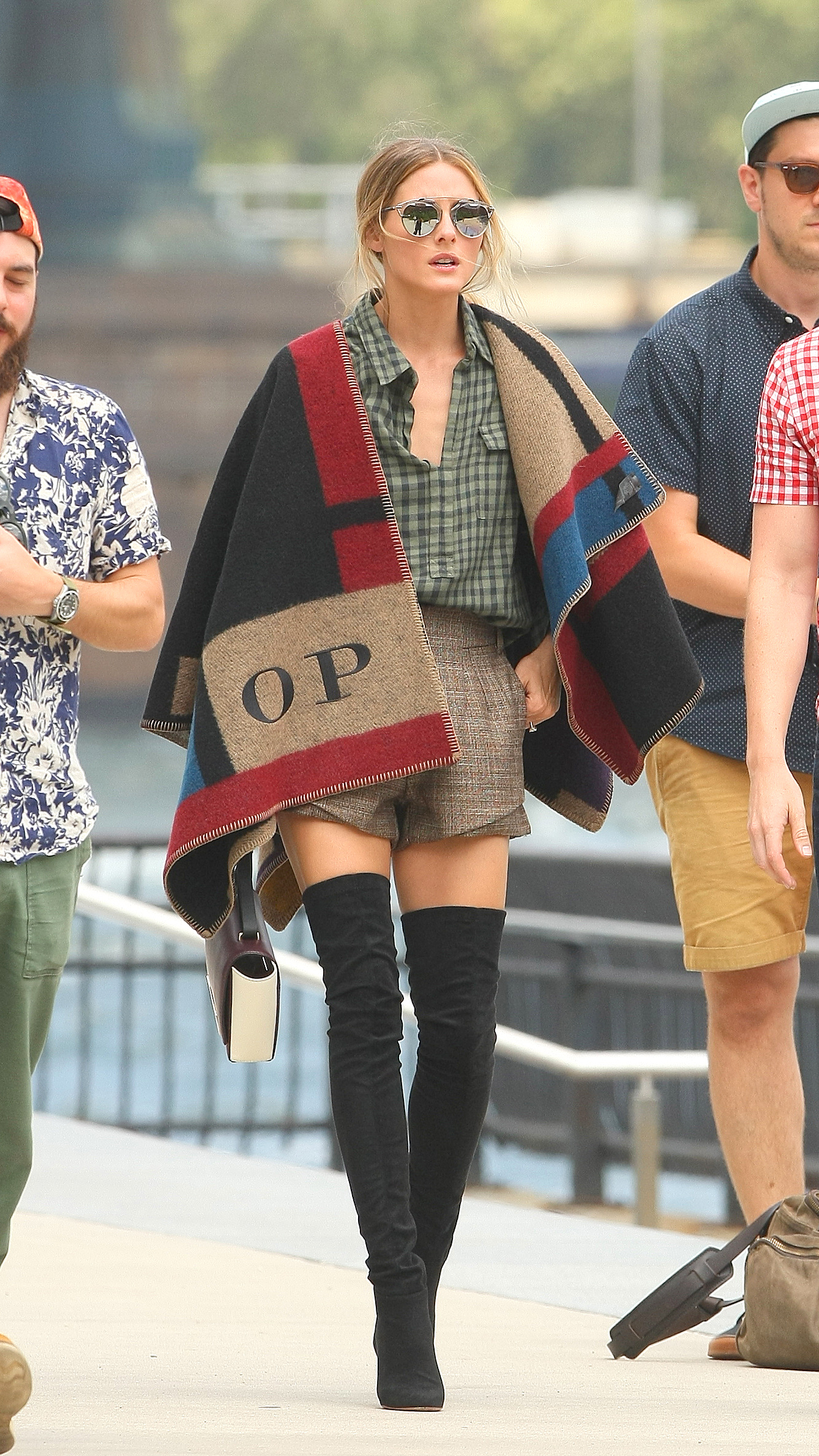 See the Burberry monogrammed poncho worn by stars like Olivia Palermo and Cara Delevingne. One of the hottest outerwear pieces of the season features a...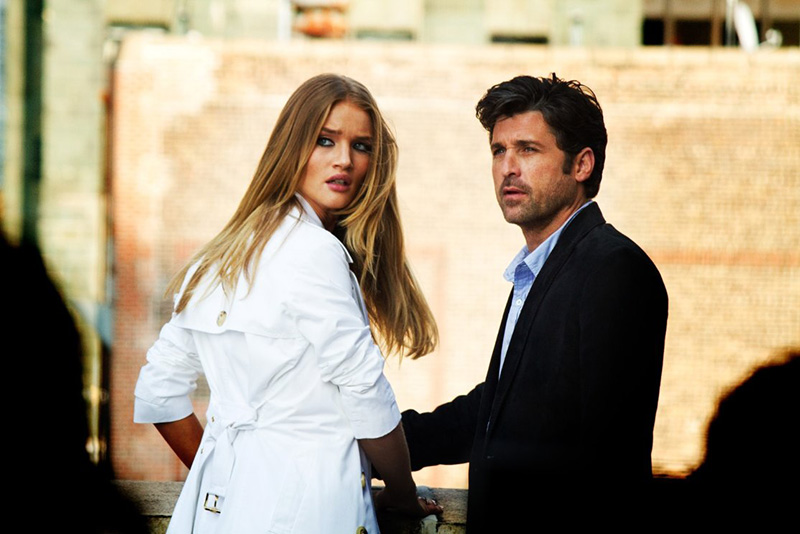 Which model has what it takes to be the next A-list actress? Take a look at our list of 6 model-actresses including Rosie Huntington-Whiteley, Kate Upton and more..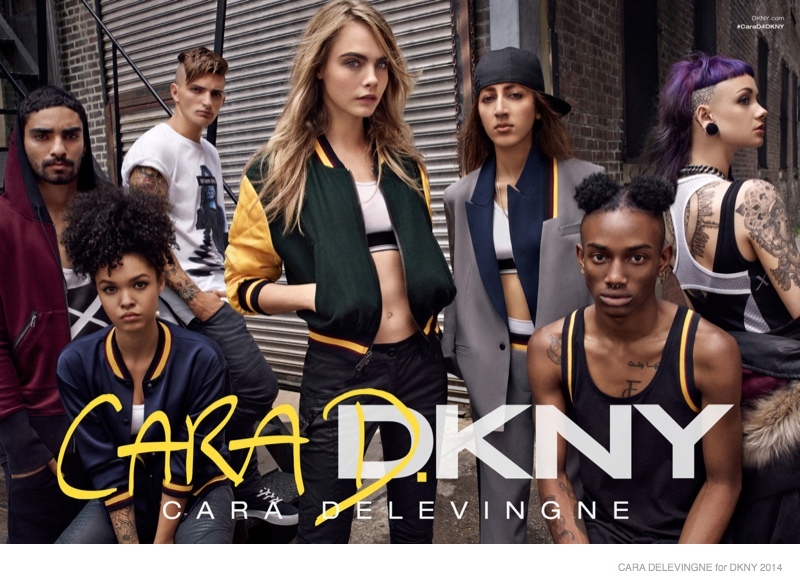 Cara x DKNY Ads–The idea of social media casting first started with the Marc by Marc Jacobs fall campaign, and now Cara Delevingne's collaboration for DKNY has revealed its advertisements which feature three girls and…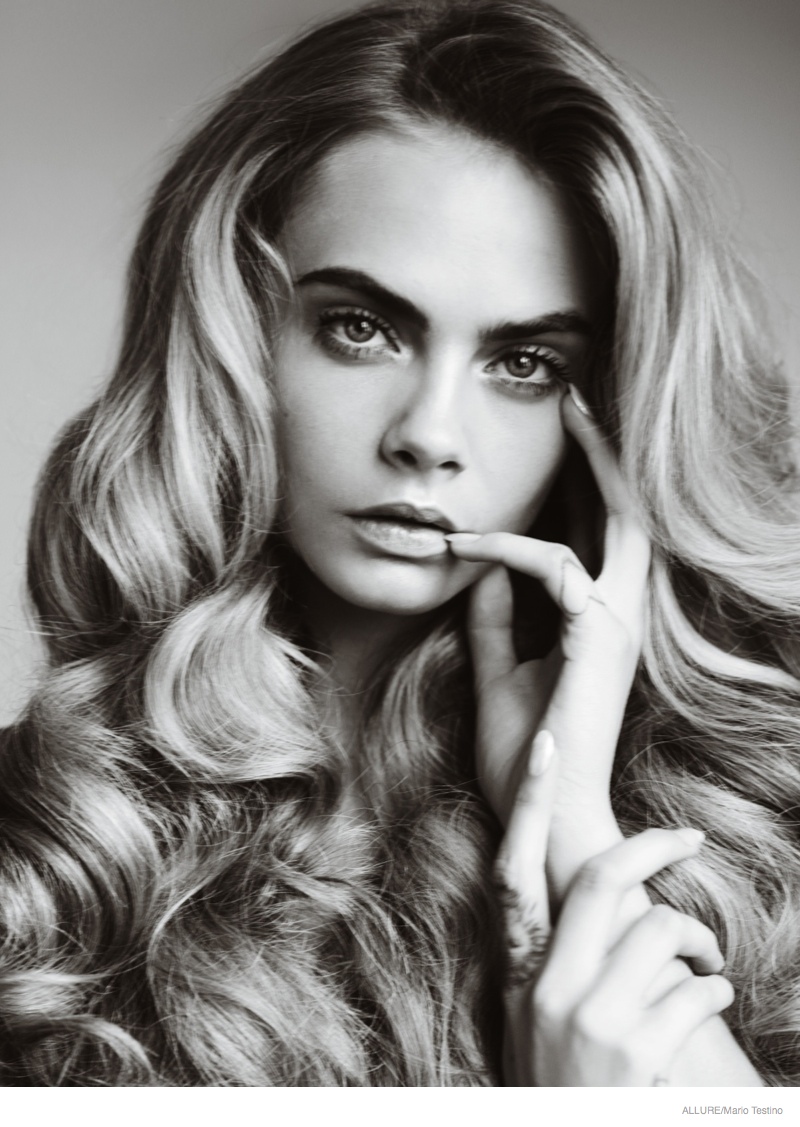 Cara's Beauty–Following up the cover, Cara Delevingne strips down to basics—beauty basics that is, for the October issue of Allure Magazine. The English model stars in the magazine's Best of Beauty issue in a stunning…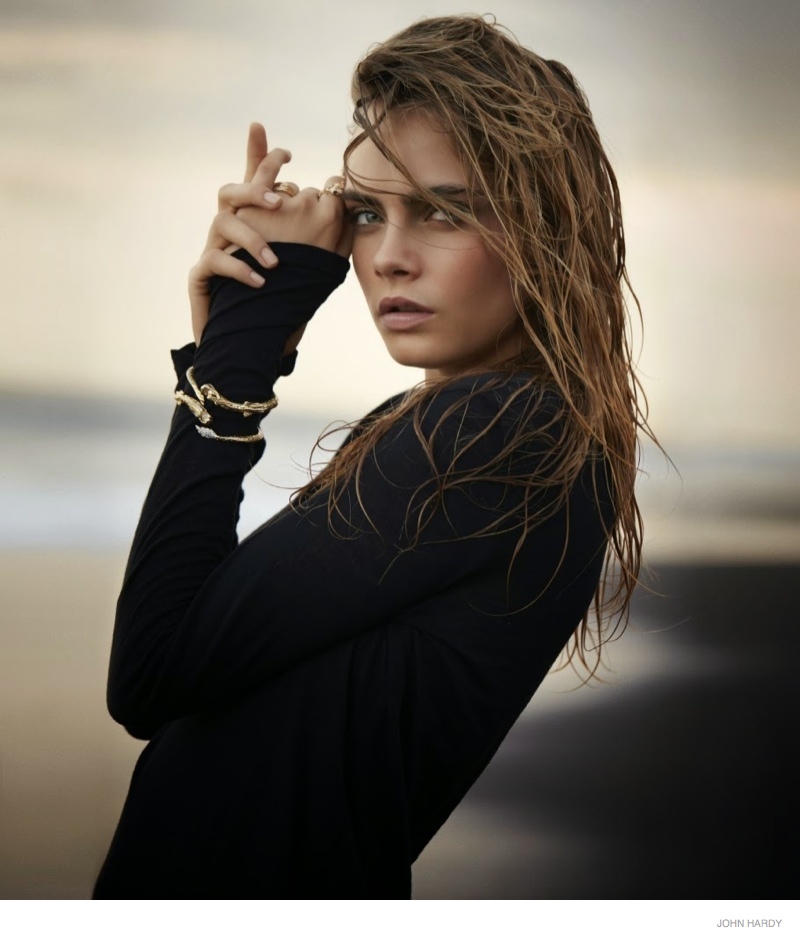 Cara Poses for John Hardy–Earlier this year, Cara Delevingne was snapped behind the scenes of her John Hardy advertising campaign, and now here is a look at the images photographed for the fall 2014 season.…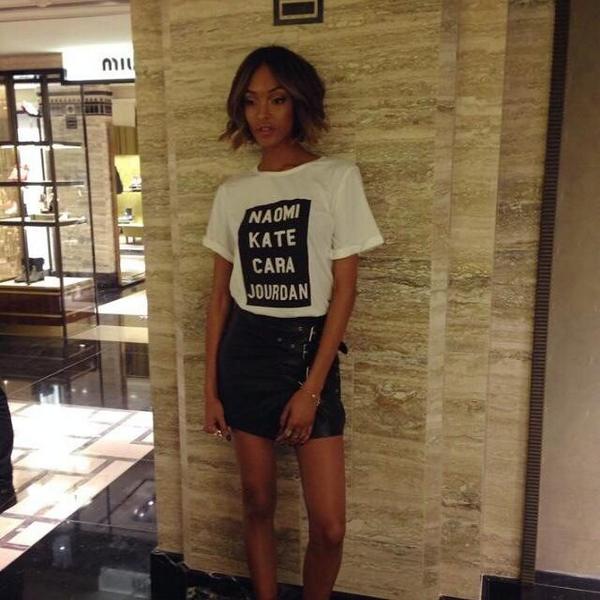 Jourdan Dunn was spotted wearing a Missguided supermodel T shirt bearing Kate, Naomi, Cara and her own name (Jourdan).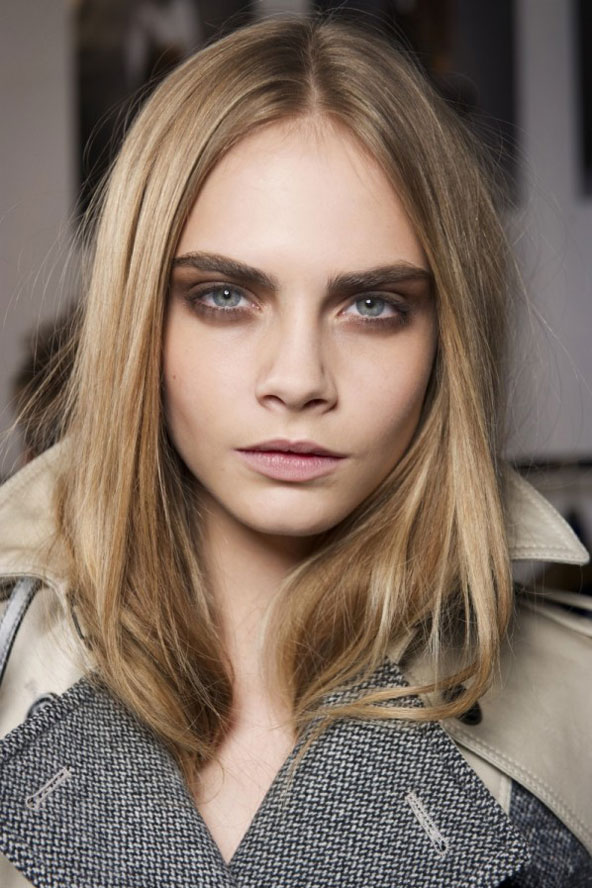 Cara Delevingne has landed the lead role of Margo in an adaptation of the young adult novel "Paper Towns". The story involves ninjas, romance and death.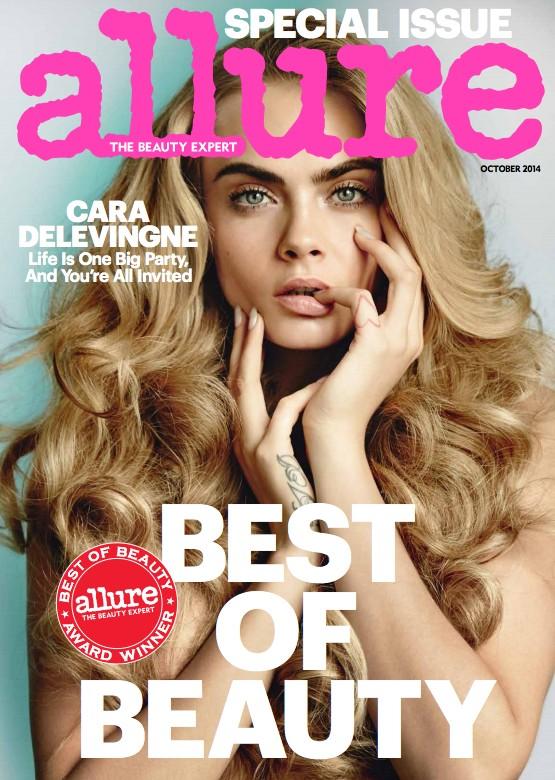 Cara Goes Glam for Allure Cover–Landing another major American magazine cover, Cara Delevingne poses with golden curls on the October 2014 issue of Allure Magazine. The ""Best of Beauty" issue features an image photographed by…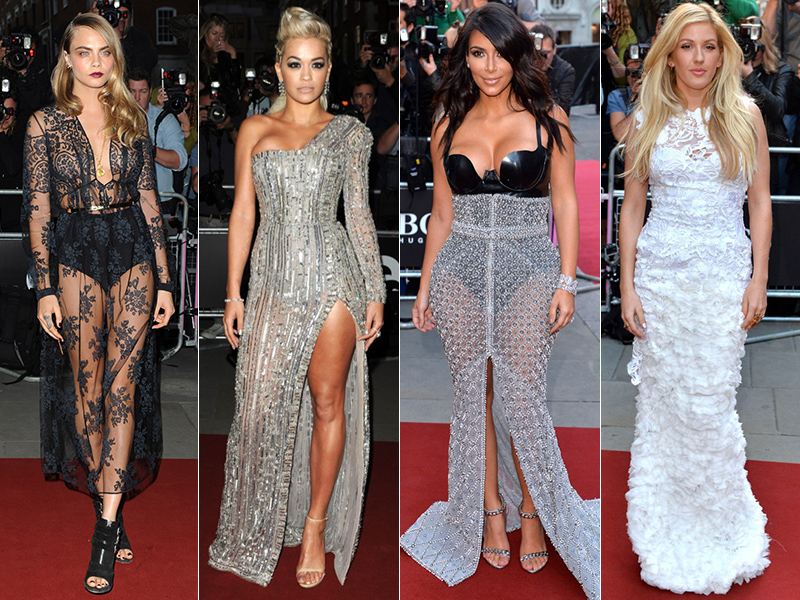 GQ Men of the Year Awards Red Carpet Style–Held in London, England, the 2014 GQ Men of the Year Awards also featured some beautiful ladies on the red carpet too. Hosted on September 2nd at…
Burberry Girls–Earlier this year, Burberry shared that Kate Moss and Cara Delevingne would pose together for the first time in an advertising campaign for its "My Burberry" fragrance. And now, the British brand has released…