Tag Archive 4th of july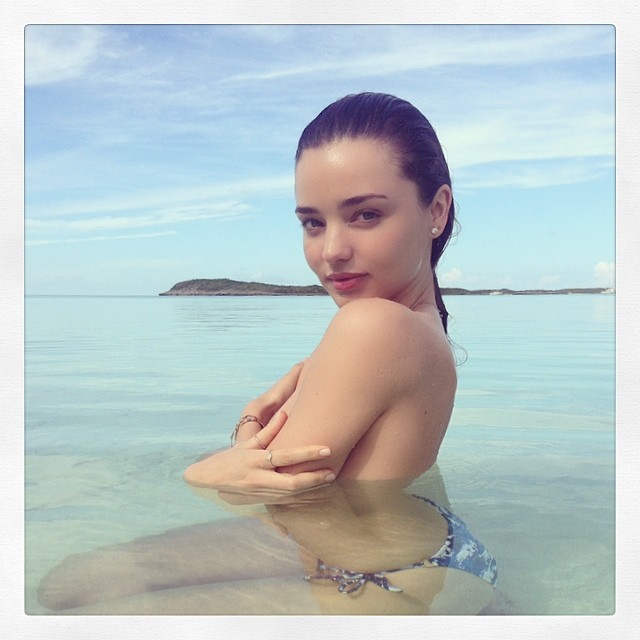 See how models like Miranda Kerr, Alessandra Ambrosio and Emily Ratajkowski celebrated the 4th of July on Instagram. Hint: there were a lot of bikinis involved.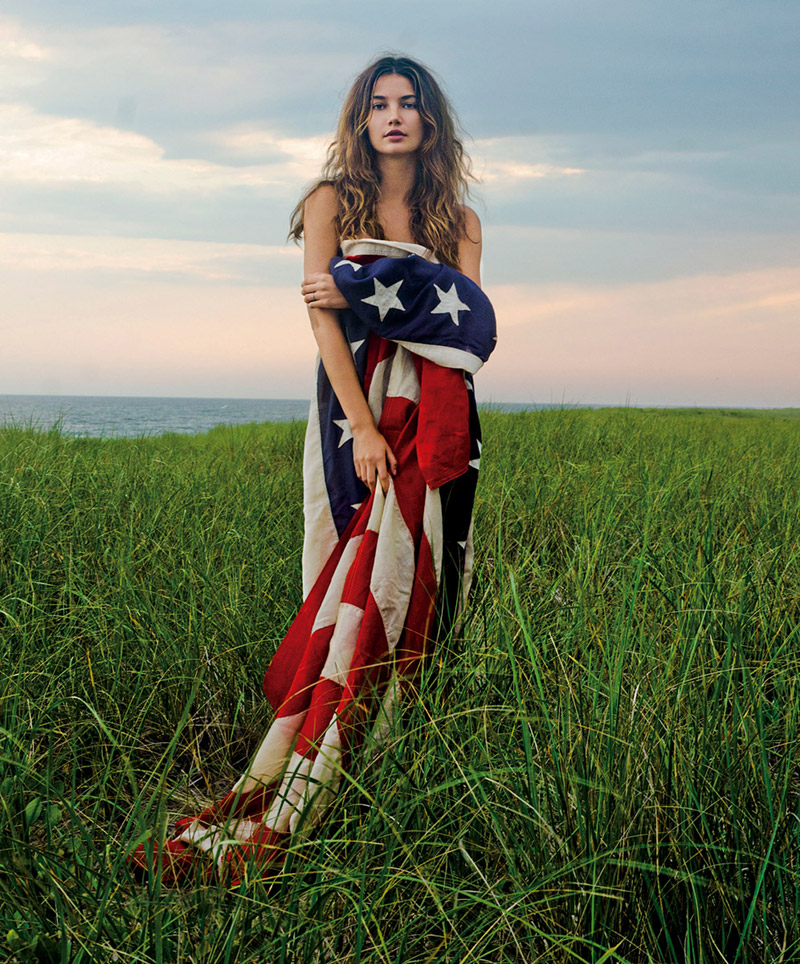 What better way to celebrate the Fourth than look at photos of models with American flags? From bikinis to denim, these models show independence with this...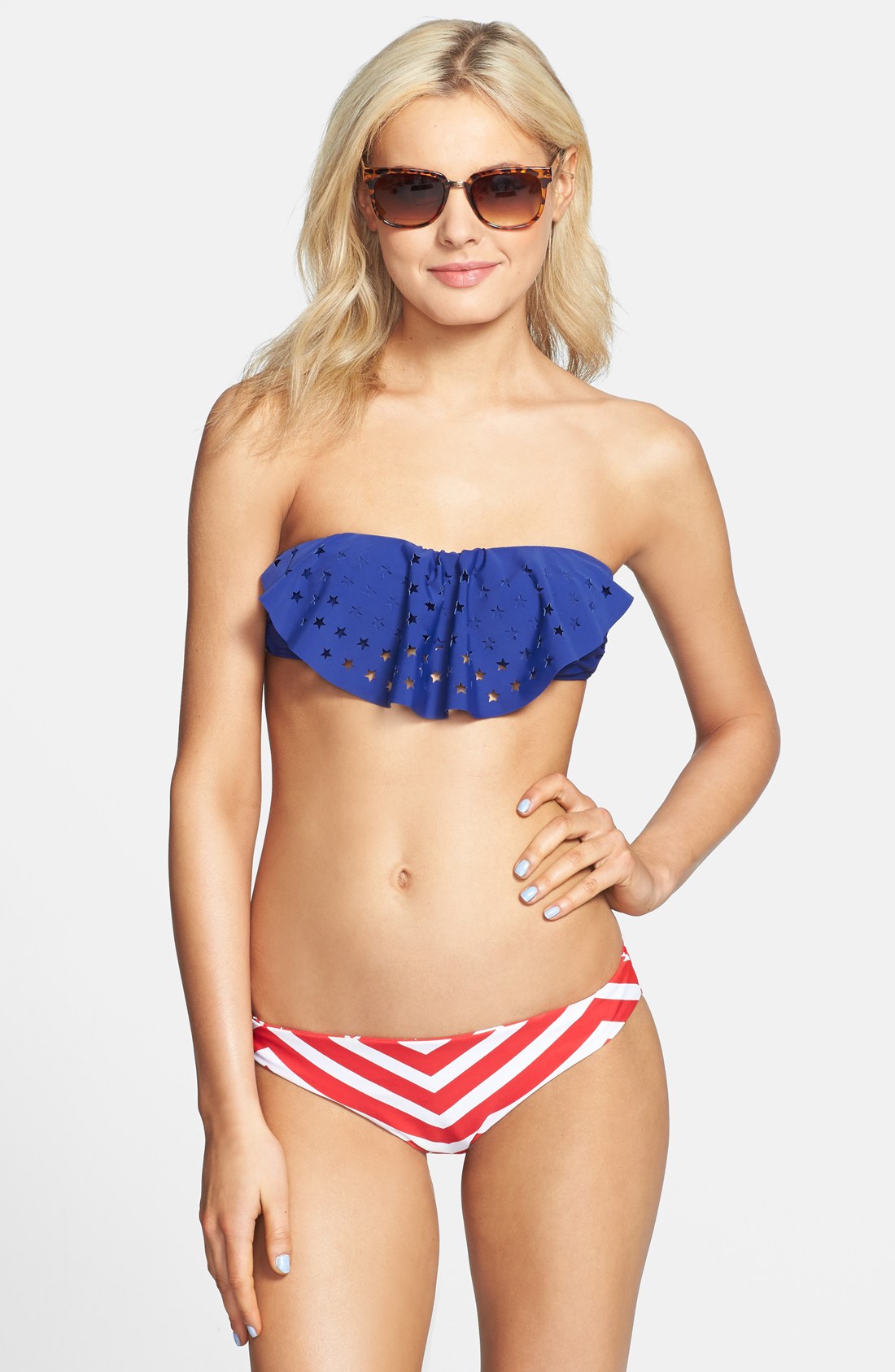 July 4th is next Friday and that means it's time to celebrate the USA's independence by putting on those stars and stripes and the red, white and blue. See our list of five 4th of…