Guinevere van Seenus shows off a variety of corsets in Vogue UK's (2006) "Burlesque". You may expect a bit more decadence based off the title, but I can appreciate the fact that this shoot took a minimalist approach to its theme.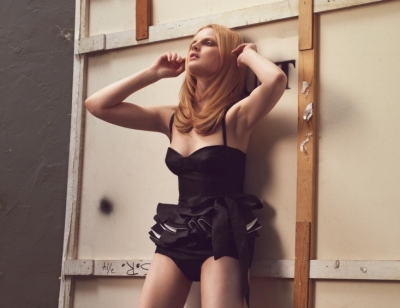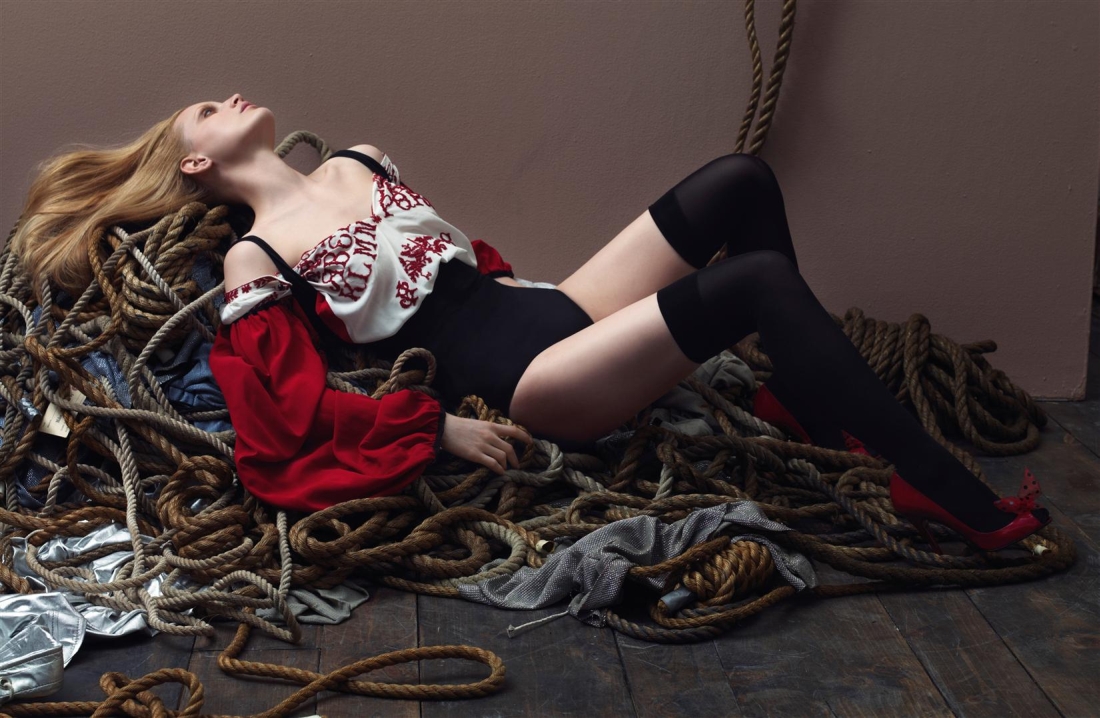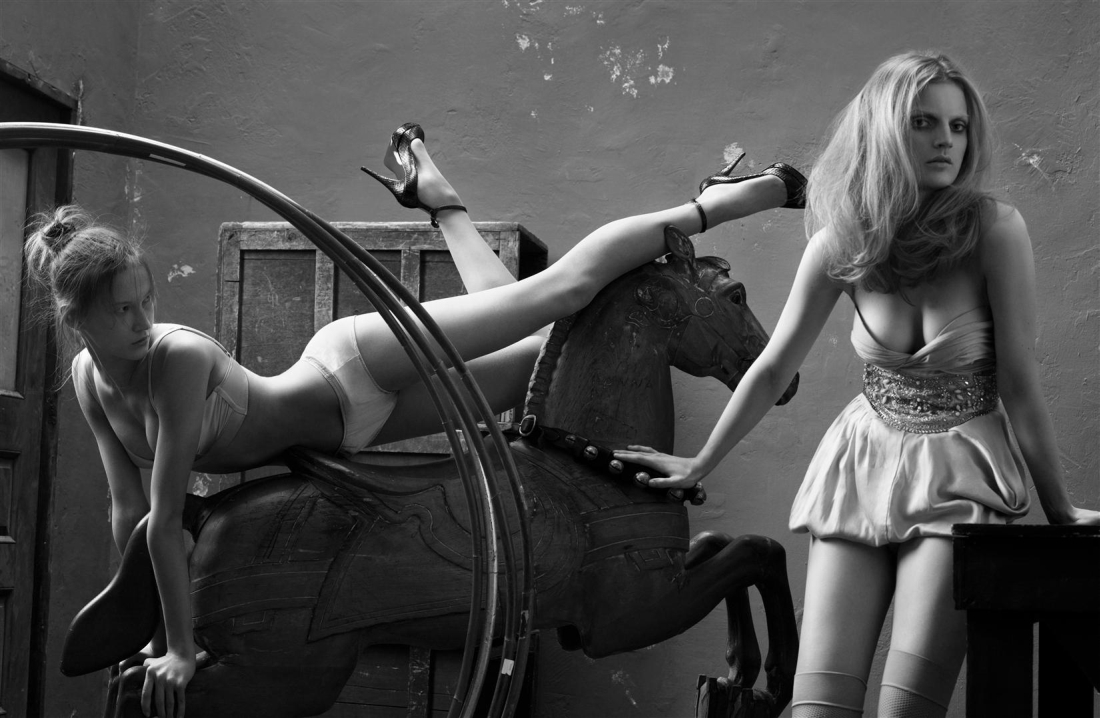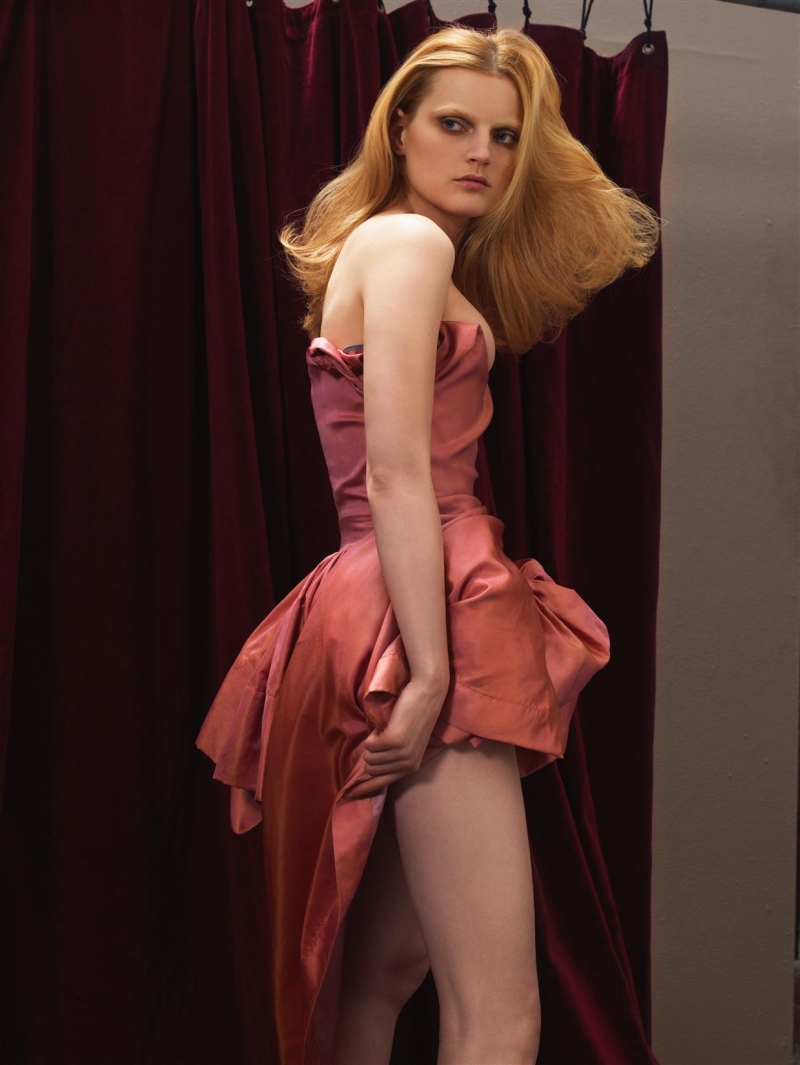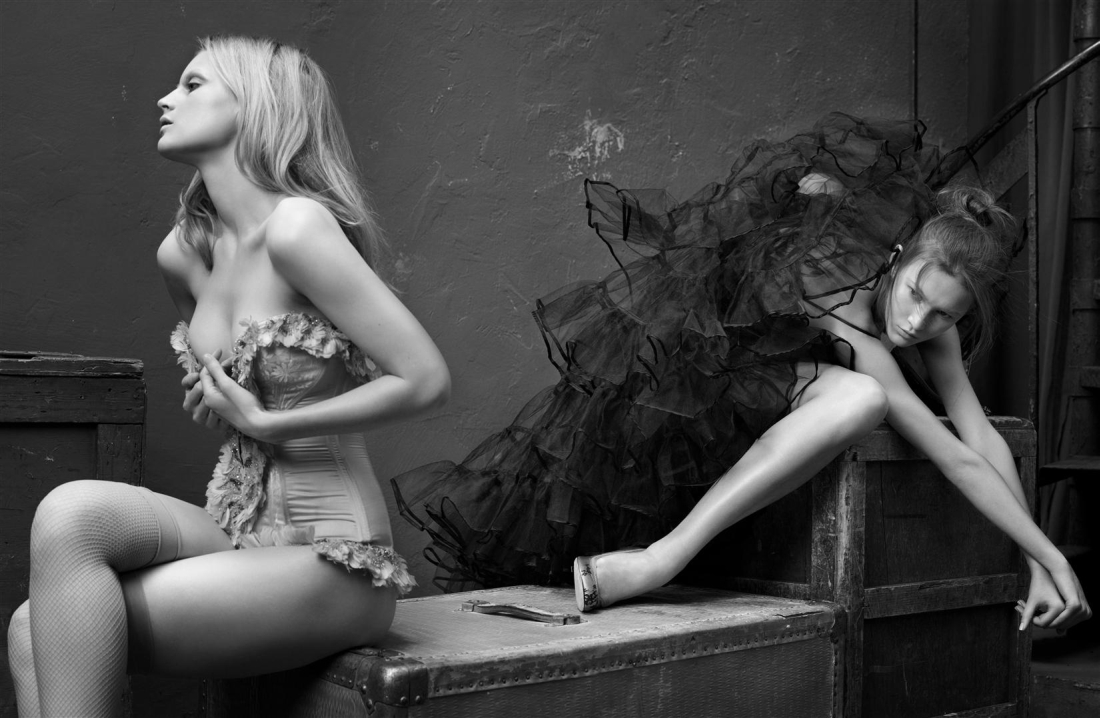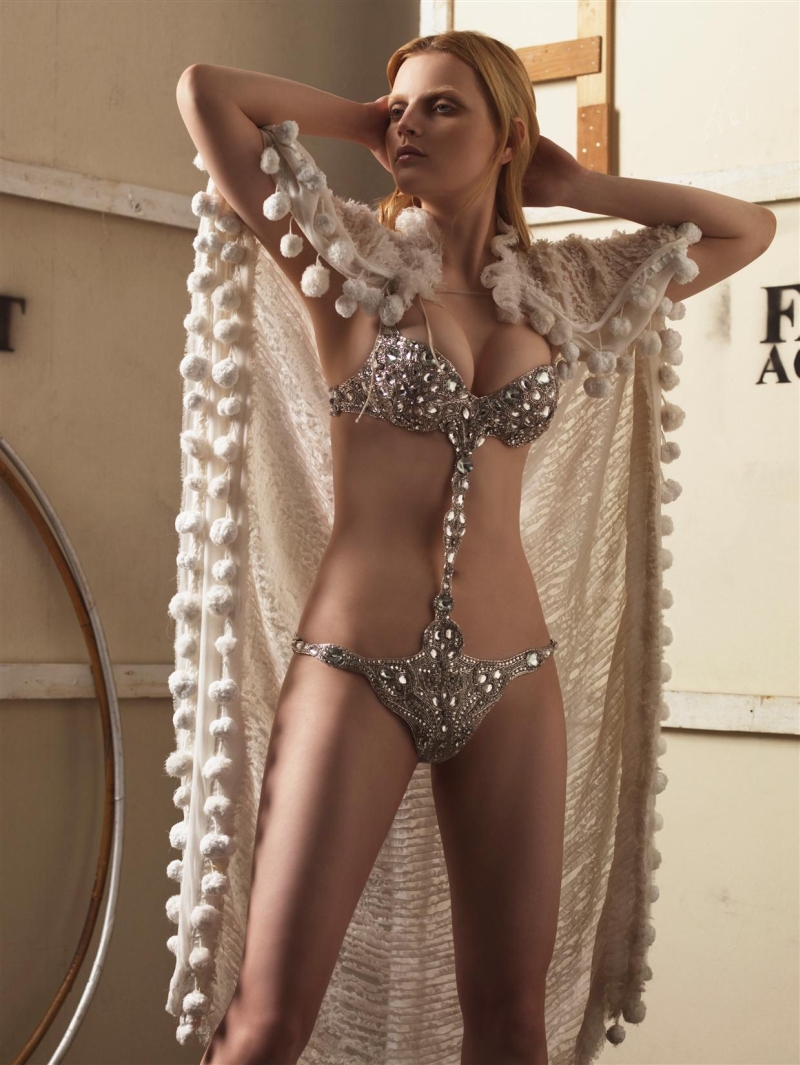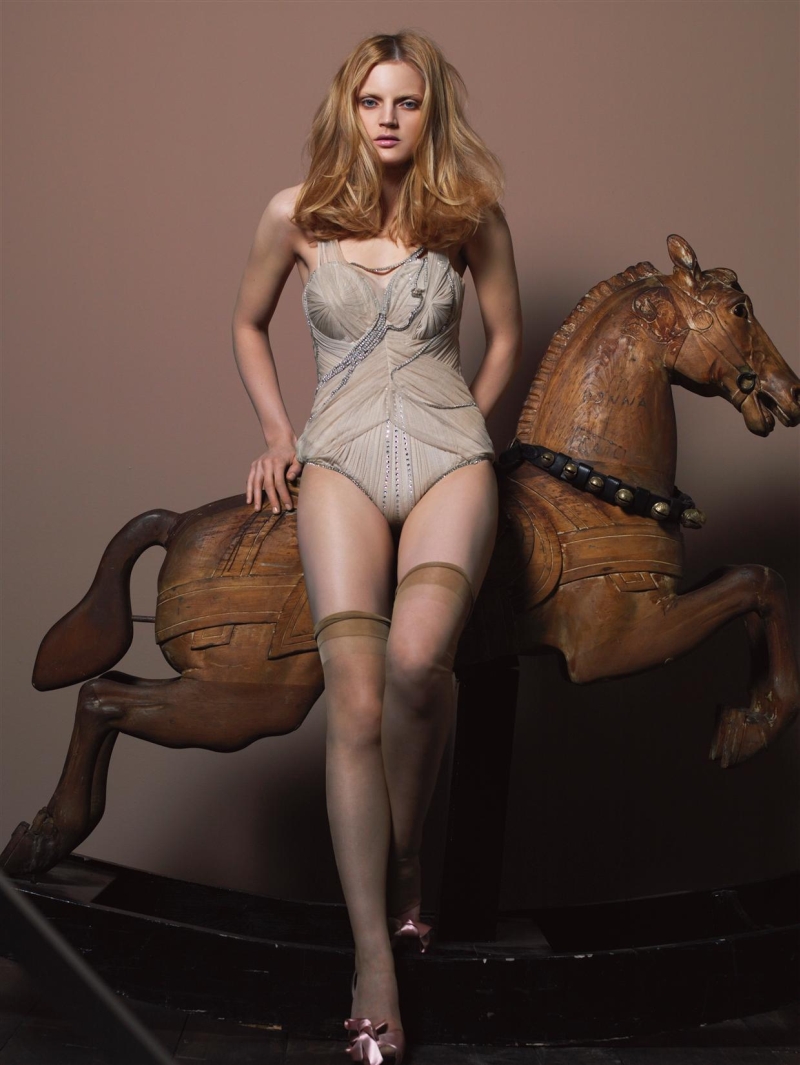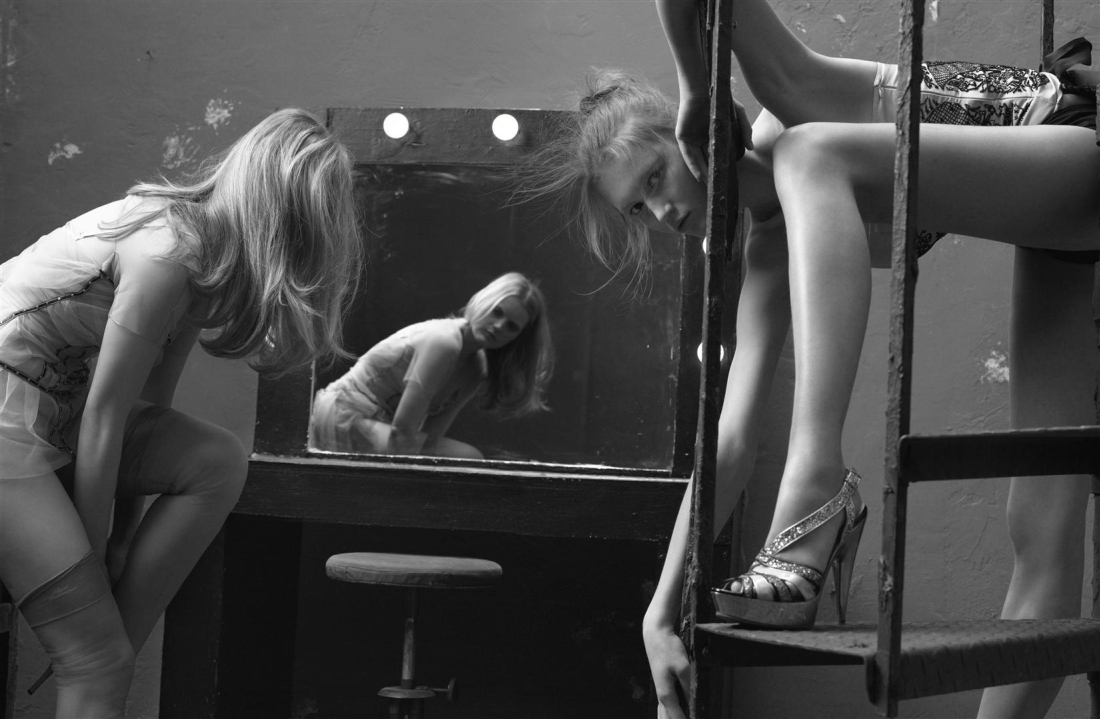 Magazine: Vogue UK (June 2006)
Editorial: Burlesque
Photographer: Craig McDean
Model: Guinevere van Seenus
source | bellazon
Enjoyed this update?