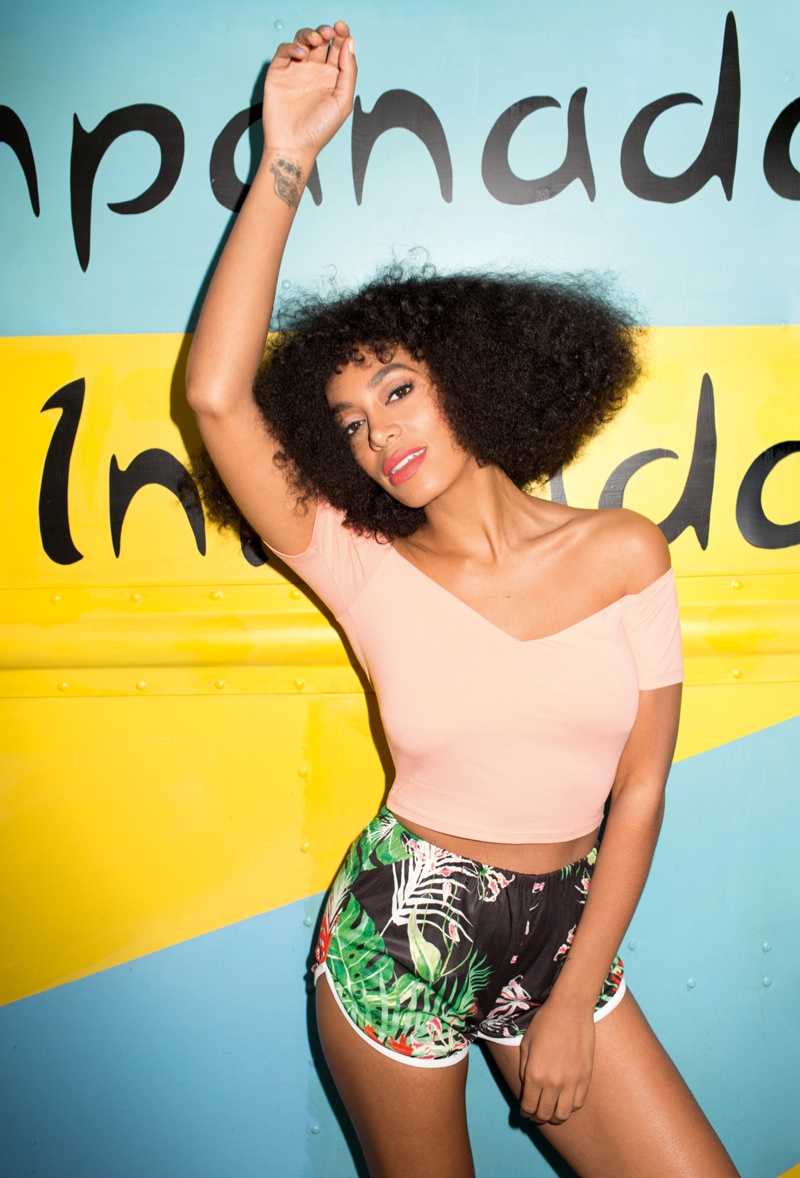 Solange on ASOS–R&B singer Solange Knowles poses in her current home town of New Orleans, Louisiana, for the June cover story from ASOS Magazine. The star looks amazing in colorful summer styles from the British fashion retailer in these images photographed by Ben Sullivan. In her interview, Solange opens up about her sister, living in New Orleans and her style evolution.
On sister Beyonce and her work ethic:
"It's so, so true. I have never seen anything like it in my life, from anyone. It's absolutely insane. Now that she's become a mother, and the way that she's able to balance that is so inspiring, If I am ever feeling like I want to open up my mouth and complain about how hard I am working, I think, 'Uhhh! Sit down!'".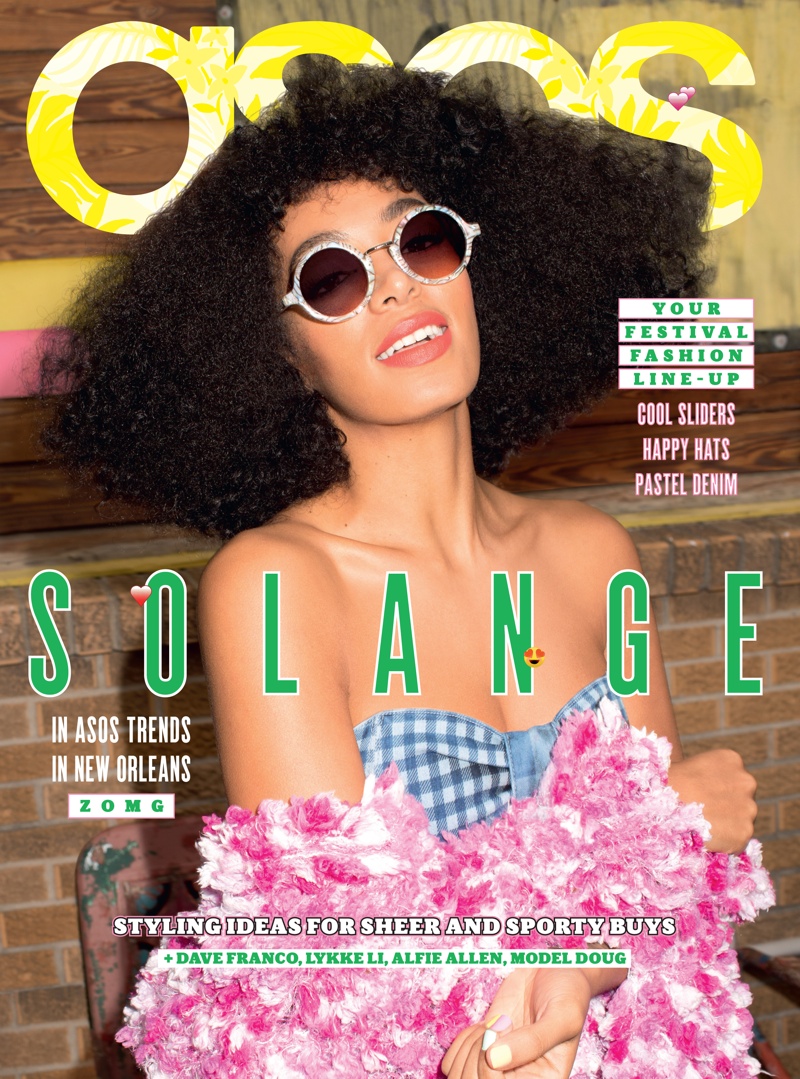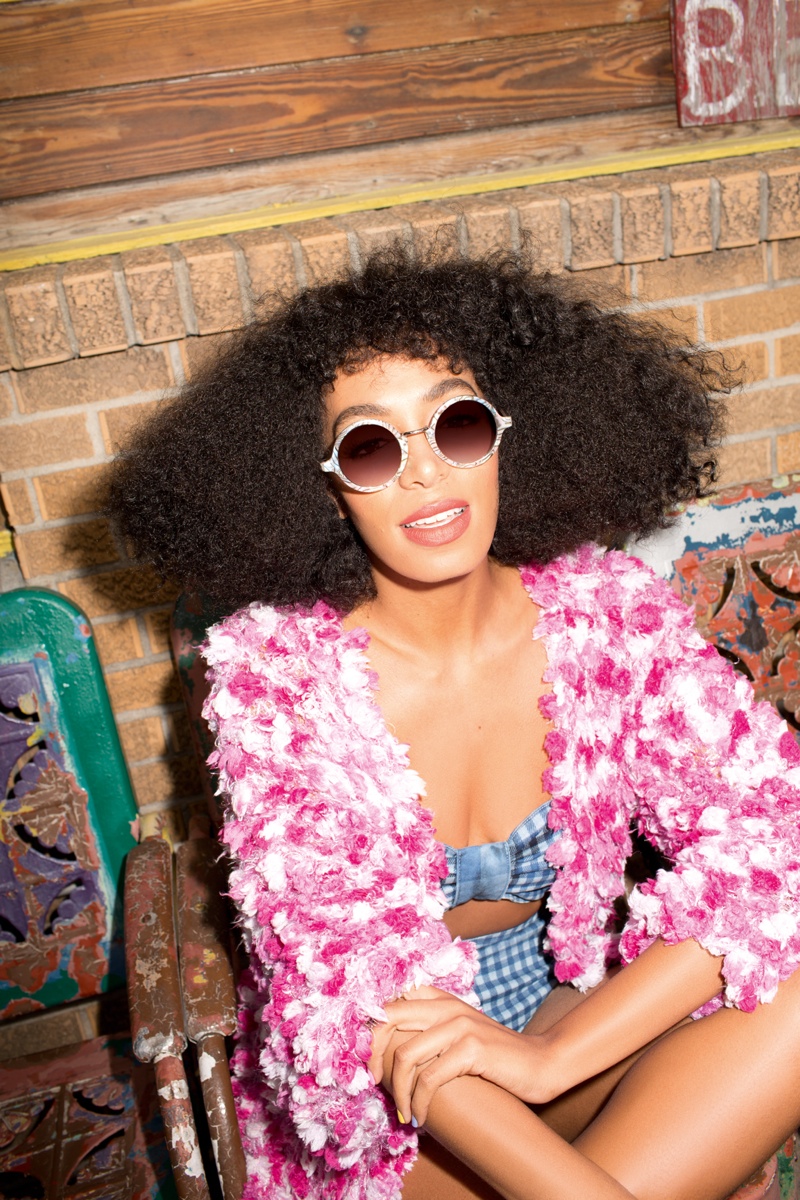 On her life in New Orleans:
"Life is really, really good….I feel at home and there's literally never a dull moment. You can walk out of your home and experience 12 different things that you've never seen before. And which other city can you walk around with a mask on and it's OK? I'm able to roll around anonymously all the time. It's really nice that I between here and Brooklyn – it's nice to have the ying and yang of those two cities."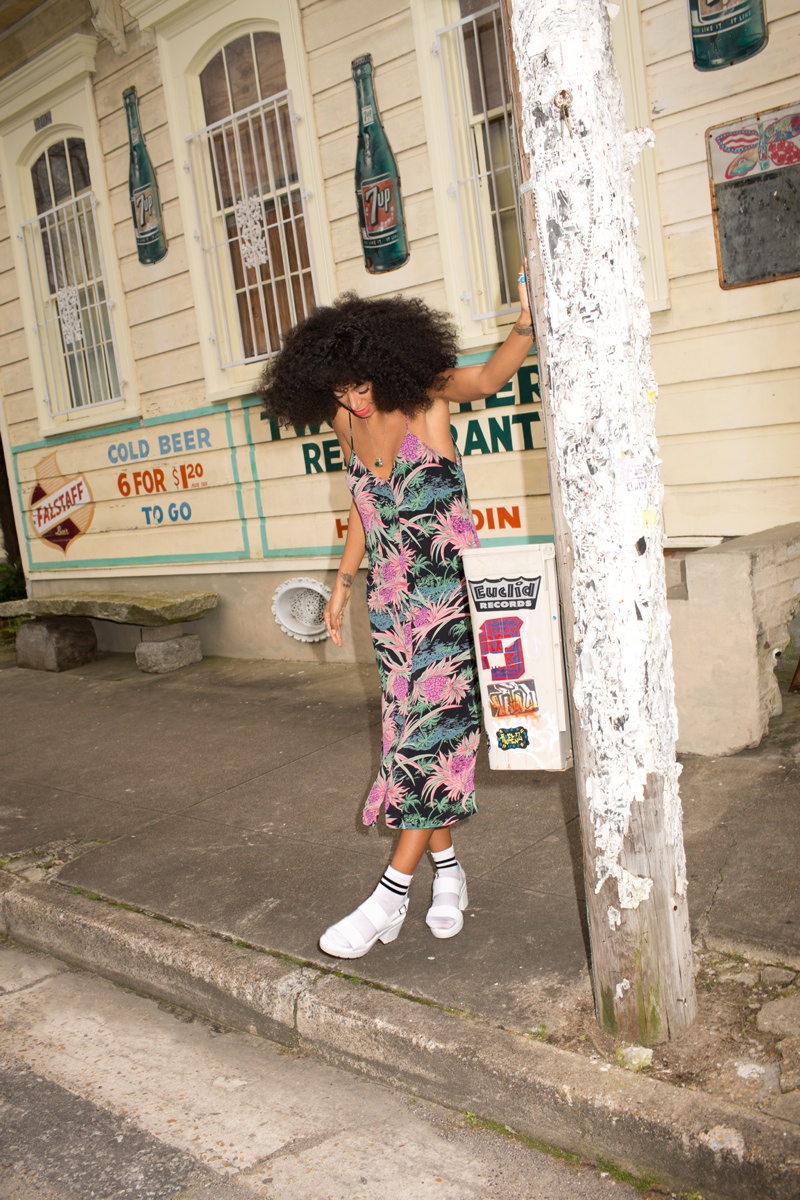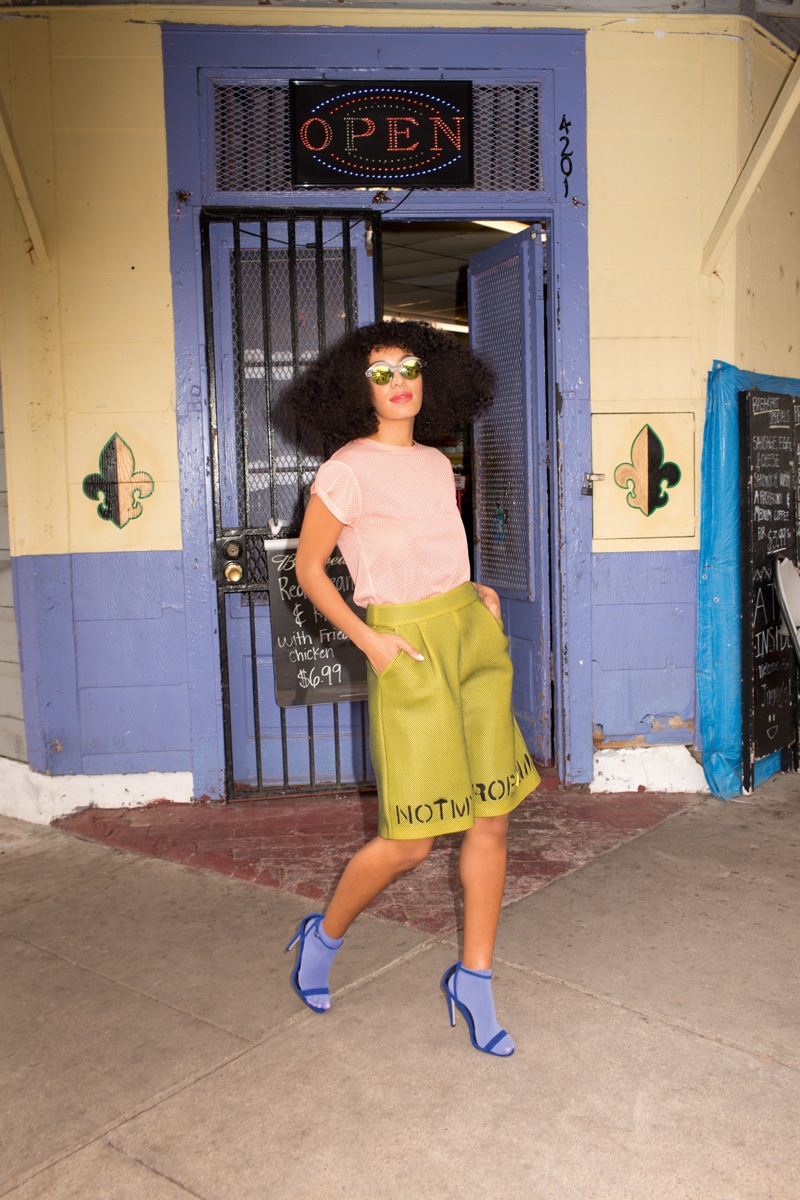 On her style:
"I might be having a little evolution in my style…it's been a lot more subtle. I had a bit of print fatigue, it's been a part of who I am for as long as I can remember. But you want to evolve and experiment – that's part of the fun and the joy of being a woman."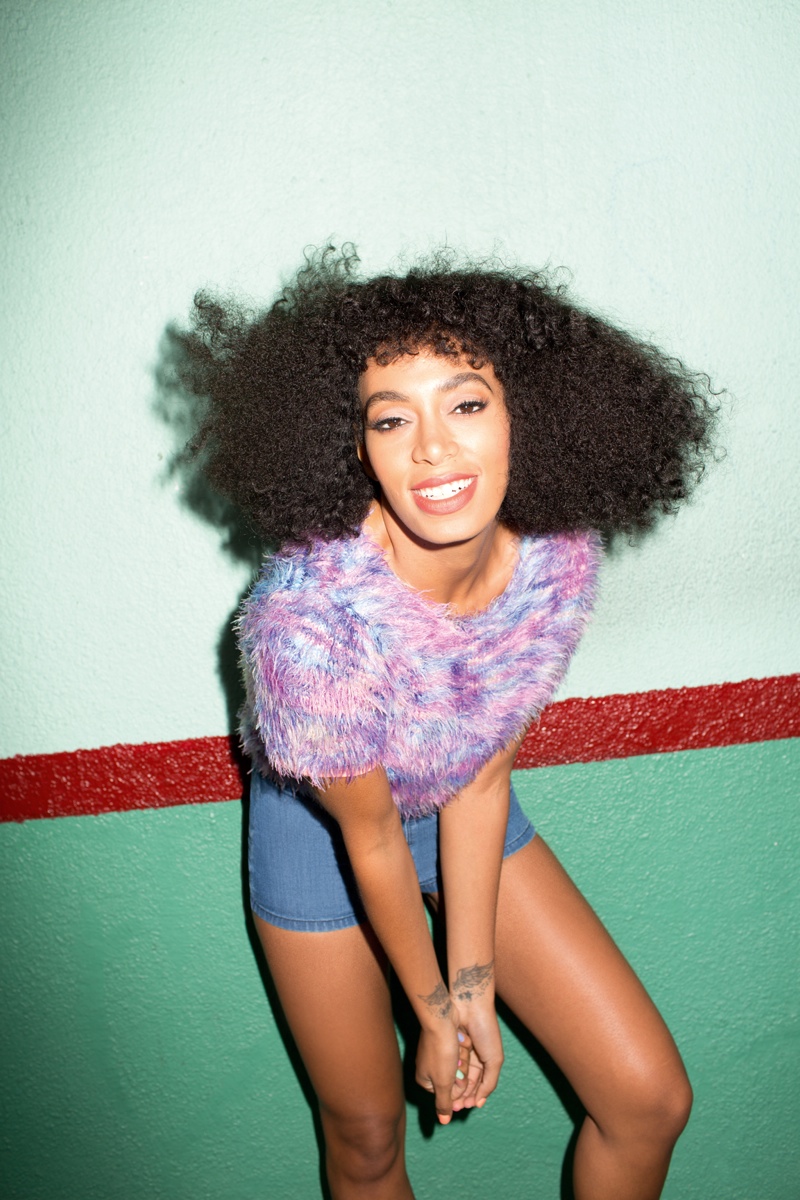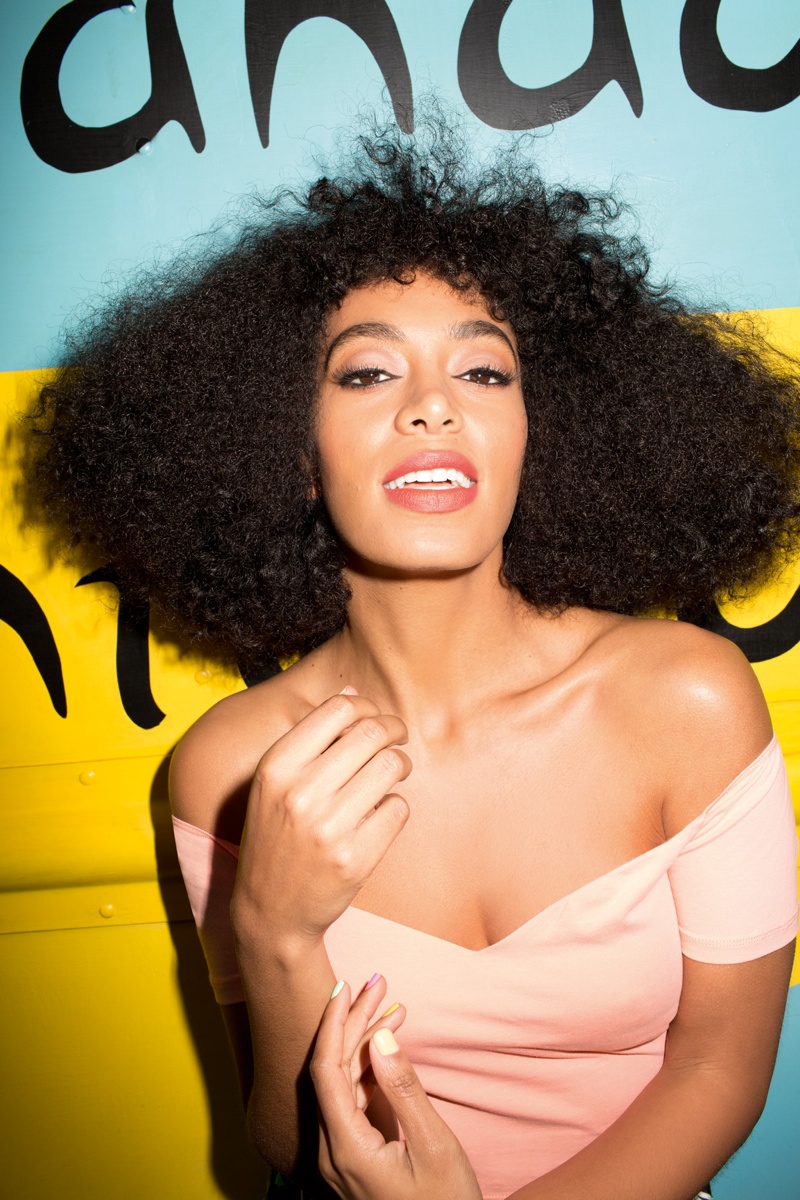 Enjoyed this update?