Arnaud Pyvka's work usually contains loaded settings and unusual props. And this Marie Claire Italy set is no exception. I enjoy his use of colors. He can give even the most expensive clothes a grungy and raw feel.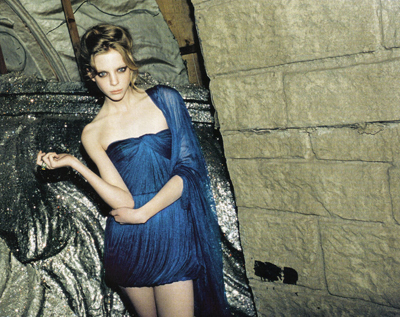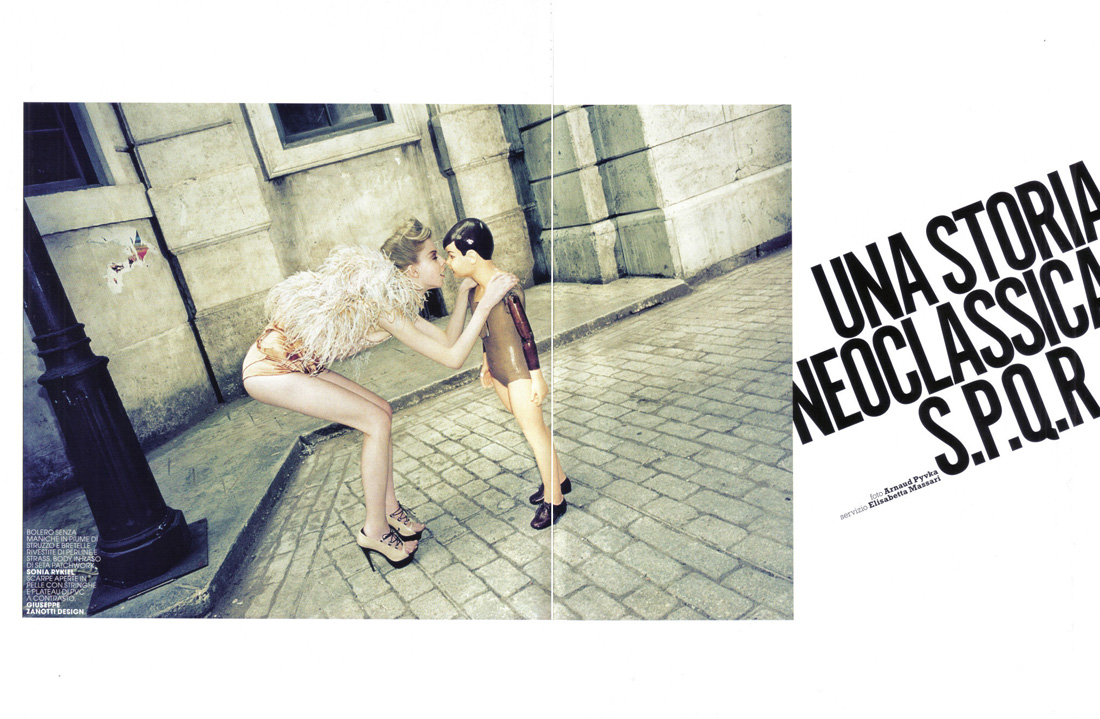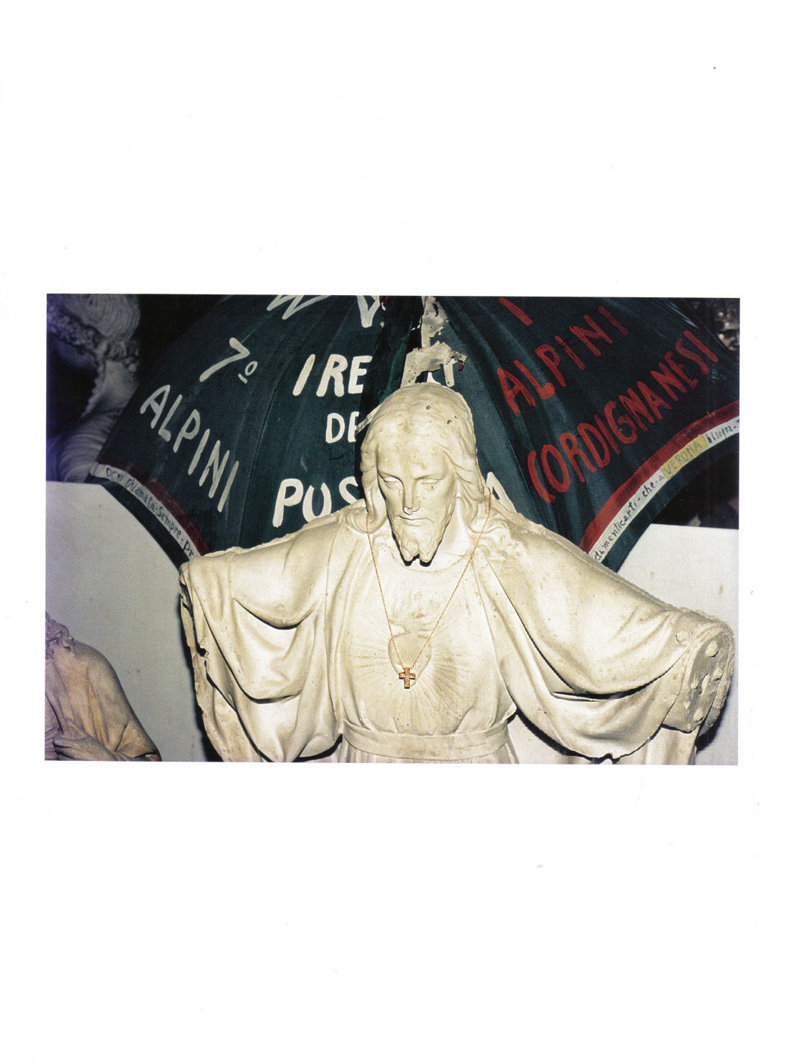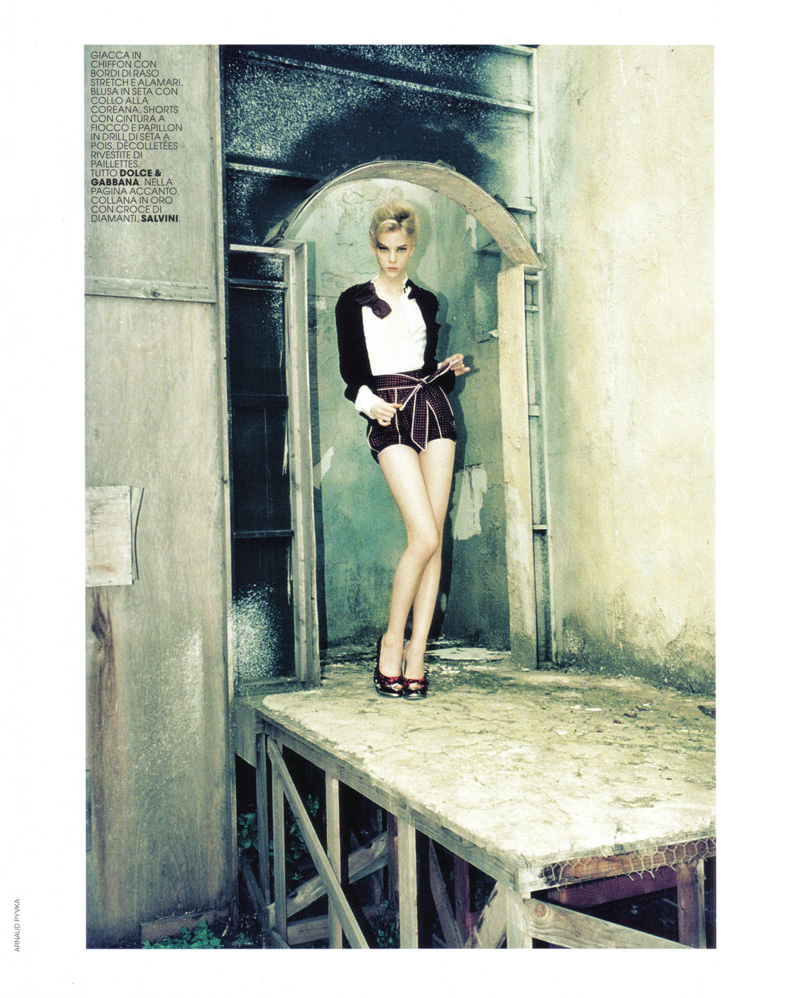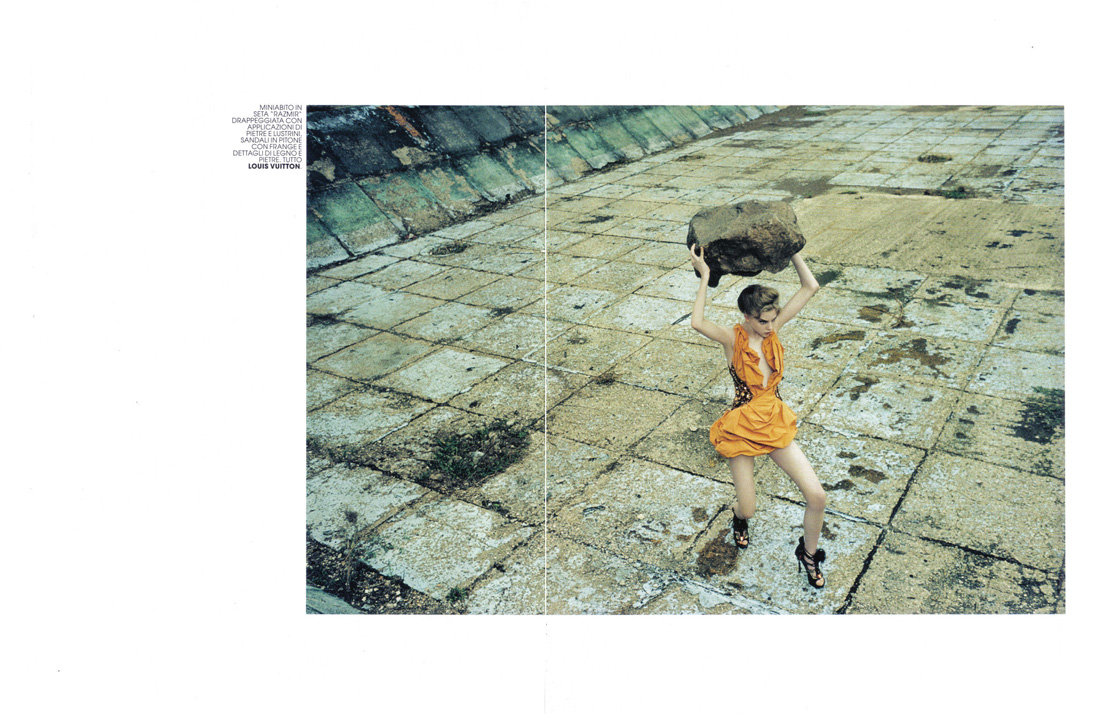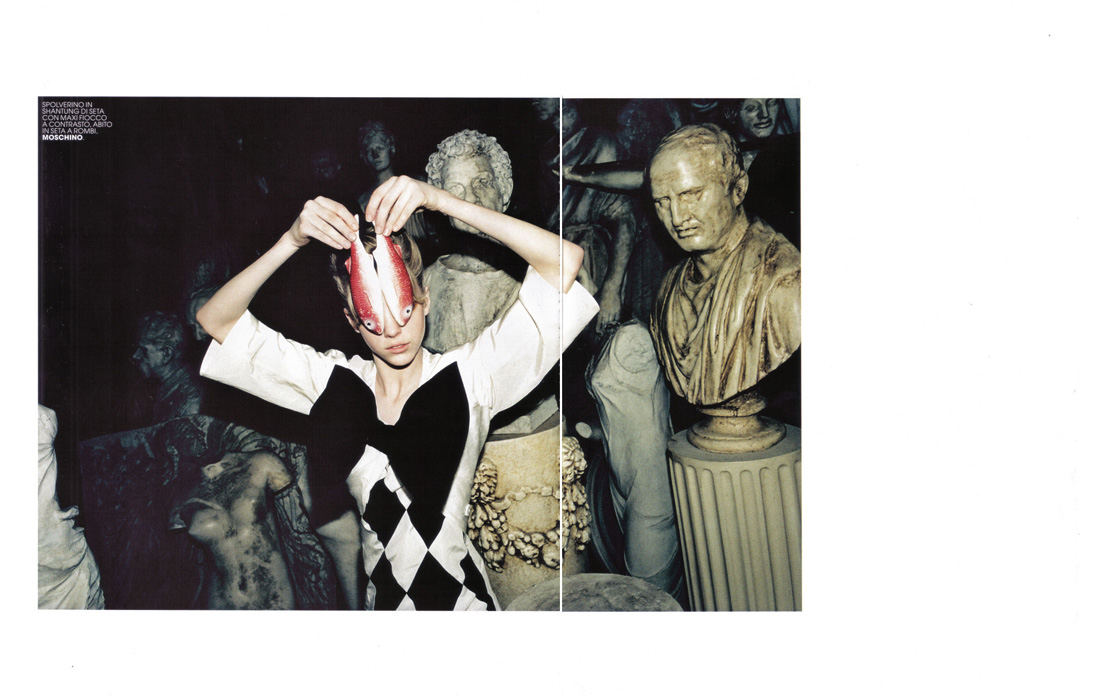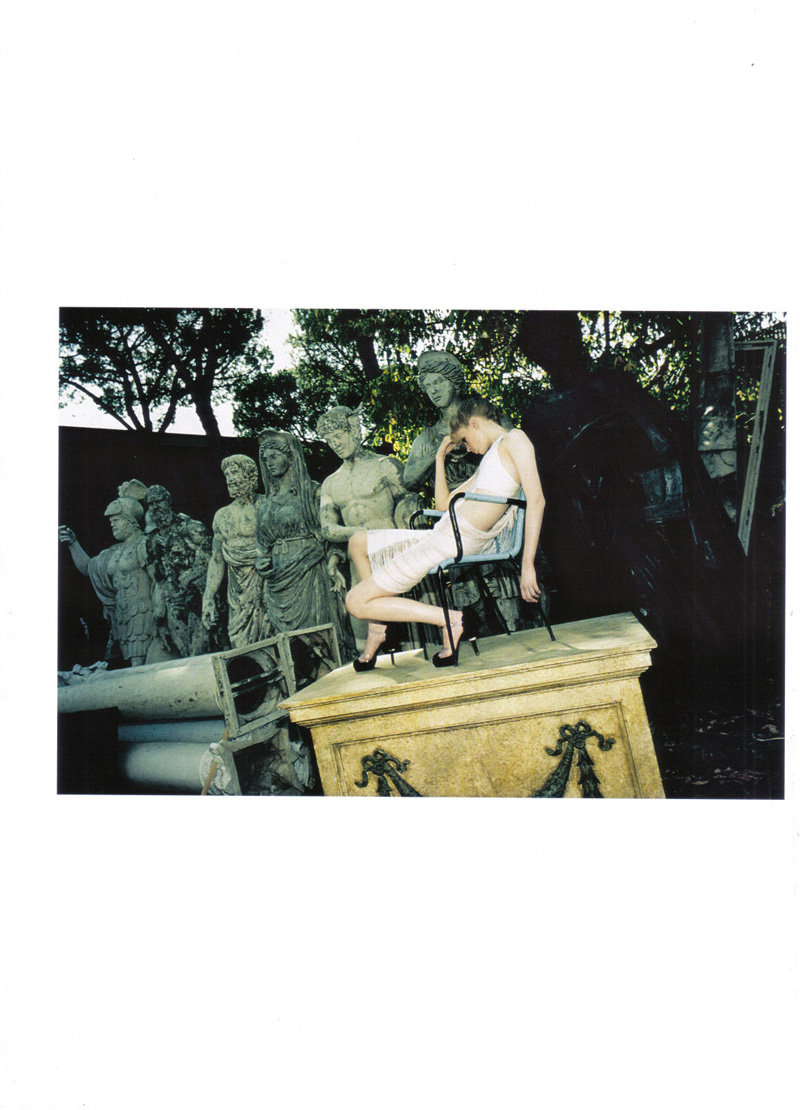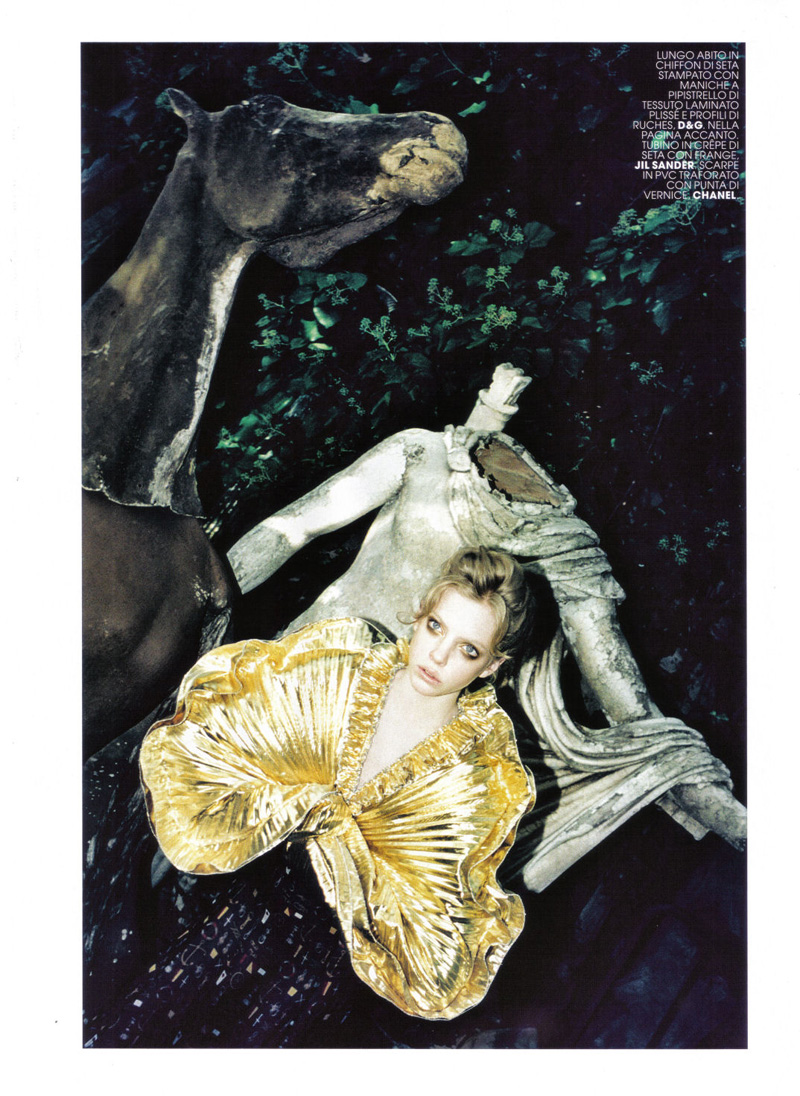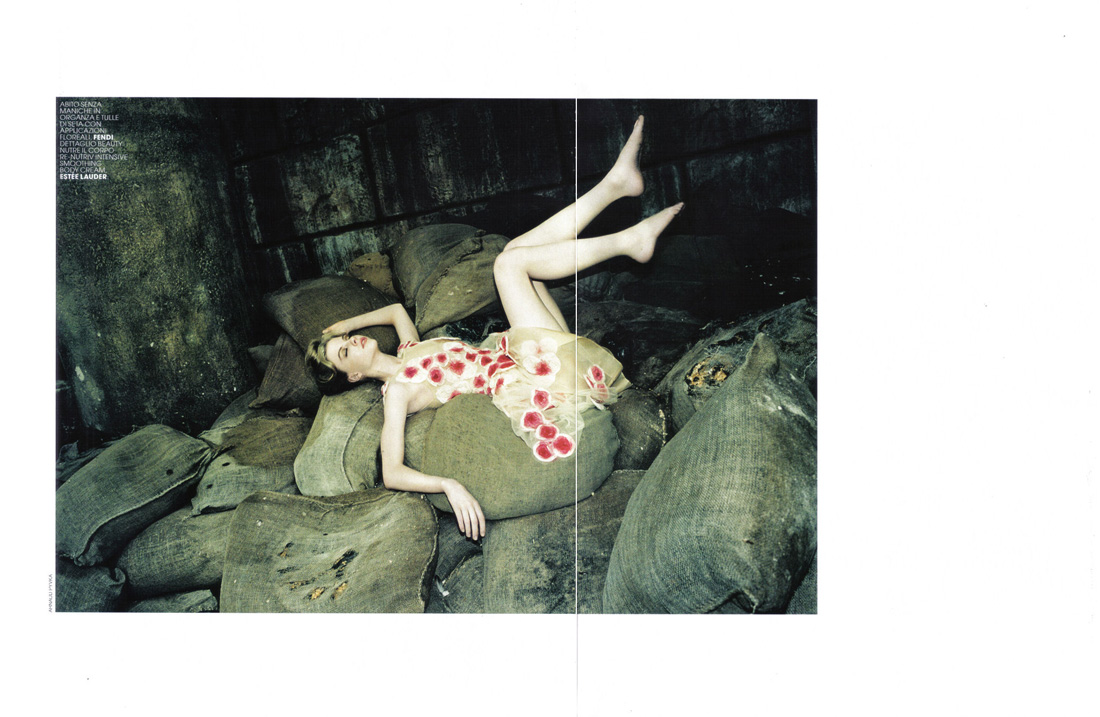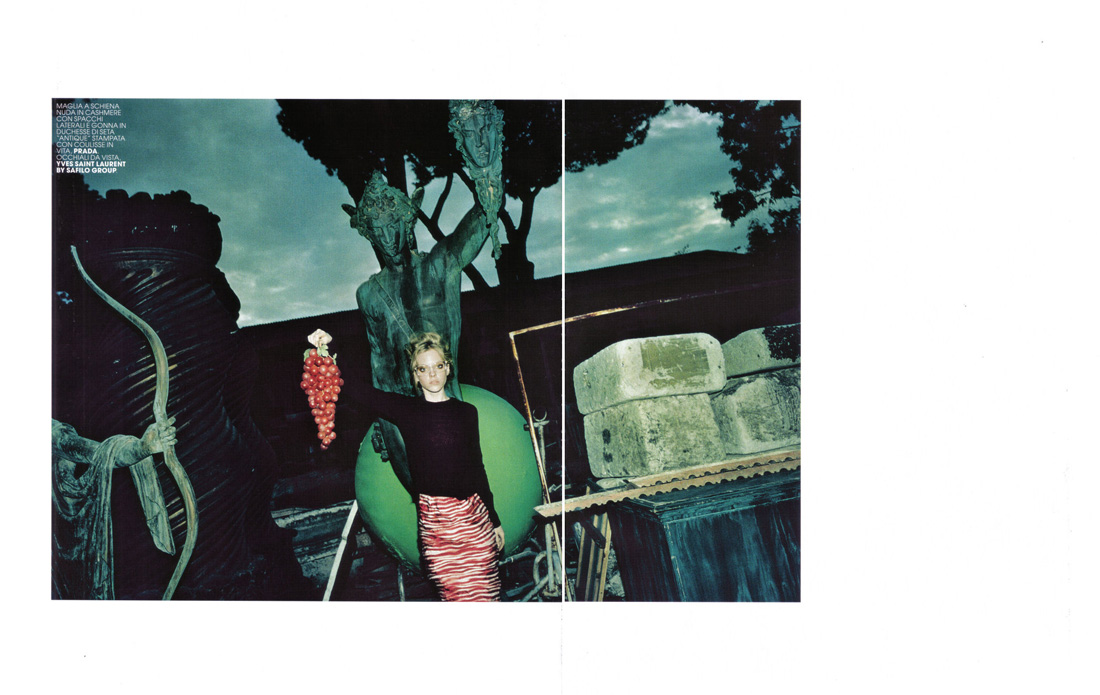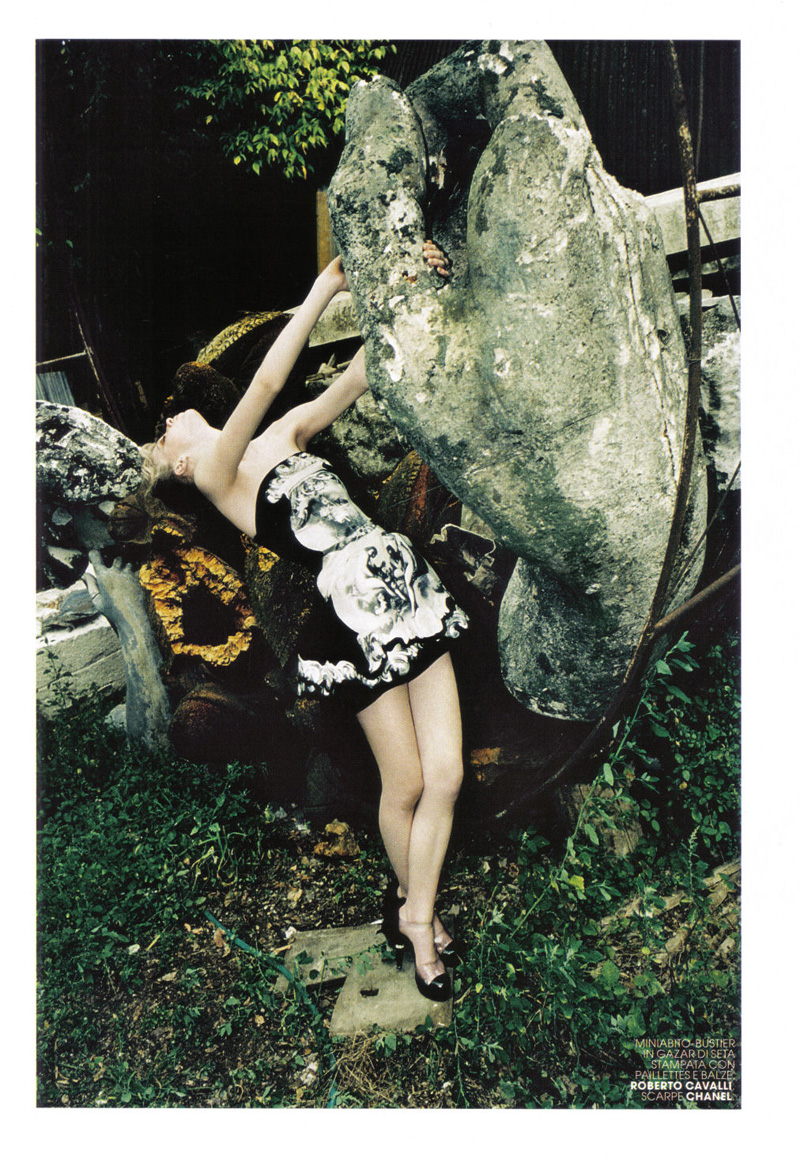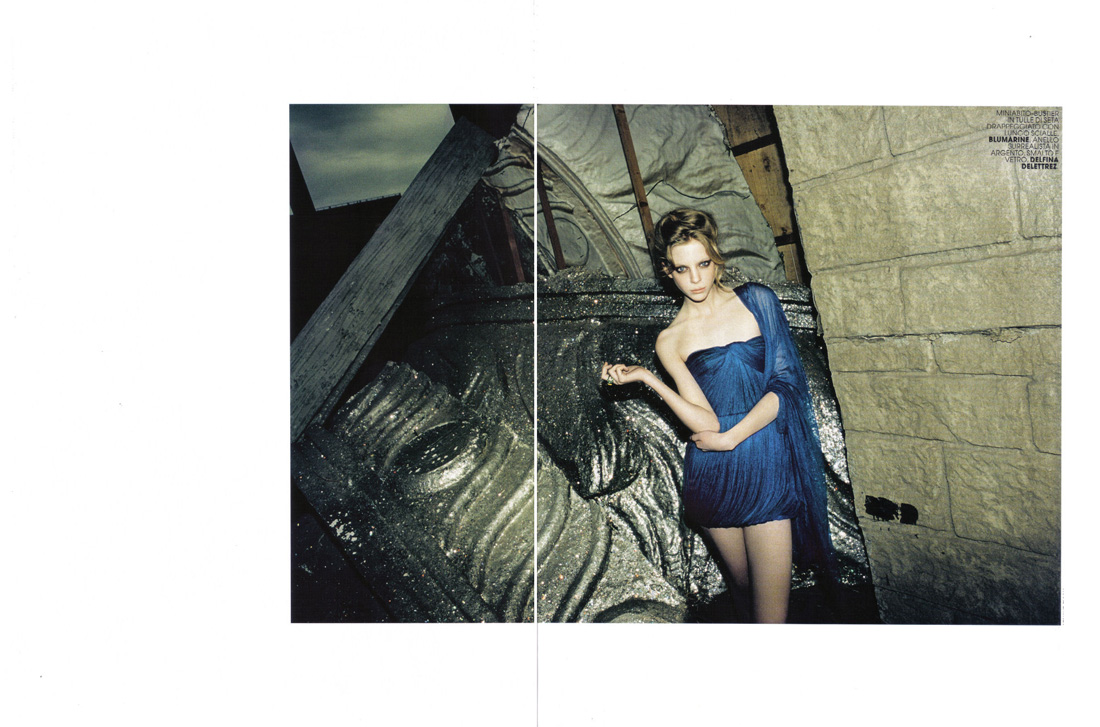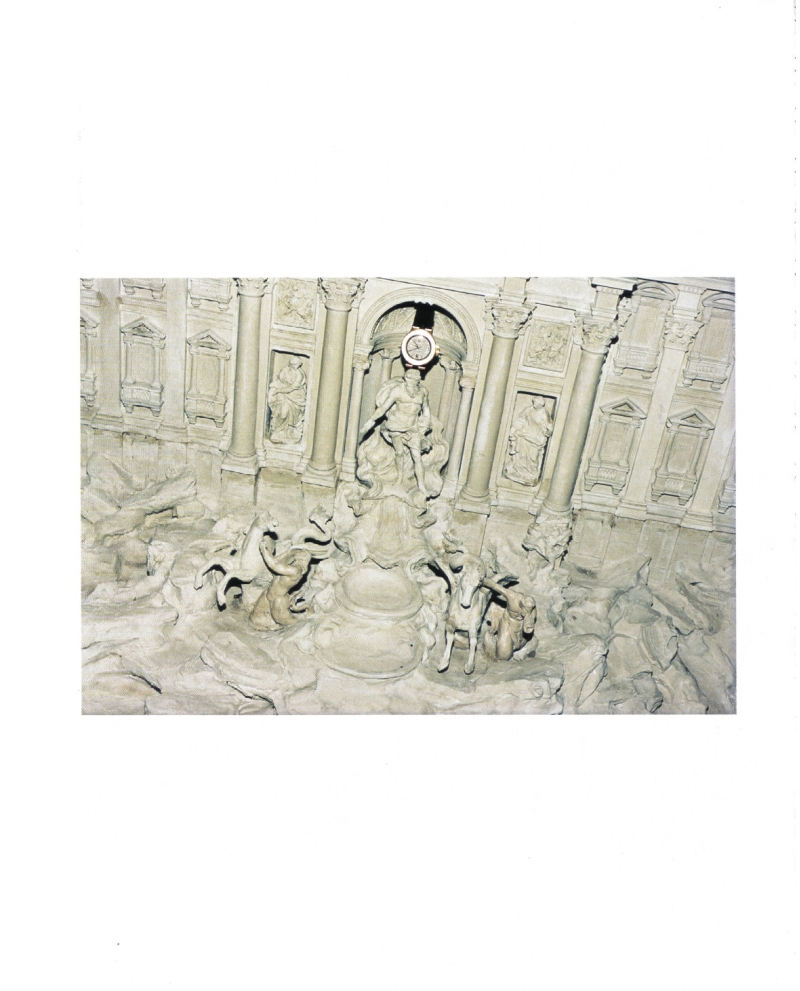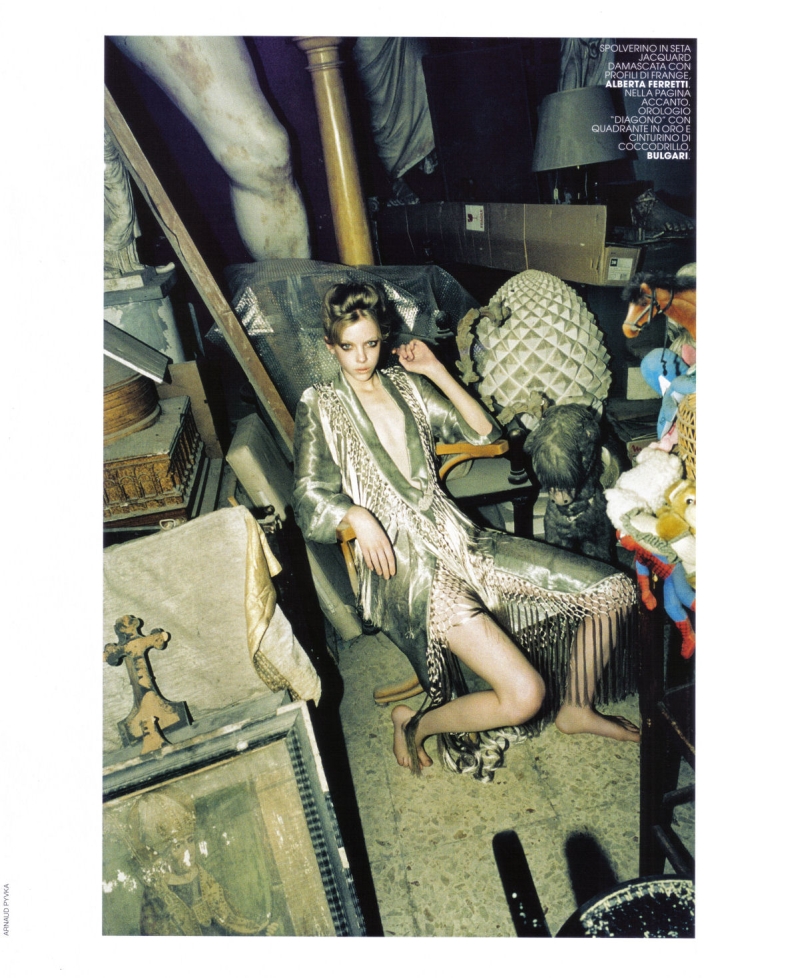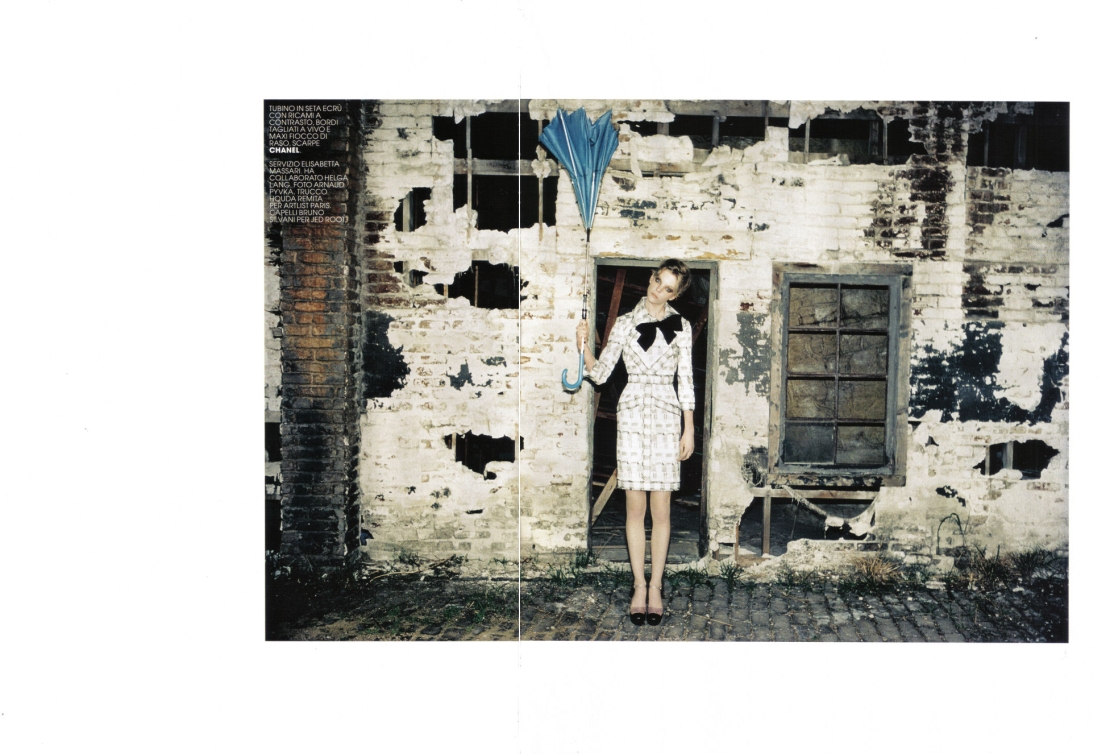 Magazine: Marie Claire (March 2009)
Editorial: Una Storia Neoclassica
Photographer: Arnaud Pyvka
Model: Skye Stracke
source | Diciassette (17) @ tfs
Enjoyed this update?