Shanay Hall by Seth Sabal in Let's Rock & Roll for Fashion Gone Rogue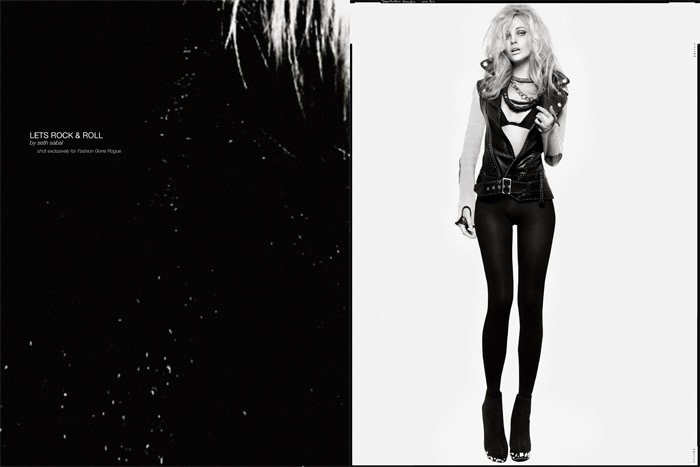 The Rock Allure – Sex, glam and rock and roll take shape in Seth Sabal's ultra-sleek shoot starring Shanay Hall. Shot exclusively for Fashion Gone Rogue, the studio images evoke the spirit of Kate Moss and other fashion greats with the rebellious wares of Kevork Kiledjian among others styled by O. Damien Peterkin and Kevin Stinson. With mussed locks by Raymond Mclaren and sultry makeup by Yumi Kaizuka, Shanay is a goddess of leather and allure in Let's Rock & Roll.
See the behind-the-scenes video here.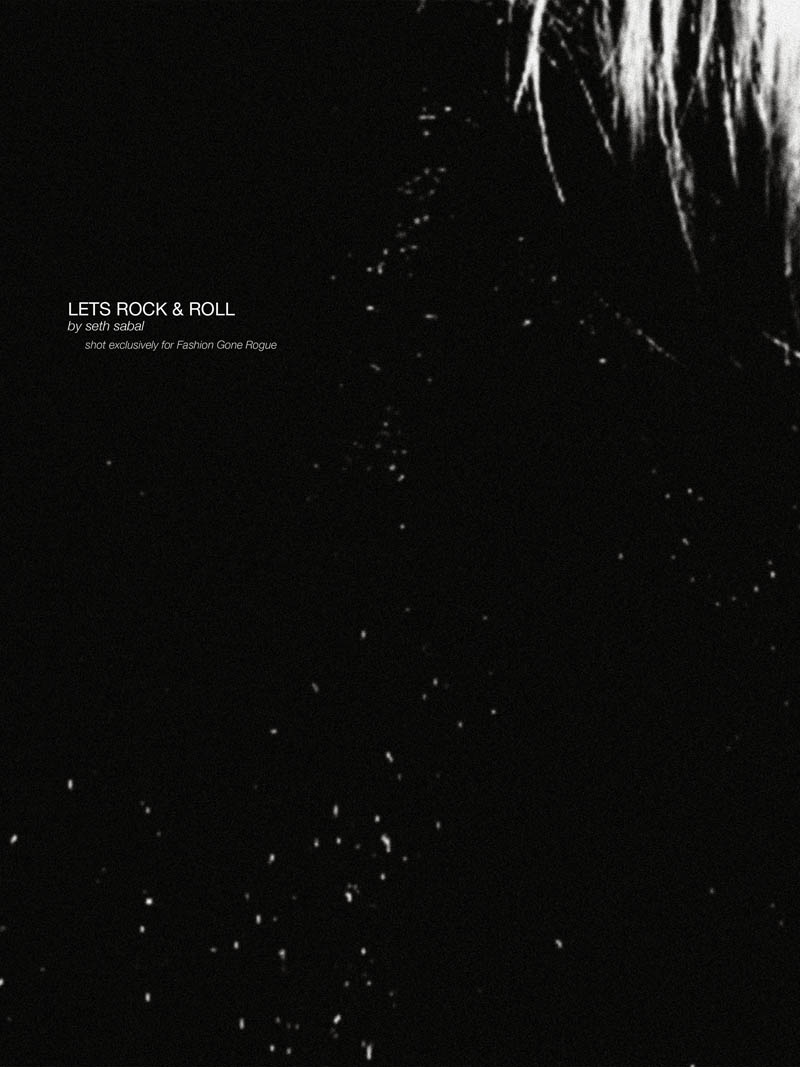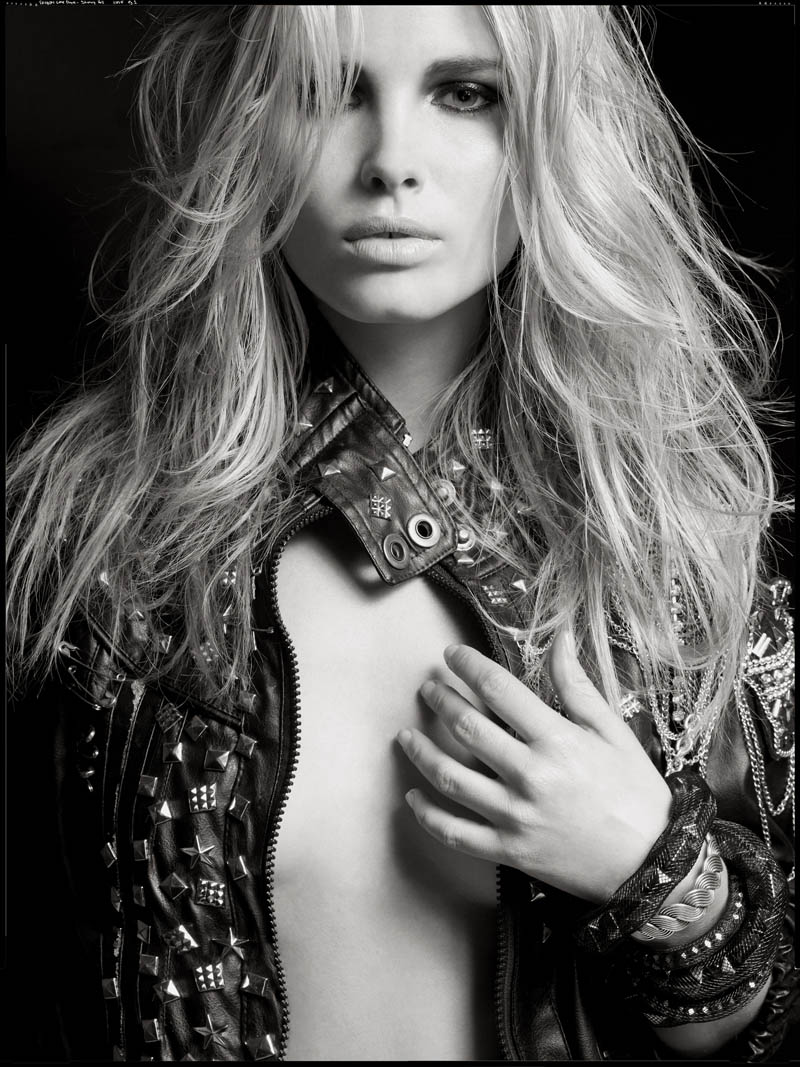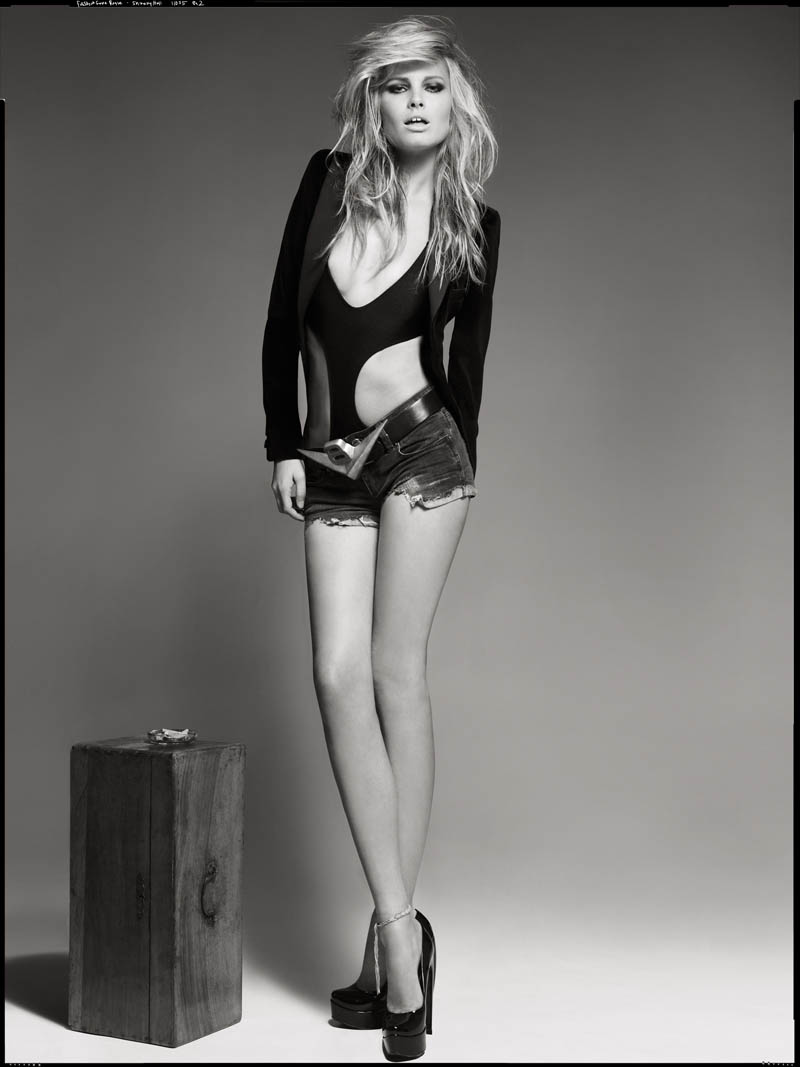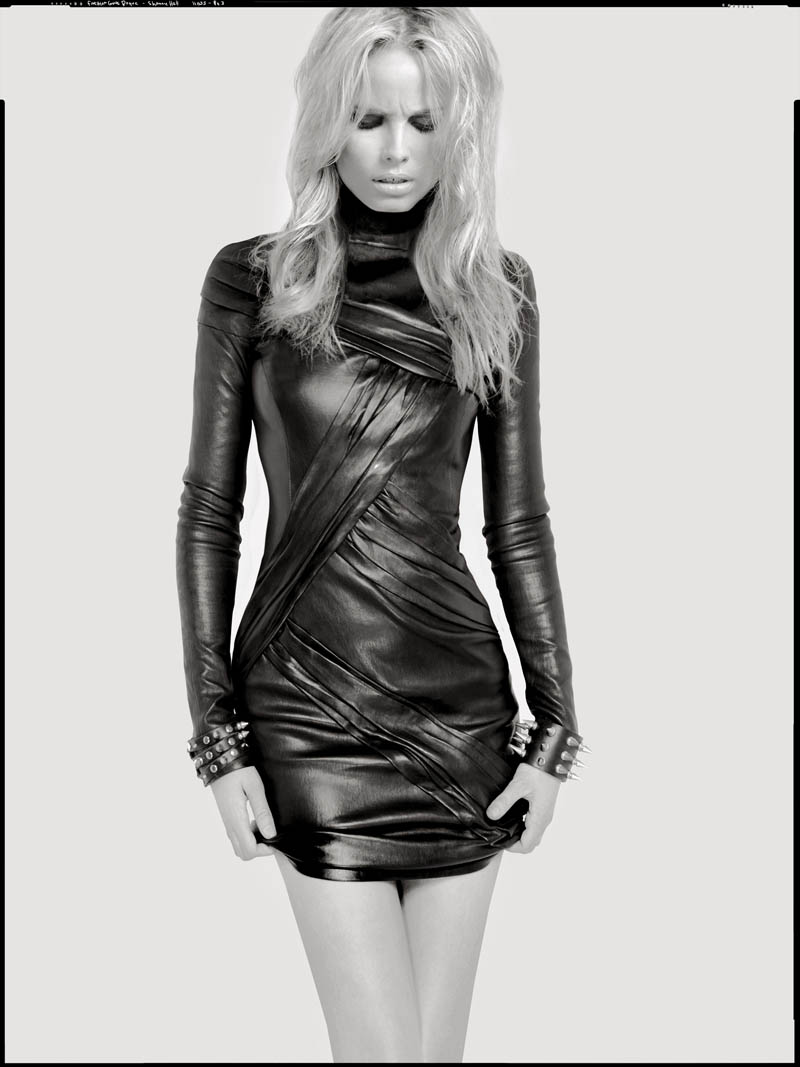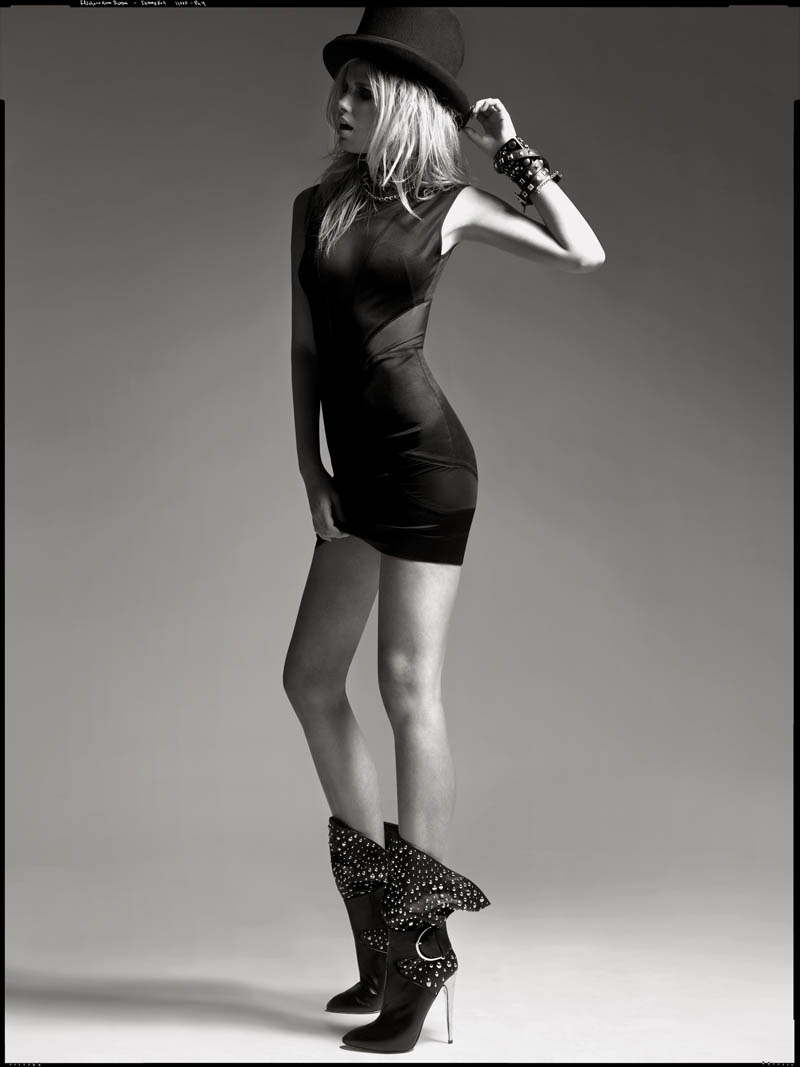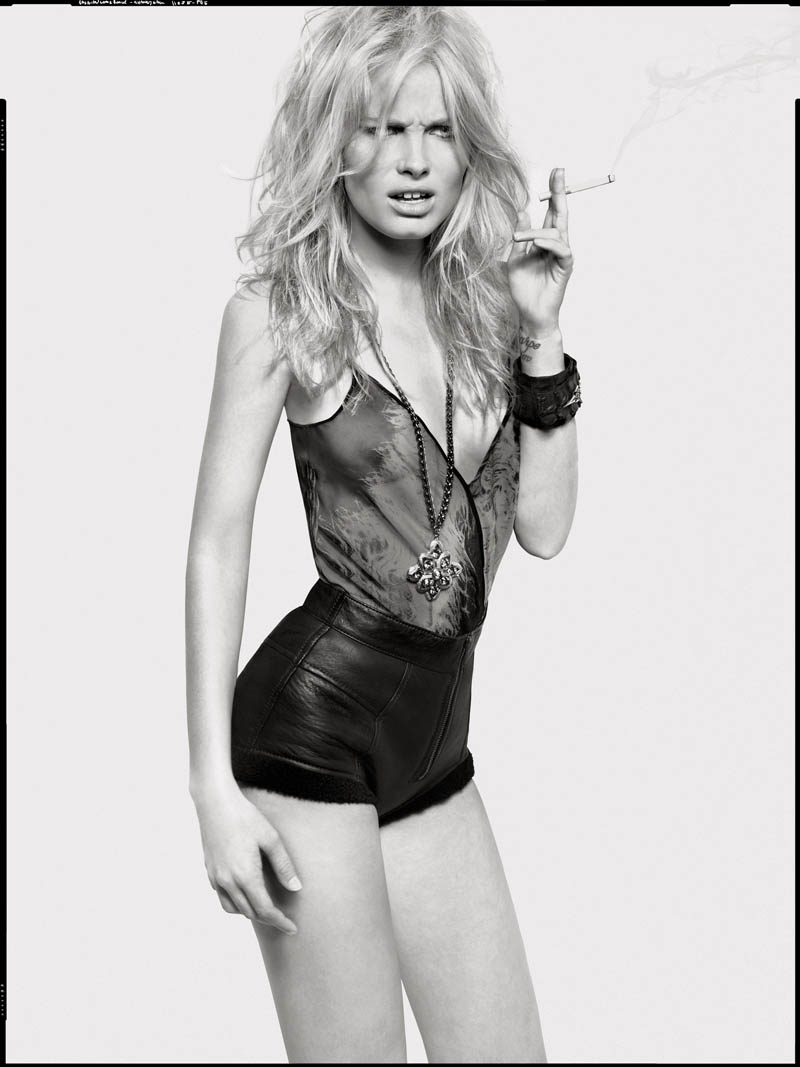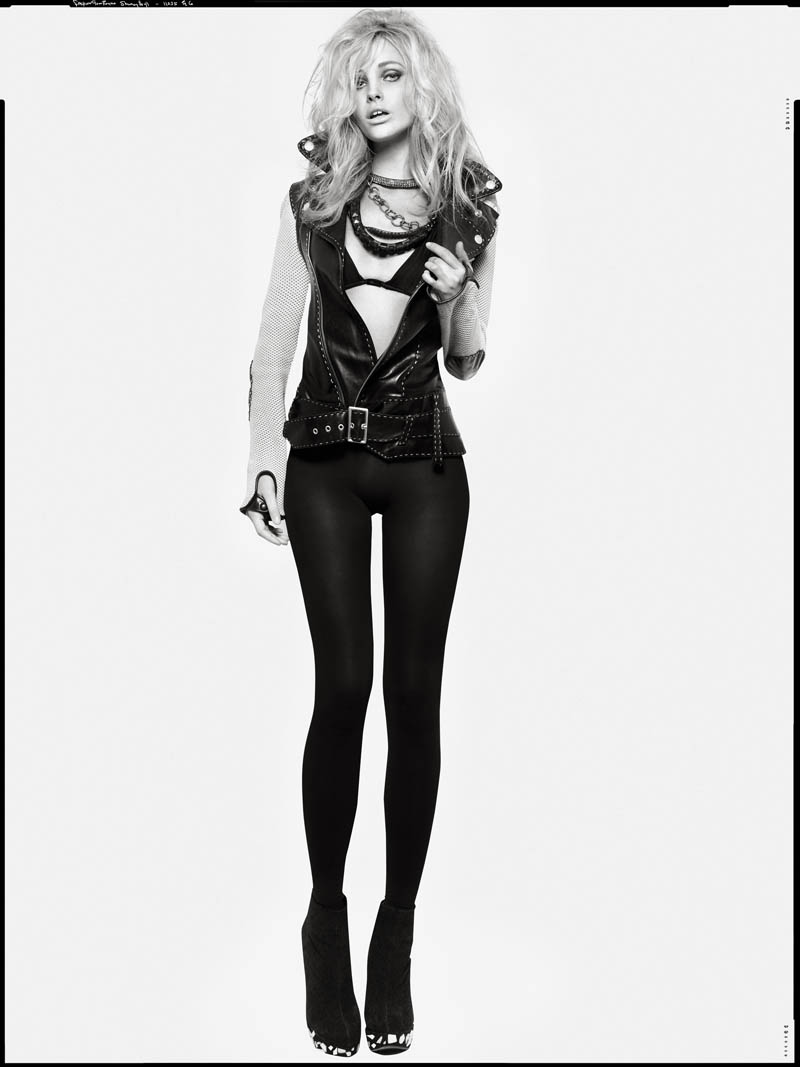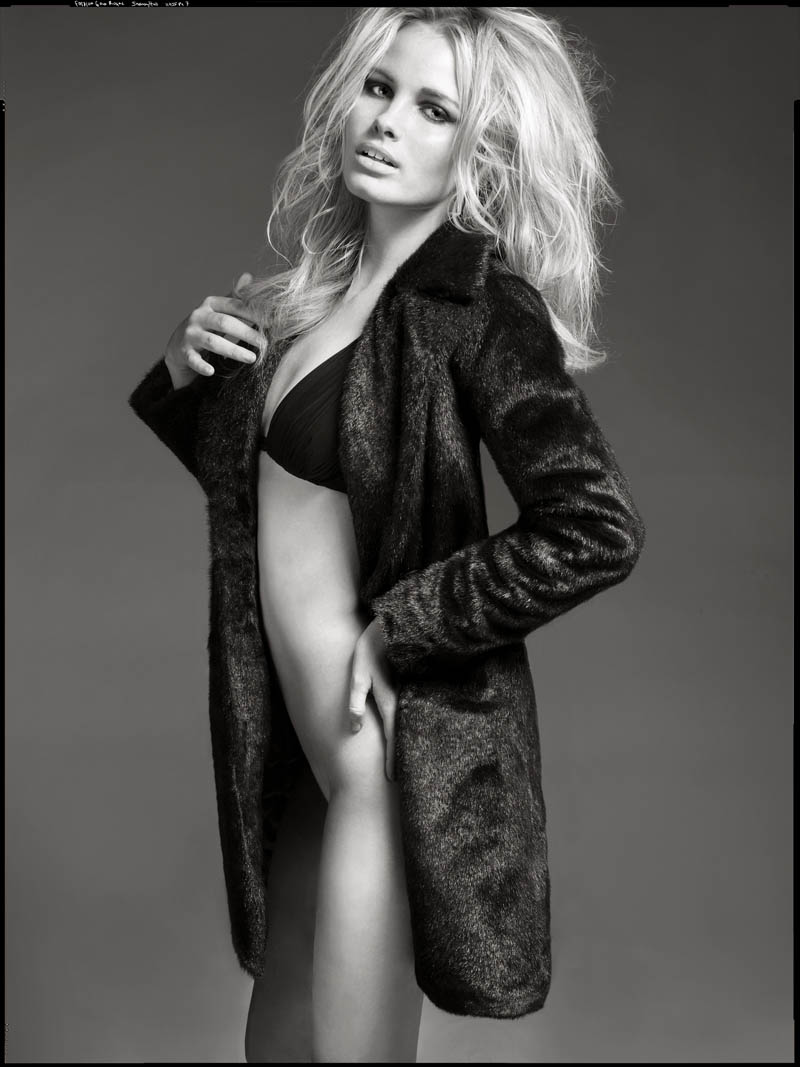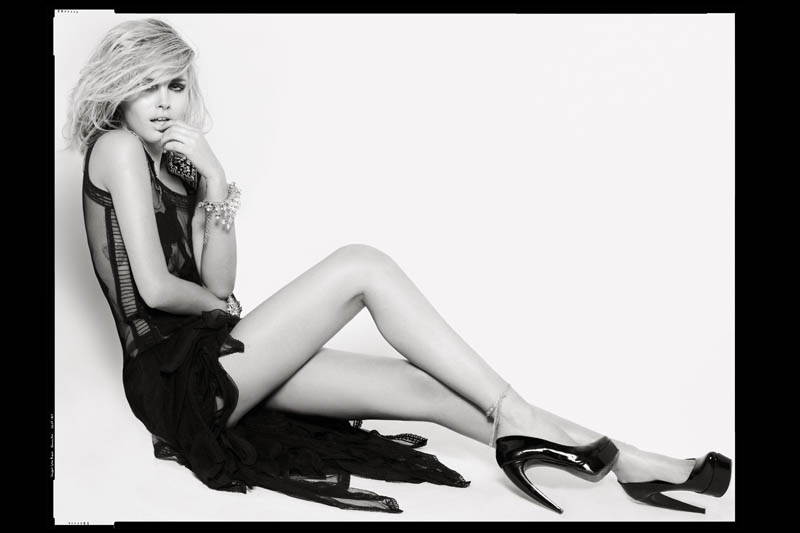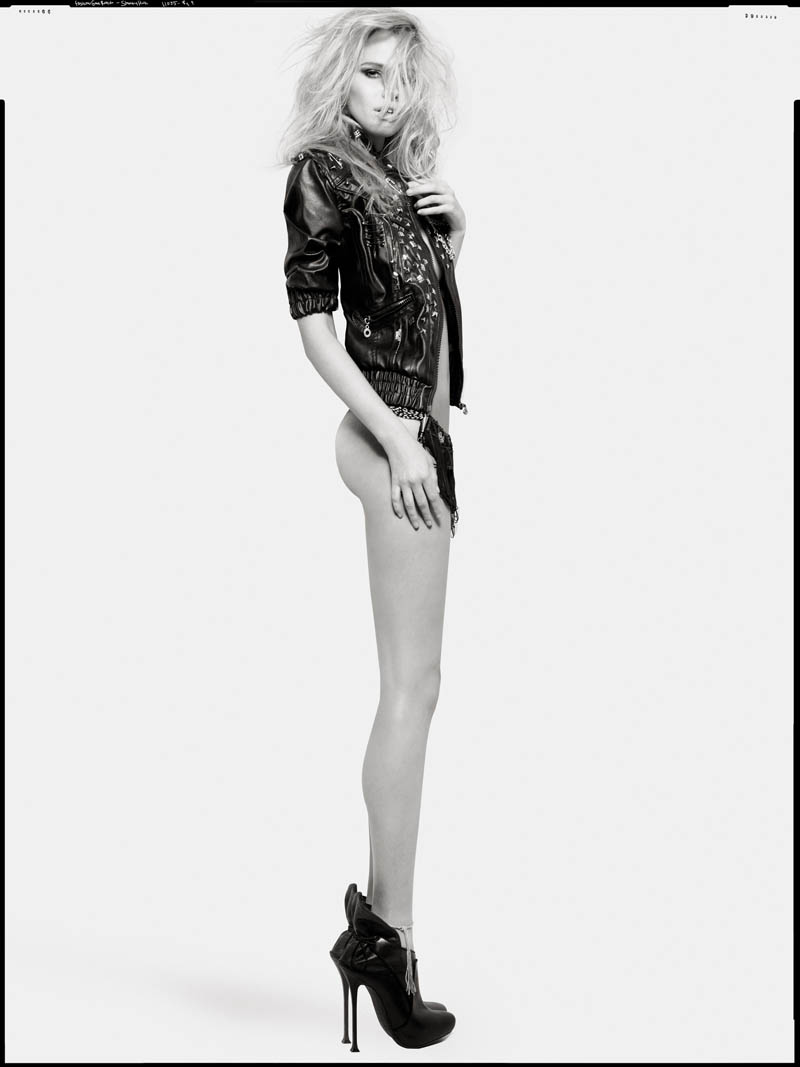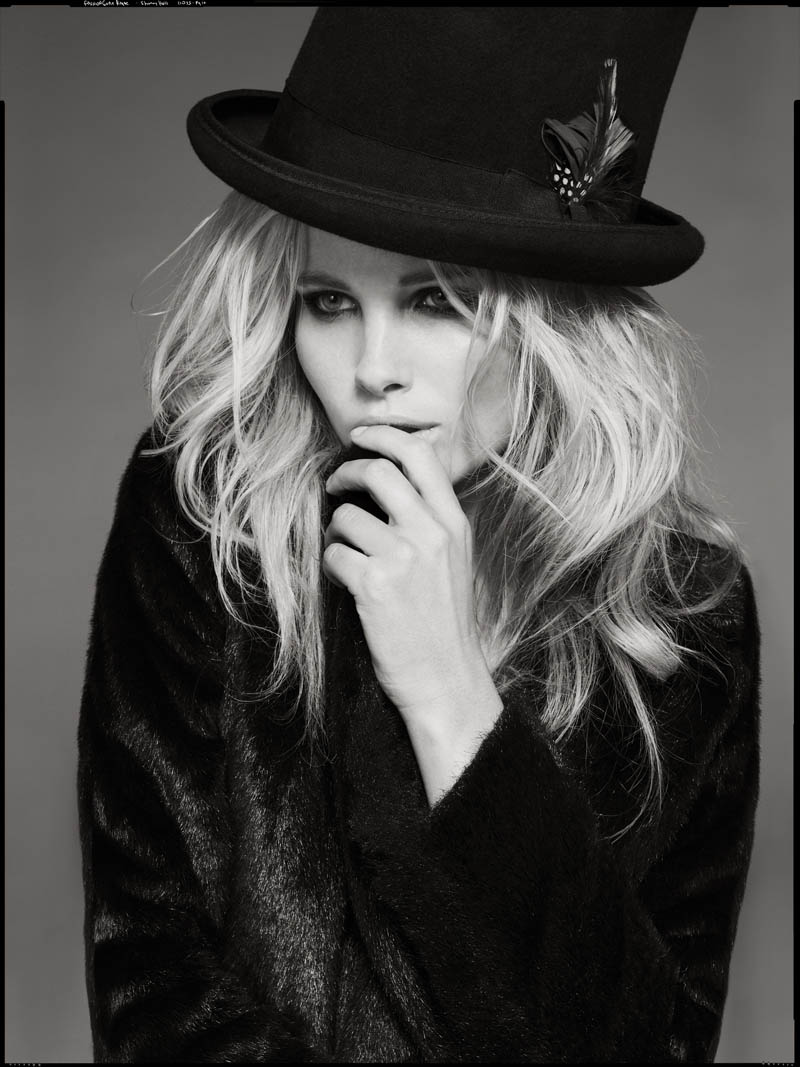 Additional Credits:
Photographer's Assistant: Fernando Rojas
Post Production: thetouchstudio @ Production Department