Gucci Nature – This month's issue of Interview puts the spotlight on Gucci and the label's creative director, Frida Giannini. Interviewed by Depeche Mode's Dave Gahan, Giannini makes a connection between fashion and music among other industry revelations. The accompanying shoot lensed by Mert & Marcus stars models Saskia de Brauw and Marique Schimmel in Gucci's seventies glam autumn collection with styling by fashion editor Karl Templer.
Giannini: Well, I always loved the look of musicians. I've always admired them because they have a look—when I was growing up, it seemed that the ones I liked didn't need to have a stylist.
Read the rest of the article on InterviewMagazine.com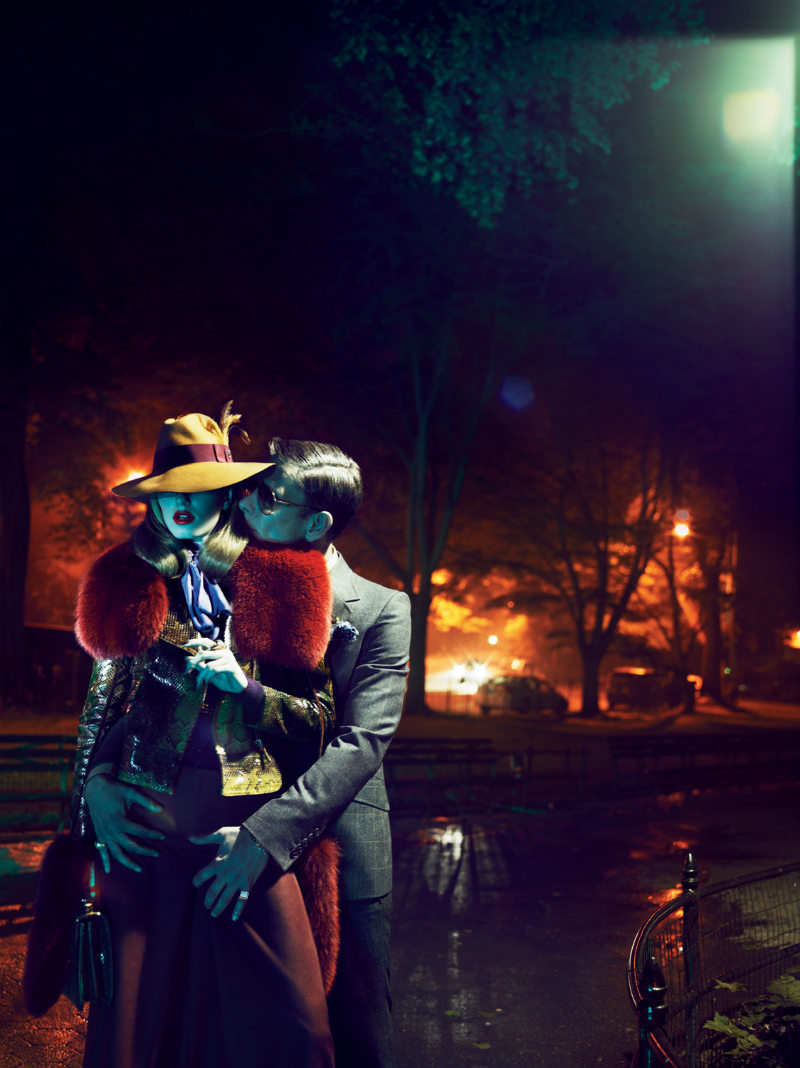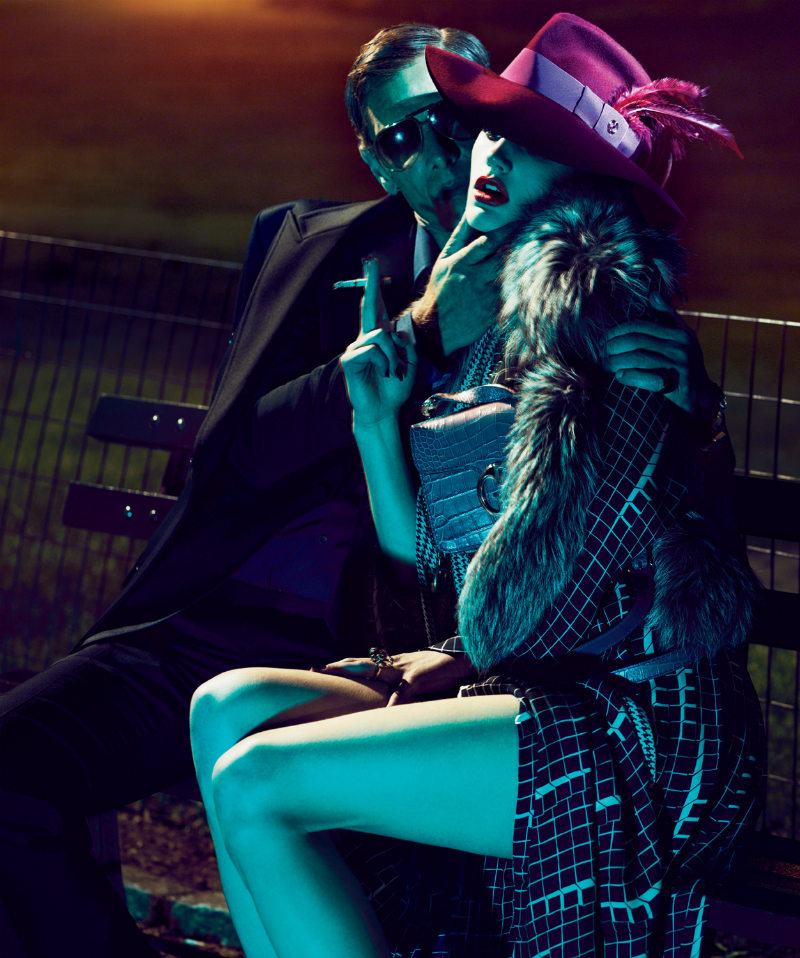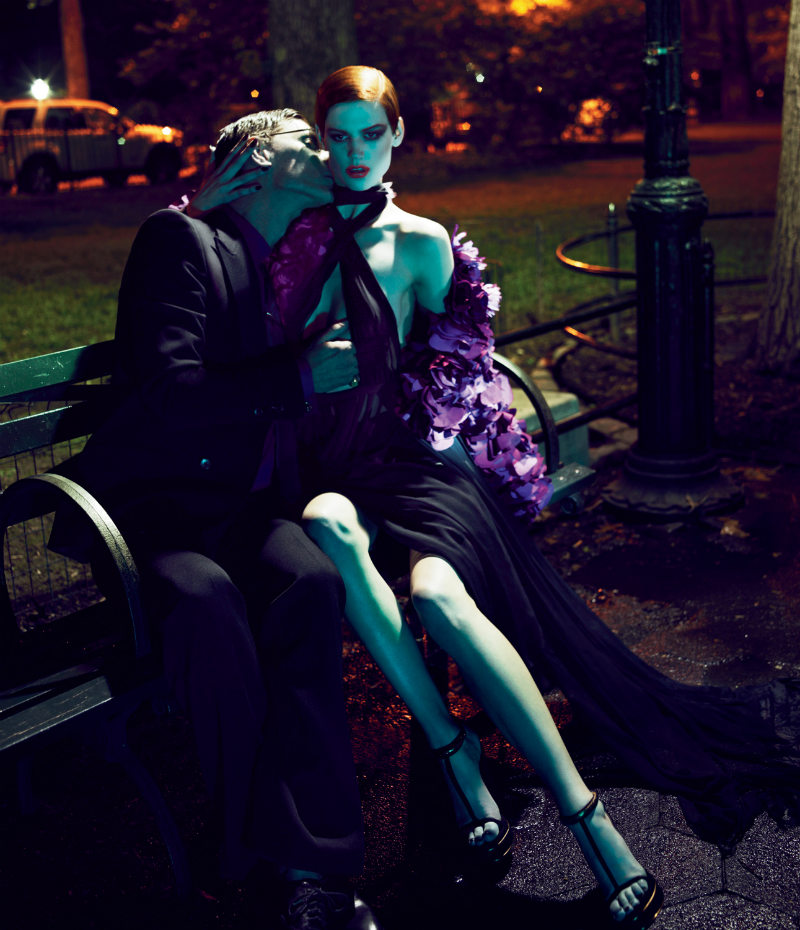 Enjoyed this update?