Like a Rolling Stone – Taken during London Fashion Week, photographers Saty + Pratha share a series of black of white portraits starring new faces in casual wear. Styled by Russell Philip Peek, models Olga, Jonna, Vika, Michelene, May, Stephanie, Maja and Abby Clee show off their raw potential in the expressive images. For beauty, hair stylist Masato Inoue and makeup artist Jun Sato create youthfully relaxed looks.
(This page and next) Abby wears sweater by Volcom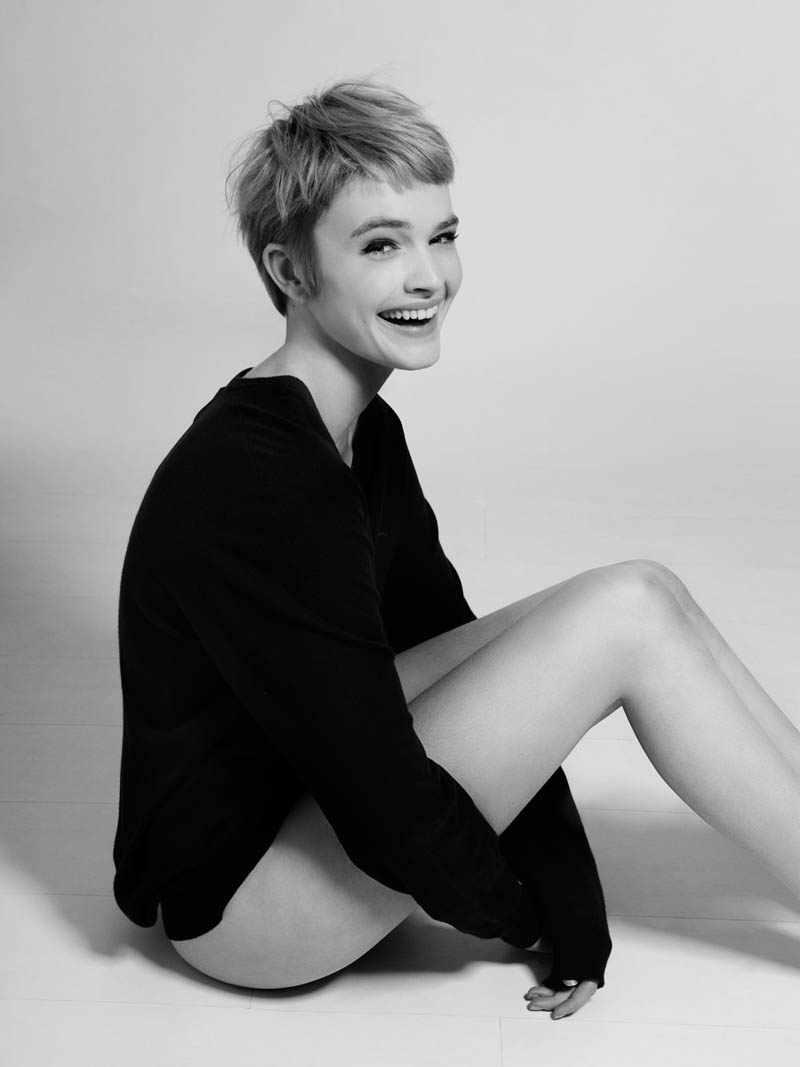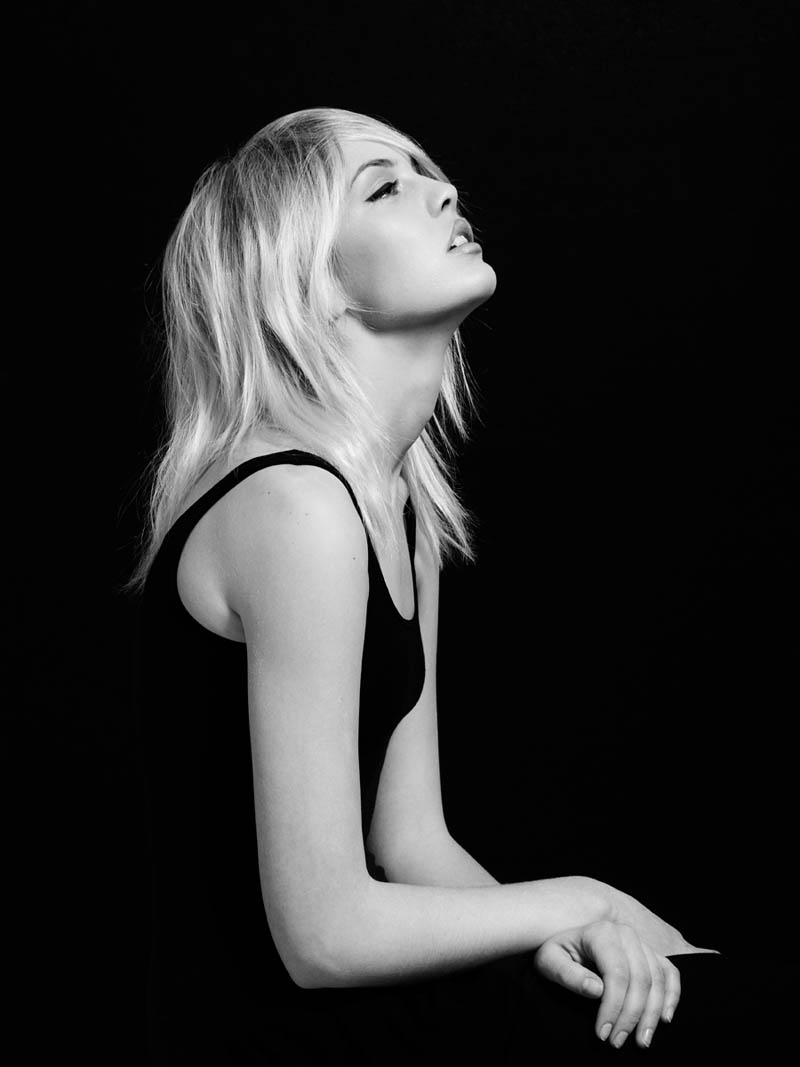 Jonna wears bodice by Wolfords, trousers by D.inc. Wear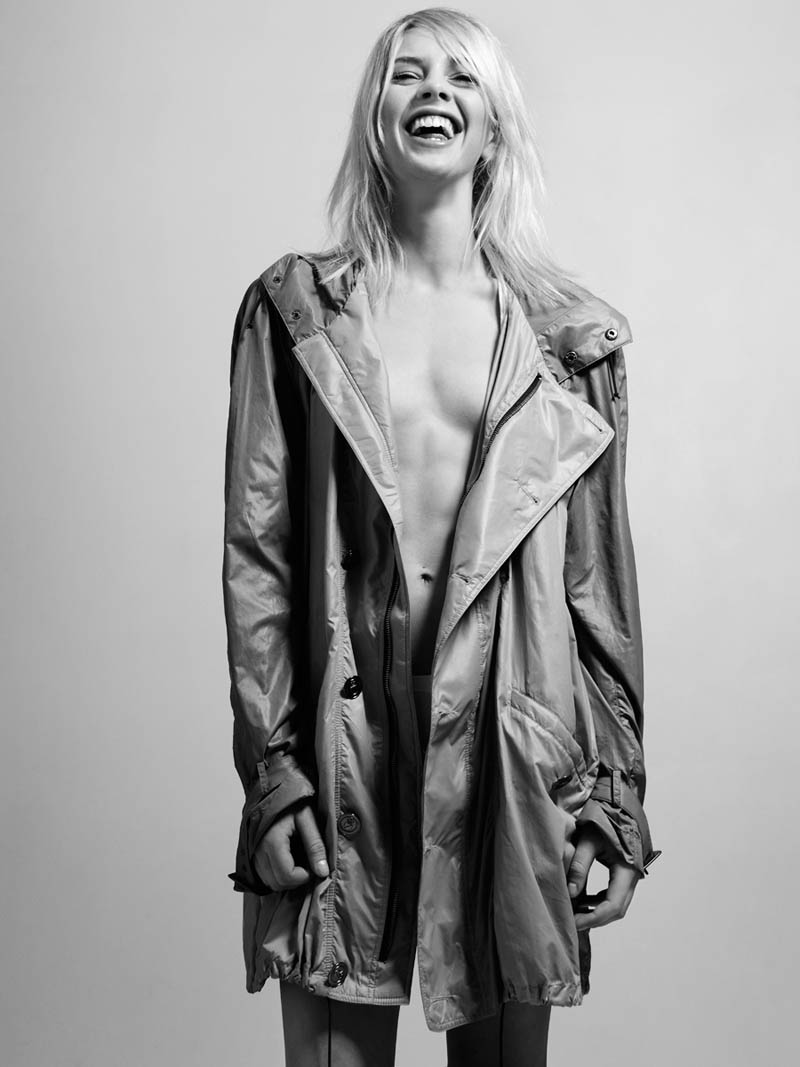 Jonna wears over coat by Brian Clarke, jersey briefs by American Apparel
o

Maja wears jacket by 55DSL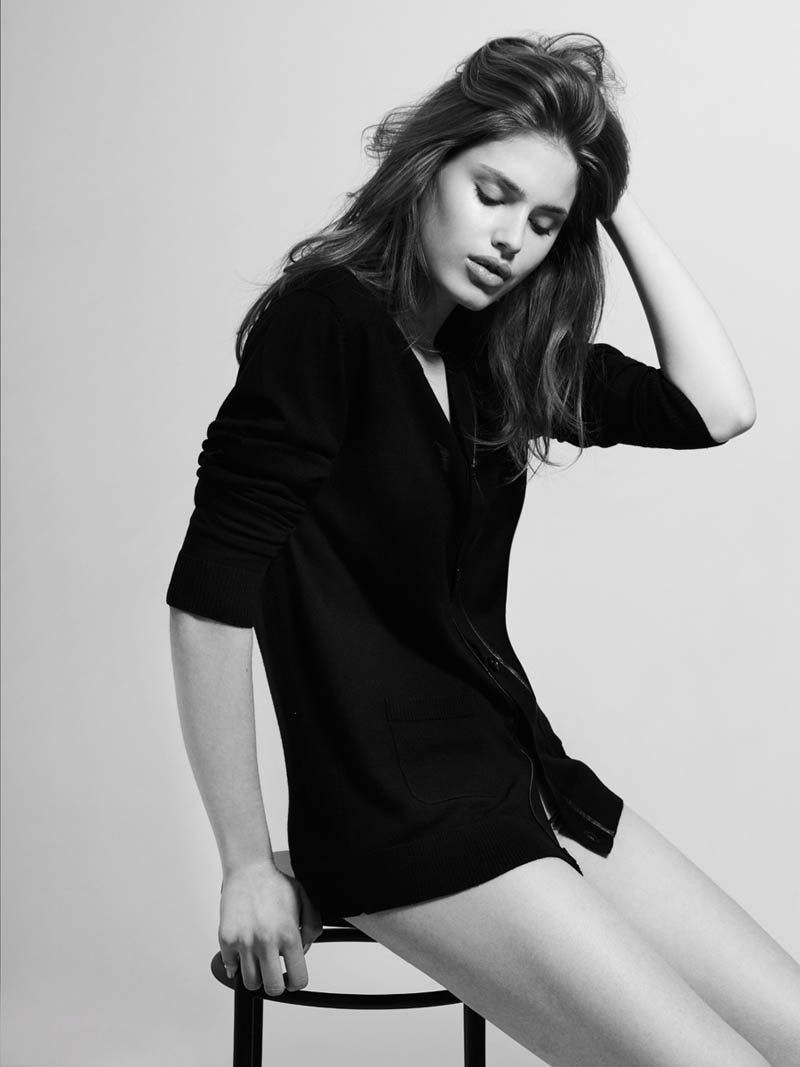 Maja wears cardigan by Sandro, knickers stylist's own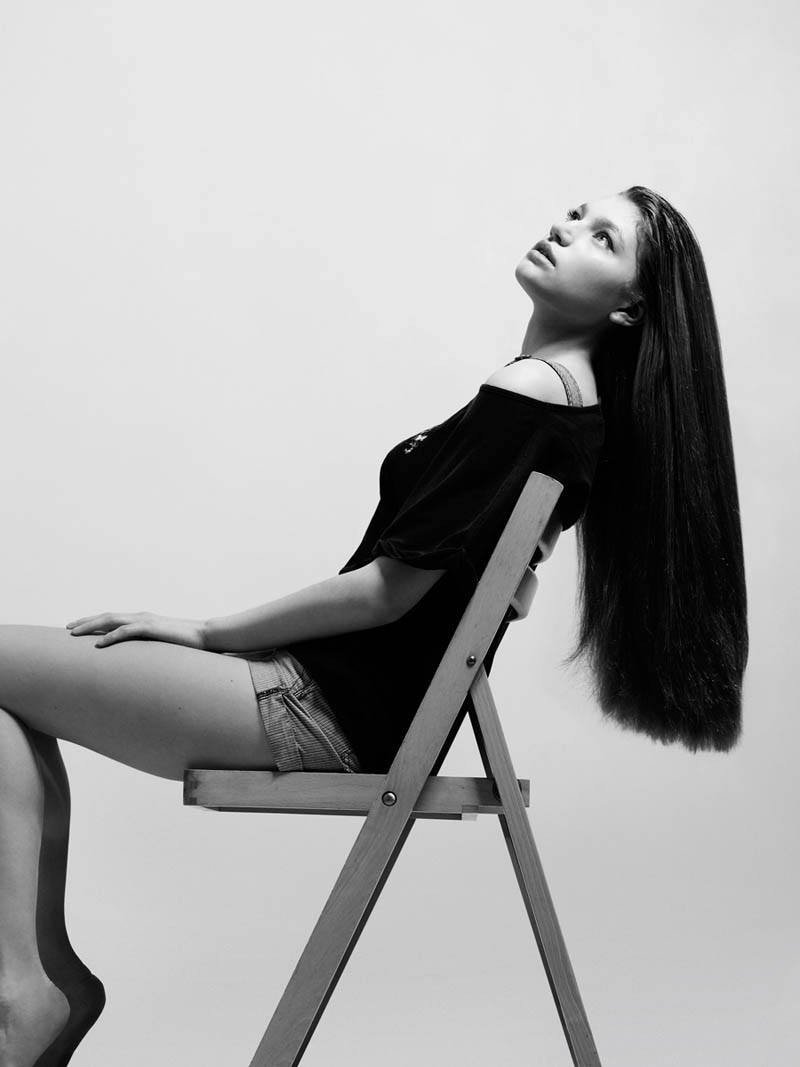 May wears tshirt by Supremebeing, dungaree shorts by Vans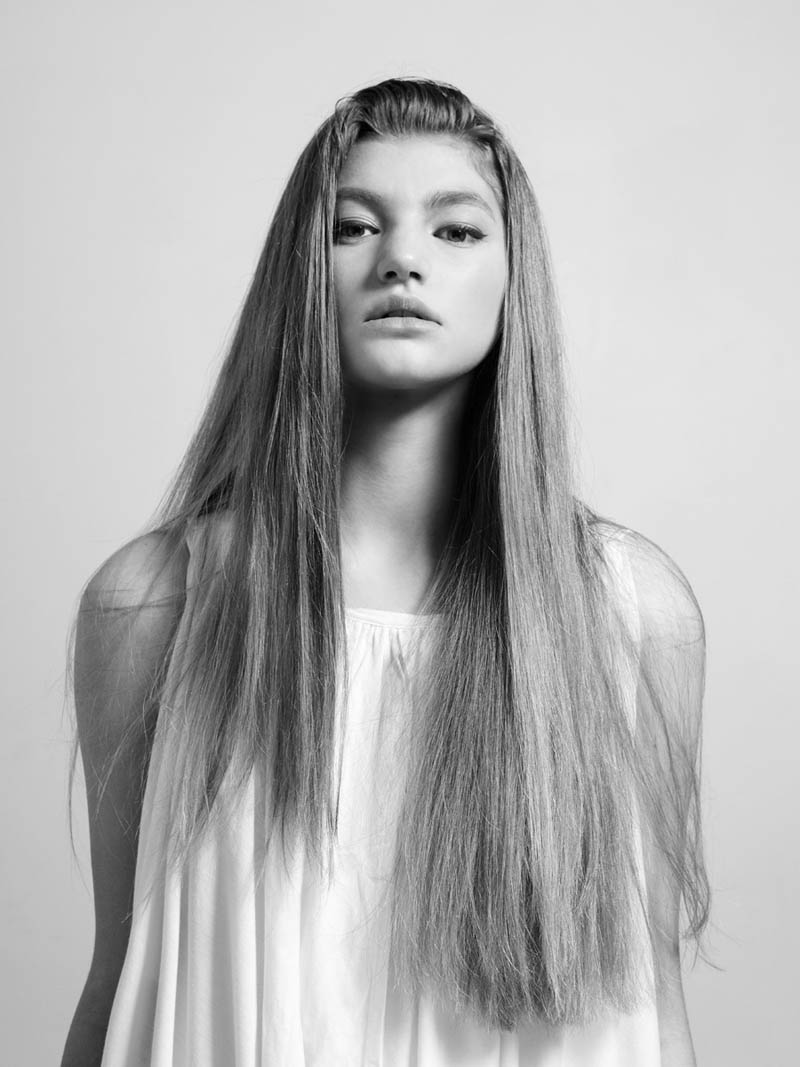 May wears dress by Volcom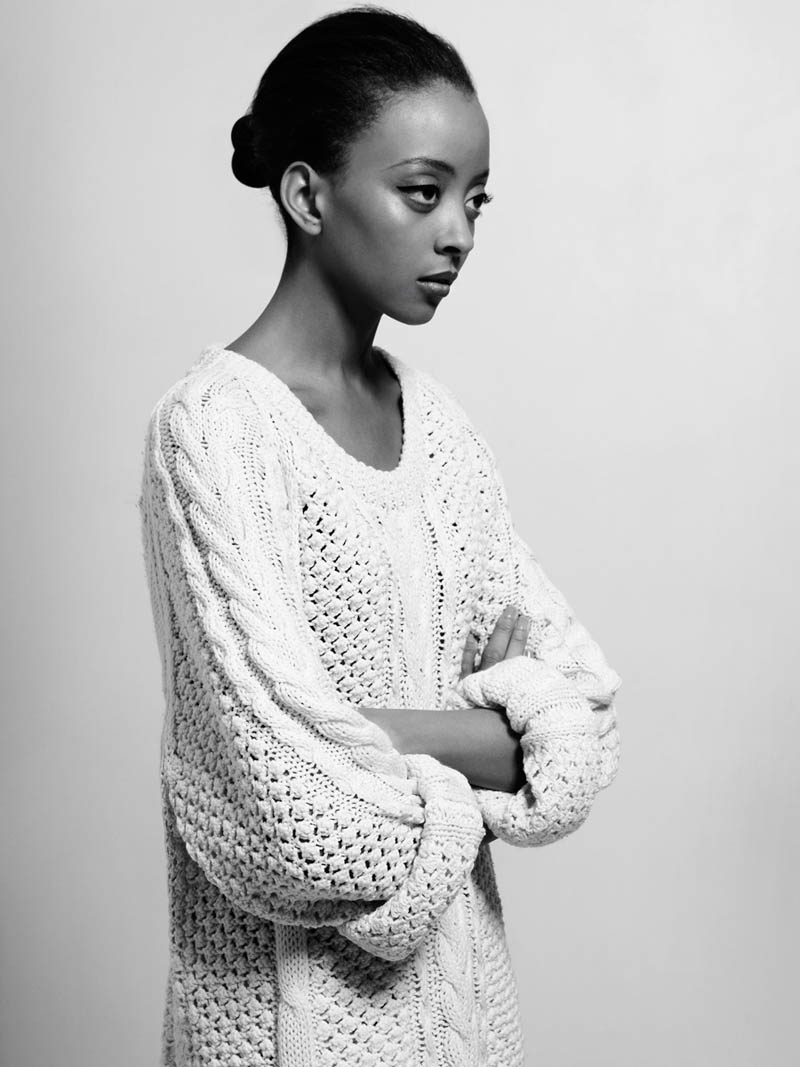 Michelene wears stylist's own knitwear
Pages: 1 2
Enjoyed this update?