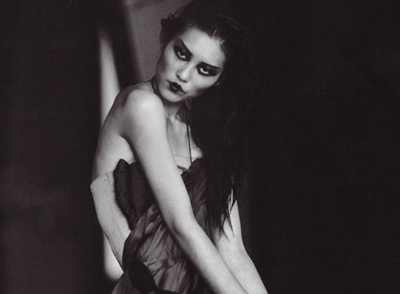 I have been becoming more and more impressed with Liu Wen's editorial work as of late. Before, I did not see much range from her and now "Rock Allure" has proven me wrong.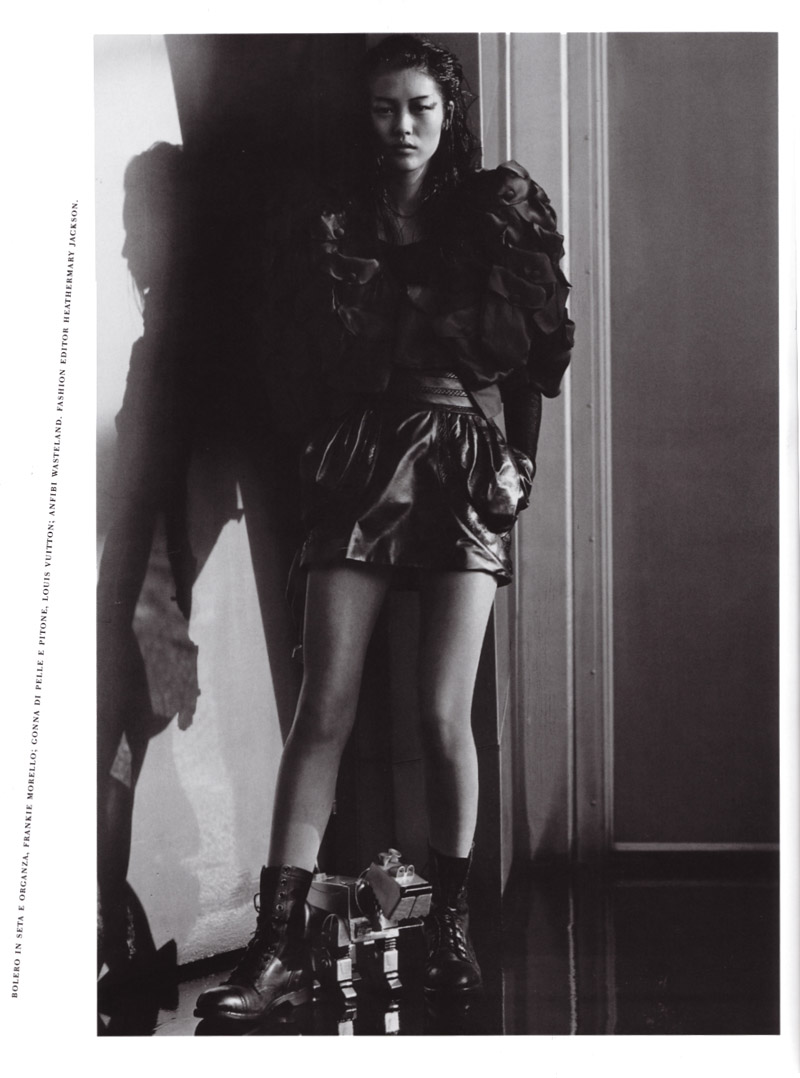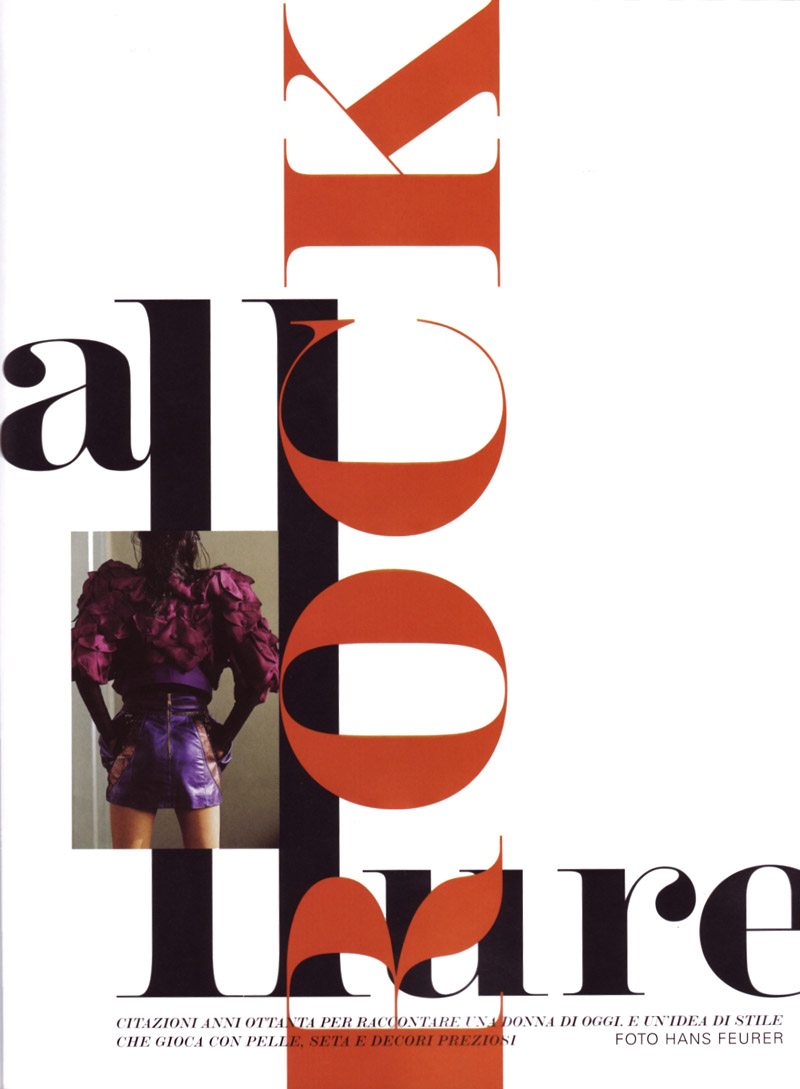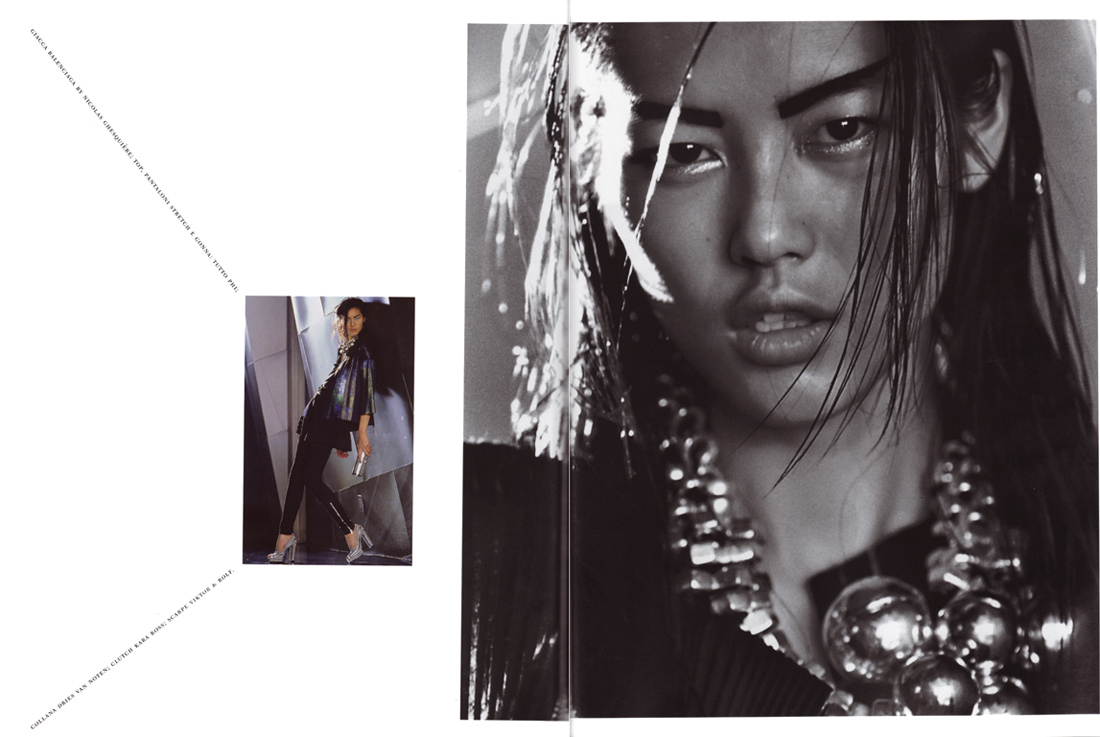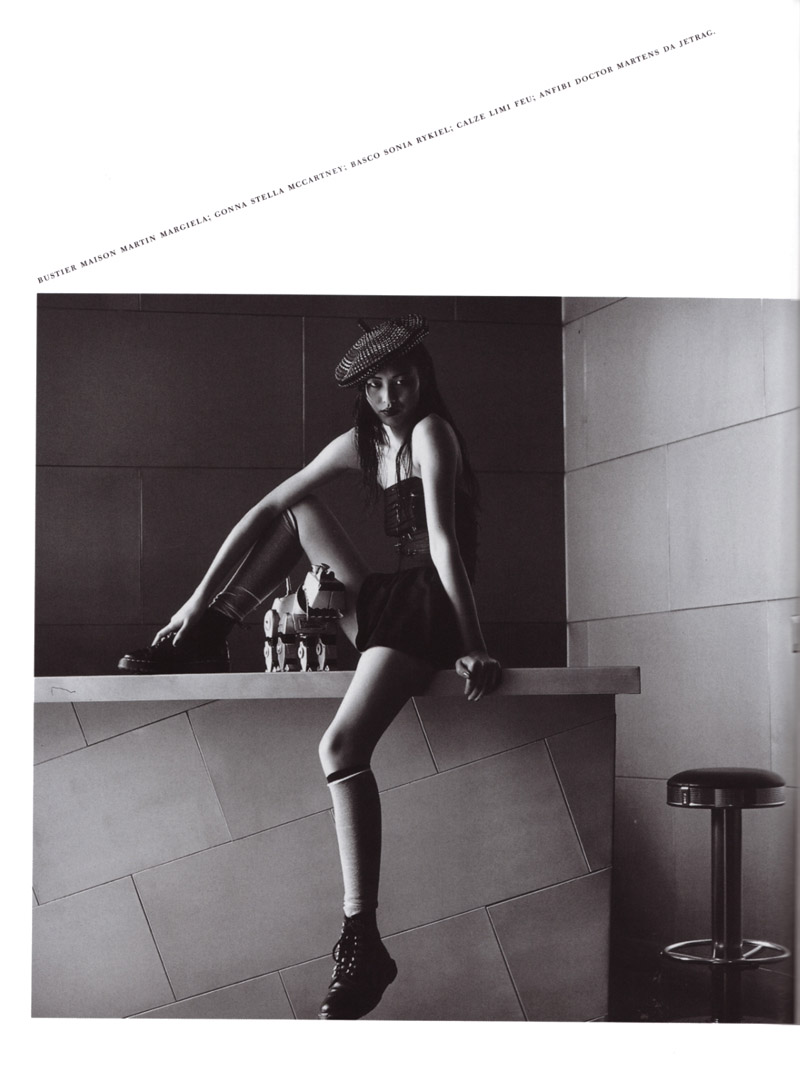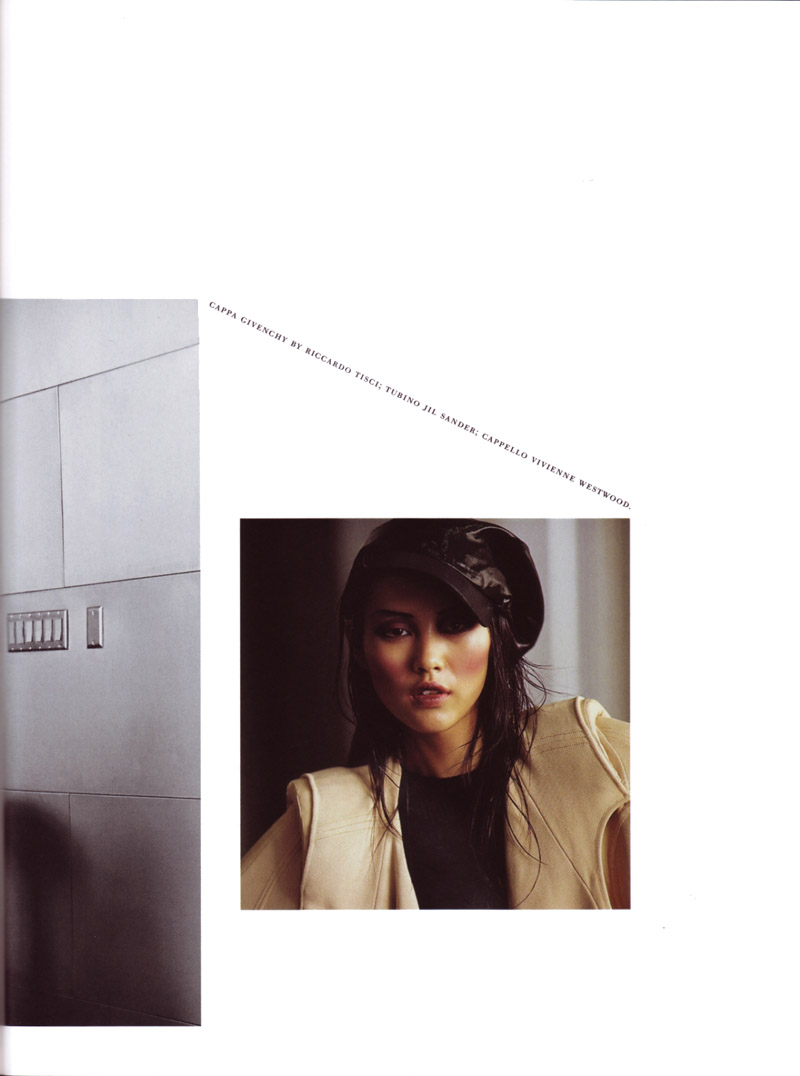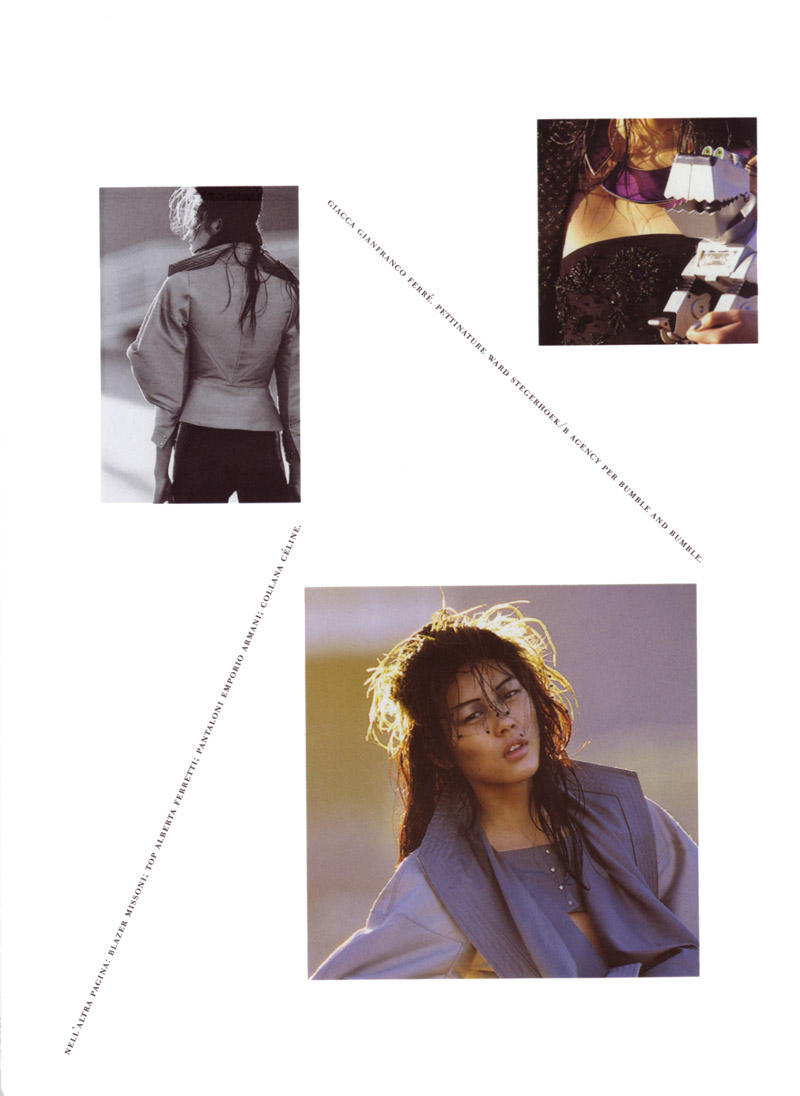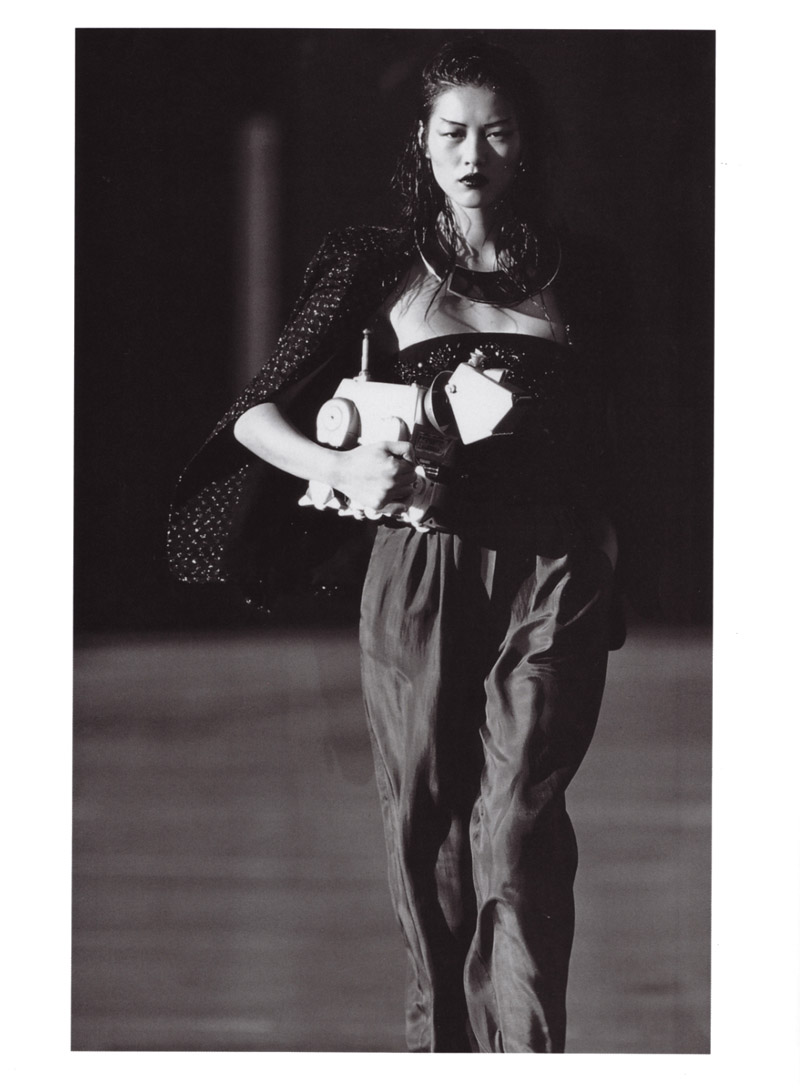 Magazine: Flair (April 2009)
Editorial: Rock Allure
Photographer: Hans Feurer
Model: Liu Wen
source | blackangel41999 @ tfs
Enjoyed this update?