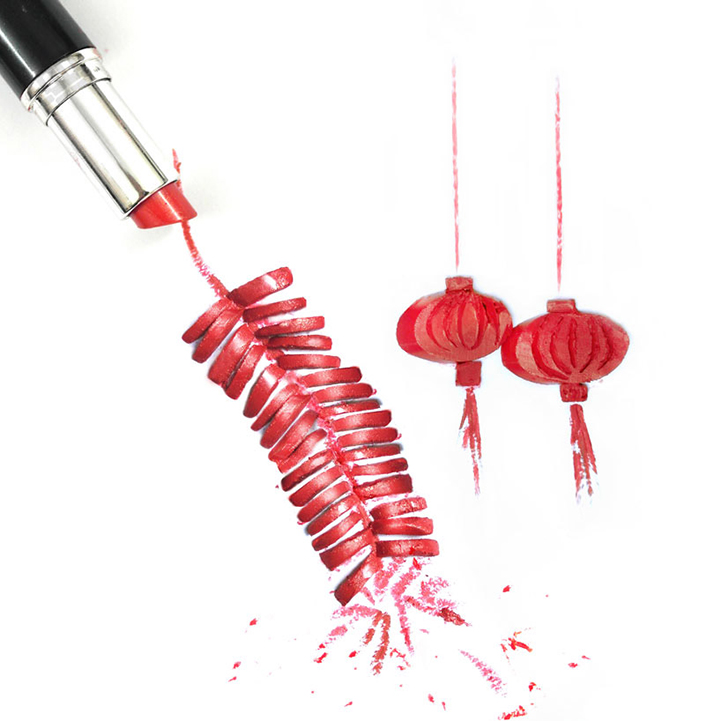 We have seen some interesting things done with makeup lately. Printed makeup, anyone? Malaysian artist-architect "Red" Hong Yi is the latest to catch our attention by creating artwork with unusual materials. One of her series called "Make-Up Meets Chinese Art" takes typical makeup products such as mascara or foundation and transforms them into a hybrid of a painting and illustration. Why she chose to use the connection between makeup and art? She says on the project's page, "Chinese art requires a lot of precision and skill – one stroke can make a huge difference I felt that this is similar to how a woman carefully puts on her make-up." See more photos of her work below.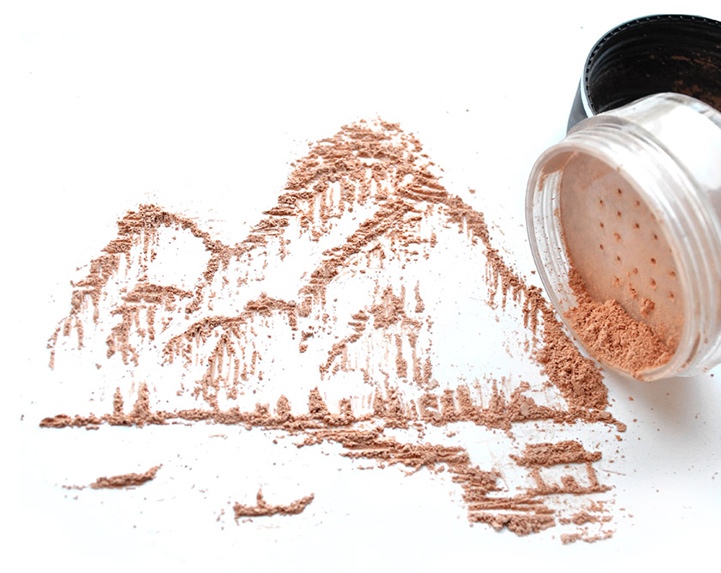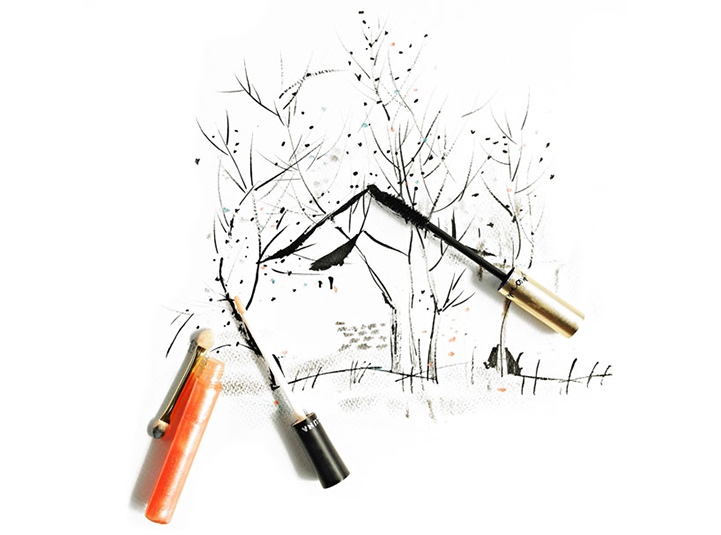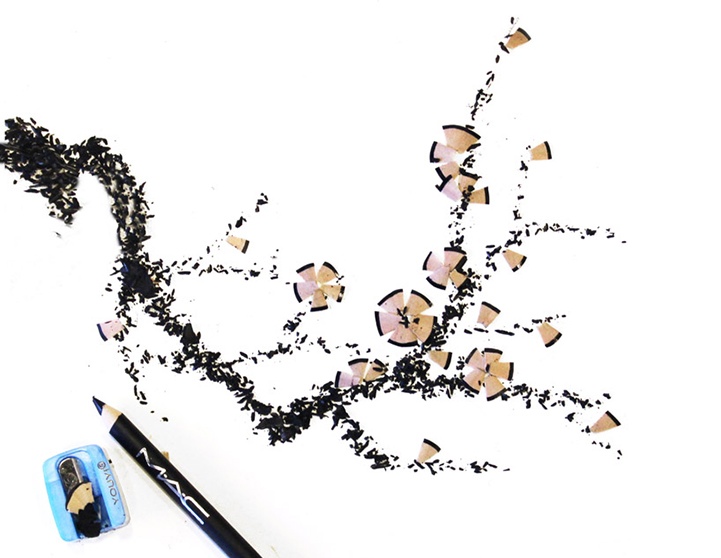 All photos: "Red" Hong Yi
Enjoyed this update?