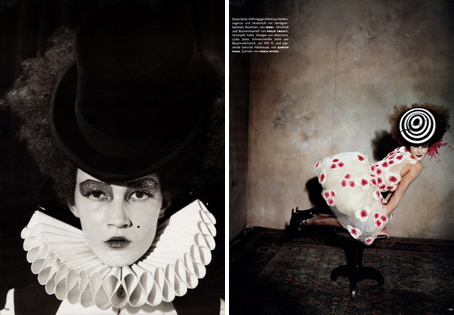 British fashion photographer, Koto Bolofo, has yet to disappoint me. His magical style combines a old-time glamour with a modern twist, as seen in "Ready for the Stage" from May's Vogue Germany.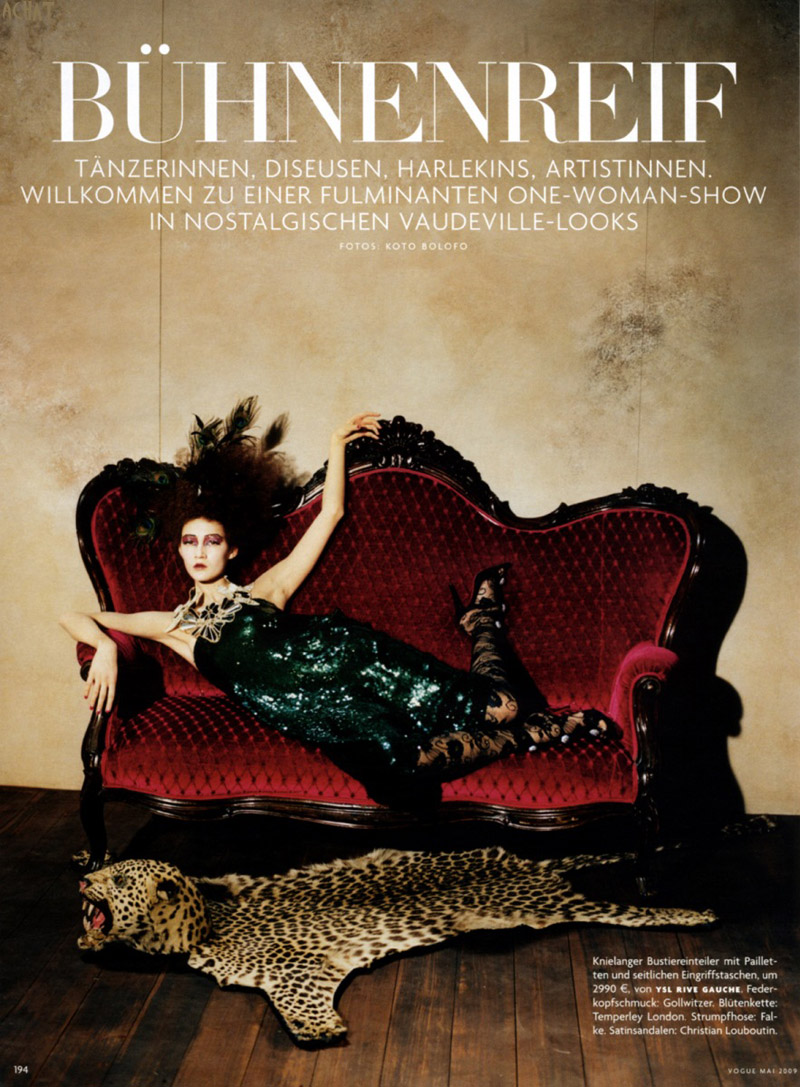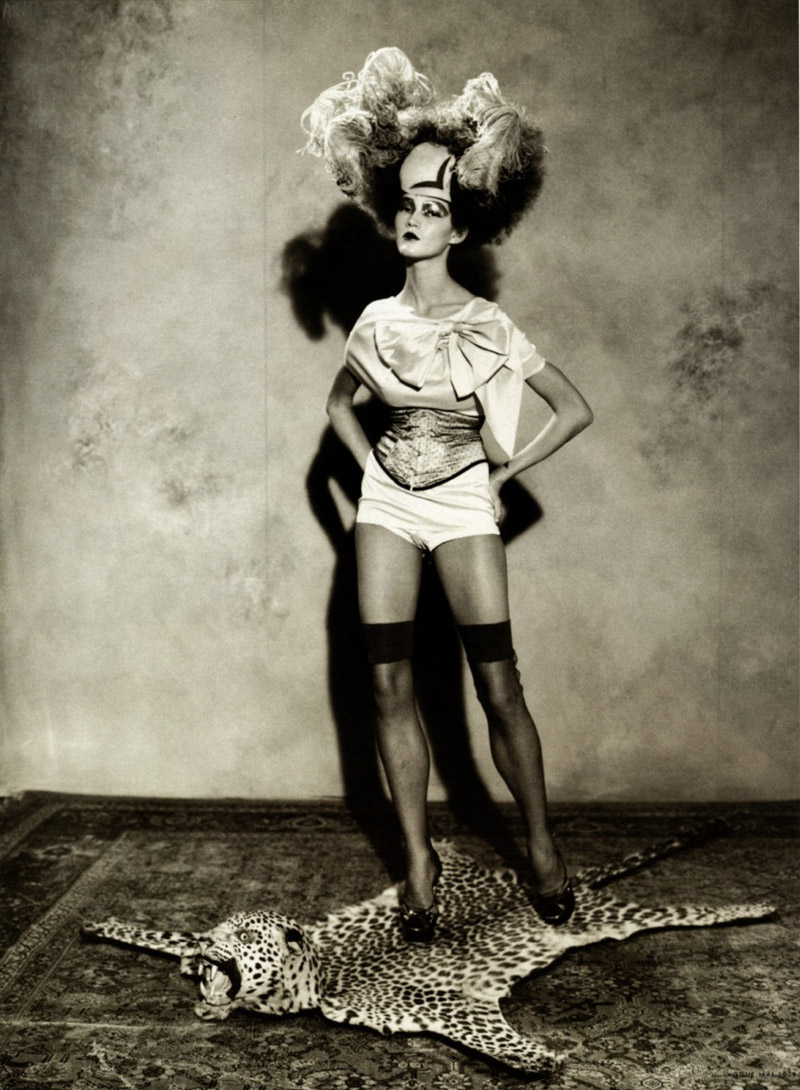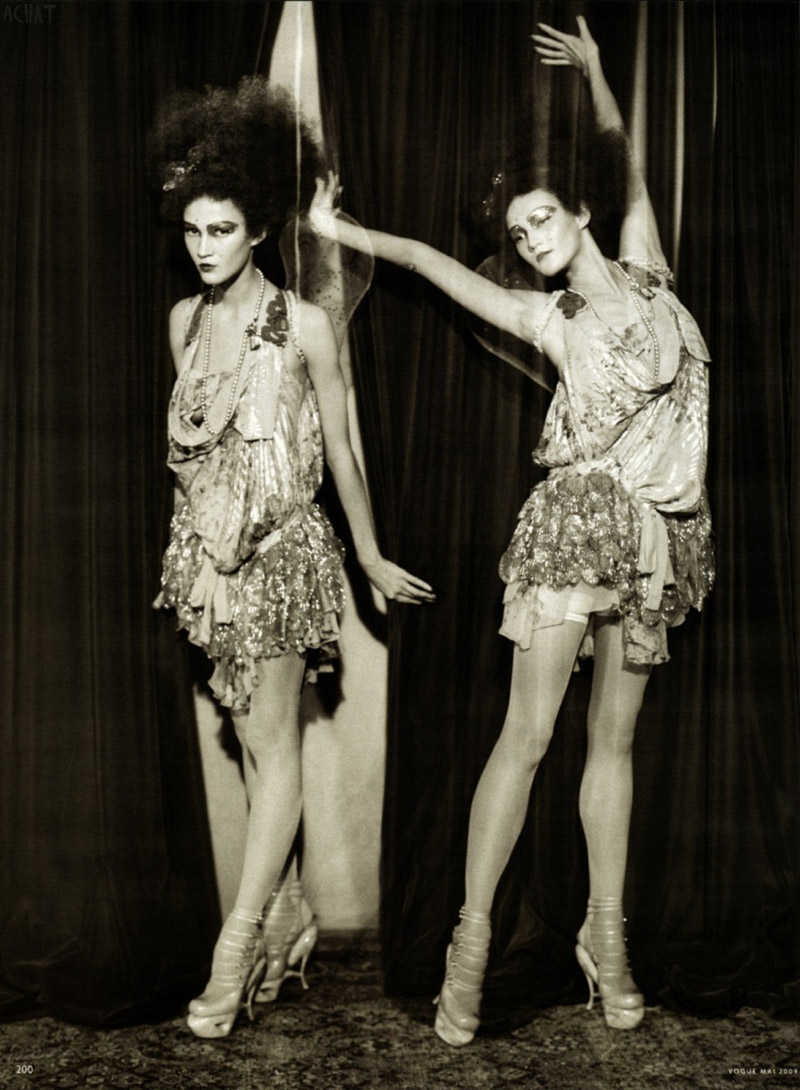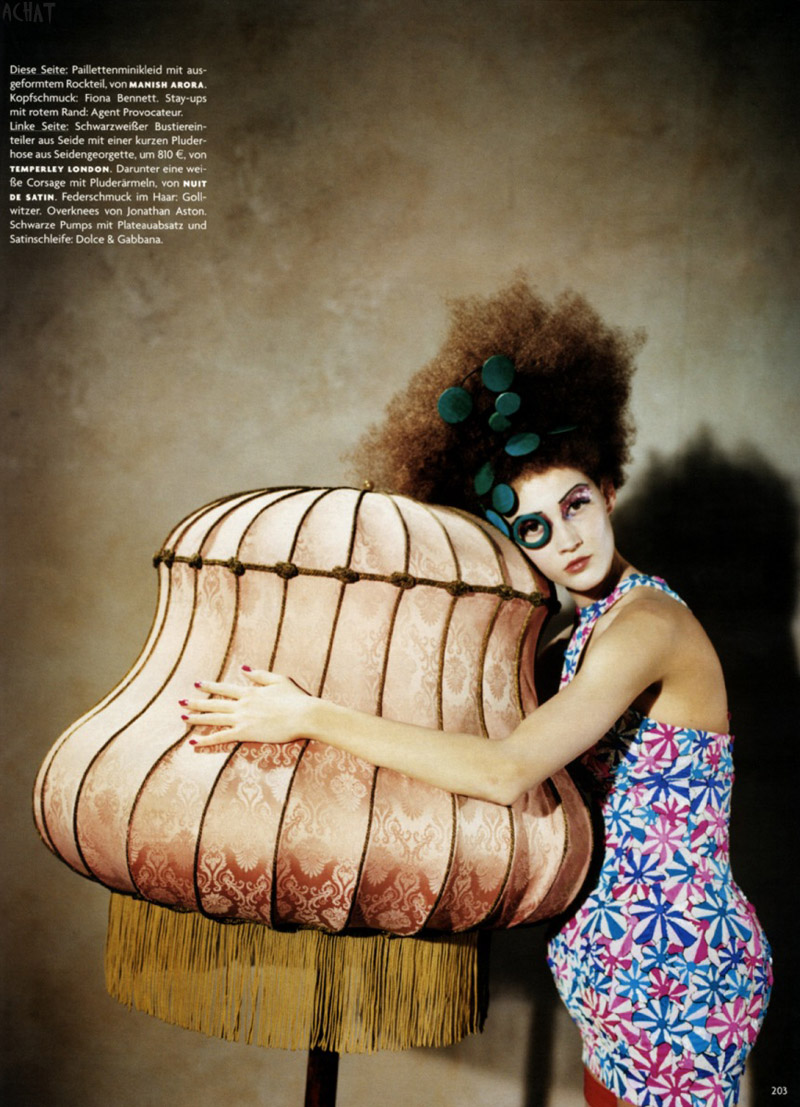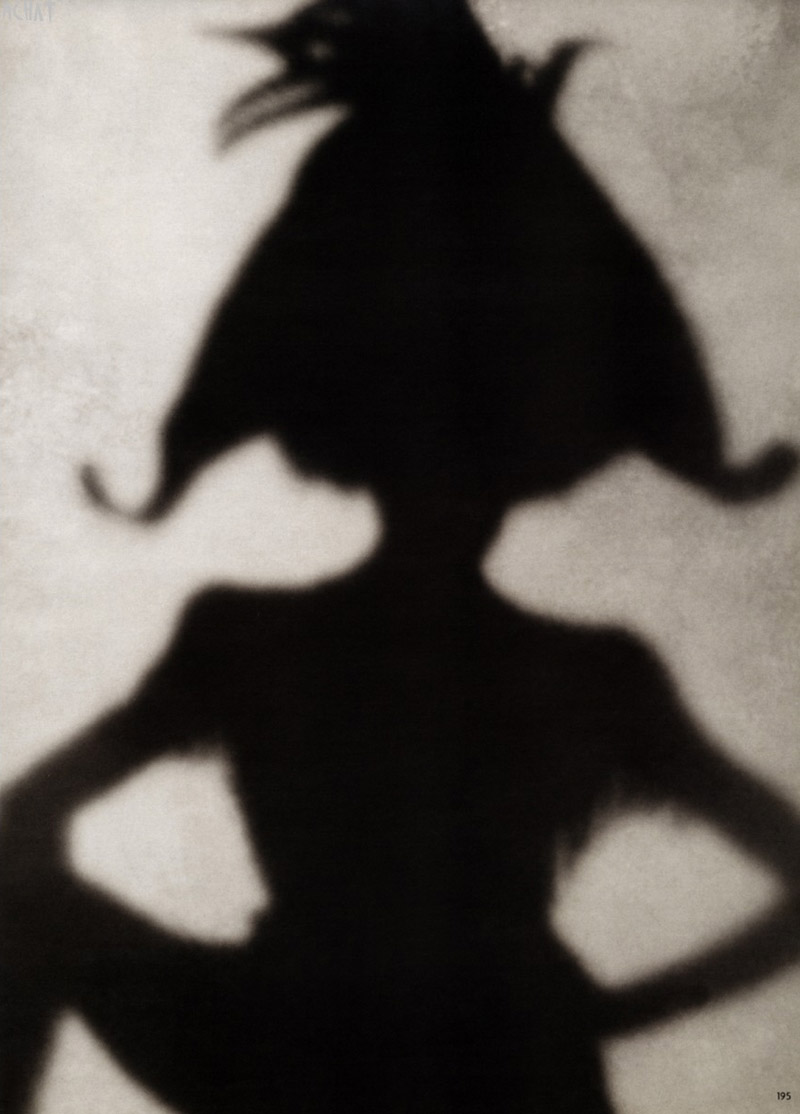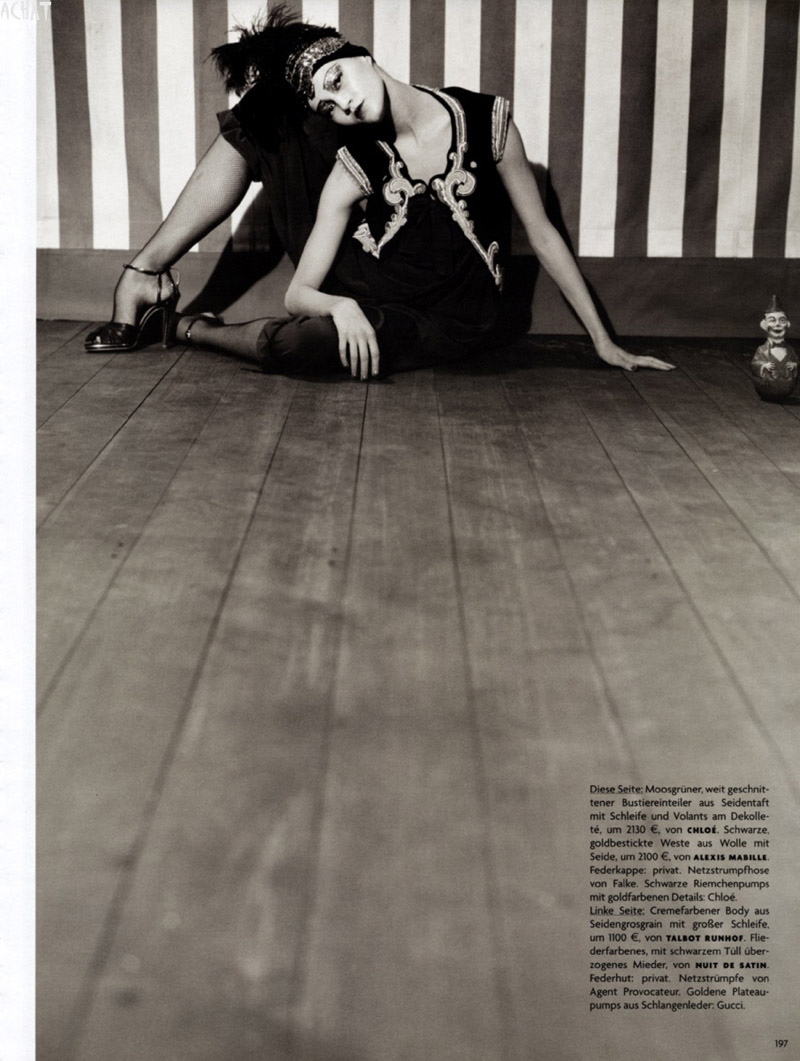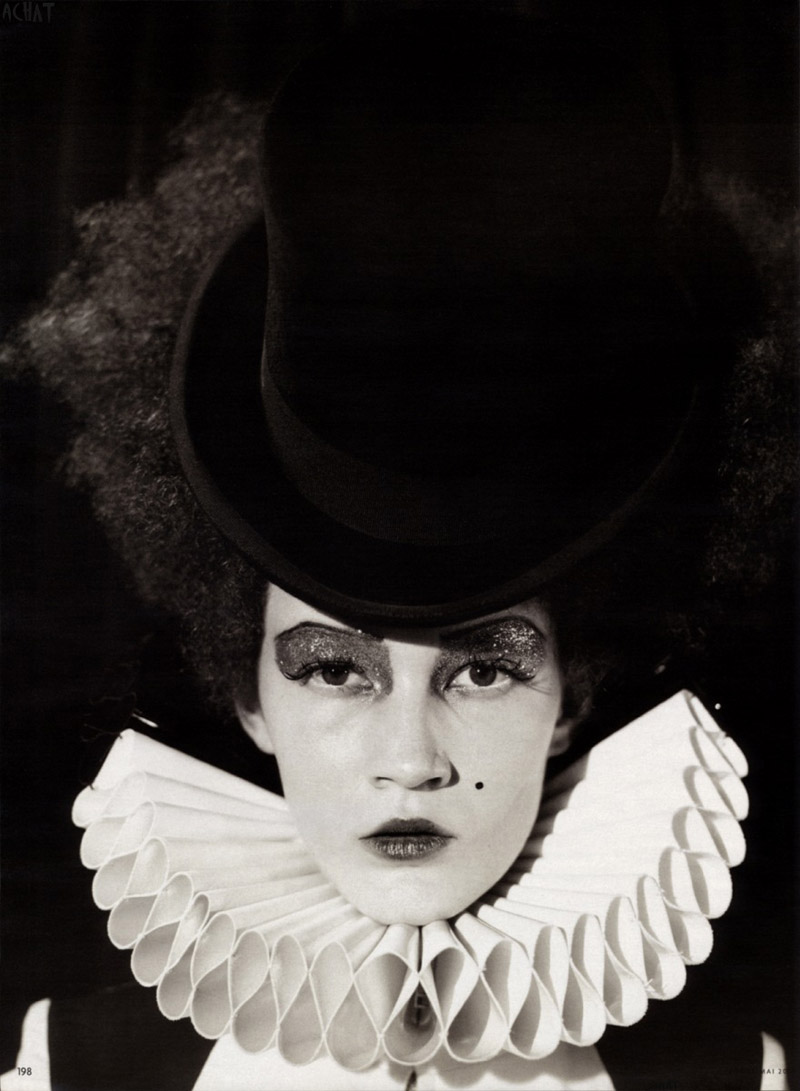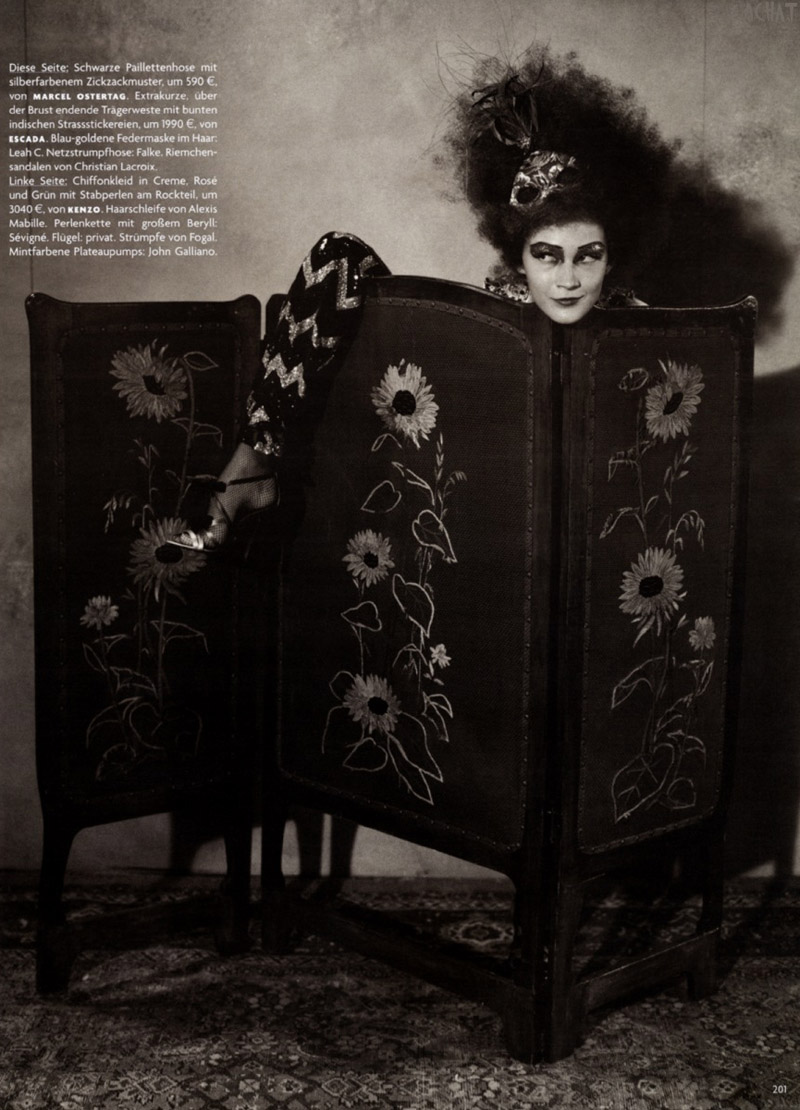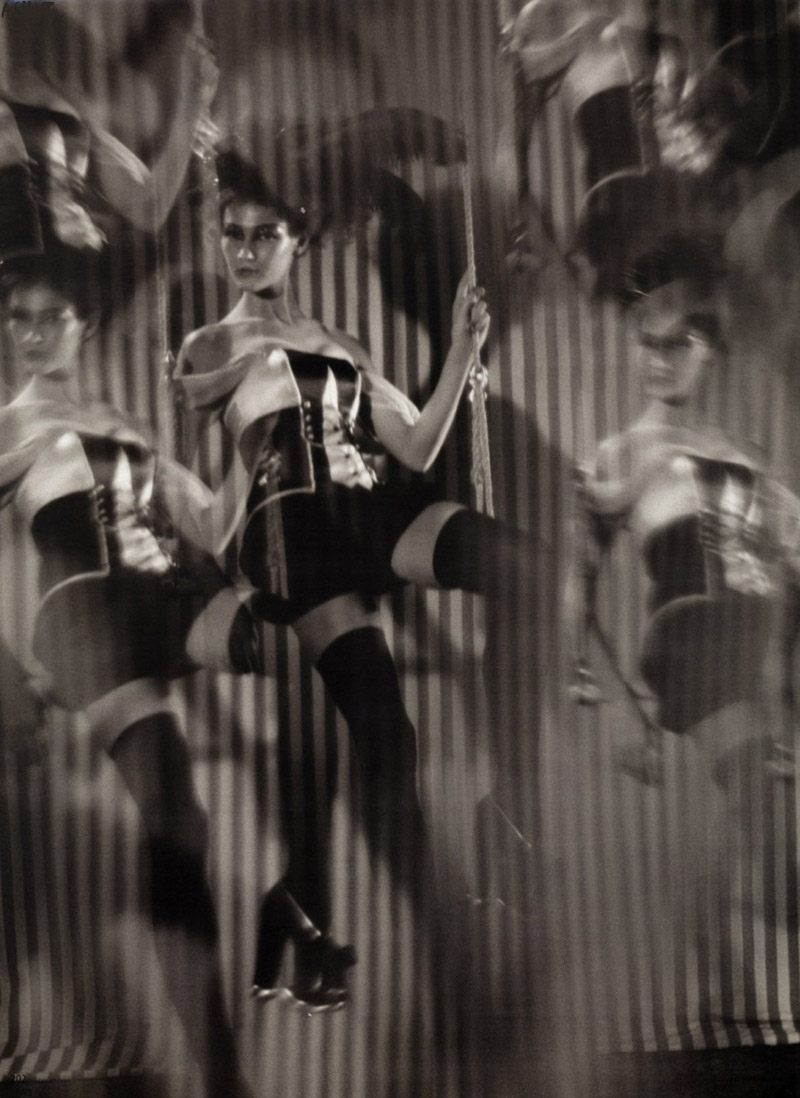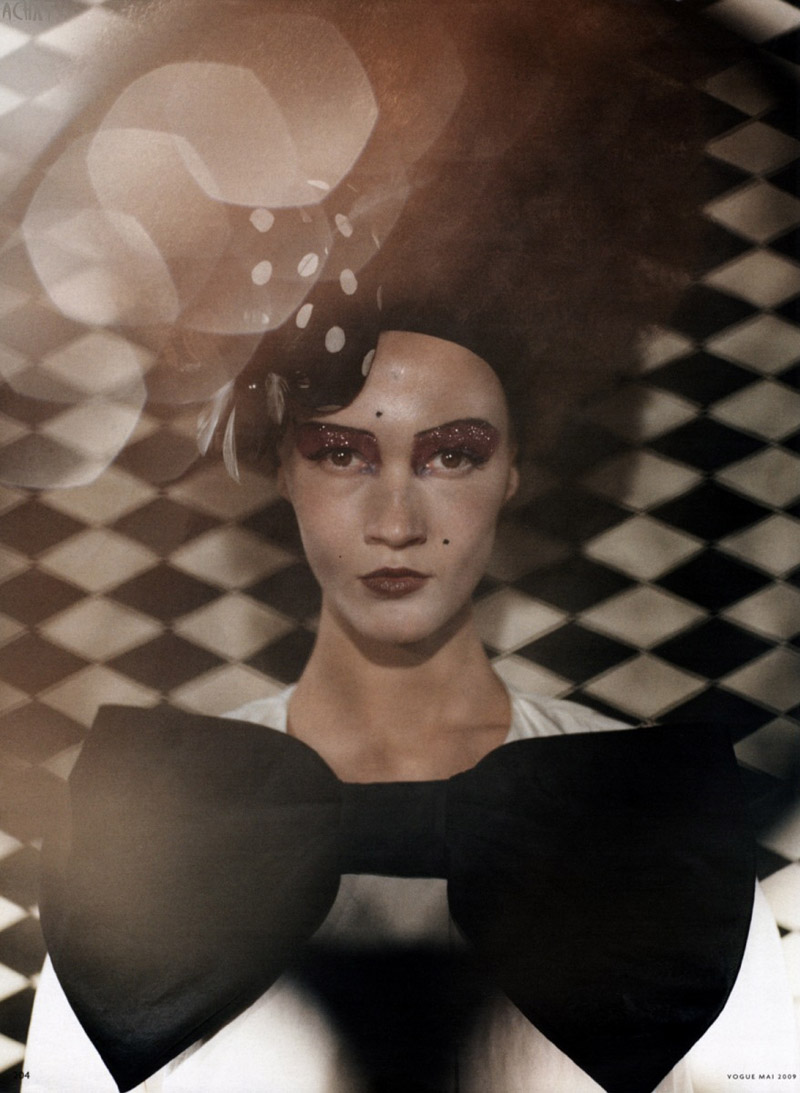 Magazine: Vogue Germany (May 2009)
Editorial: Bühnenreif (Ready for the Stage)
Photographer: Koto Bolofo
Model: Unknown
source | achAT
Enjoyed this update?