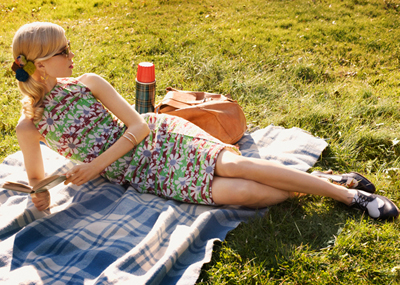 "Queen of the Campus" is everything a Teen Vogue editorial should be. The styling is quirky but not too over-the-top. Every prop ties into the layout well and shows that the team at Vogue Nippon really pays attention to detail.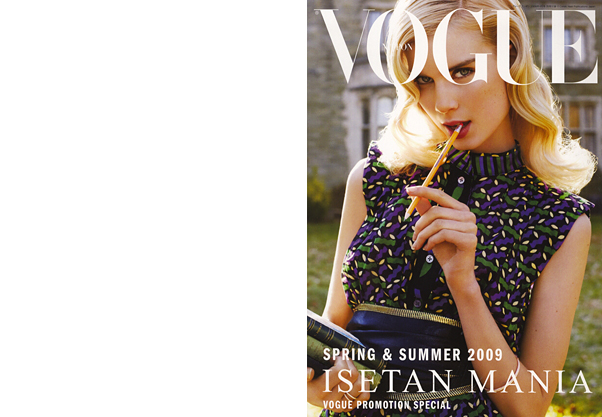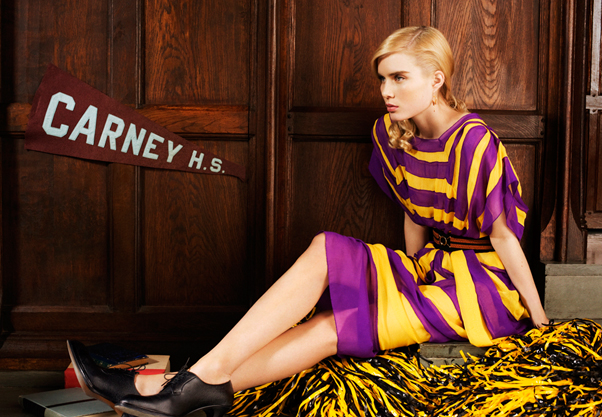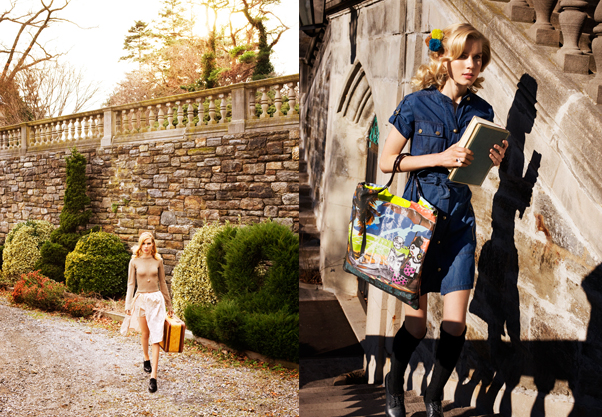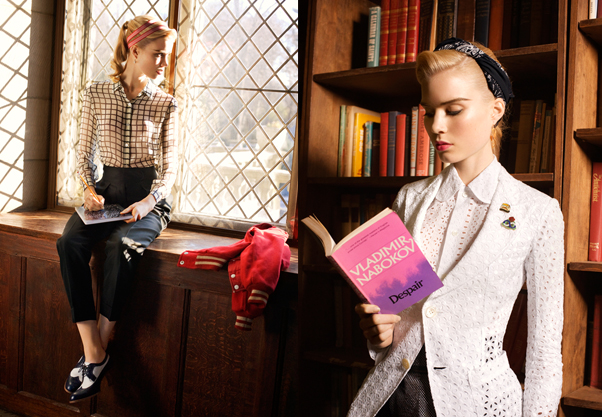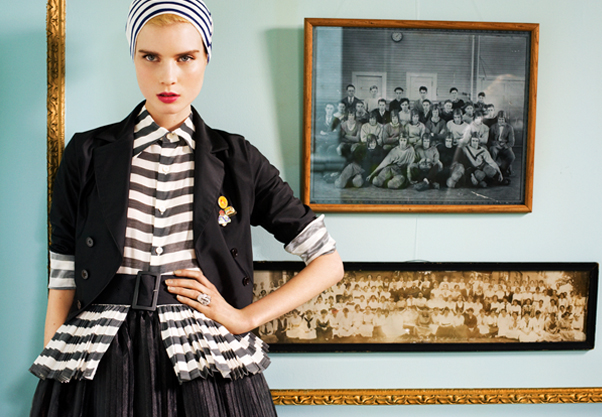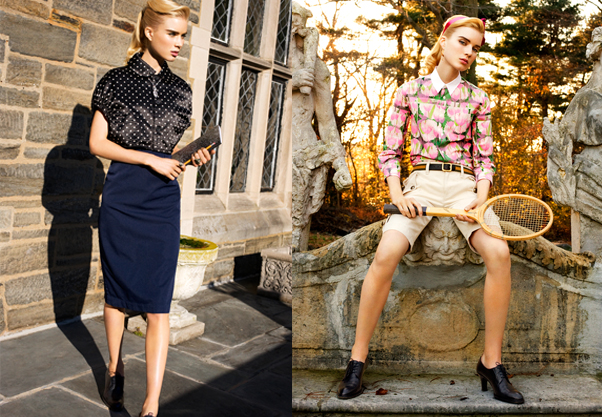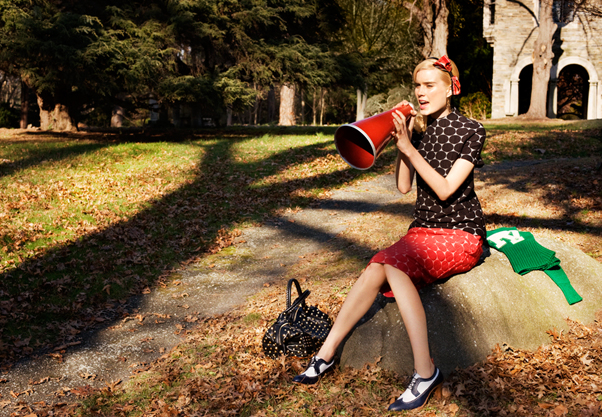 Magazine: Vogue Nippon – Isetan Mania Supplement (April 2009)
Editorial: Queen of the Campus
Photographer: Pamela Hanson
Model: Elsa Sylvan
source | Marek & Associates
Enjoyed this update?