Portrait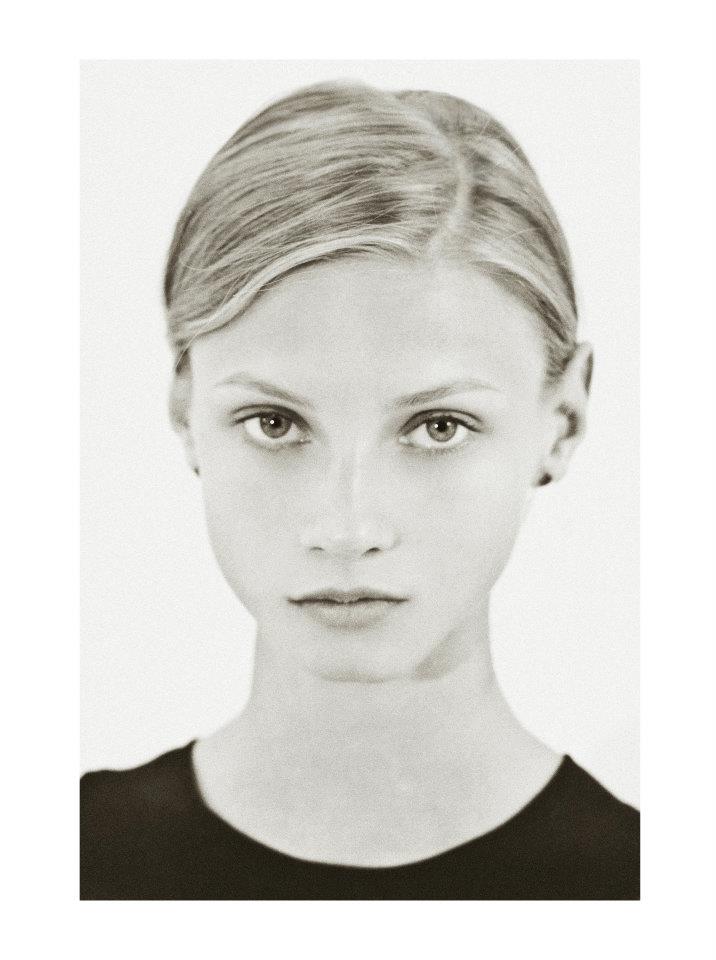 Anna Selezneva Model Citizens – With the runway shows underway, photographer Matthew James Arthur Payne shares snaps of some of the industry's best faces. Models Coco Rocha, Anna Selezneva, Arizona Muse, Jeneil Williams and Milagros…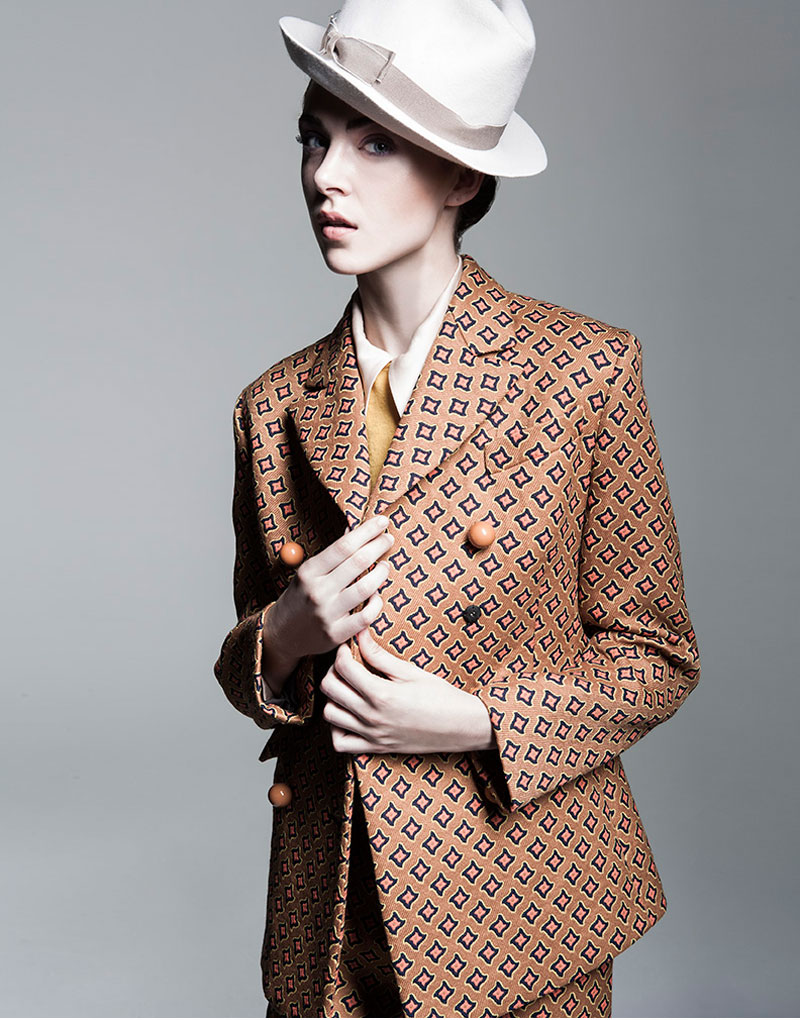 The Ladies – Claudia Ruff and Molly Gay hit the studio for Fernando Forero's latest work featuring stylish pieces from the autumn collections styled by Mauro Lagiglia. The duo preps and preens in the designs…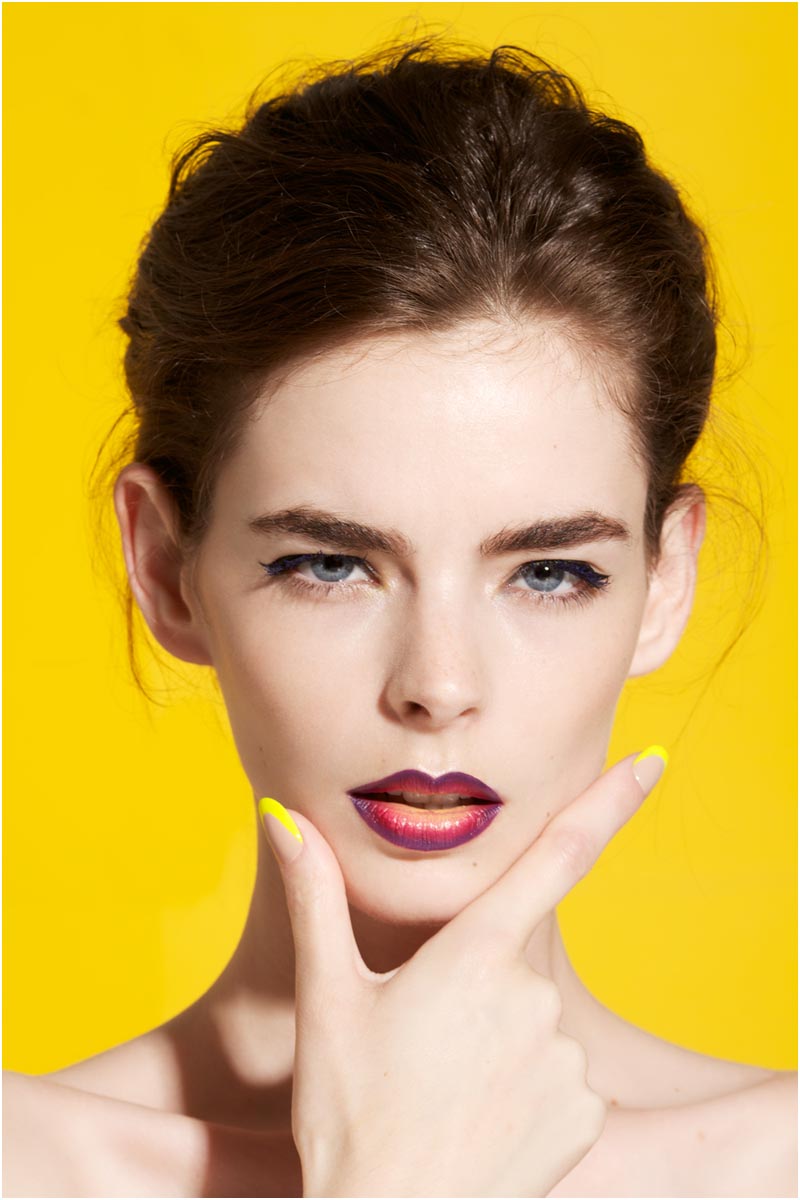 Colorful Beauty – Inspired by vibrant summer colors, Javier Lovera captures Tamara (Ford Models) in this recent beauty story. Beauty artist Wendy Rorong creates Tamara's mussed tresses and eye-catching makeup creations for the studio images.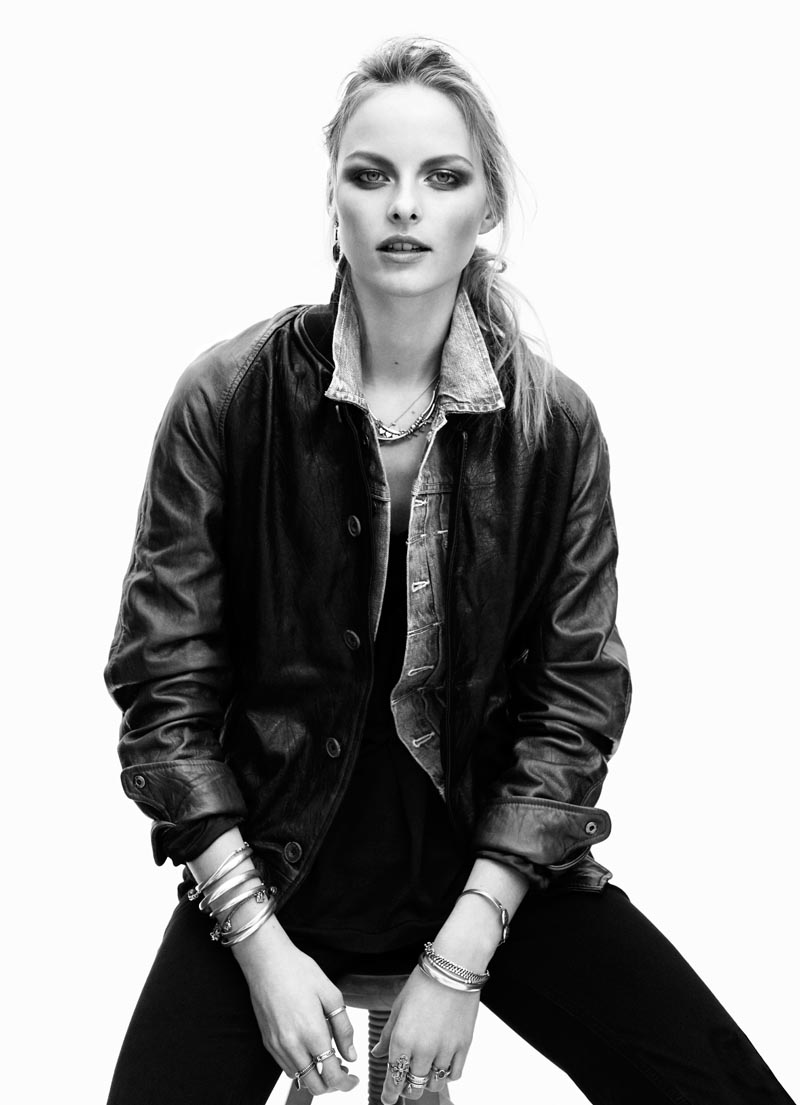 Rebel in Disguise – Dutch beauty and twin sister of Elza Luijendijk, Vera Luijendijk (Fresh Model Management), poses for Tove Sivertsen in these casual portraits. Vera wears denim looks from the likes of Levi's, G-Star…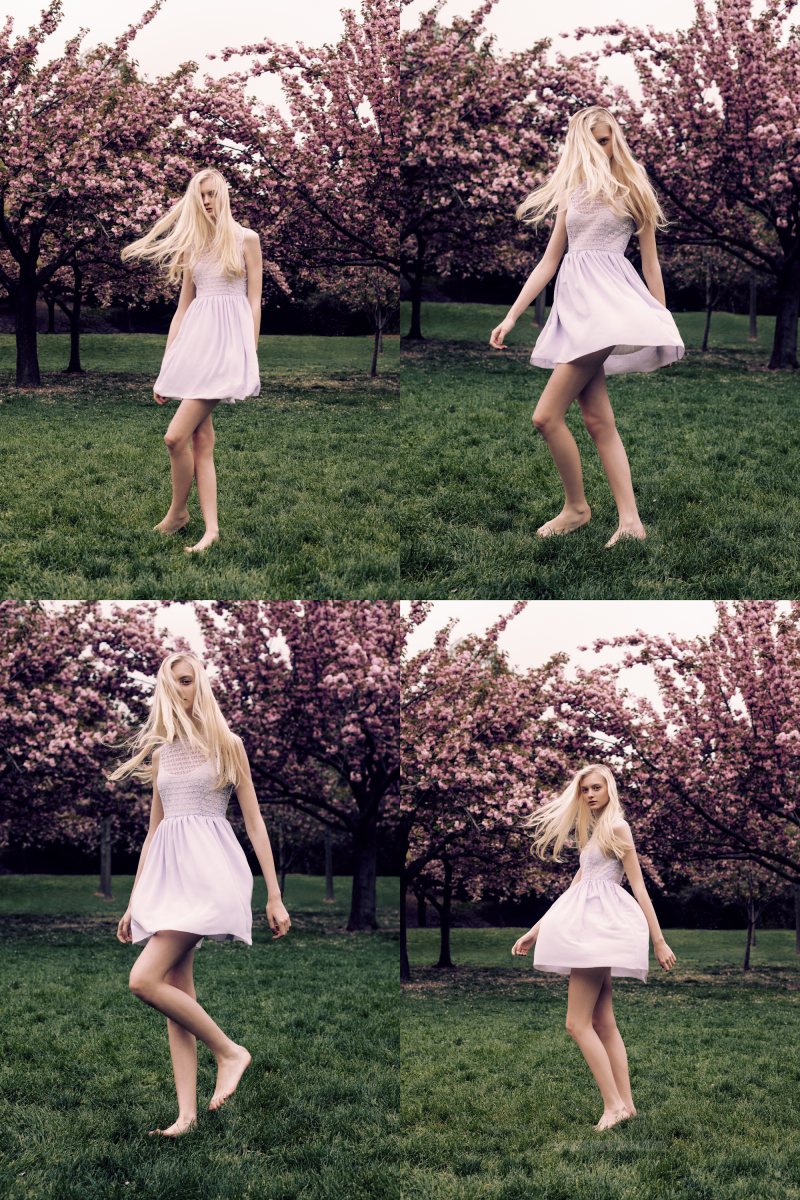 Cherry Blossom Girl – Jens Ingvarsson captures up and coming face Nastya Kusakina (Women) in a spring shoot taken during the last days of cherry blossom season in the Brooklyn Botanic Garden. Styled by Katie…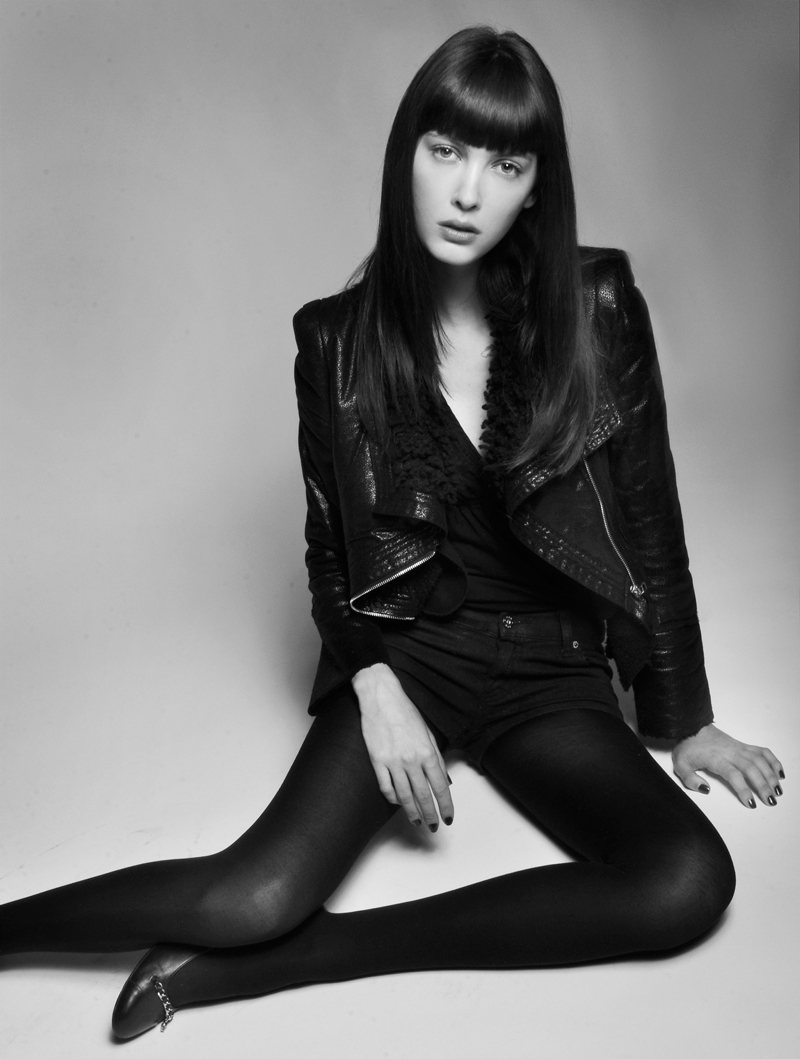 Scottish Charm – Scottish beauty Amanda Hendrick (Women Management) shows off a rebellious side in Willis Roberts' recent portraits. Amanda wears a wardrobe featuring the designs of Balmain, Car-Mar, Mignon, Ralph Lauren and others styled…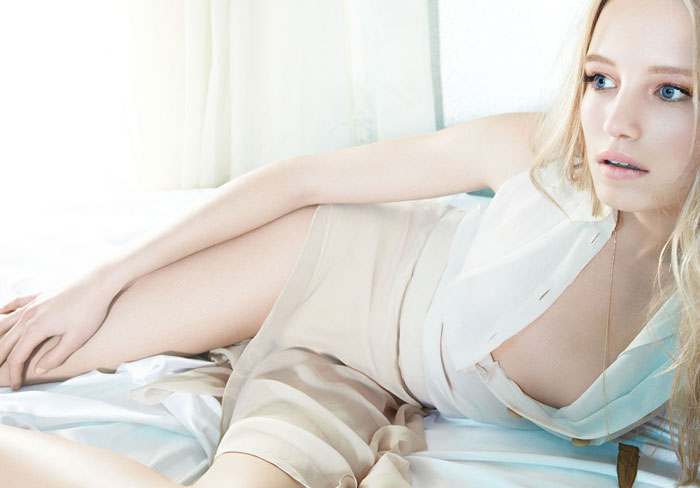 Maud – Maud Welzen stuns in pastel spring looks for a recent series lensed by Felix Lammers. Nini Gollong styles Maud in lightweight dresses and shirts. On beauty are makeup artist Yasmin Heinz and hair…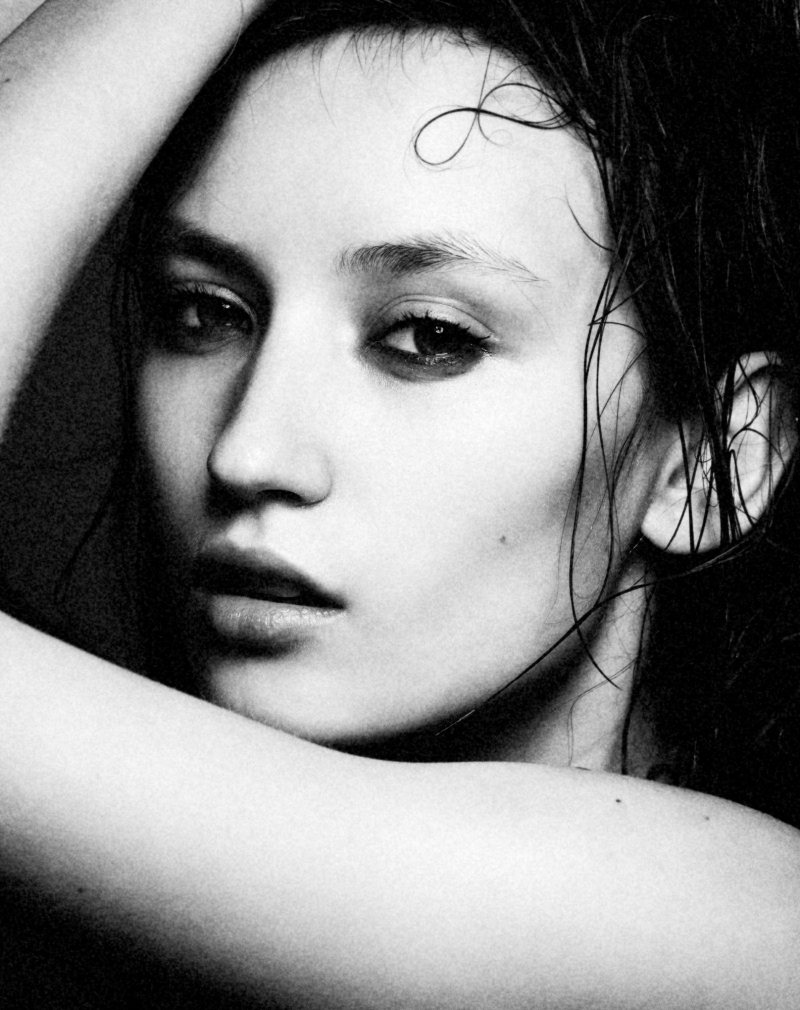 The Spark – Alex Yuryeva (Silent Models) poses for Jurij Treskow's lens in a series of black and white studio portraits. The blonde beauty shows less is more in the striking photographs.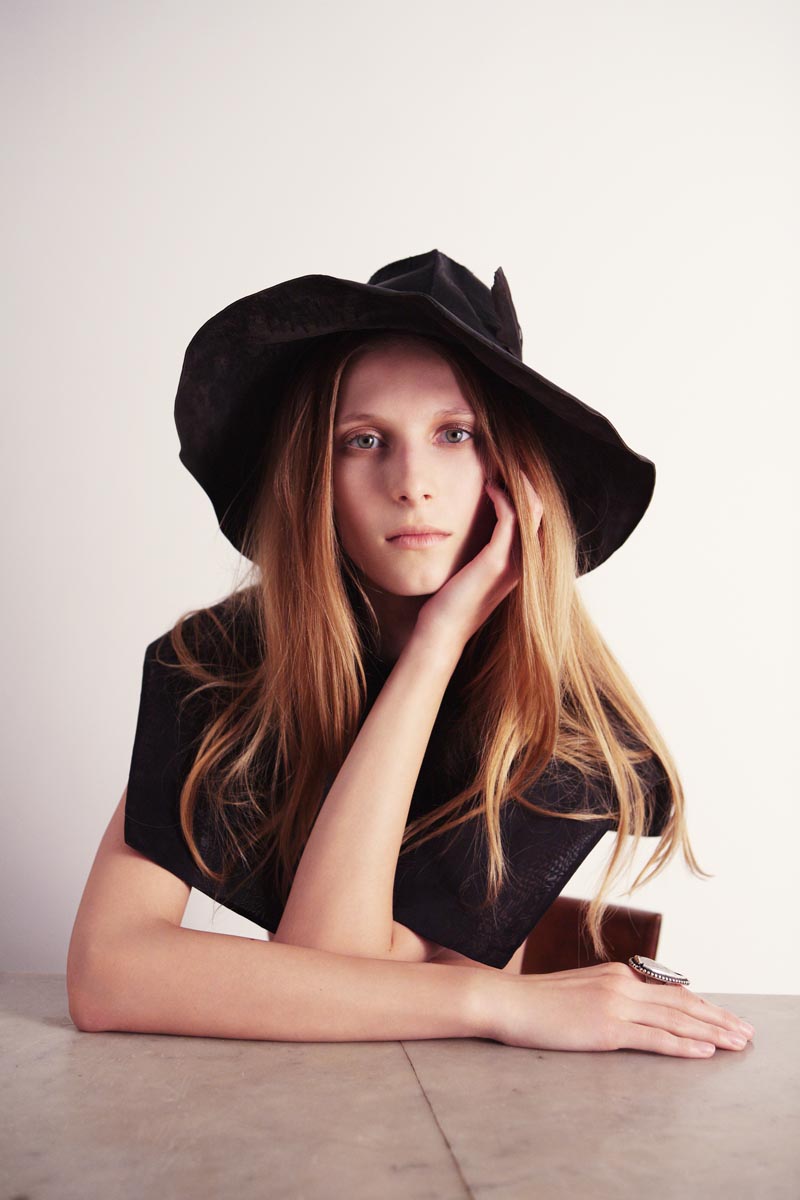 Covered Up – Martyna Budna (Women) keeps it covered in a recent series of portraits lensed by Francesco Brigida. Martyna dons drapey silhouettes in mostly black selected by stylist Monika Kropfitsh. Soft waves by hair…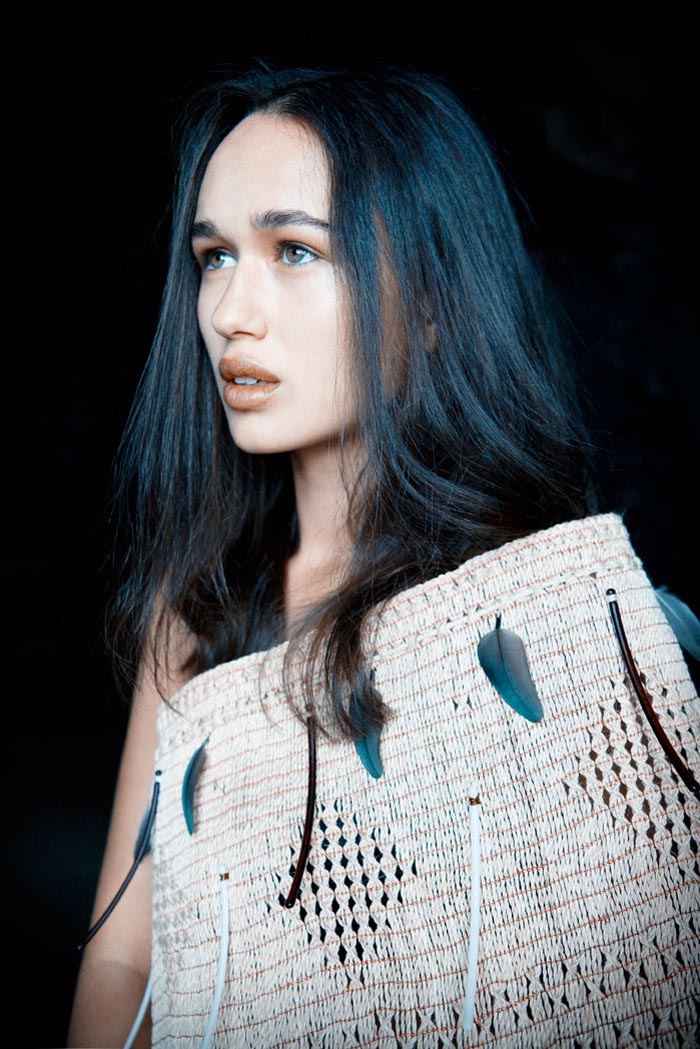 At a Glance – David K. Shields shares his work for a recent Te Rongo Kirkwood exhibition, a Maori art project showing the stages of life. Model Courtney Rutledge (N Model New Zealand) represents youth…