Portrait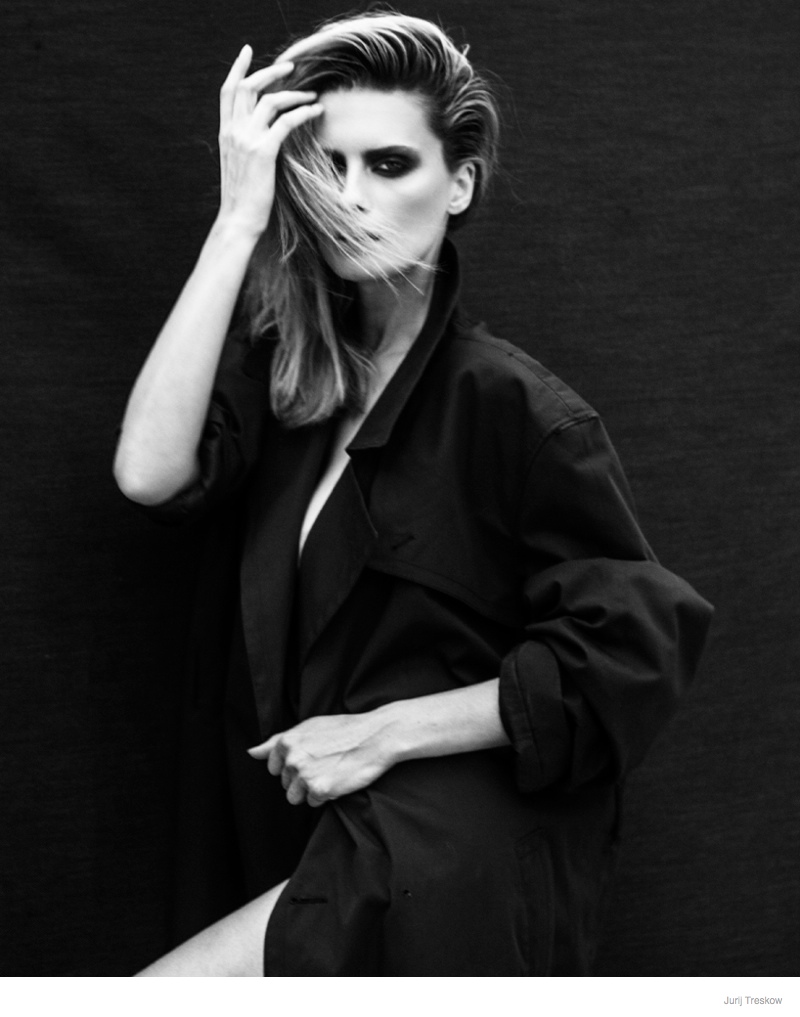 Elena in Black and White–Photographer Jurij Treskow shares these new images of the alluring Elena Melnik. Captured in black and white, the blonde beauty wears a mix of elegant trench coats and moto jackets for…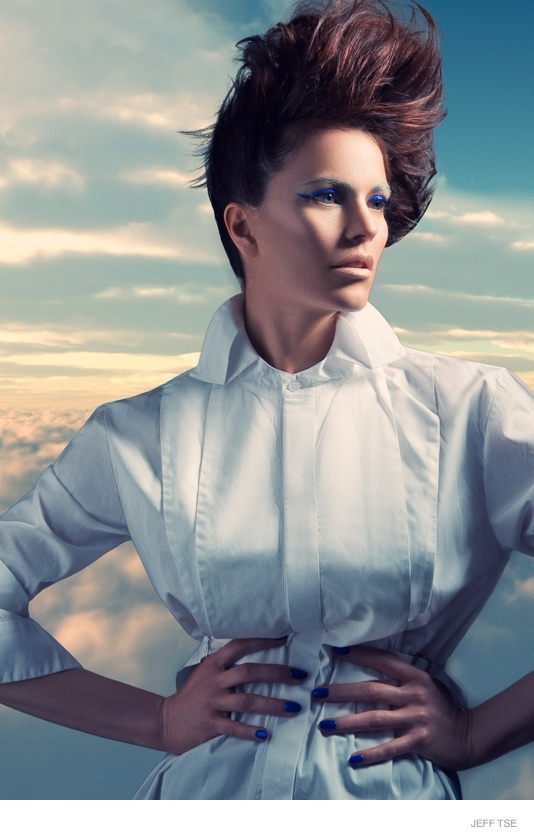 Shades of Blue–Fashion photographer Jeff Tse shares his latest beauty story which features Adi (Re:direct) wearing futuristic makeup looks. Makeup artist Romero Jenning uses cutting-edge eyeshadow shades of blue and gold to make her standout…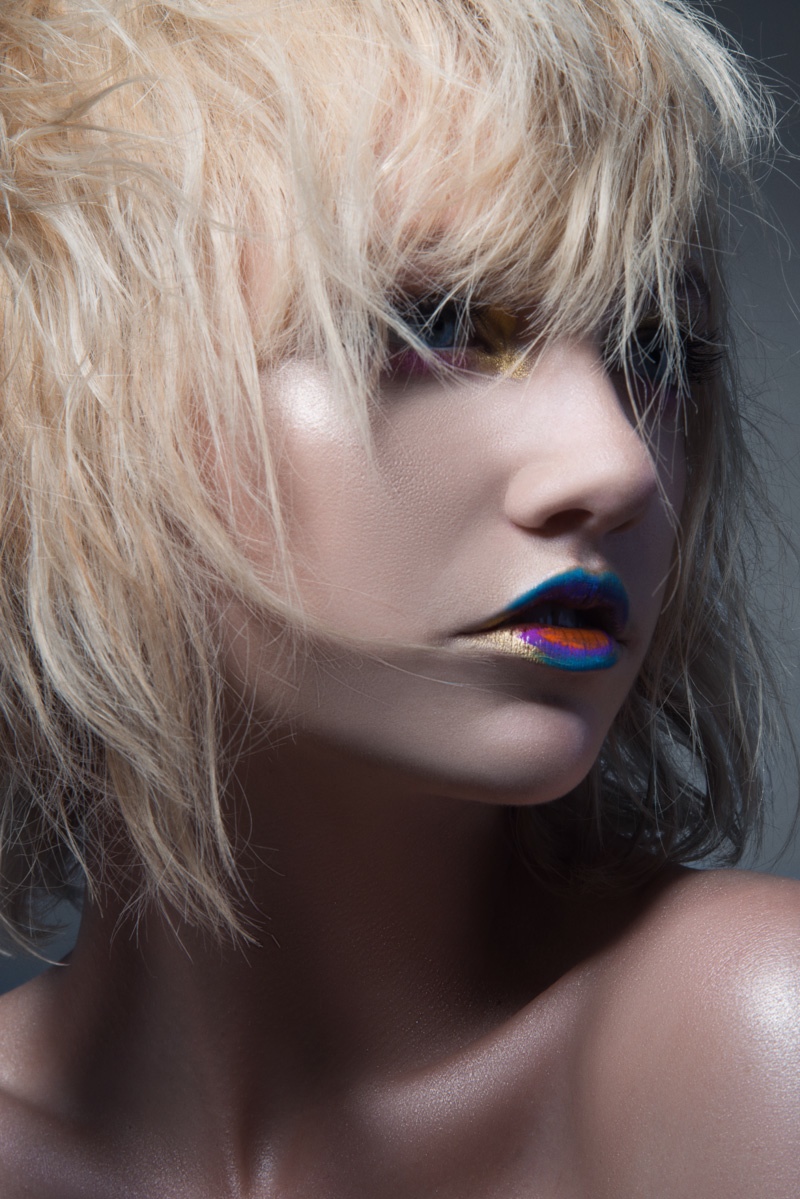 New York-based photographer Jeff Tse captures a new beauty story focusing on colorful, rainbow makeup looks. Lindsay (Re:direct Models) poses in the shoot with mussed, rocker chic tresses...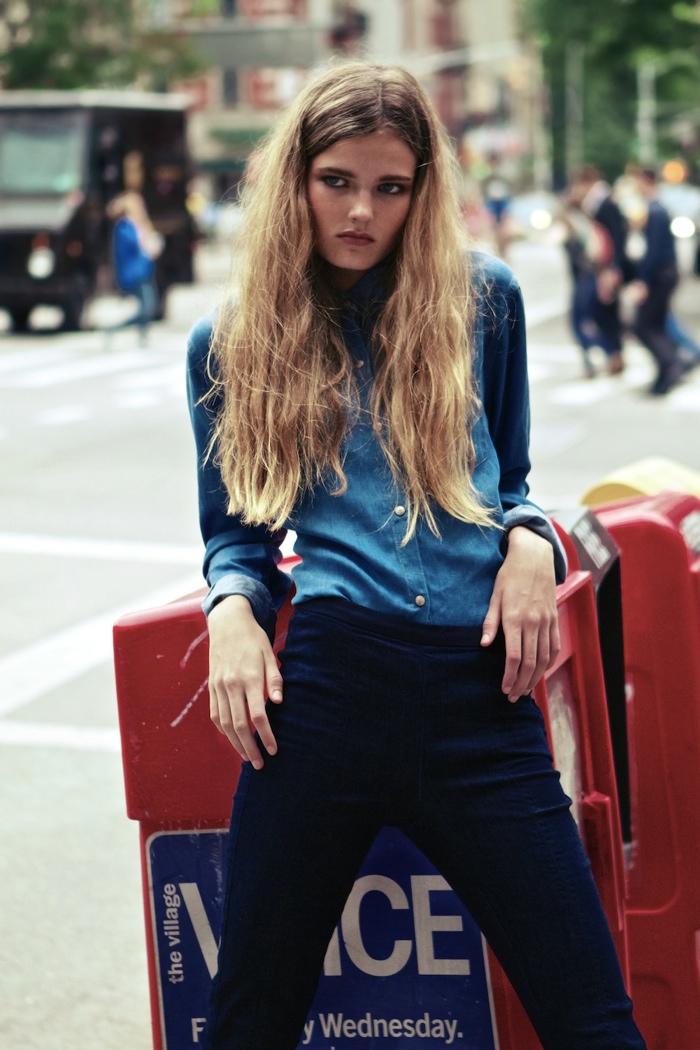 Fresh face Misty Downs (IMG Models) gets clad in all denim looks for these recent portraits photographed by Oscar Correcher. Lensed in New York City's East Village, the blonde shows her potential in casual looks…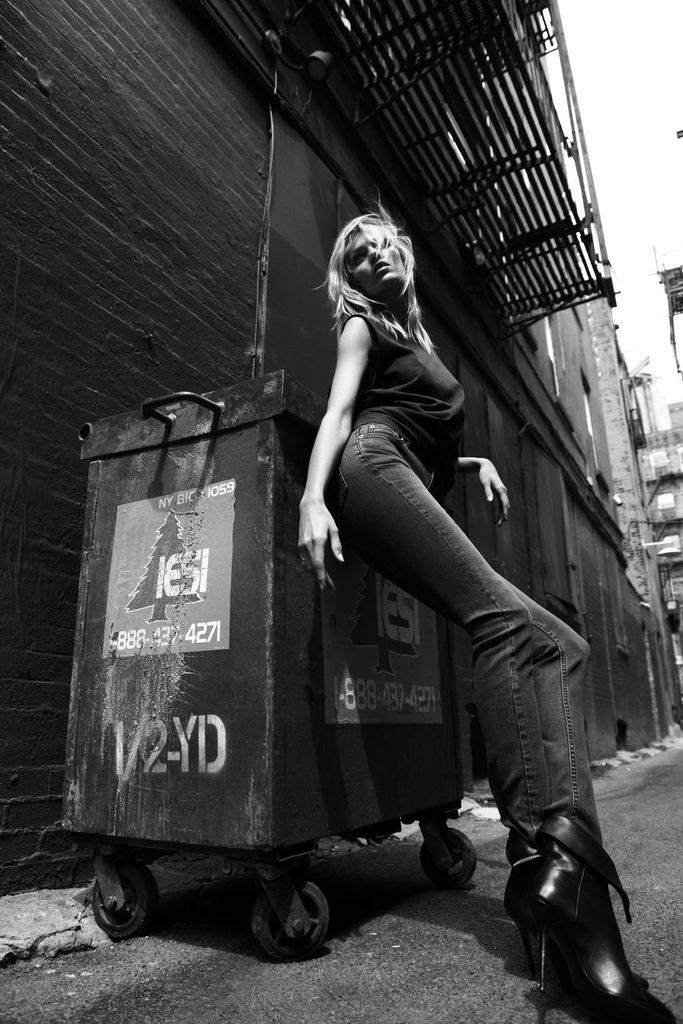 After starring in spread throughout New York City, Anja Rubik poses for the BLK DNM's creative director Johan Lindeberg in a series of portraits where she...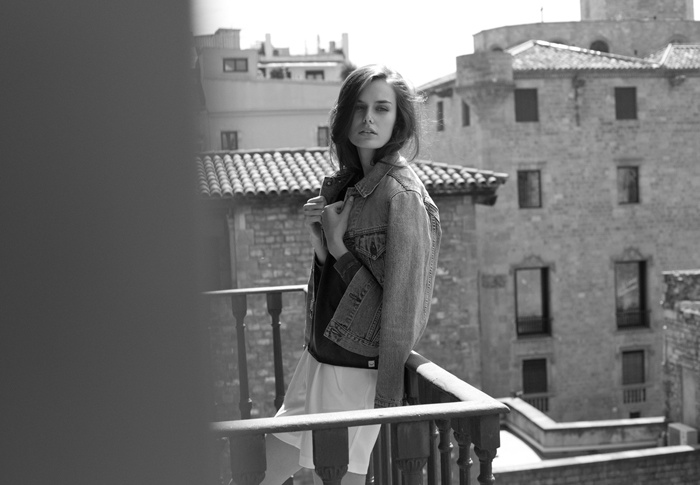 Kaylin in Barcelona–New face Kaylin Rogers (Elite Models) connects with photographer Amie Milne for these recent images lensed in Barcelona, Spain. The dark-haired beauty models denim and slips in the evocative portraits.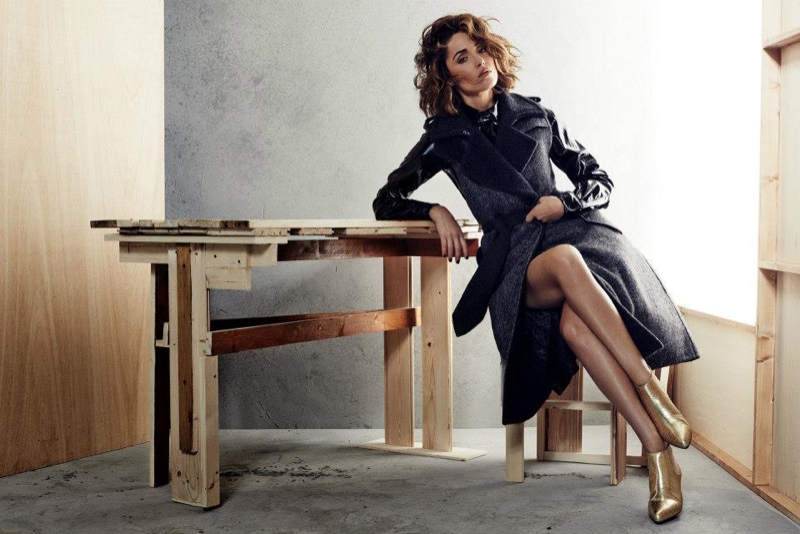 Rose in Max Mara–After honoring Australian actress Rose Byrne with the "Women In Film: Max Mara Face of the Future Award" earlier this month, Max Mara released an exclusive photo shoot featuring the brunette in…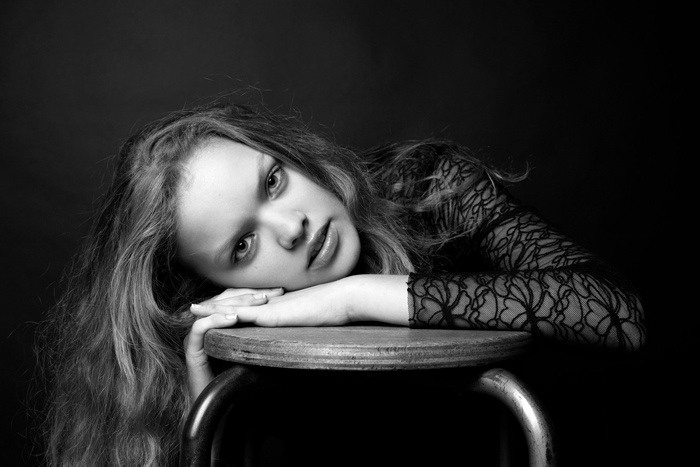 Introducing Niina–Paris-based photographer Elodie Chapuis shares these snaps of new face Niina Ratsep. The blonde beauty is signed by IMG Models Paris. In the shoot, Niina shows off her potential, wearing clothing and accessories from…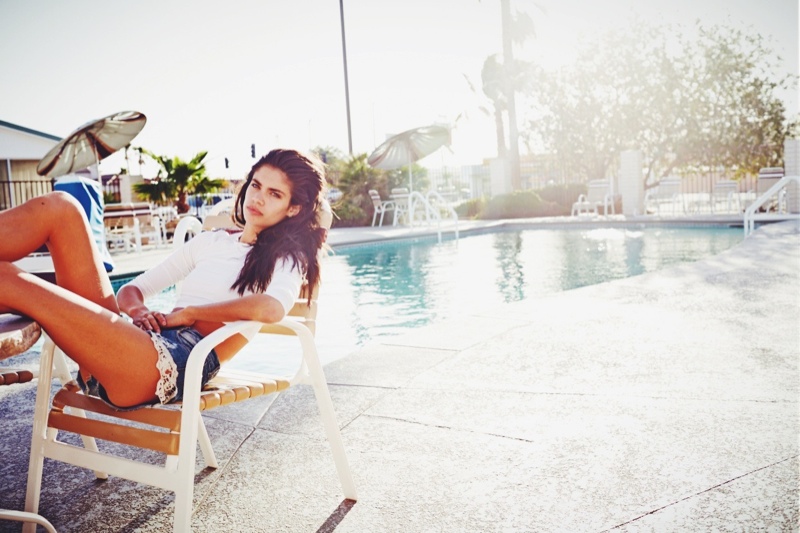 Sara in Nevada–Normally known for modeling swimsuits (like her recent work for REVOLVE Clothing), Sara Sampaio shows off a more laid-back side in this recent photo shoot. The Portuguese model poses for Ben Morris in…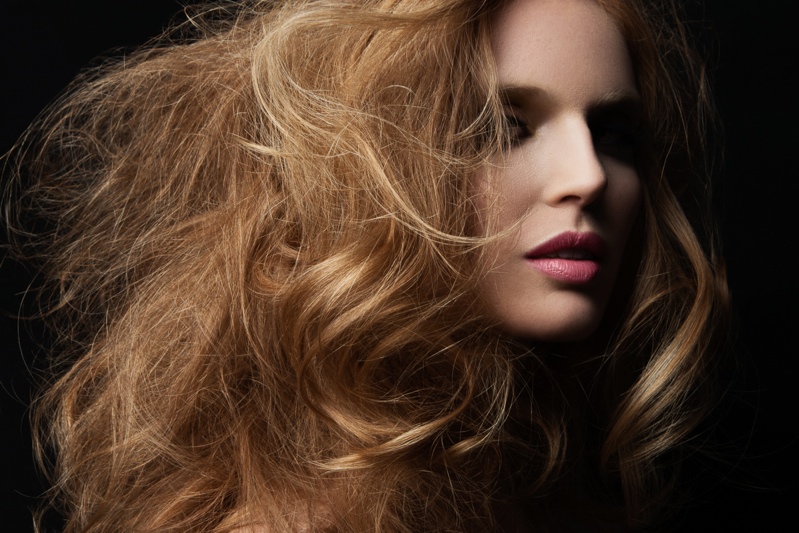 Golden–A new hair story from Jeff Tse captures the beauty of blonde tresses. Model Nell Rebowe stars in the photo shoot wearing teased and curled tresses courtesy of hair stylist Jonathan Mason while makeup artist…