Whatever ever happened to Polina Kouklina? She used be everywhere and now it's barely a whisper. It would be nice to see her make a comeback. She has a unique face and takes unforgettable photographs. Let's relive those glory days with this past shoot from 10 Magazine.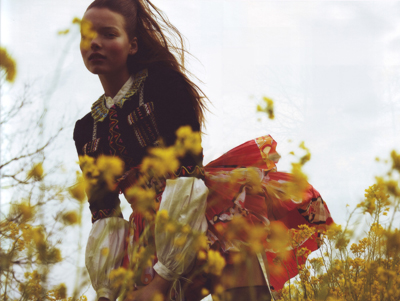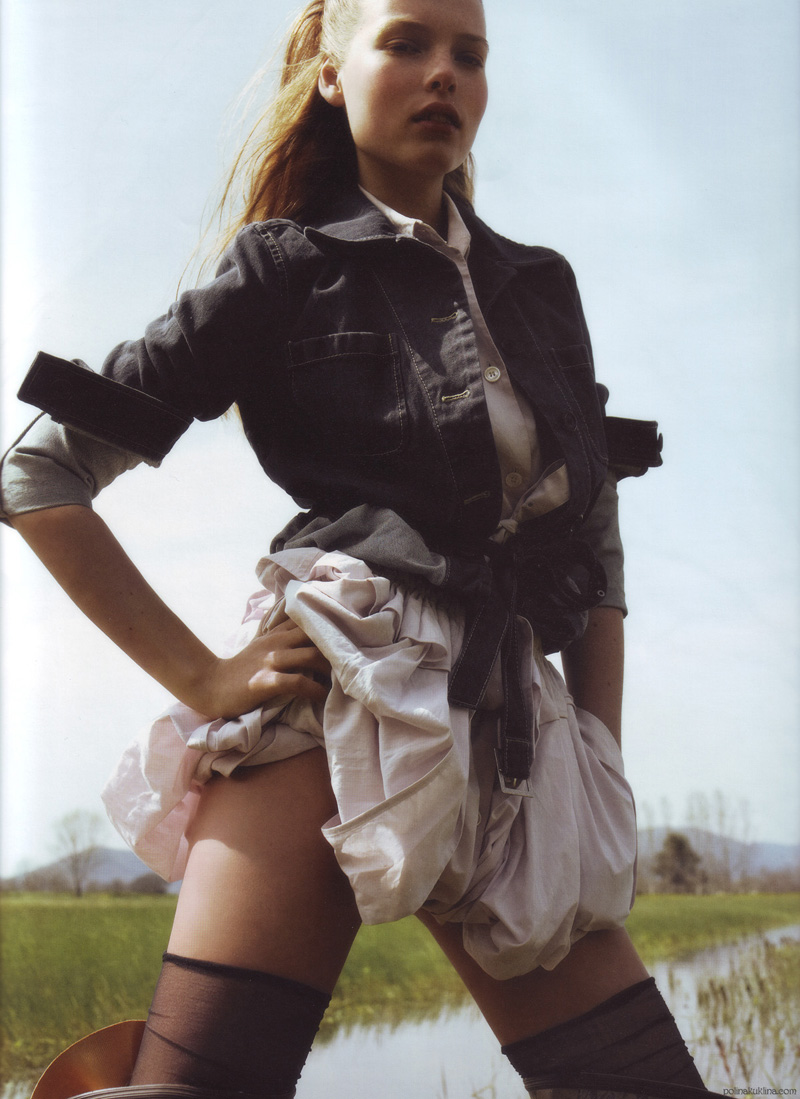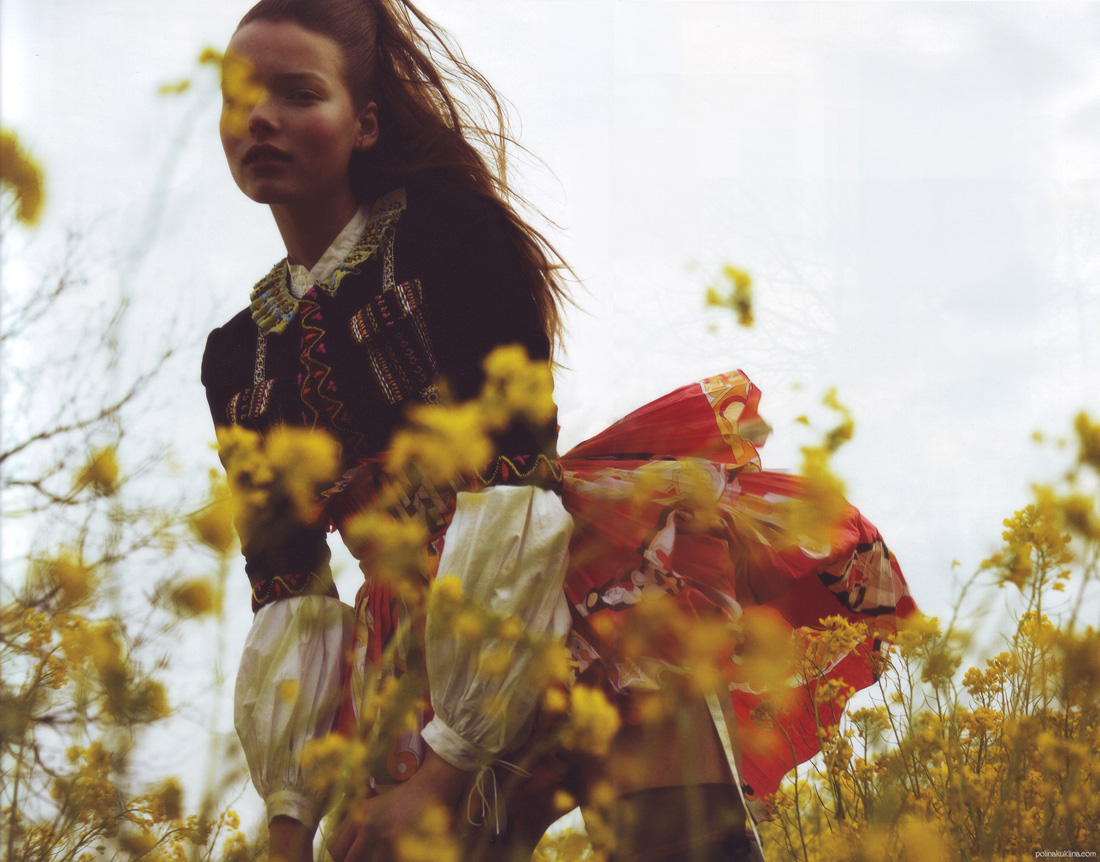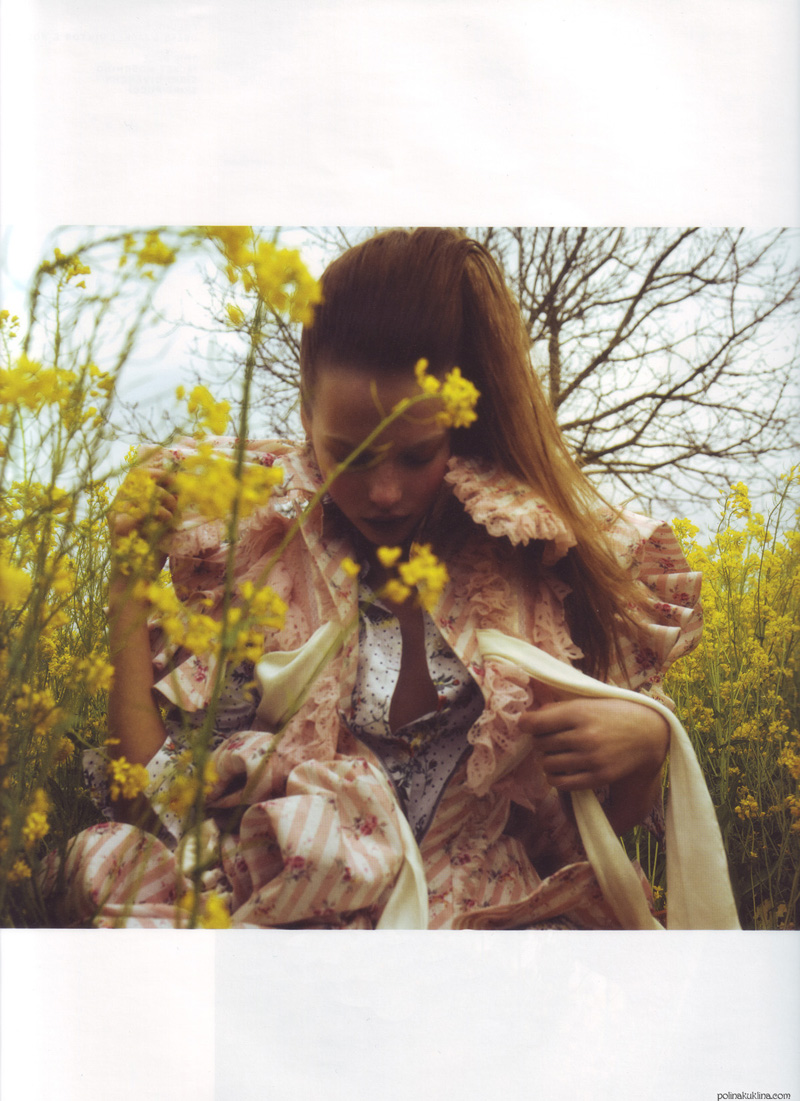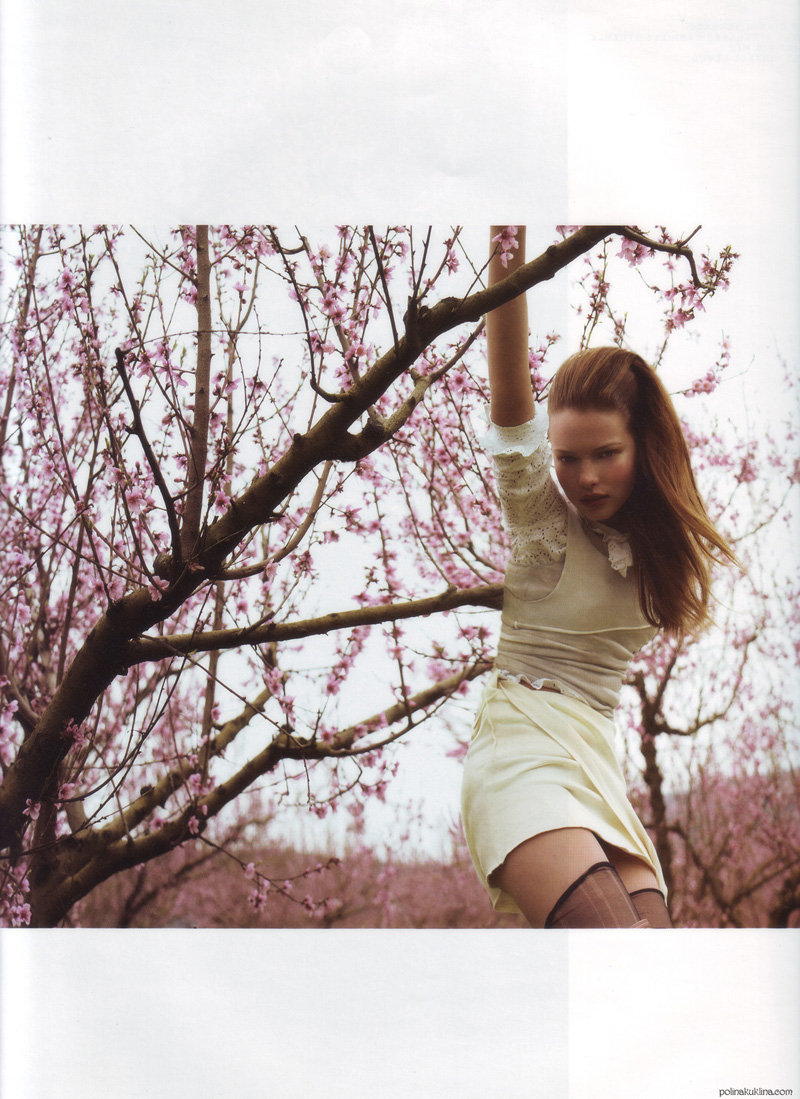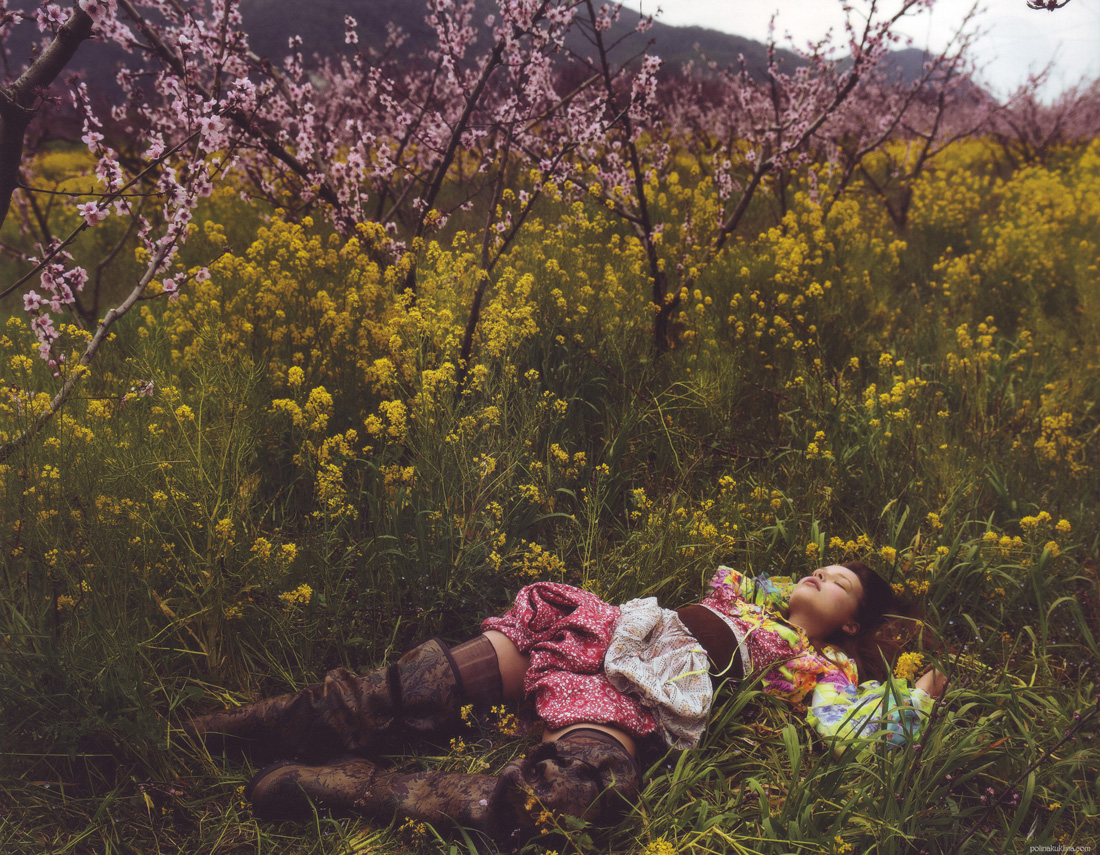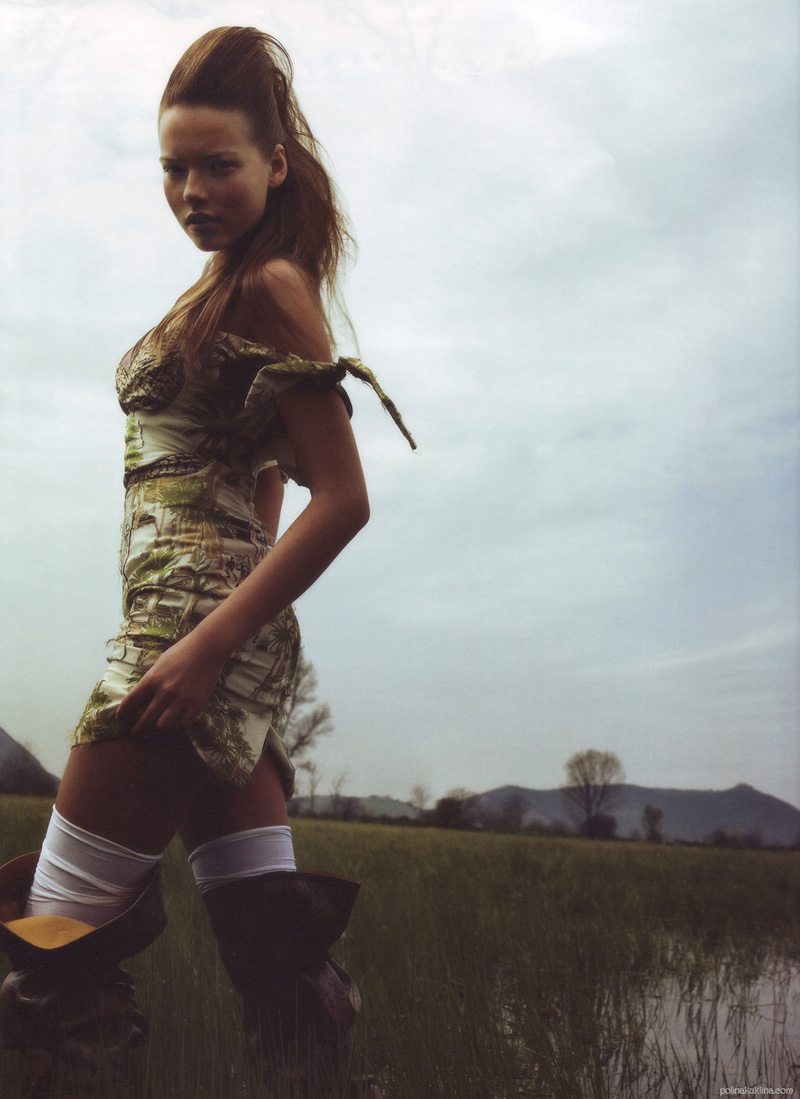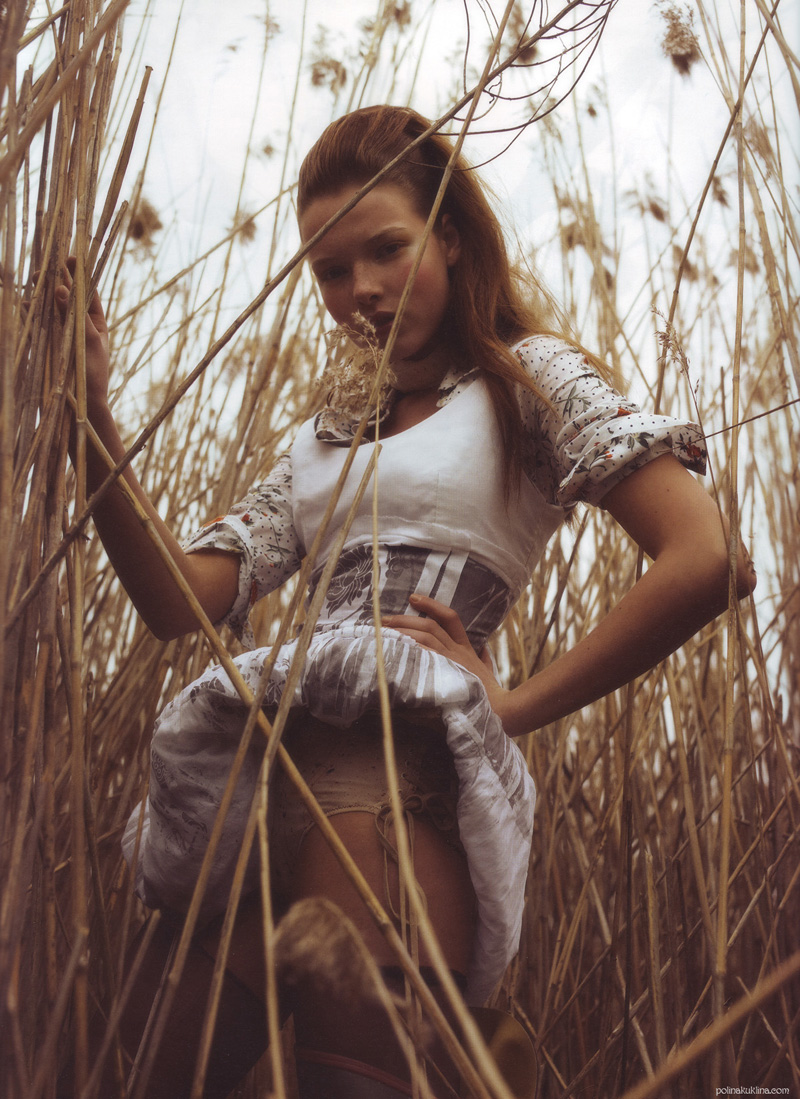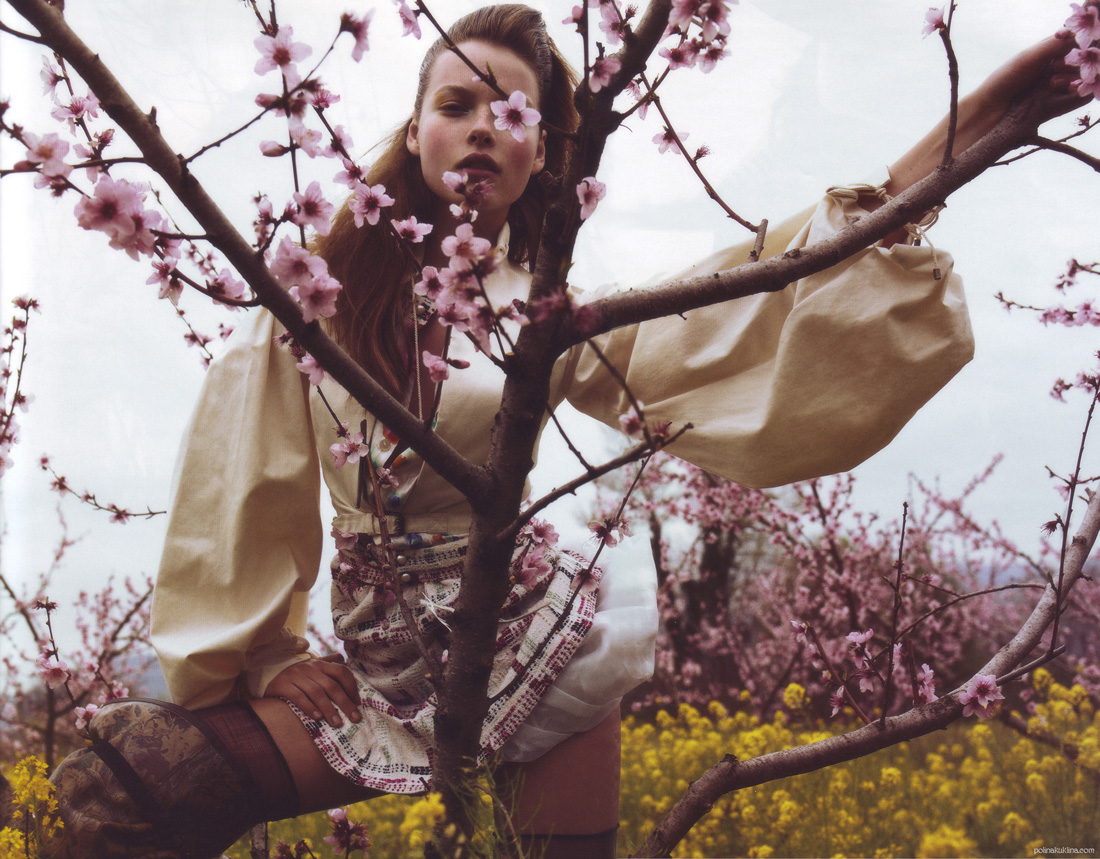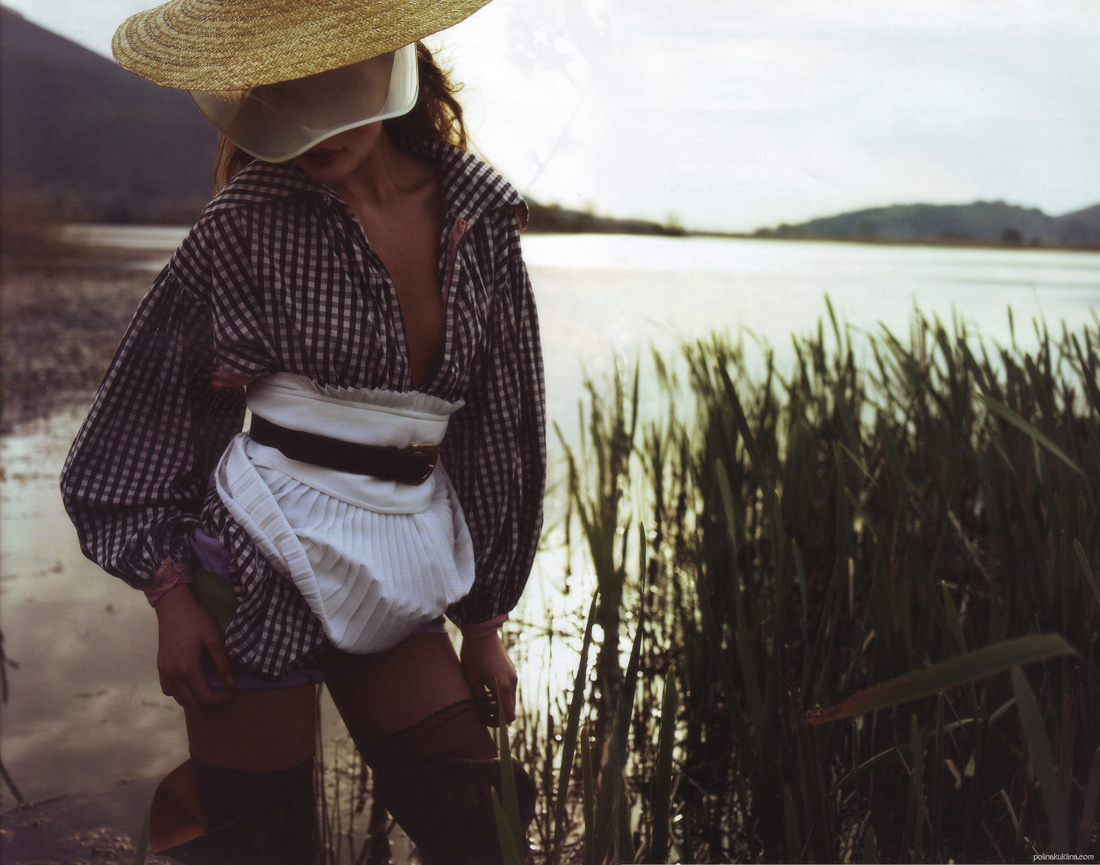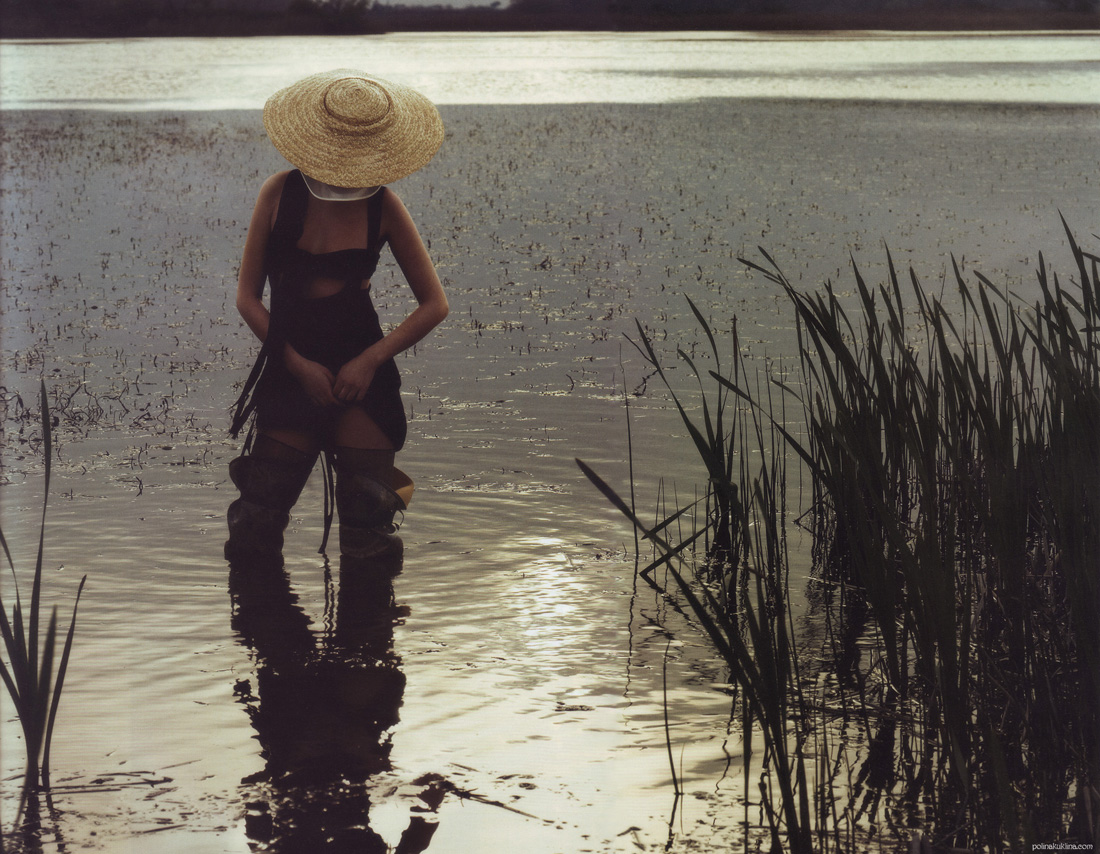 Magazine: 10 (Summer 2004)
Editorial: Polina
Photographer: Enrique Badulescu
Model: Polina Kouklina
source | Fiammifero @ tfs
Enjoyed this update?