The contrast of the two models makes this shoot interesting for me. It causes you to think of what the relationship between these two woman might be. Could they be friends, sisters or even complete strangers? It's quite intriguing.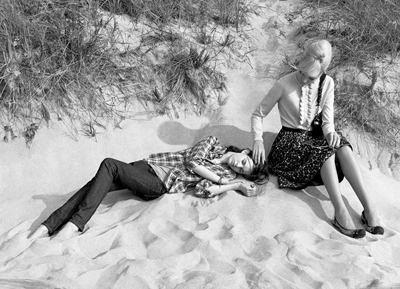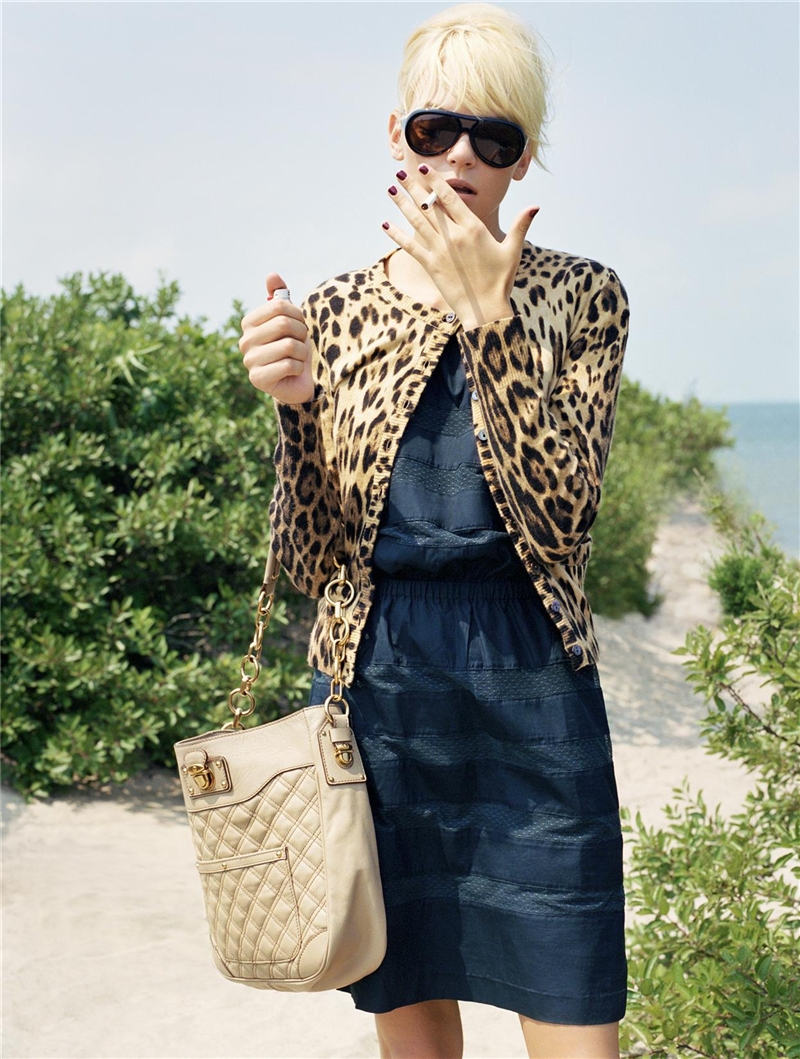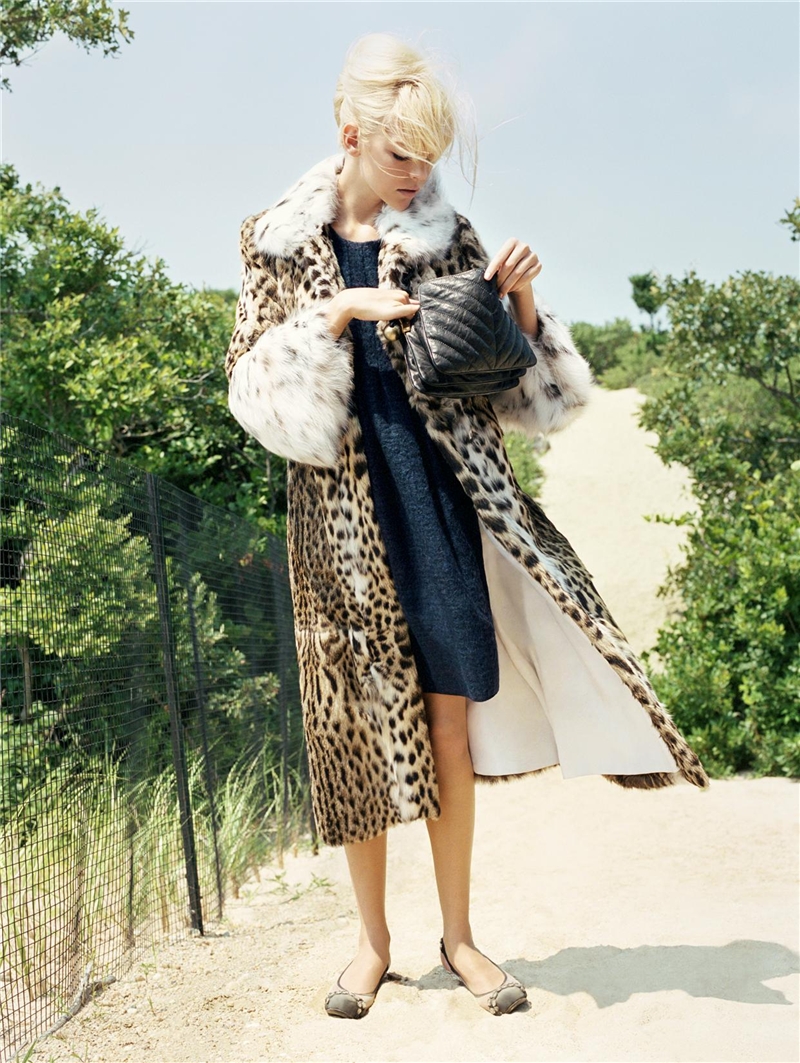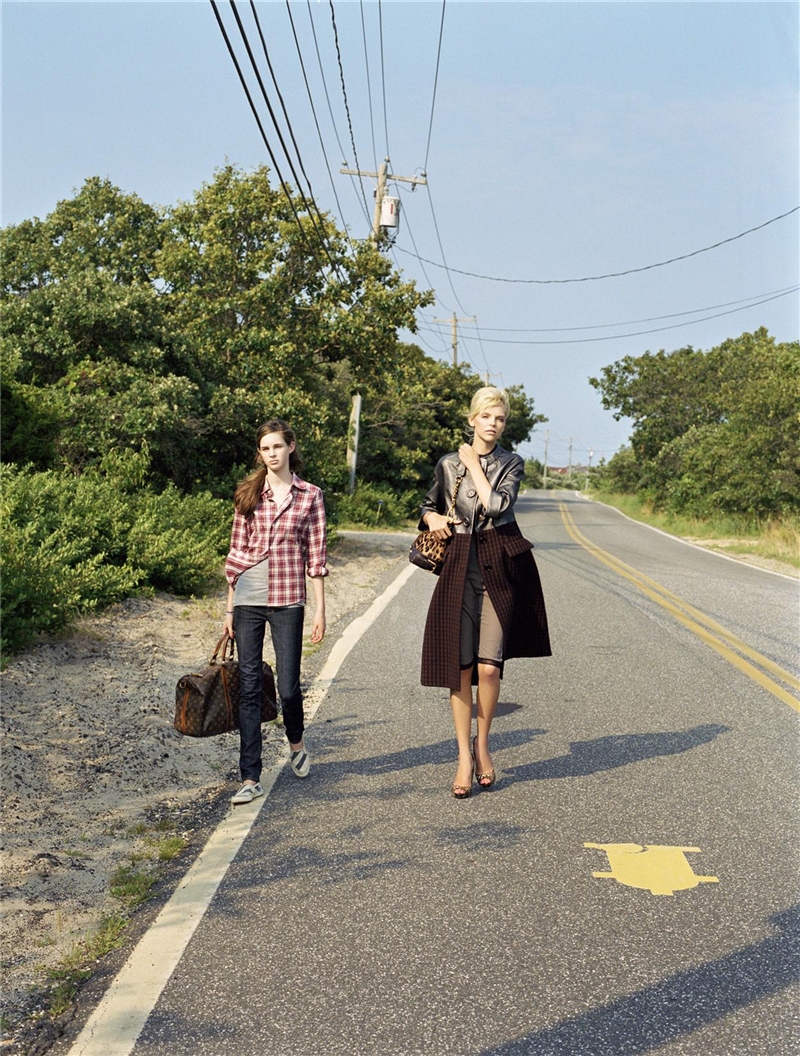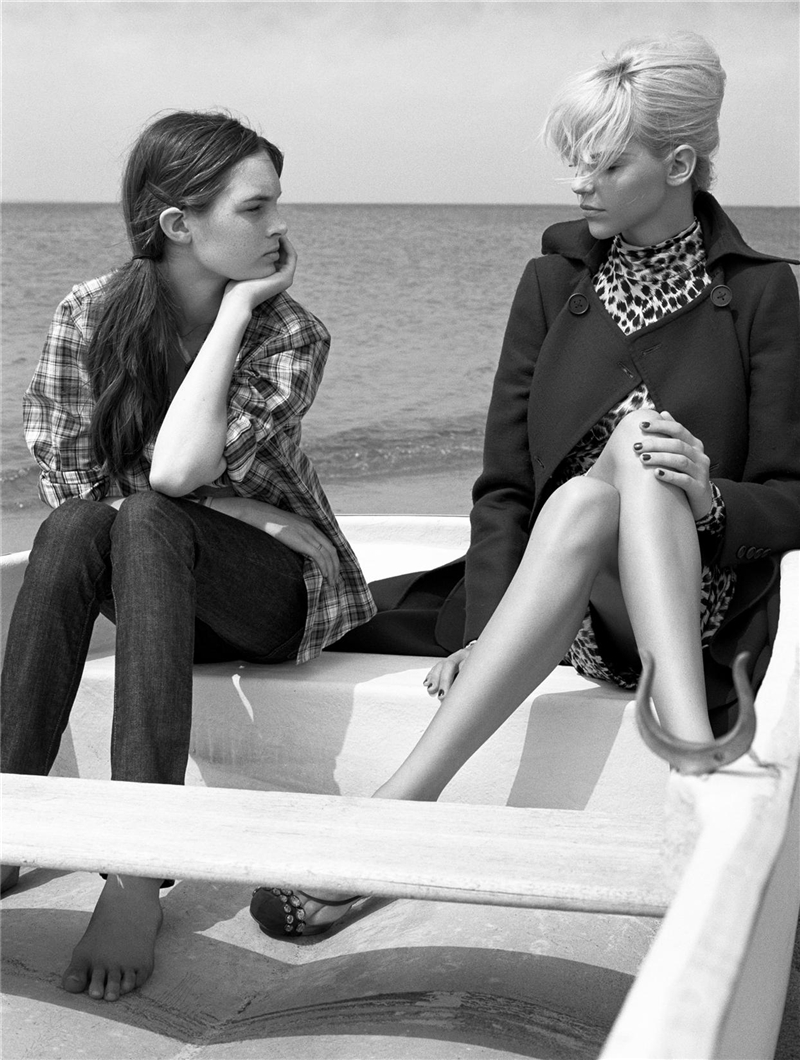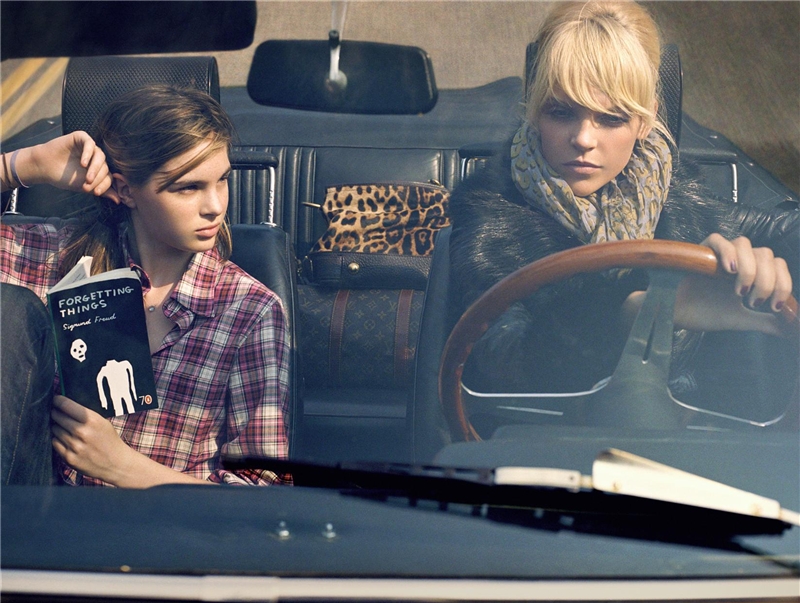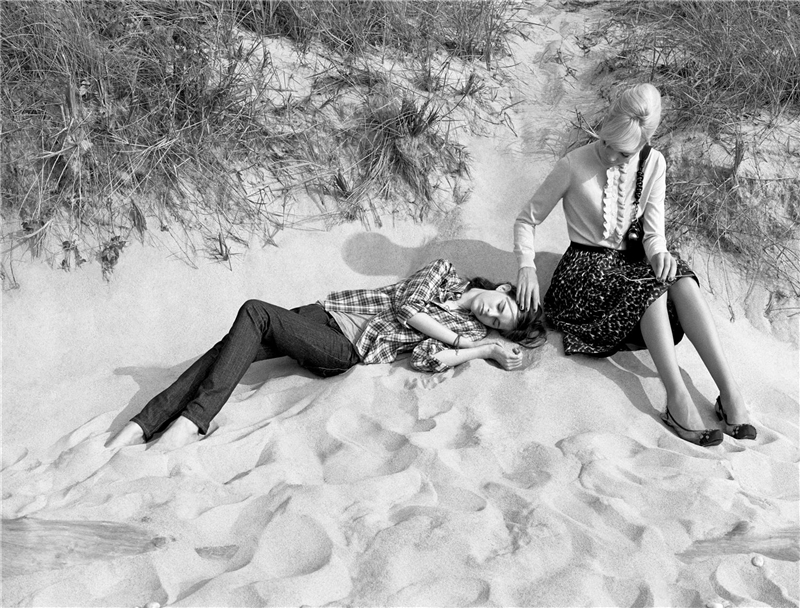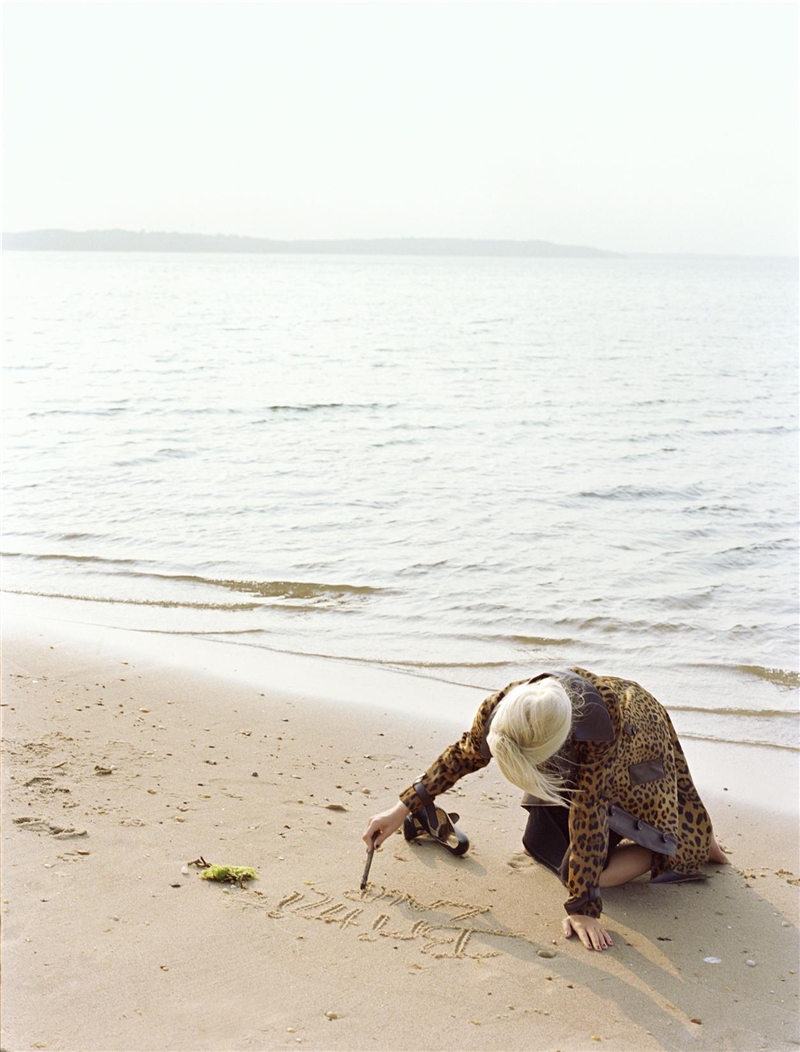 Magazine: Unknown (2006)
Photographer: Pamela Hanson
Models: Britni Stanwood, ?
source | Ecstasy Lover
Enjoyed this update?