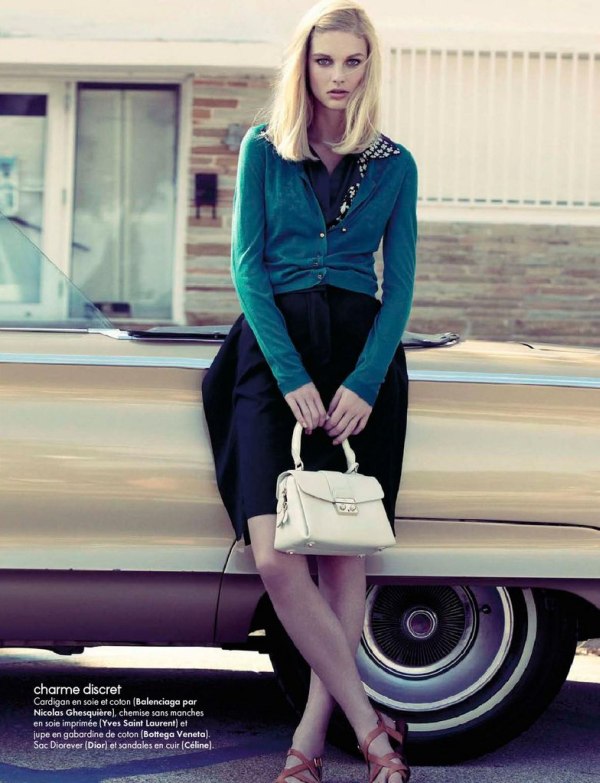 Patricia van der Vliet is a retro beauty for the January 14th edition of Elle France. In front of Tesh's lens, Patricia V is the perfect combination girlish whimsy and womanly sophistication in the feminine stylings of Tamara Taichman. Sporting an array of sharp blazers paired with delicate prints, Patricia has a dream wardrobe featuring the work of Celine, Valentino, Roberto Cavalli and others in Avis de Beau Temps.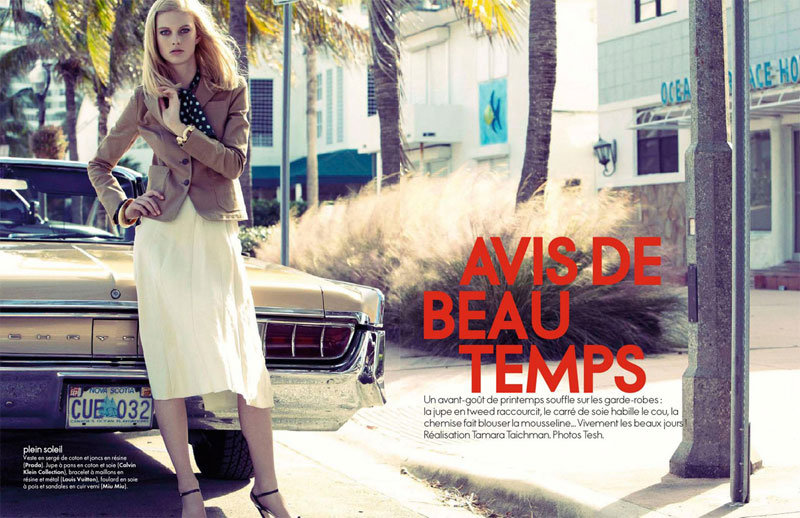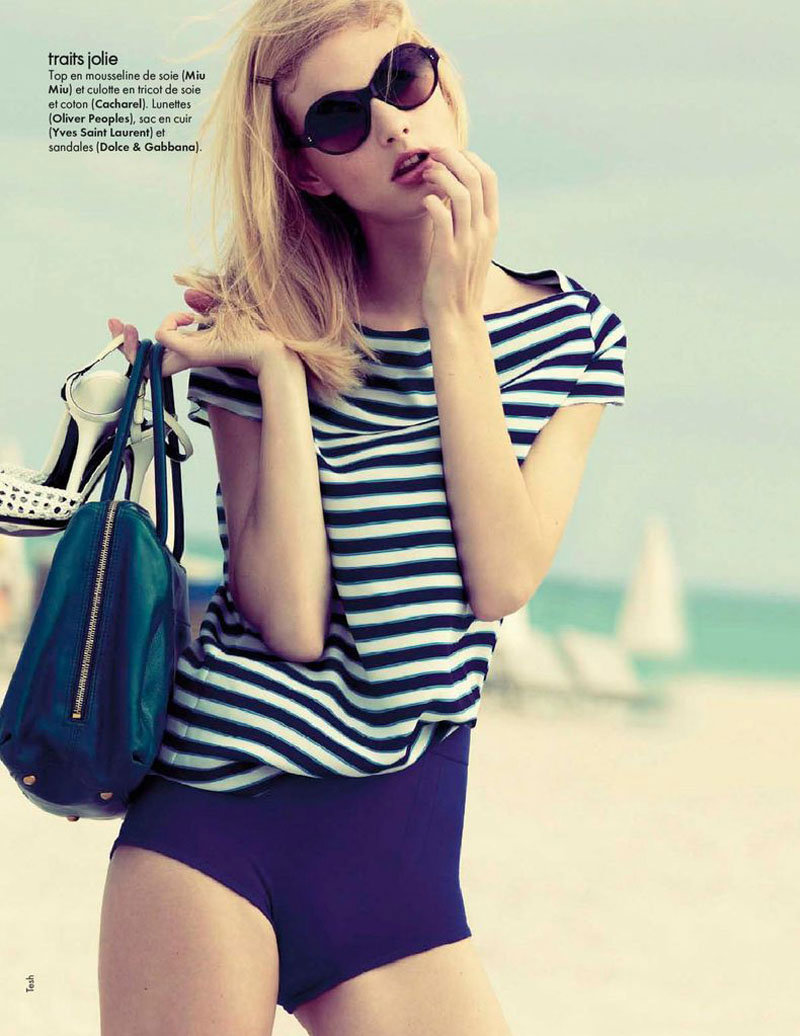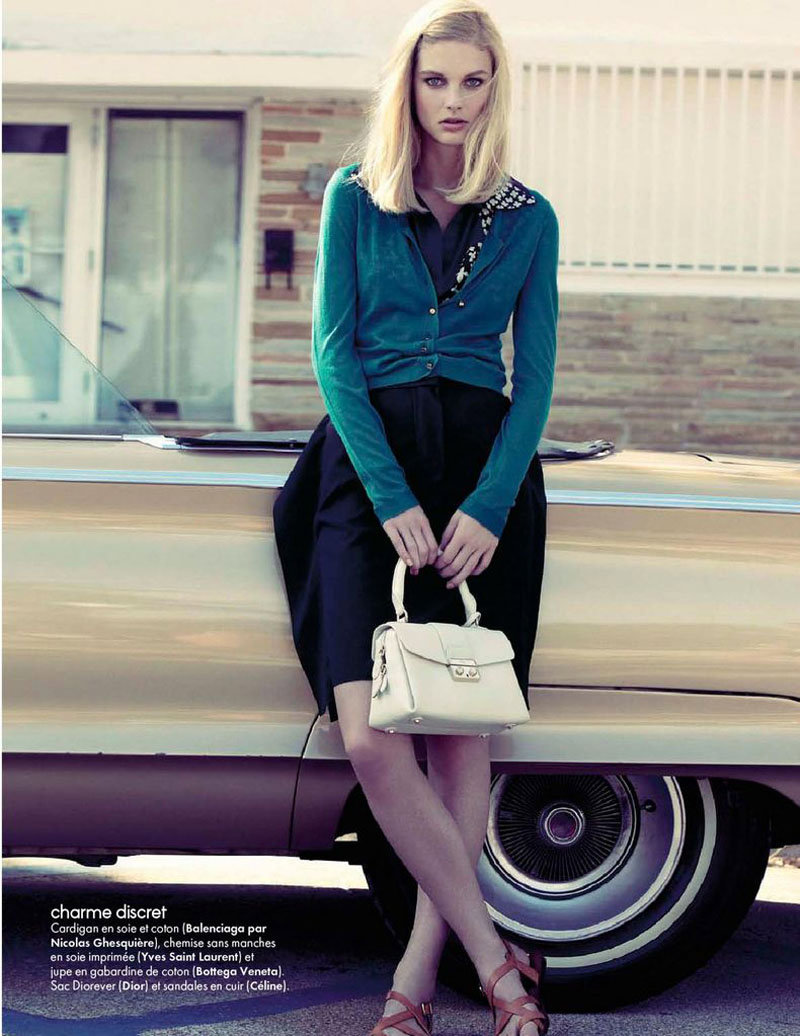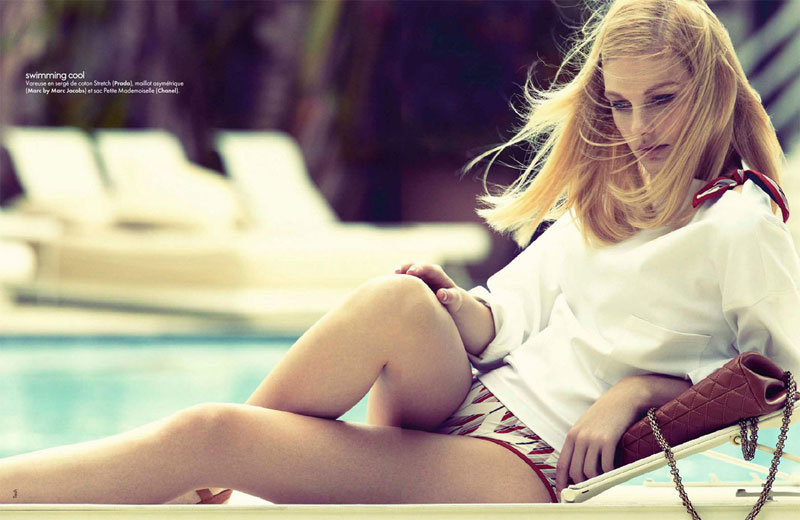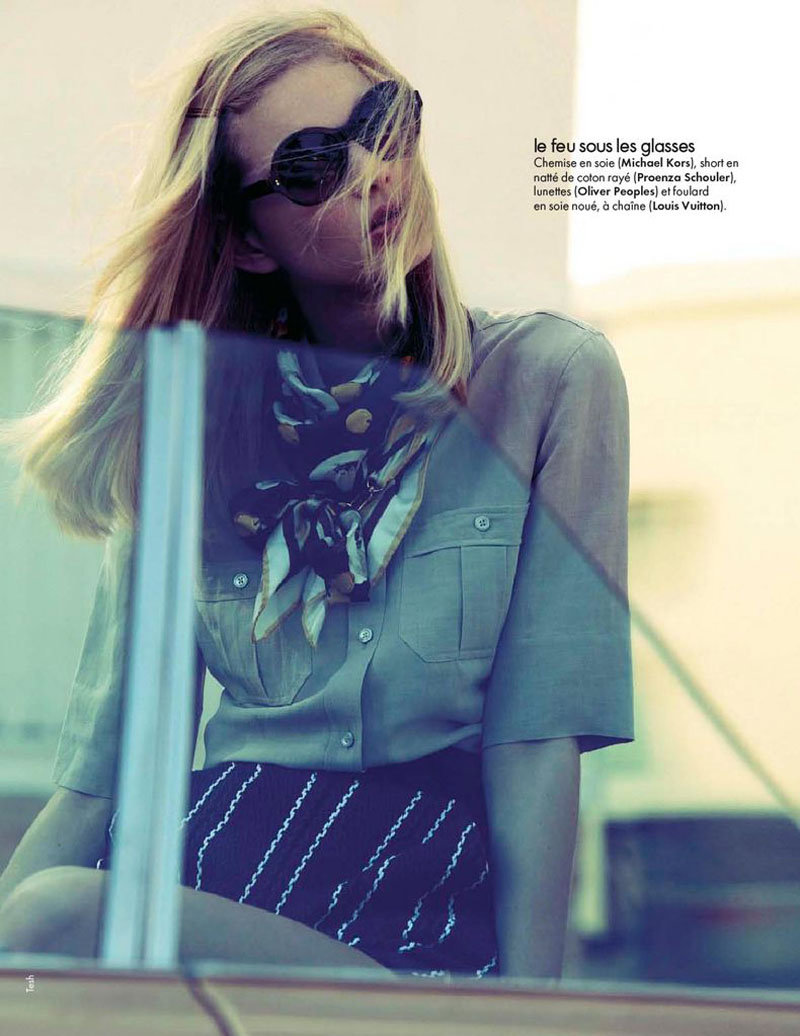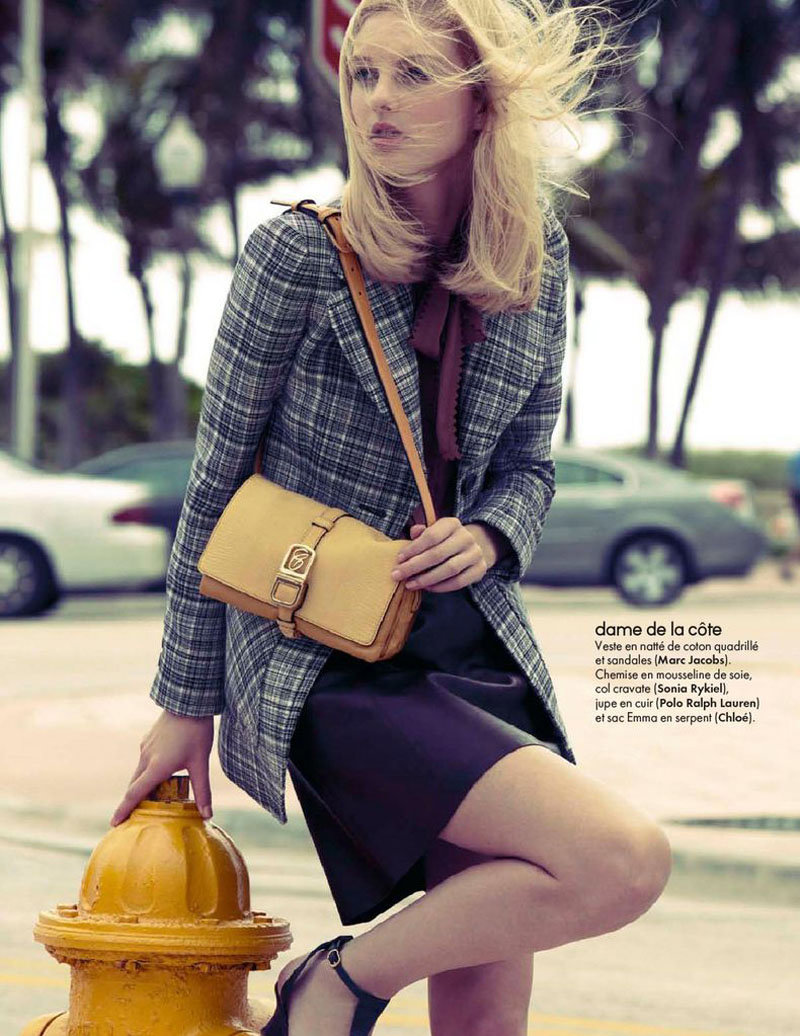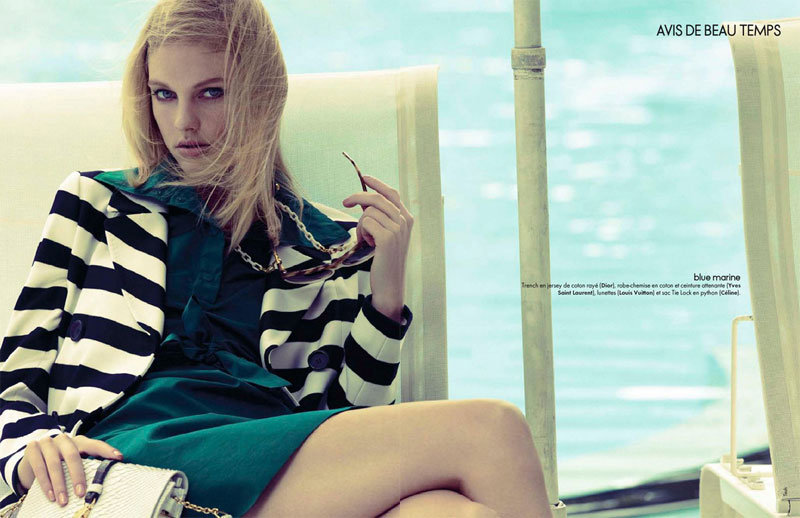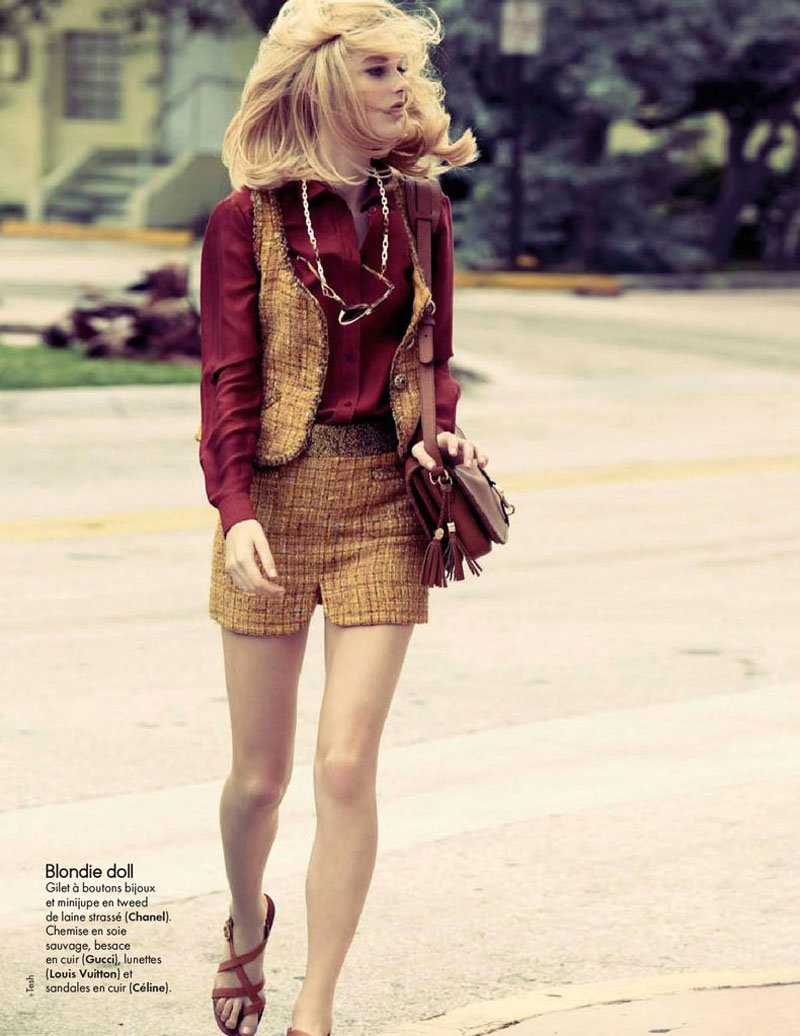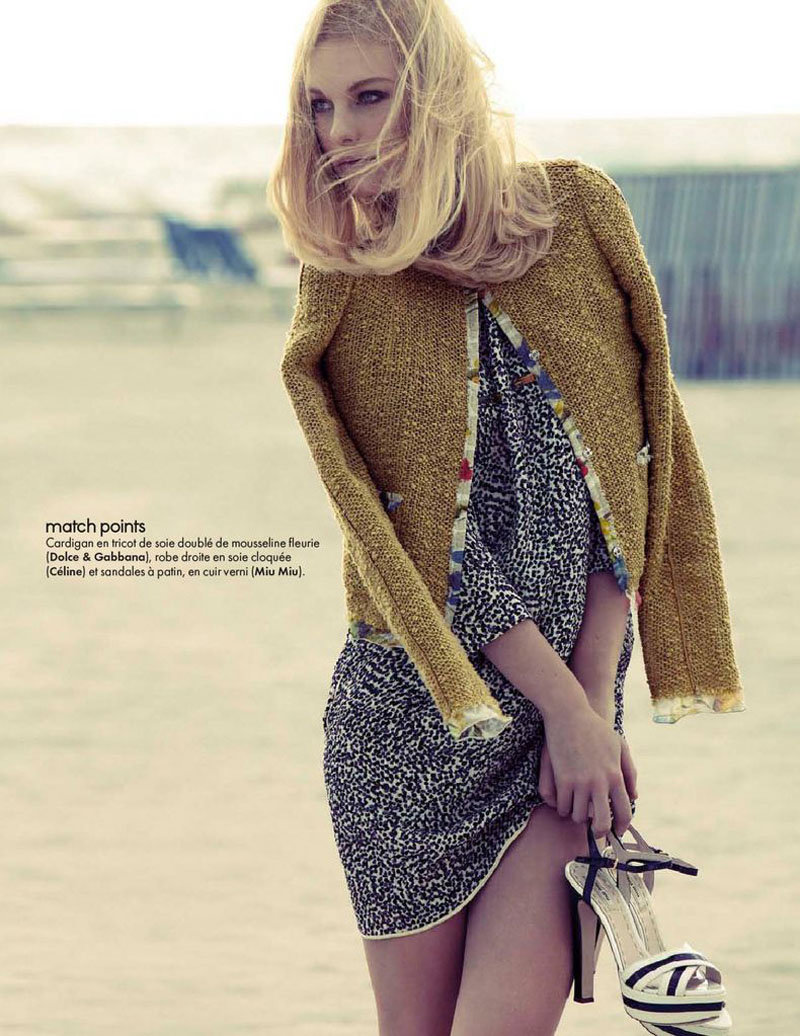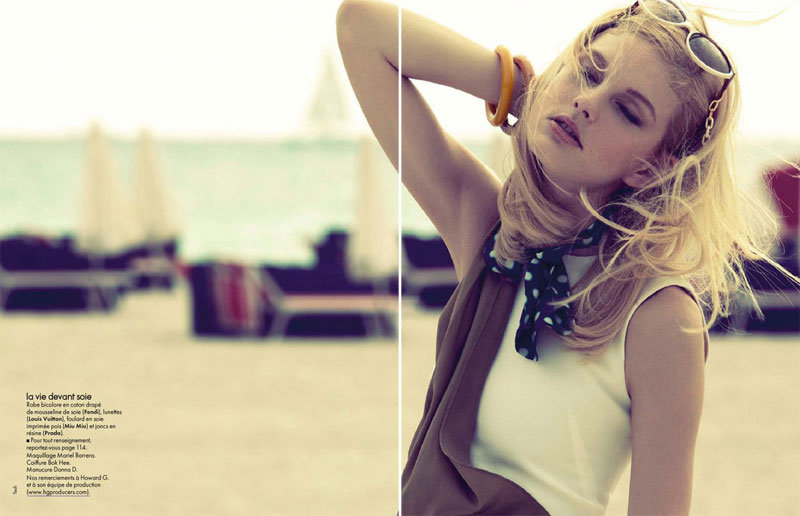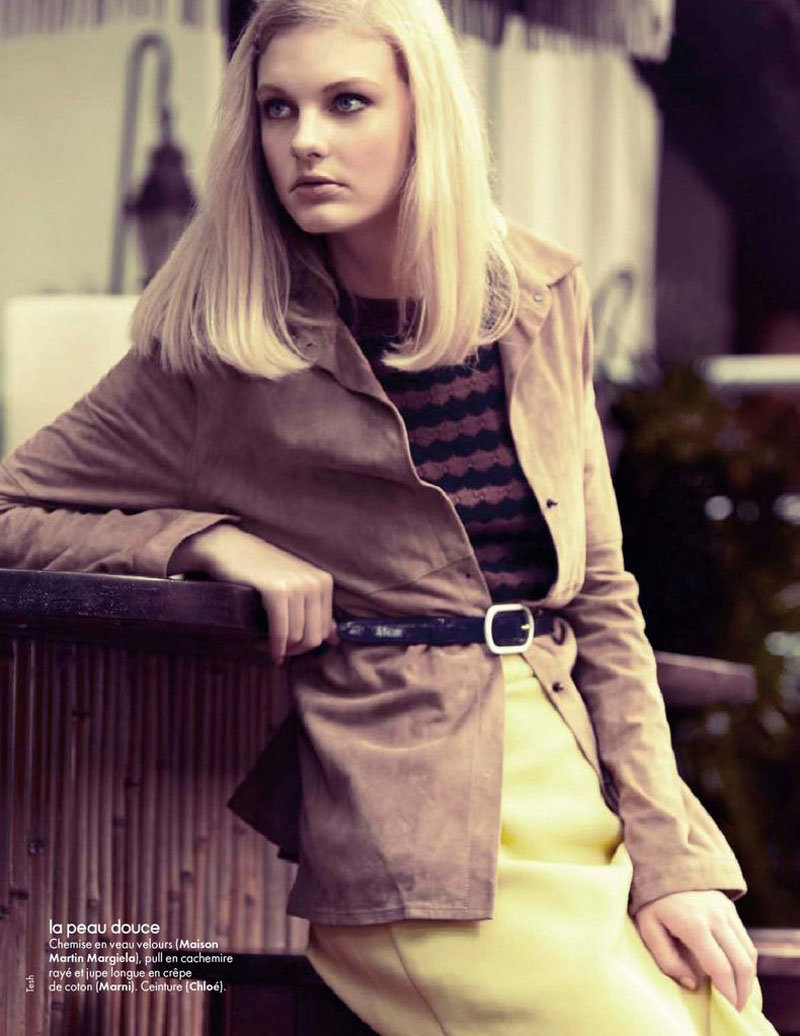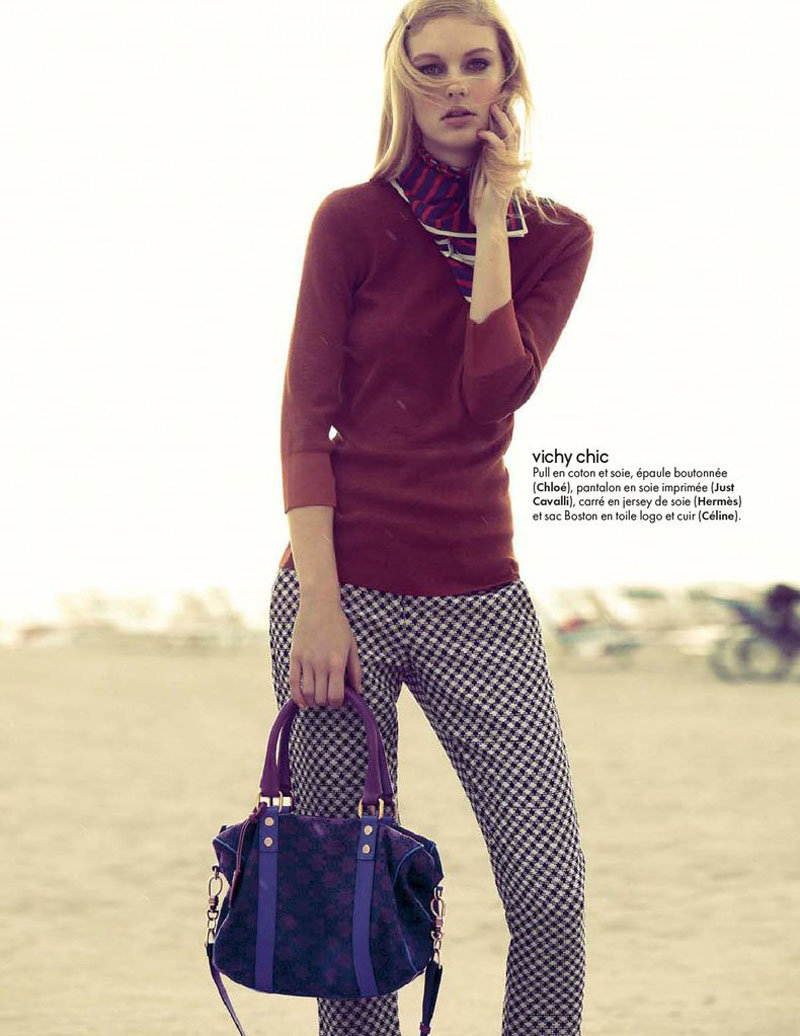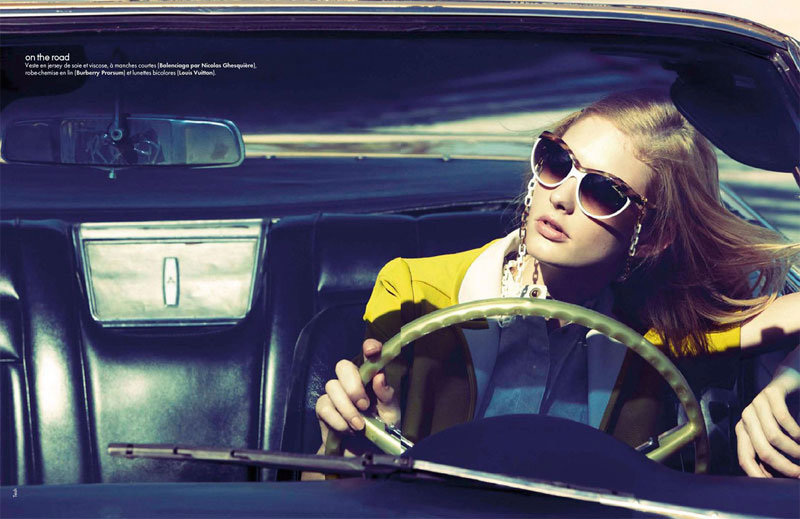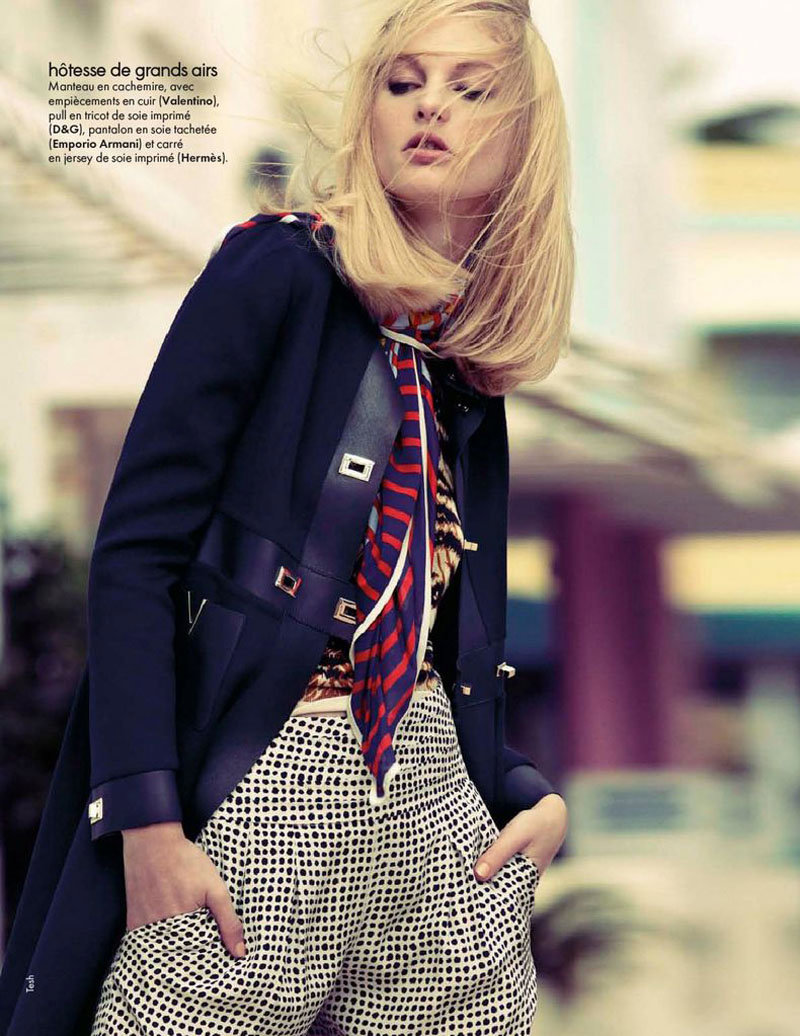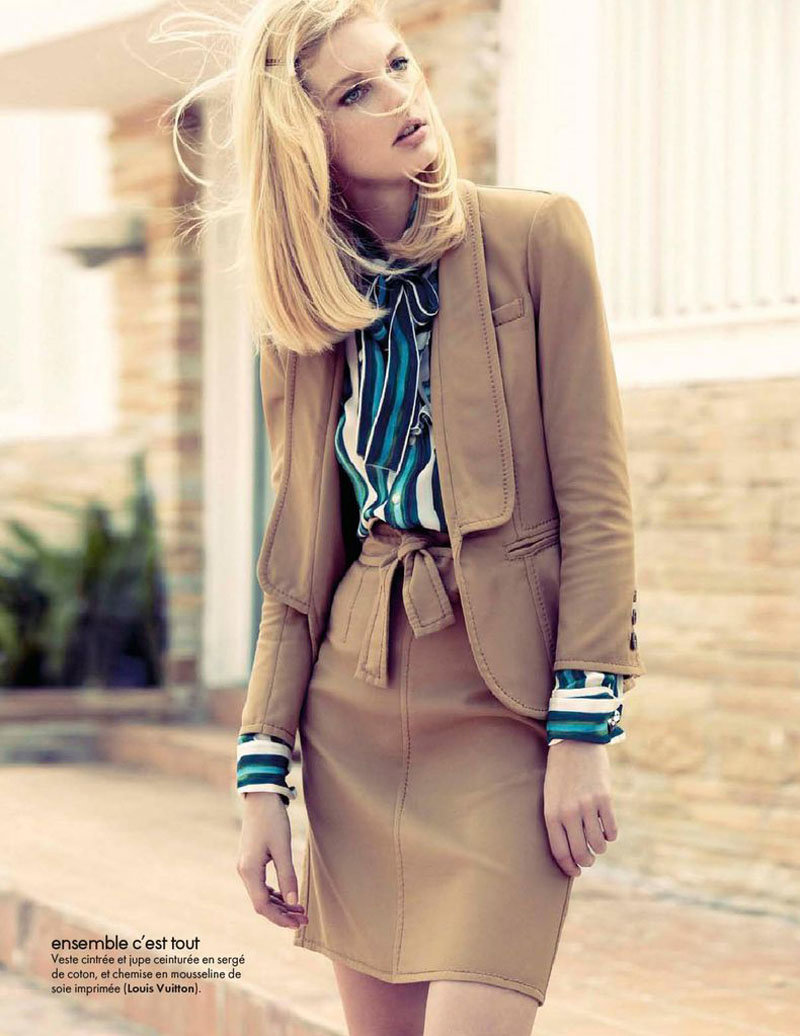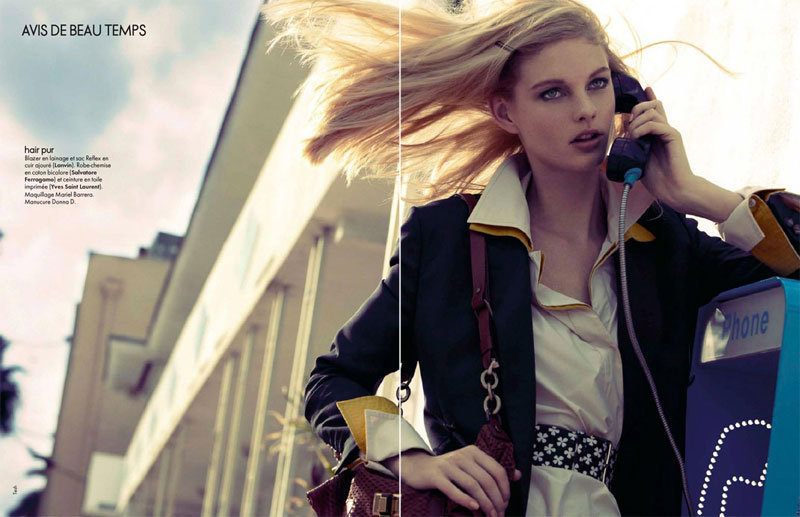 source | ckgirlbr @ TFS
Enjoyed this update?