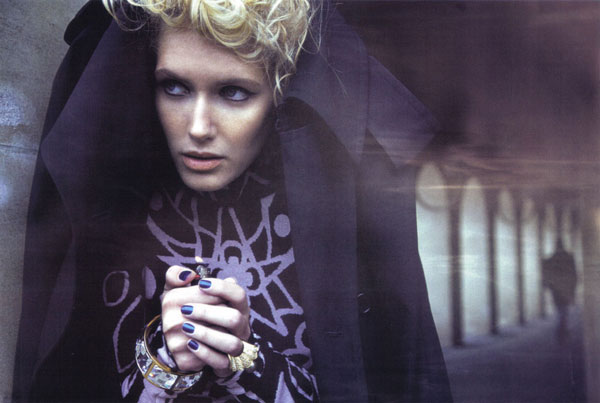 There is something undeniably enchanting about Taki Bibelas's "Paris Nouvelle Vague", an editorial which can be found in September's Marie Claire Italy. Maybe it's model Romina Lanaro's romantic street wanderings, or perhaps it is the picturesque settings featured. Nevertheless, "Nouvelle" is a stunning sight to behold.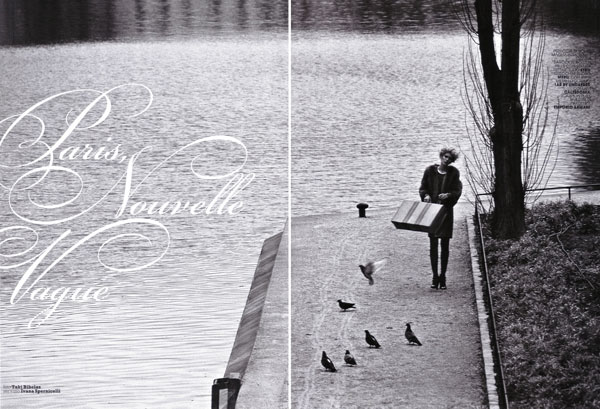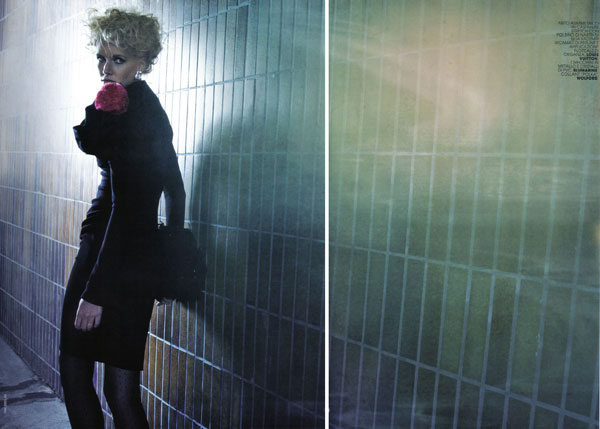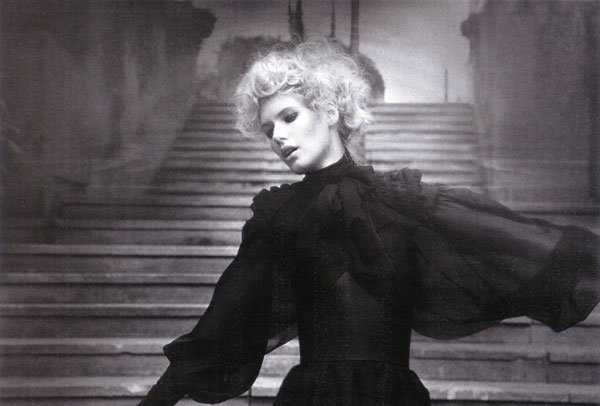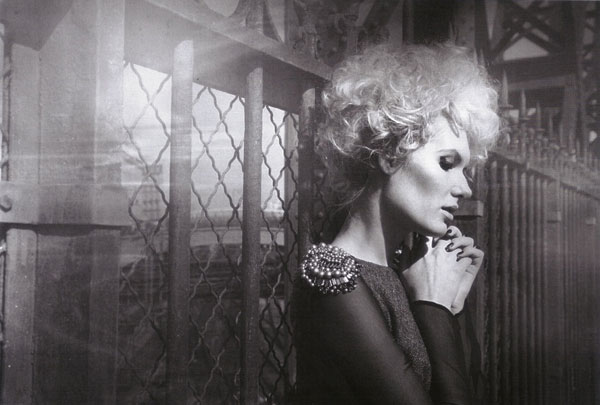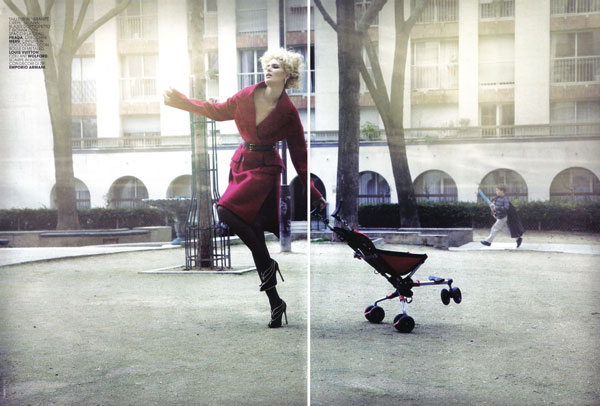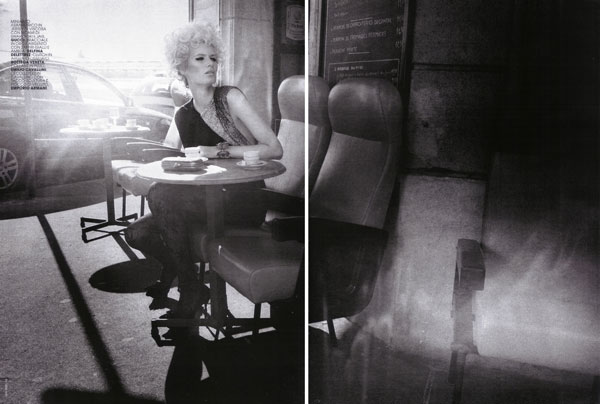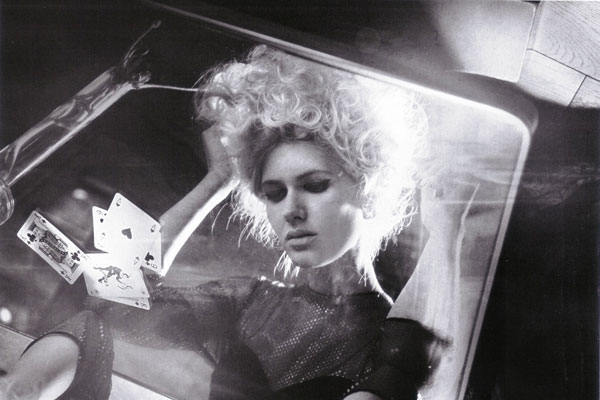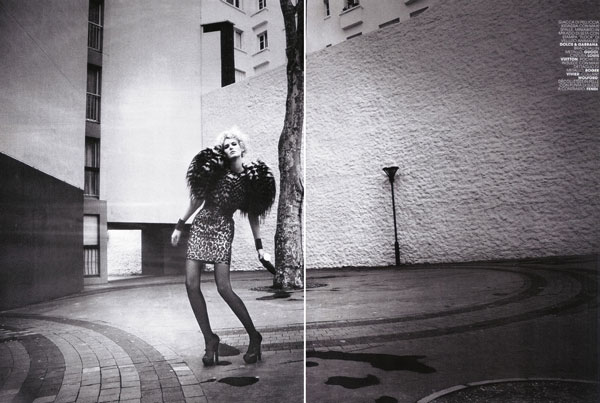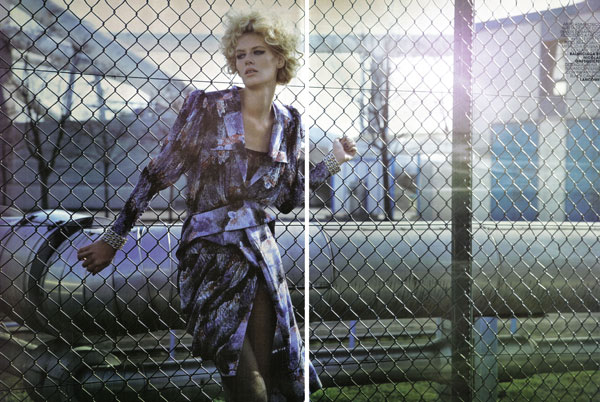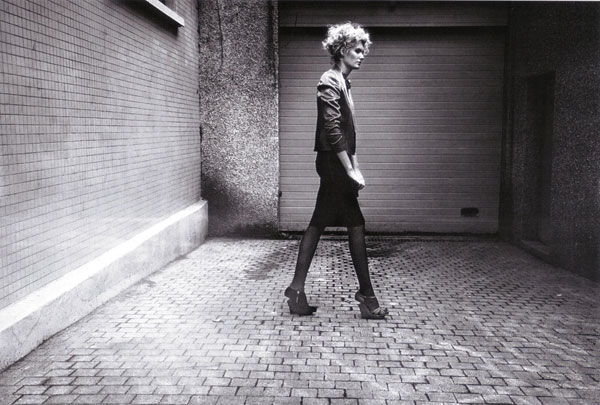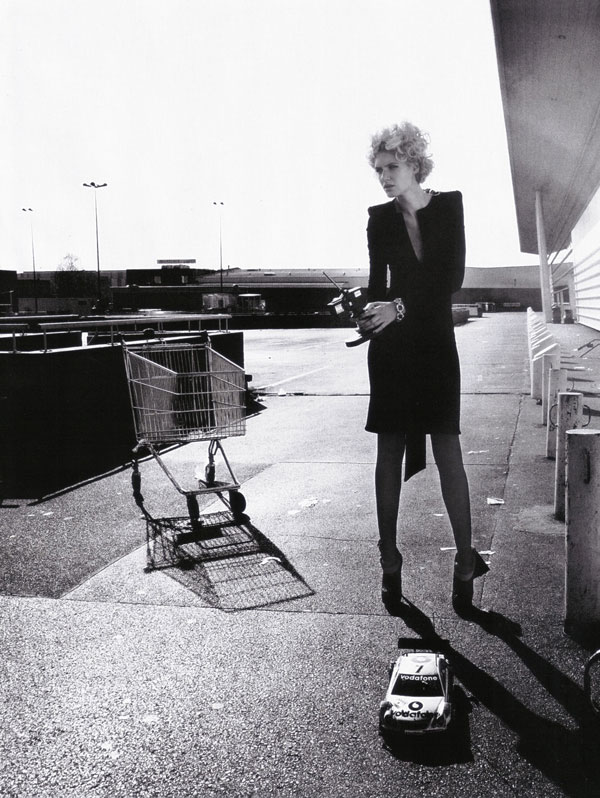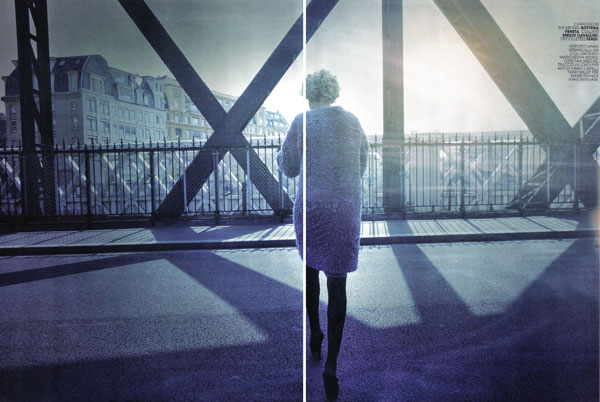 source | Diciassette (17) @ tfs
Enjoyed this update?