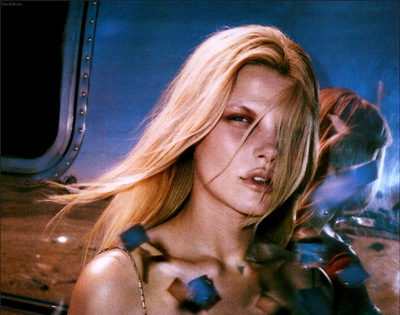 Not only are the colors amazing, but I love how each picture is cropped. It makes them so much more captivating–especially when it comes to the close-ups of the model's face.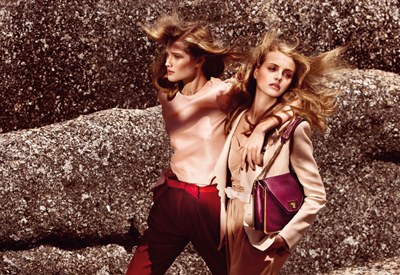 You can always look forward to seeing a beautiful campaign from Chloé. As anticipated, the Spring/Summer 2009 ads featuring Toni Garnn and Anna Maria Jagodzinska are no exception to the rule. View past Chloé ads…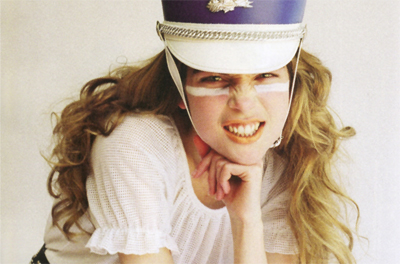 I love all the quirky hats in these photos. It makes me want to go out and buy some.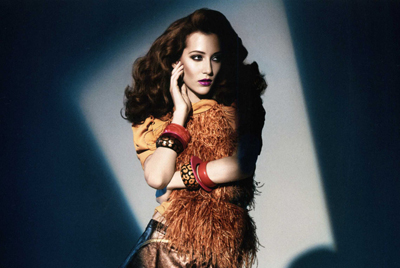 This is one of those shoots that is really simplistic, yet keeps your interest anyways. The hair, makeup and accessories fit well with the styling and make the clothes stand out.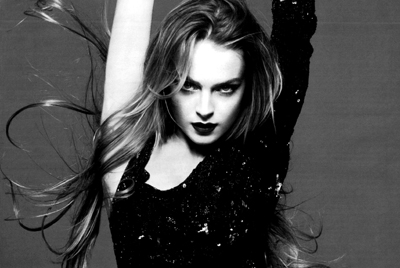 As far as I can see Lindsay has no movies or music coming out. So I have no idea what she was doing on February's Interview, but I don't really care. These photos are fierce…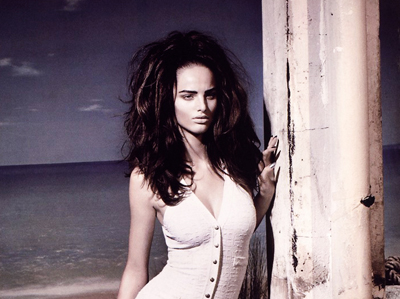 Michaela Kocianova plays the part of a sultry siren in Black Lagoon by Mariano Vivanco. The 1950s/60s inspiration is definitely apparent here and I think it works well. I like this, it's really nice but…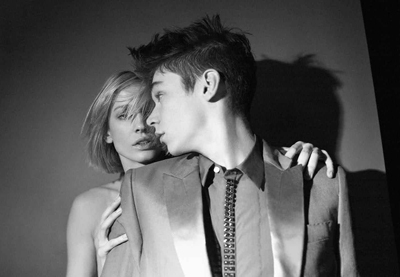 It's definitely one of the best campaigns this season. But then again I am a little biased since Cole and Natasa are two of my faves.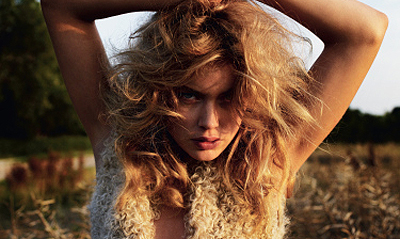 I've been waiting to see this ed ever since seeing snaps on tfs and it does not disappoint. Jan Welters always manages to capture good movement from her subjects. I only wish there weren't so…