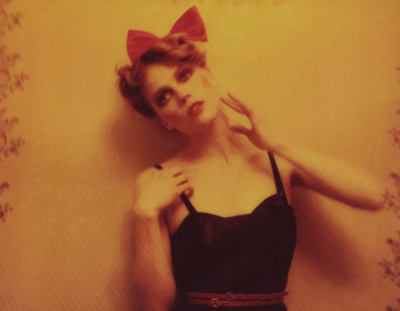 Wendy Bevan's clients range from i-D, Vogue Russia, 10 and most recently Muse. Her style reminds me of Paolo Roversi's, who also is known for his use of polaroid film. This ed which features Masha…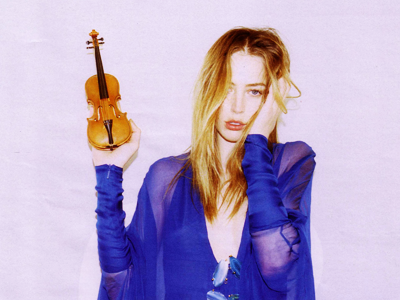 Set inside Juergen Teller's home, Raquel Zimmermann poses with some unusual household items in order to produce an intimate shoot between the two.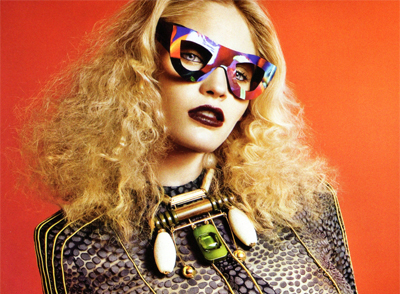 According to V magazine, pride is all about clashing patterns and the 80s silhouettes? I can't get behind the styling, but I'm definitely loving the varied cast of models.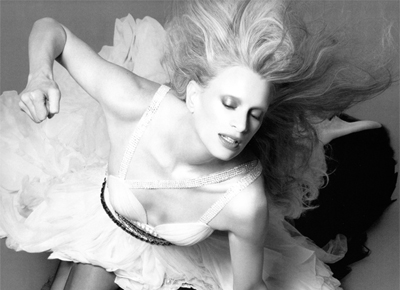 Desire knows no limits. Artist Francesco Vezzoli reimagines his infamous greed commerical for [V]. This time with supermodel Kristen McMenamy battling herself for the bottle of imaginary perfume.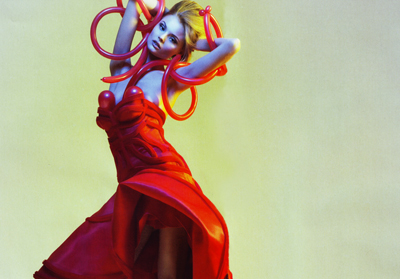 Norewegian photographer, Sølve Sundsbø, once again displays his unique style in Vogue China.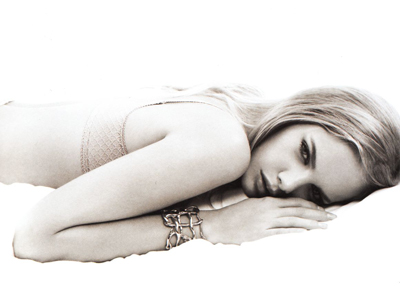 Marloes Horst is featured in an accessories spread for the German magazine, Deutsch. She really is quite the editorial model. I only wish we could see more of her on the runway.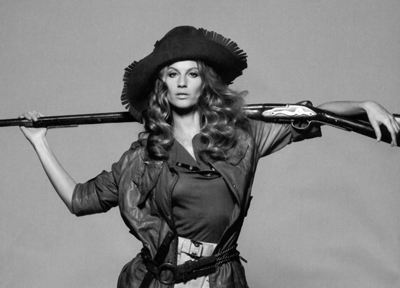 Gisele pays tributes to fashion's past in her recent Harper's Bazaar spread.