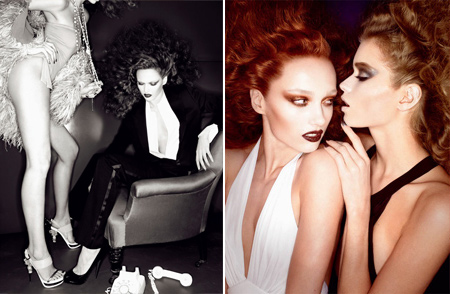 Mariano Vivanco creates an edgy and intriguing story with Numéro Korea May's two cover stars, Abbey Lee Kershaw and Karmen Pedaru.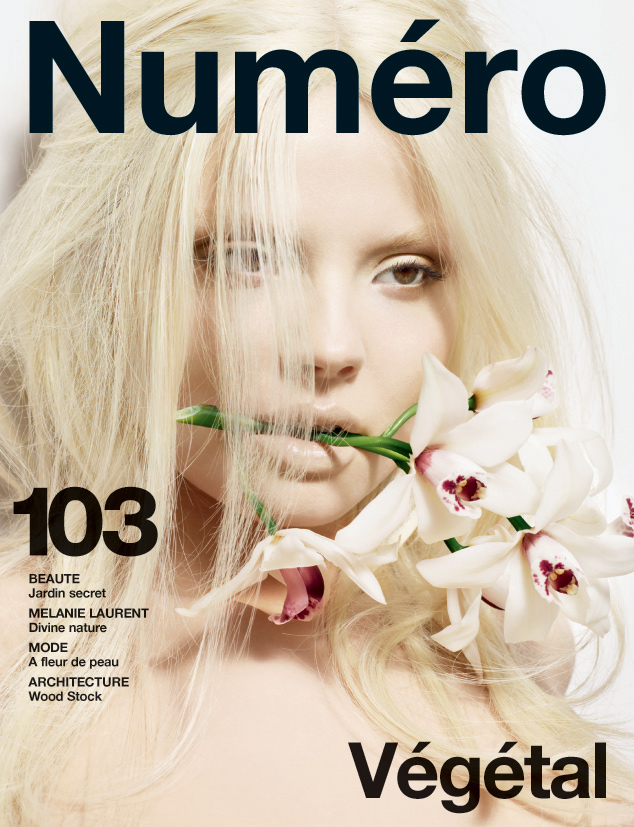 1) Magdalena Frackowiak goes plant crazy on the cover of Numéro's 103rd issue. (photo by Sølve Sundsbø) 2) Benny Horne photographs Constance Jablonski in lovely lilac for Russh May/June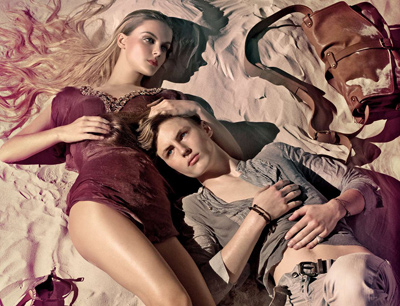 Steven Meisel's photos for the GF by Gianfranco Ferré campaign are giving me a serious case of déjà vu. These remind me of the Missoni campaign which was also shot by Meisel. Although they are…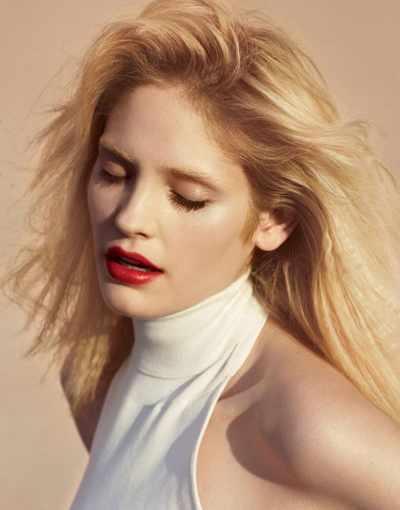 Heidi Mount is rock and roll diva for a feature in Bergdorf Goodman's spring-summer catalogue. Not to mention that the styling is absolute perfection.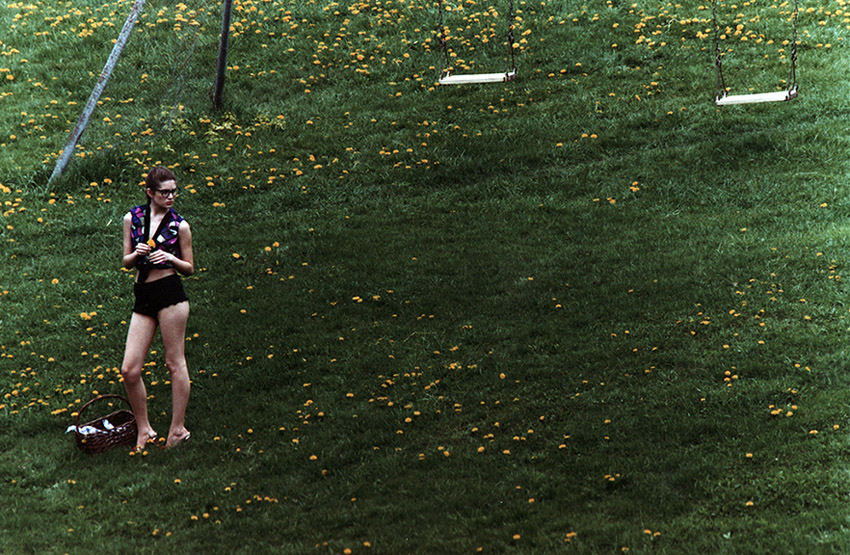 A native of New York, 36-year-old photographer Jonathan Leder has contributed to publications that include Nylon, Baby Baby Baby and Metal. He first got into photography by shooting for his school newspaper, and then later…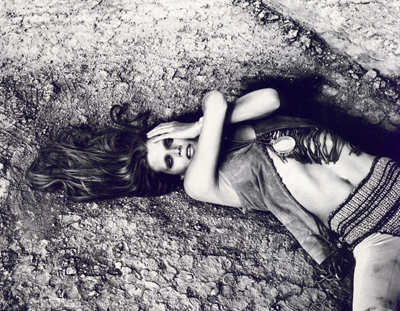 In my opinion, the Vogue Paris Jeans themed issue is pretty impressive overall. It features some of the most ideal models, and almost every editorial impresses with its story or aesthetics. Seeing "Le Soleil en…