You would think that having a model with braces would ruin this set, but it just makes it that much more intriguing. Speaking of the model, can someone give me an ID on her?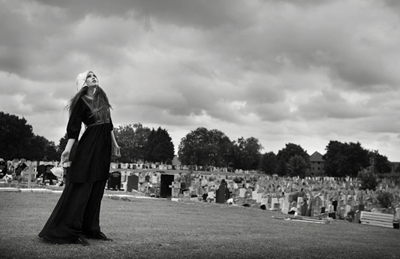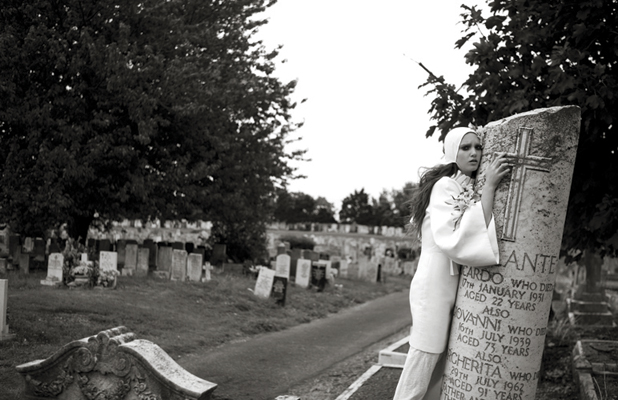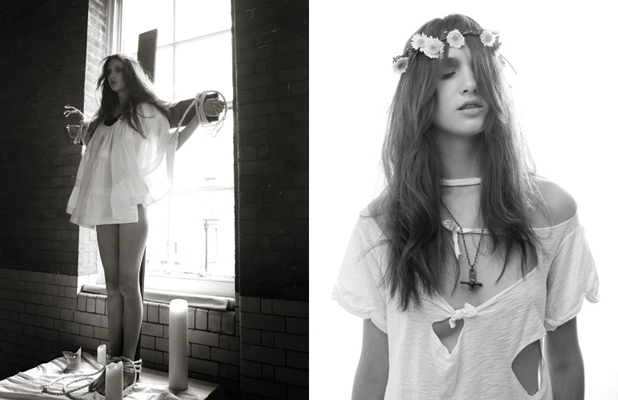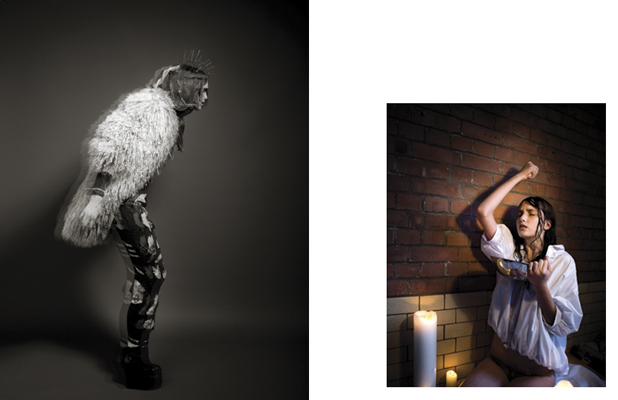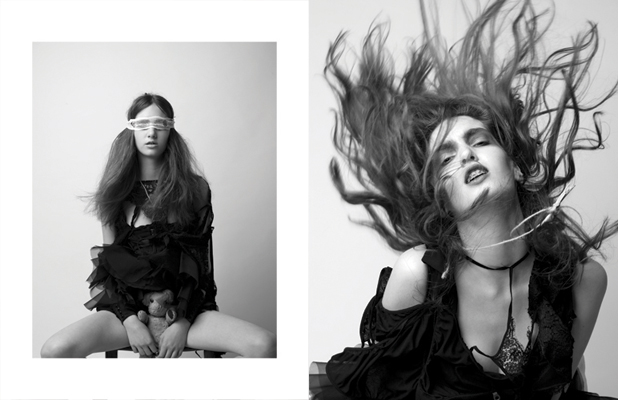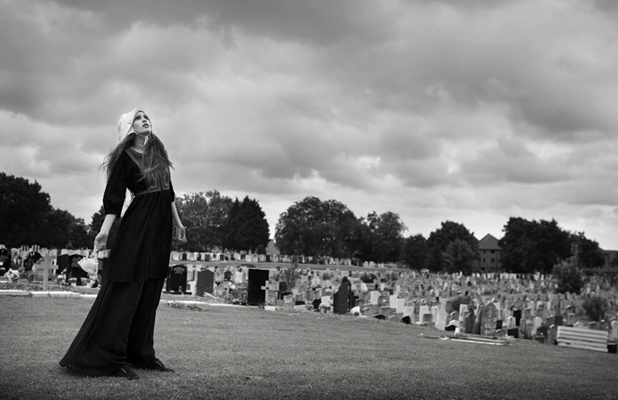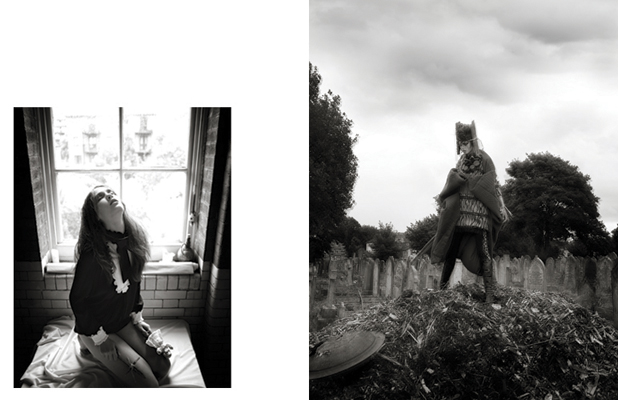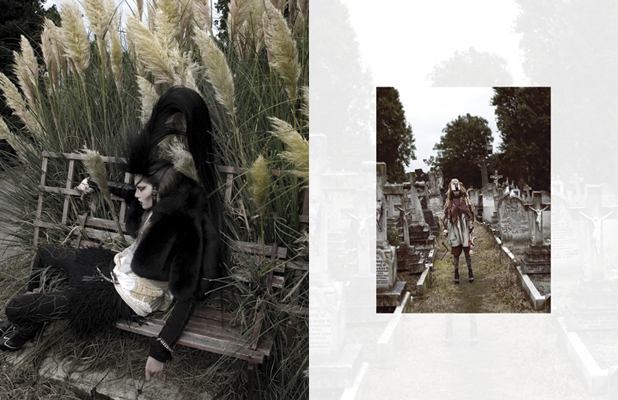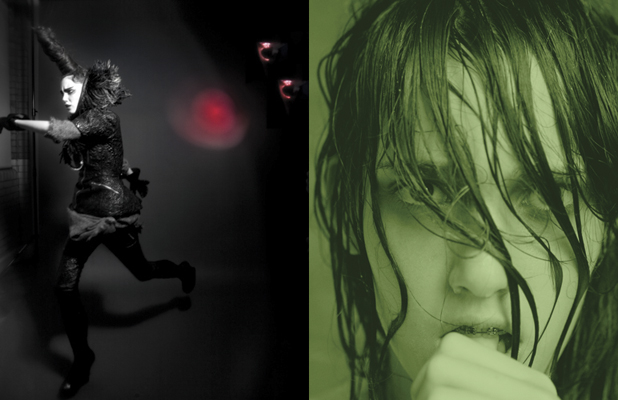 Magazine: Dazed & Confused Korea
Photographer: Louis Park
source | I Am Louis
Enjoyed this update?