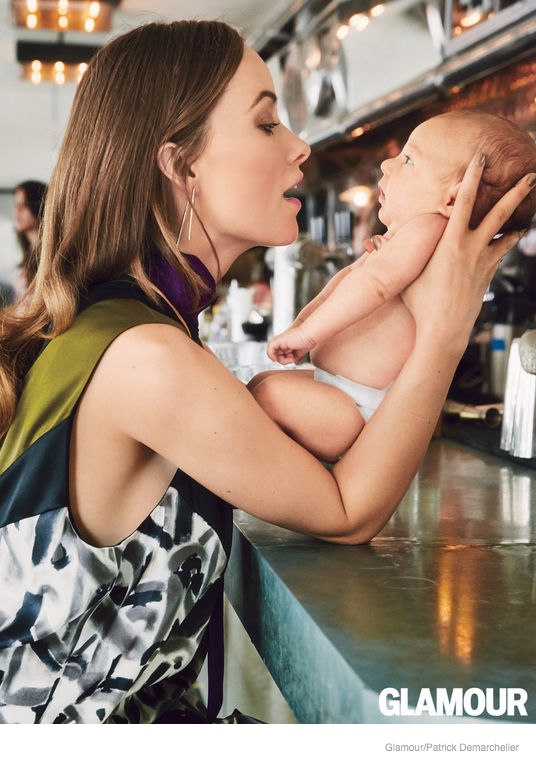 Add Olivia Wilde to a list of famous moms who have breastfed on camera. The actress appeared in the September cover story from Glamour Magazine and one shot in particular shows the star breastfeeding her baby son Otis. Some people took issue with this and complained on Glamour's Facebook page that breastfeeding is for private, but the response as a whole seemed overwhelming positive. And as we have reported before Facebook has now approved breastfeeding photos on the its site.
For the photo, Olivia is pictured by Patrick Demarchelier in a Roberto Cavalli dress. Olivia says this about the shot, "Breast-feeding is the most natural thing. I don't know, now it feels like Otis should always be on my breast. It felt like we were capturing that multifaceted woman we've been discussing—that we know we can be. You can be someone who is at once maternal and professional and sexy and self-possessed." Read more of Olivia's feature on Glamour.com.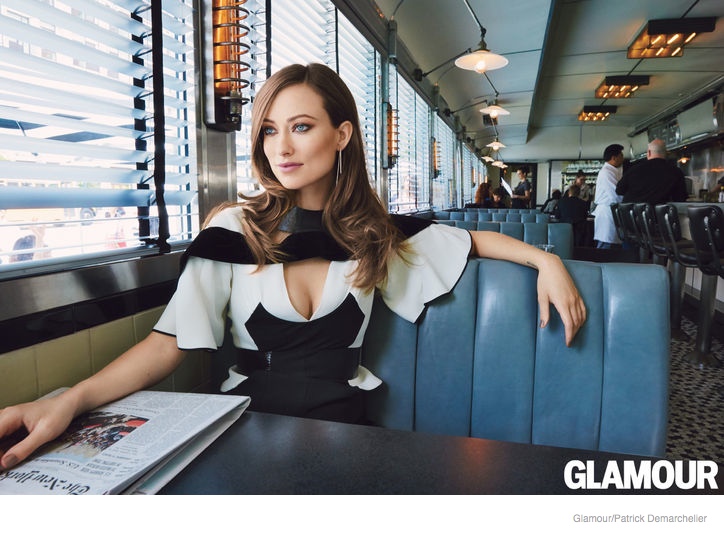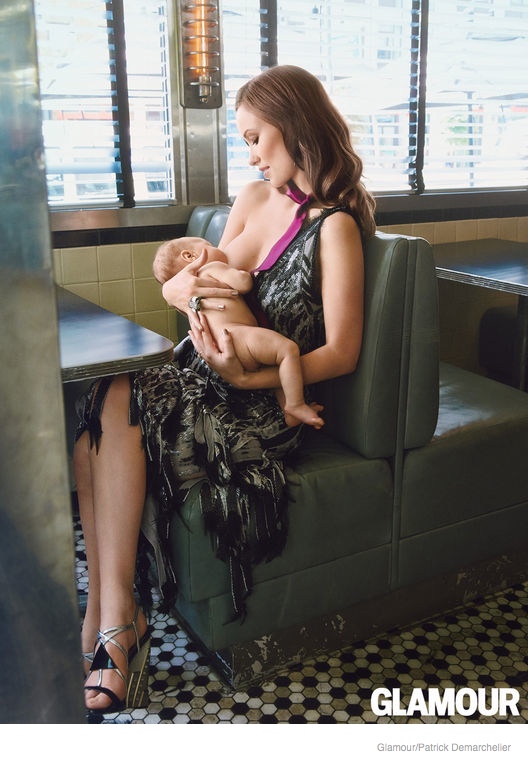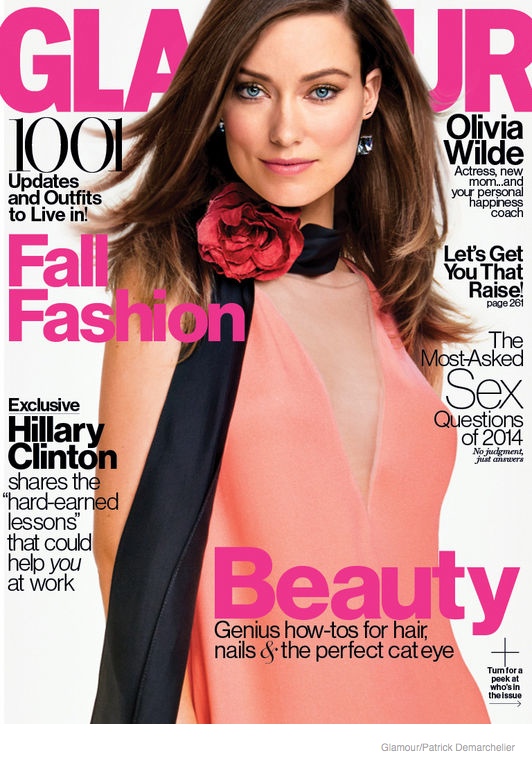 Enjoyed this update?