Tierney Gearon creates an unique landscape with these photos from Another. I normally don't like layering in images but this is very well done. It seems organic, and after you read about the photographer's work process it definitely fits.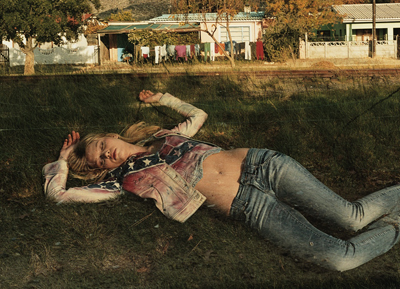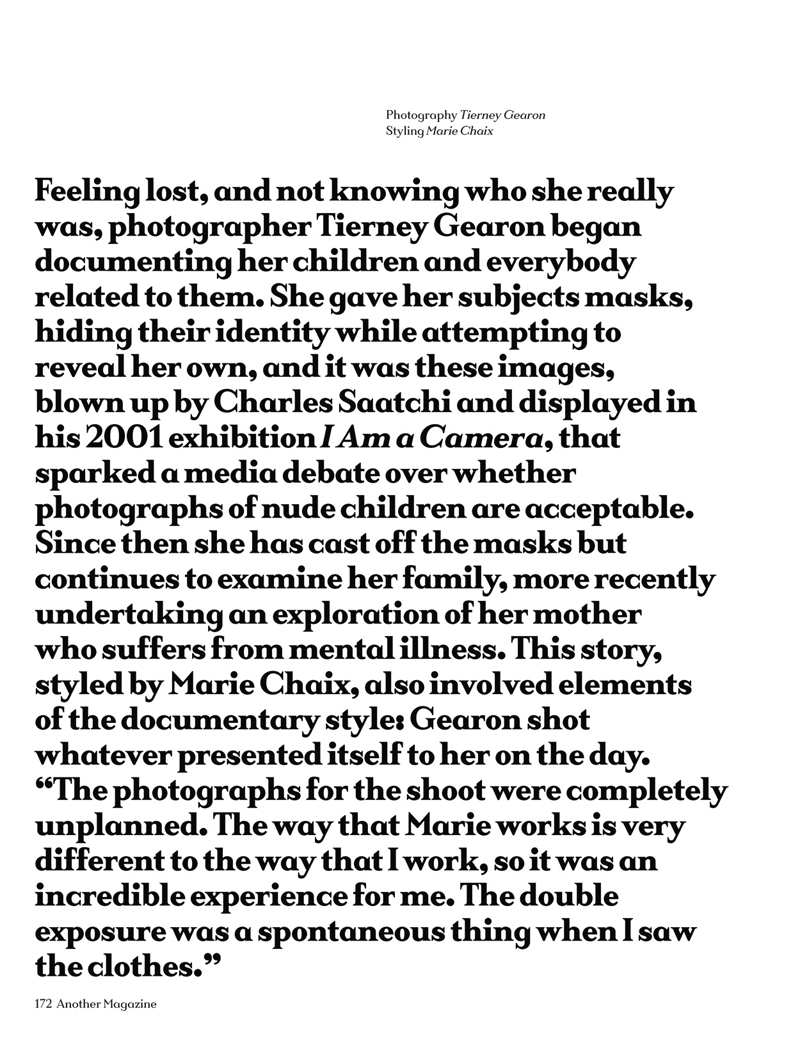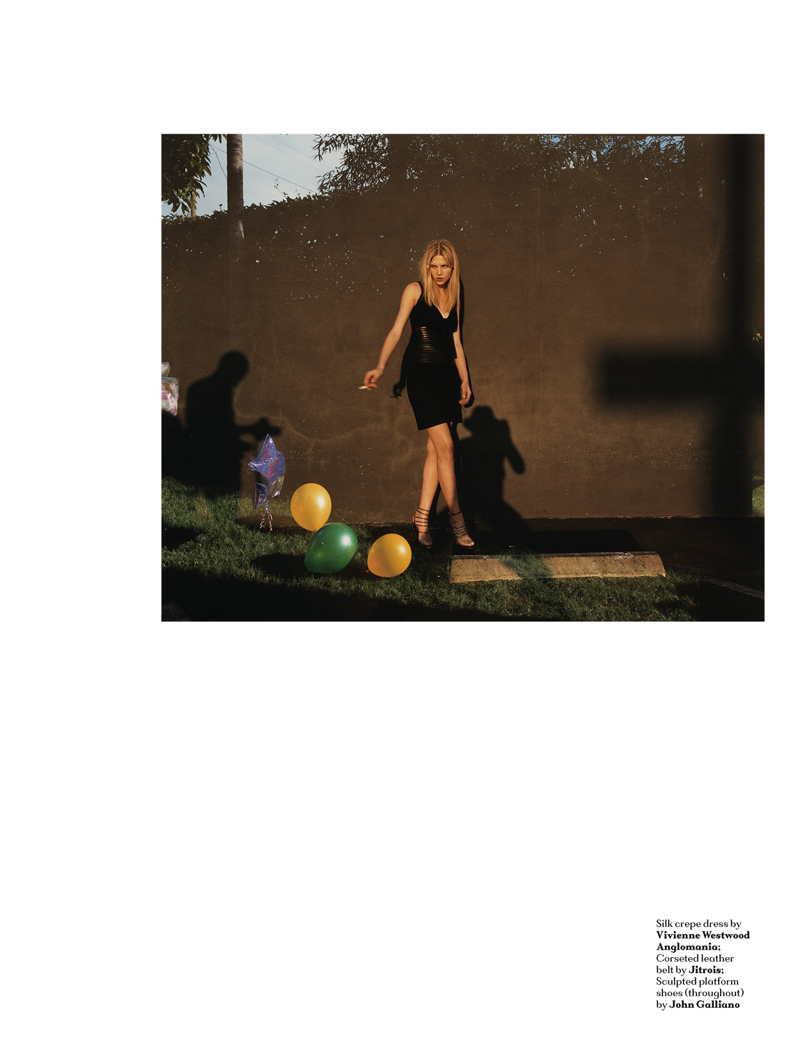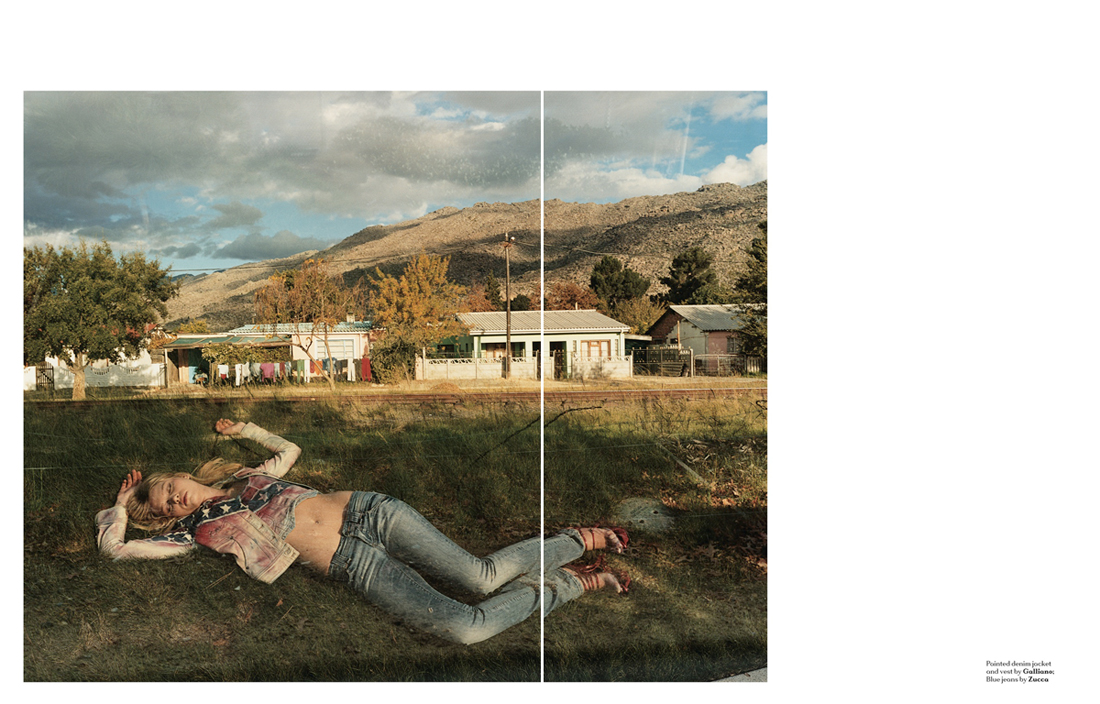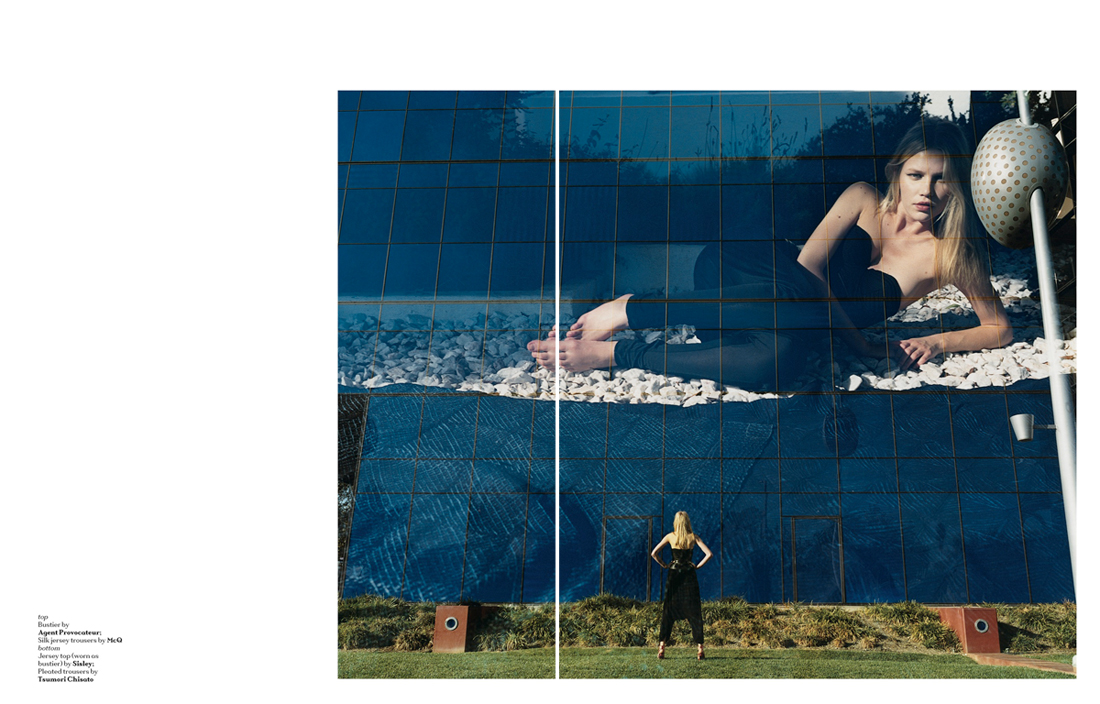 Magazine: Another (Spring/Summer 2009)
Editorial: Untitled
Photographer: Tierney Gearon
Model: Aline Weber
source | tfs
Enjoyed this update?