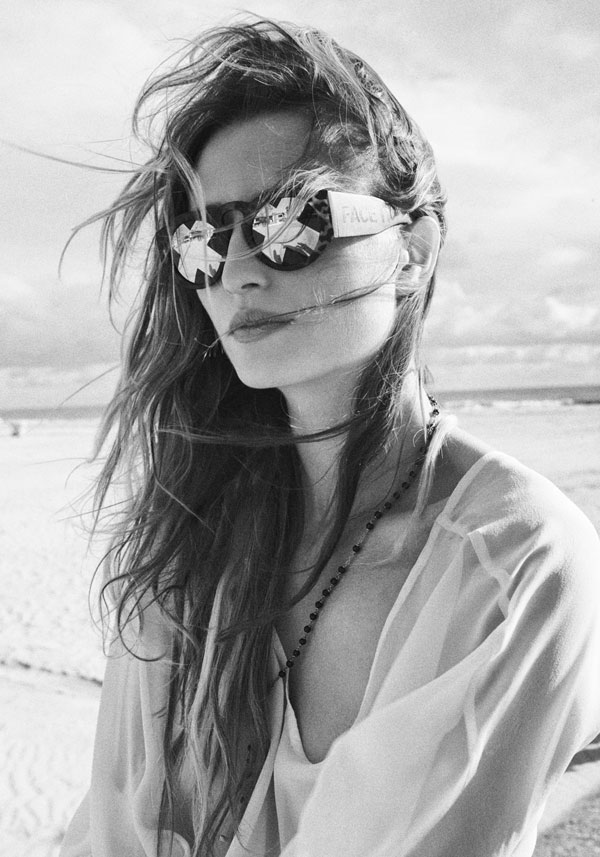 Model Behavior – Captured by Jason Lee Parry, cover star Noot Seear stars in the June-July issue of Foam for a laid-back spread which travels from the beach to the streets of California. Donning loose-fitting silhouettes with lingerie inspired pieces styled by Sophia Dearborne, Noot oozes casual cool with pink streaks in her hair.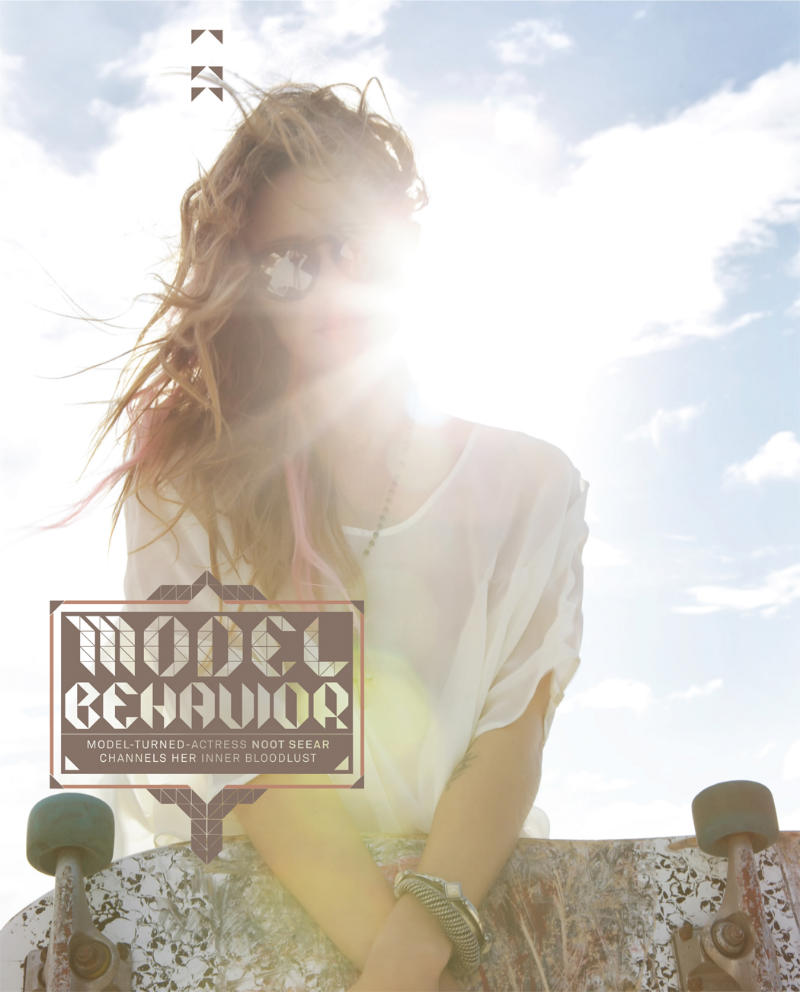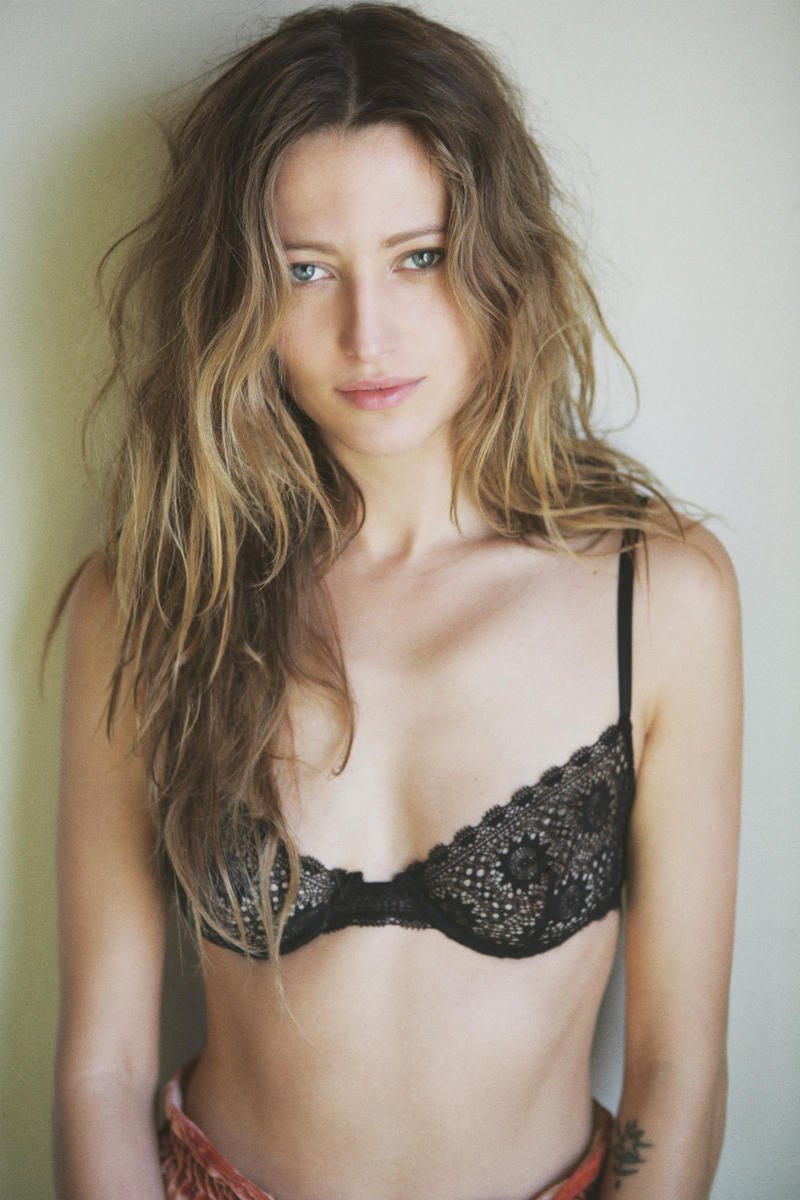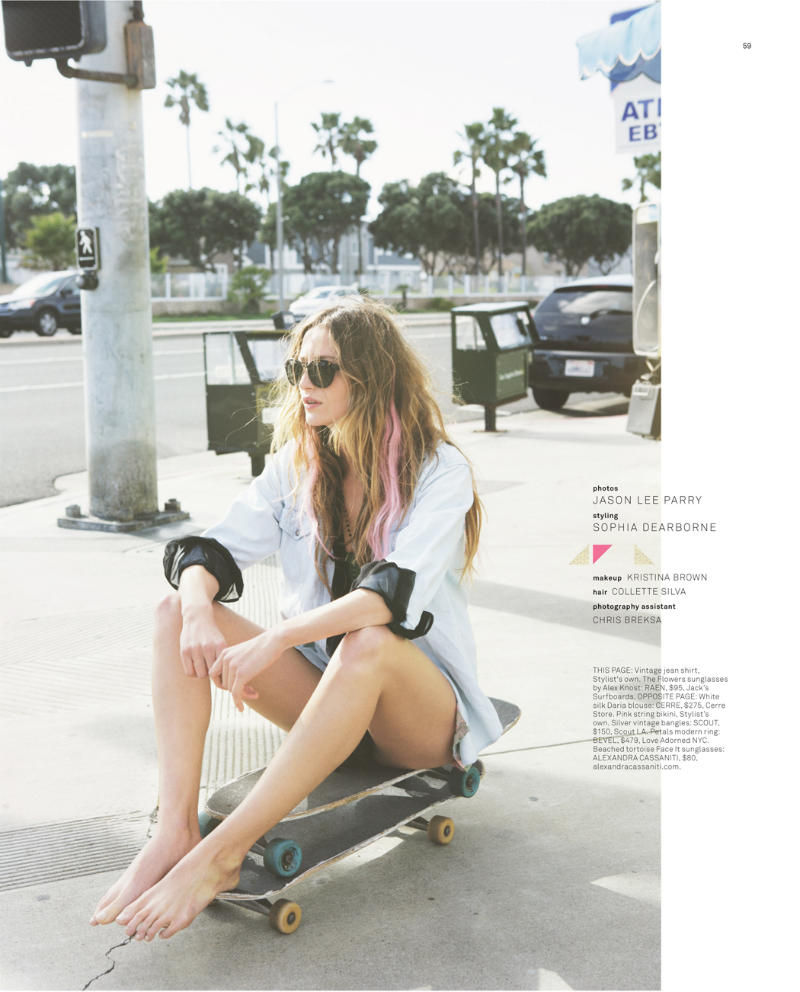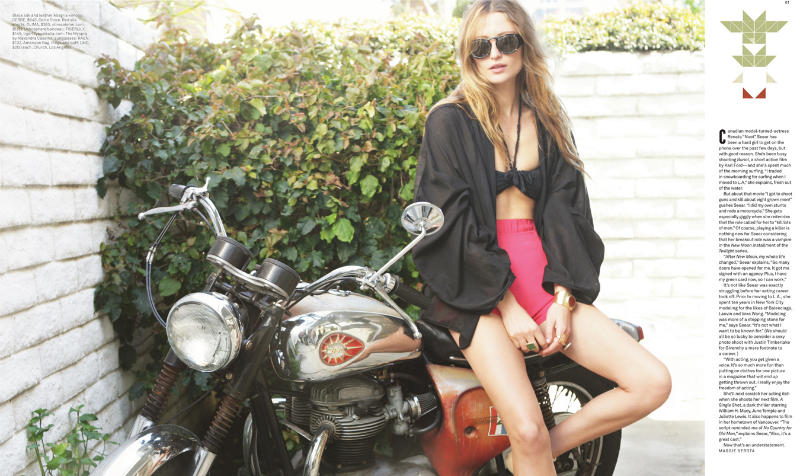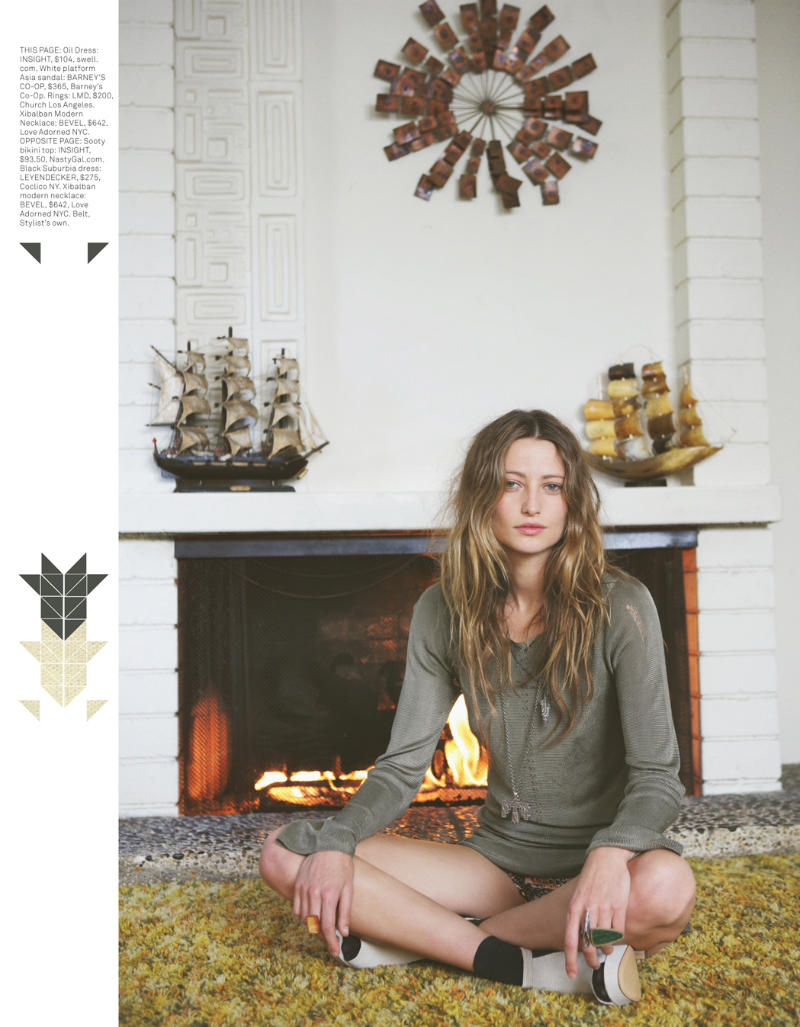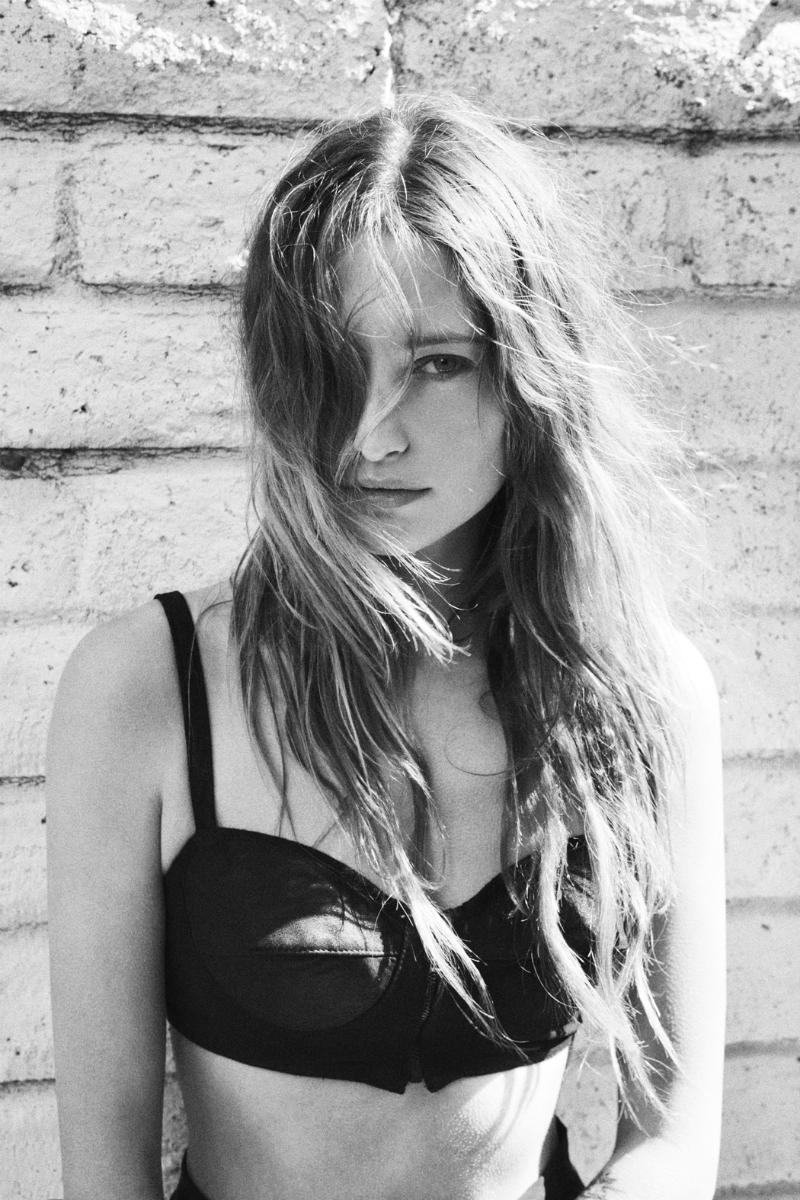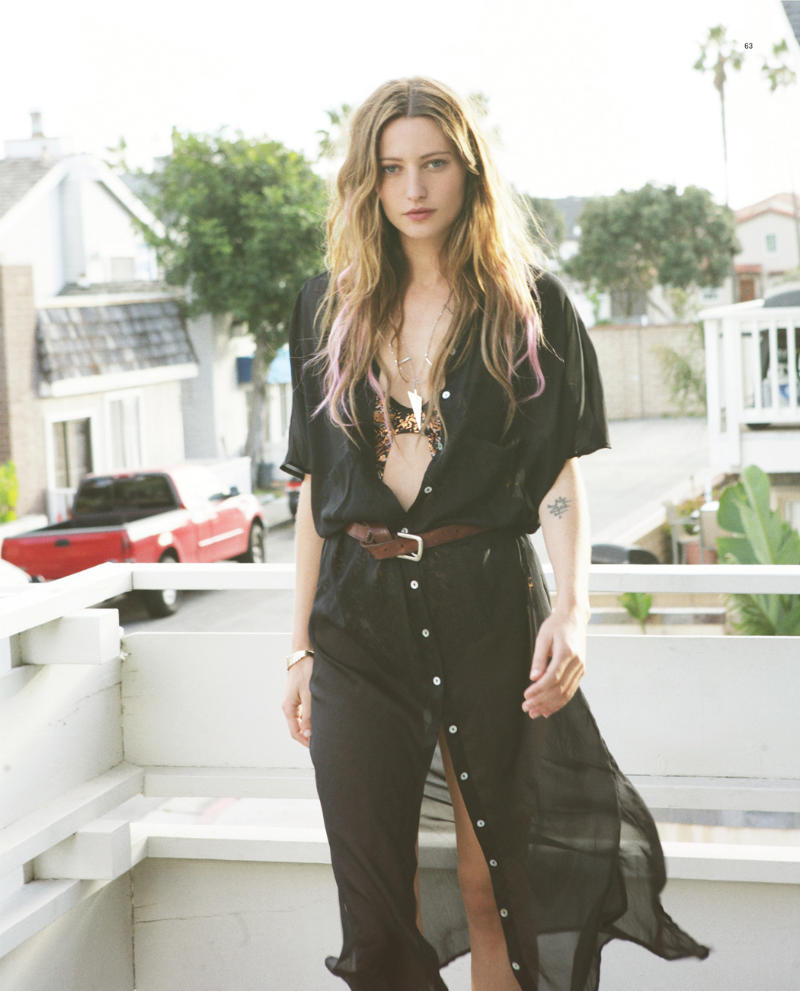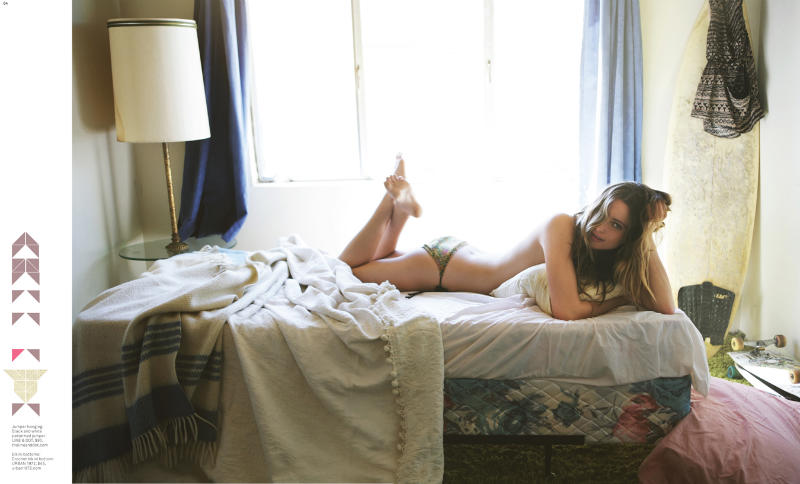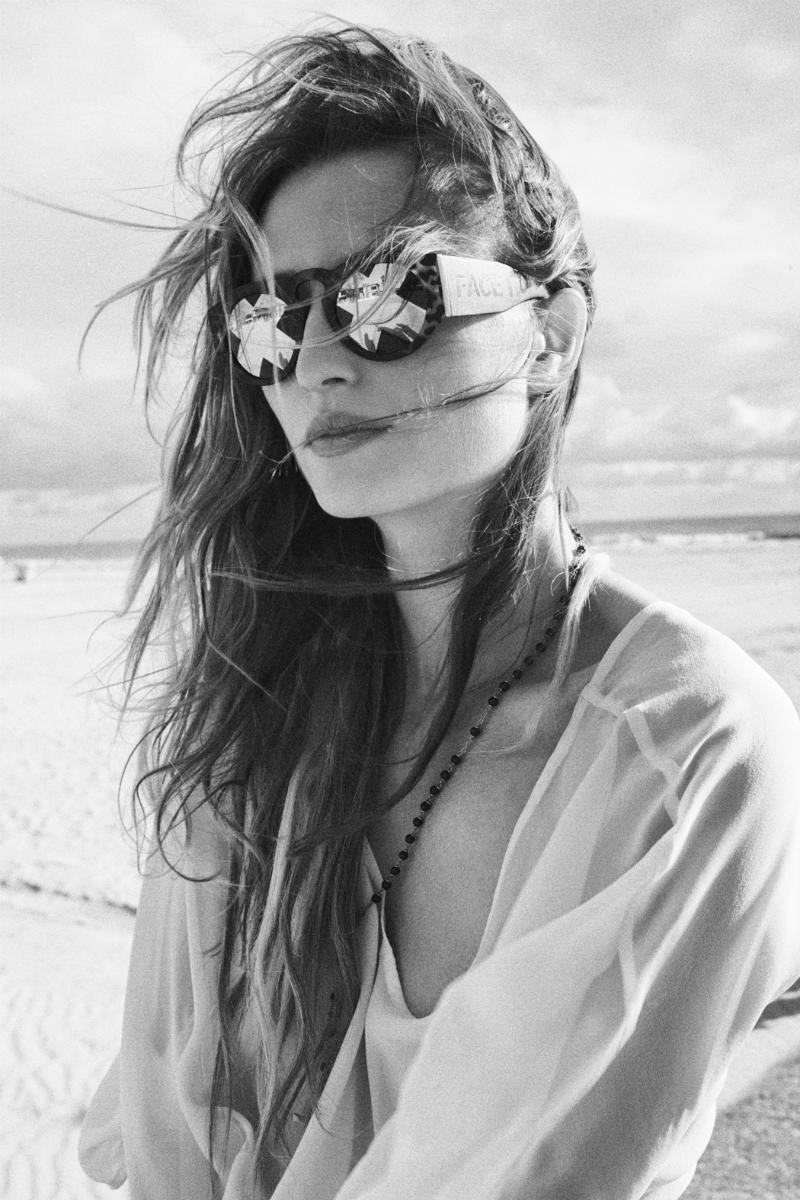 Cover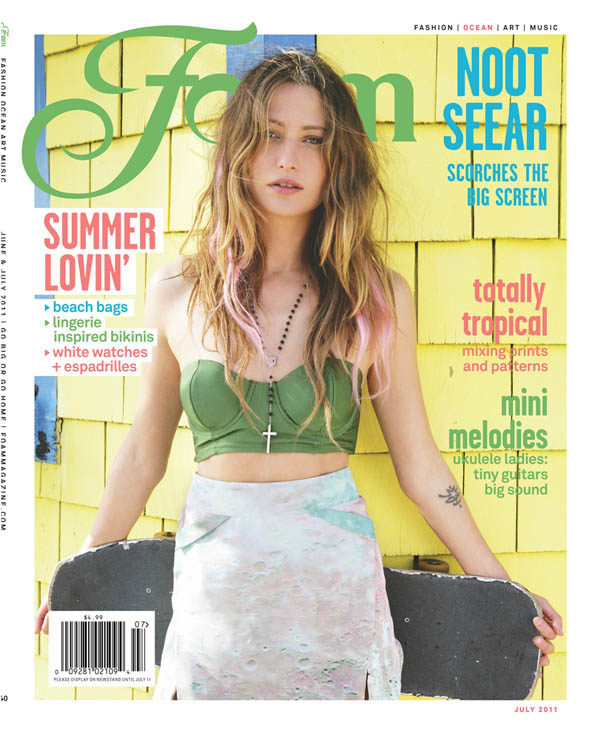 Model Behavior by Jason Lee Parry from jason lee parry on Vimeo.
Additional Credits:
Director Video editor – Gandja Monteiro
Photography Assistant – Chris Breksa
Hair – Collette Silva w/ Current Studio
Makeup – Kristina Brown
Enjoyed this update?