Nesting Instinct | Patricia Schmid, Tiiu Kuik & Sydonie by Jenny Gage & Tom Betterton
I think nudity works well in this ed. It doesn't come off as forced or trying to hard to be sexy. It just simply is. Once again, I am impressed by Jenny Gage and Tom Betterton's work.
Warning: nudity after the cut.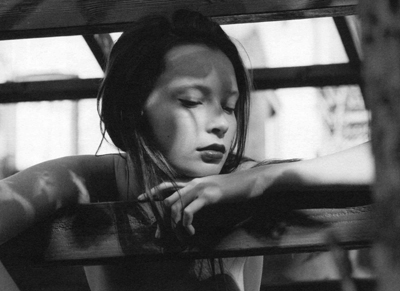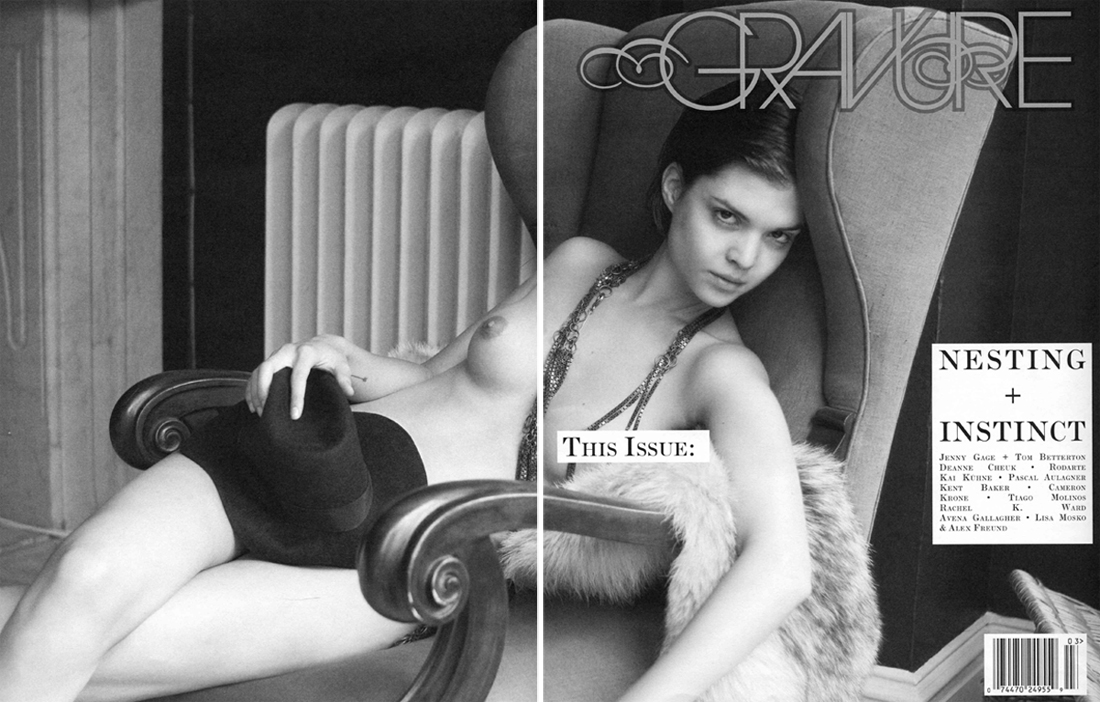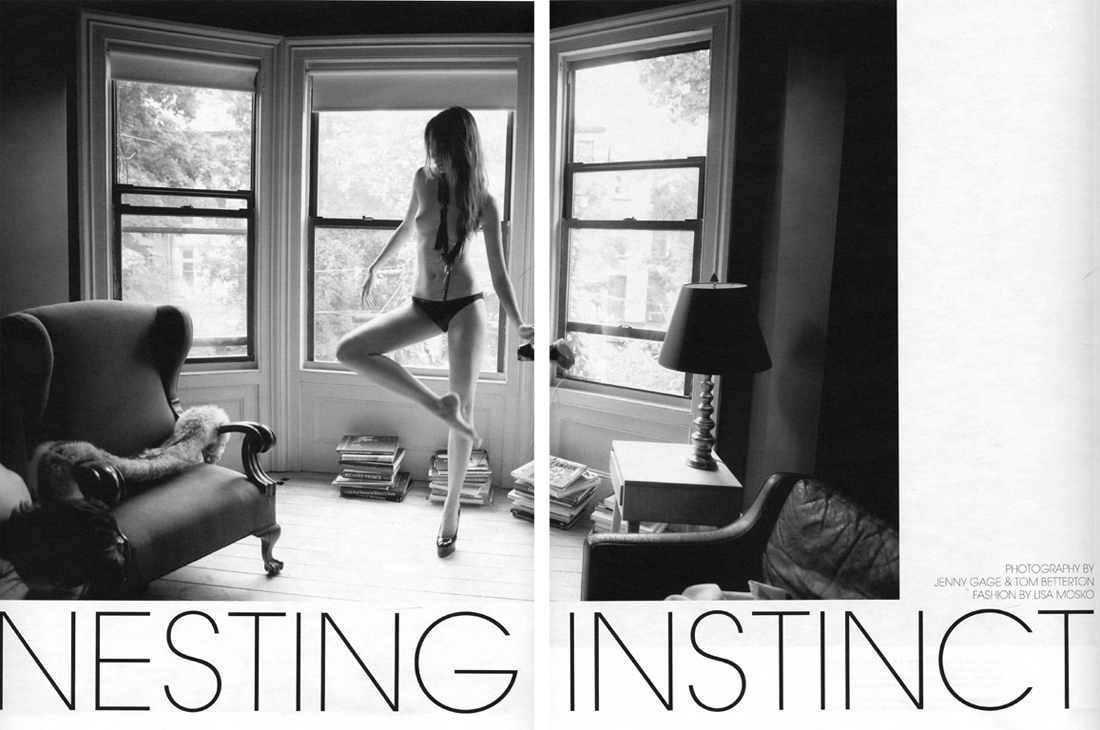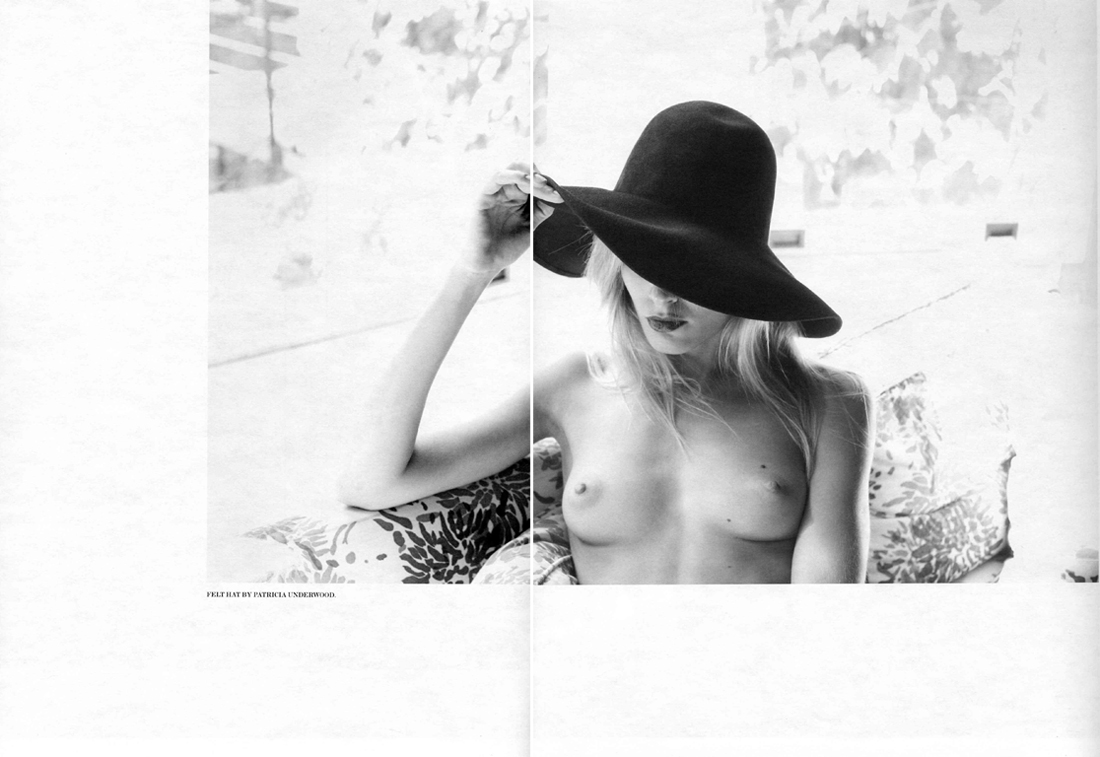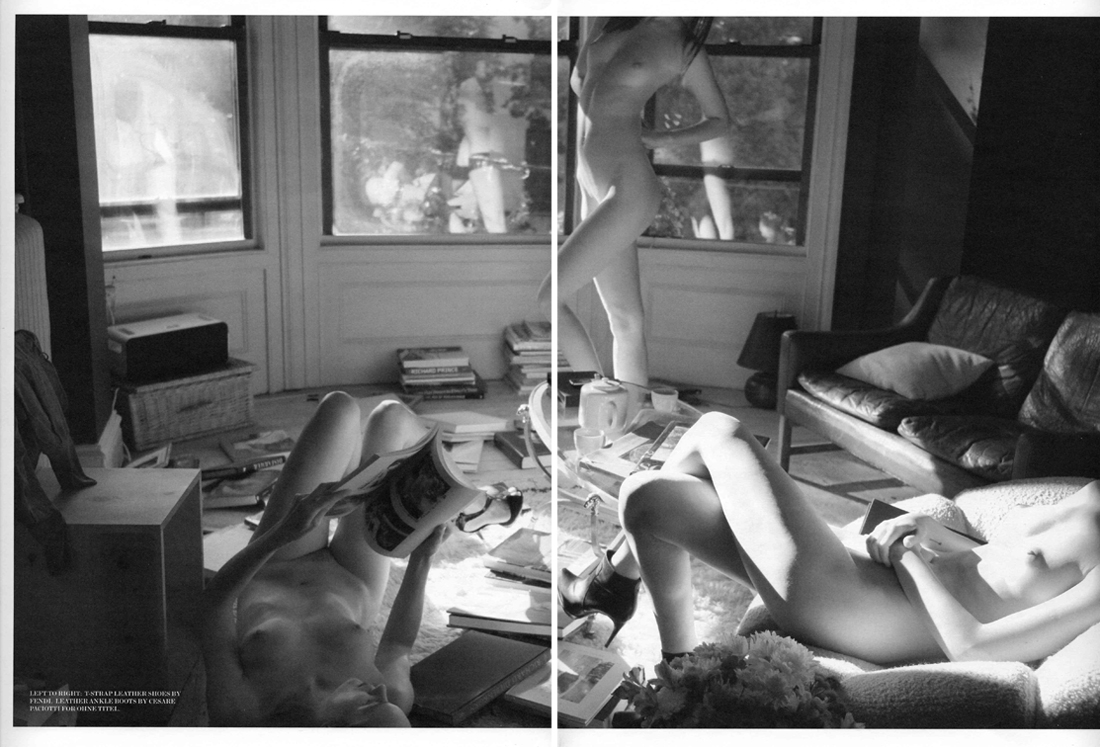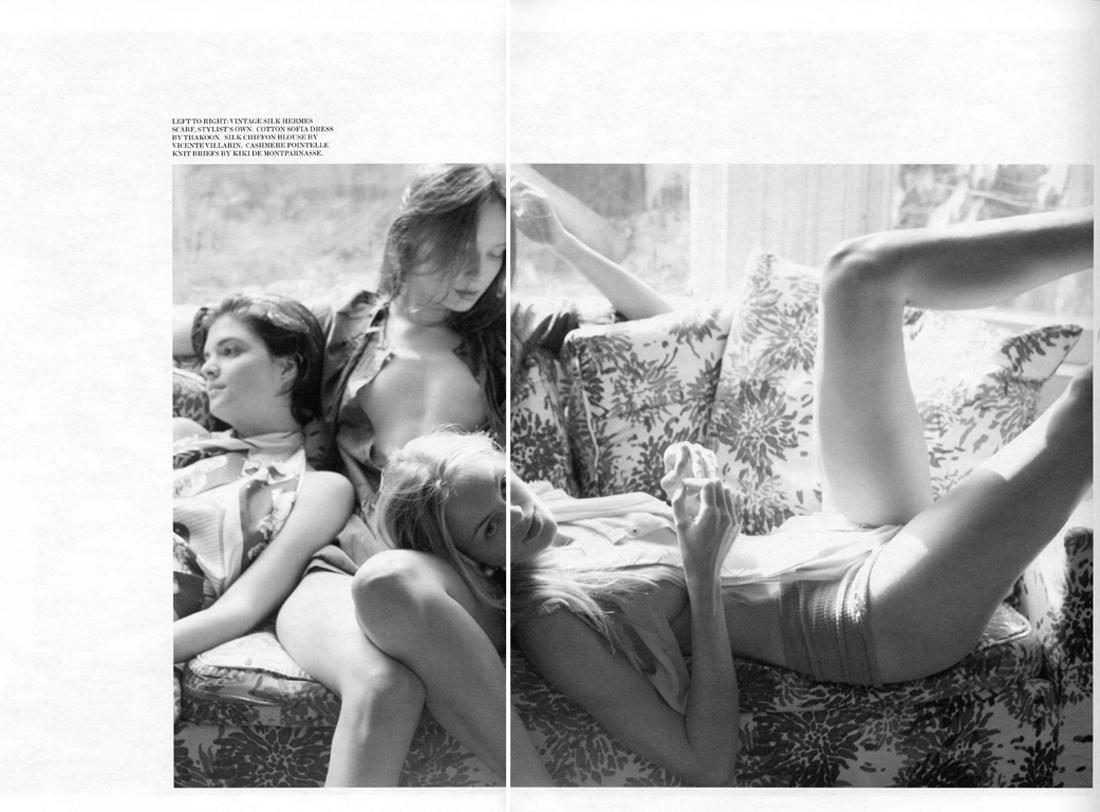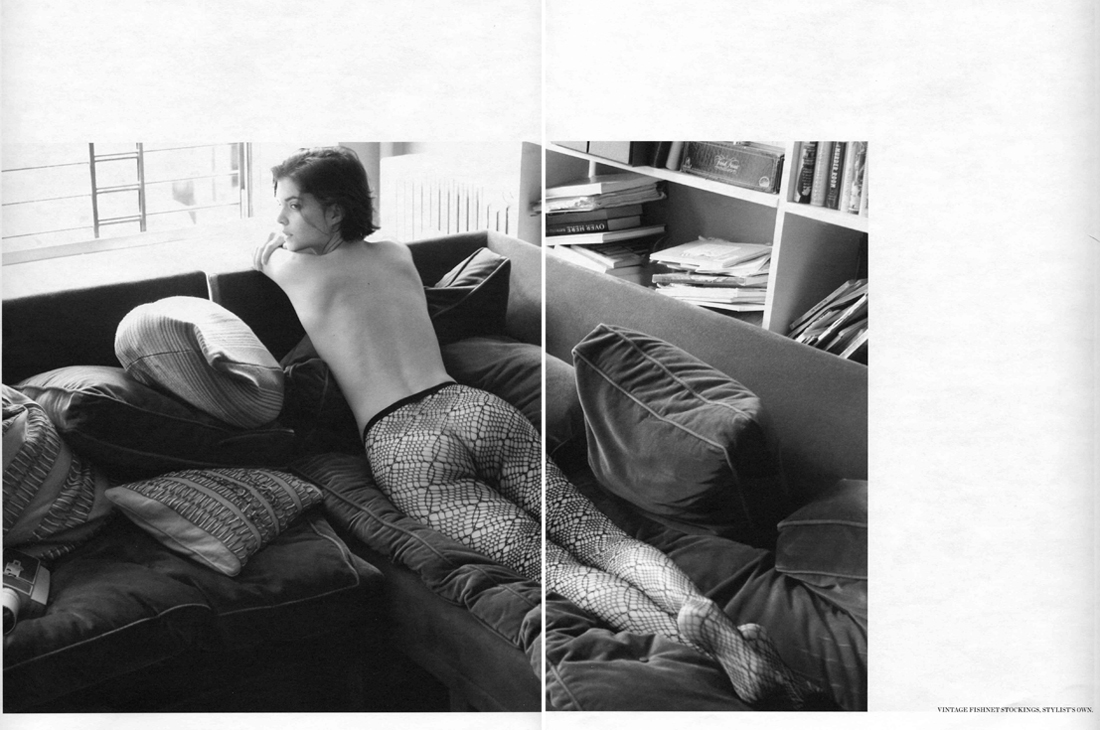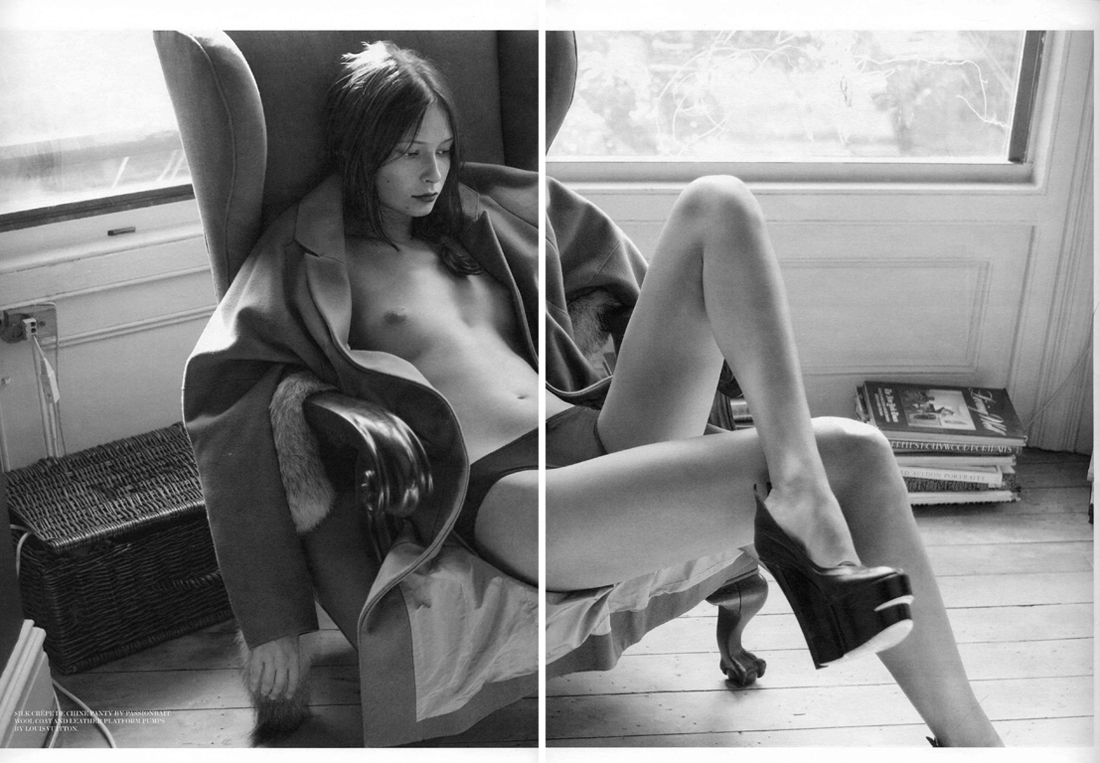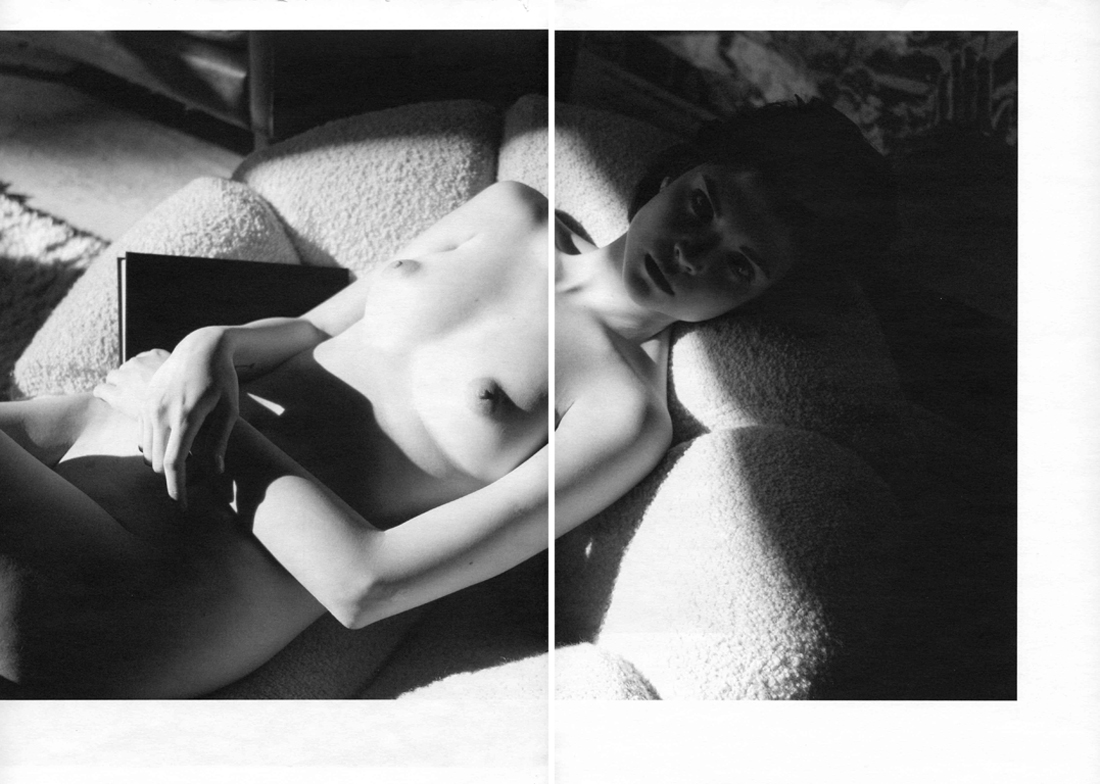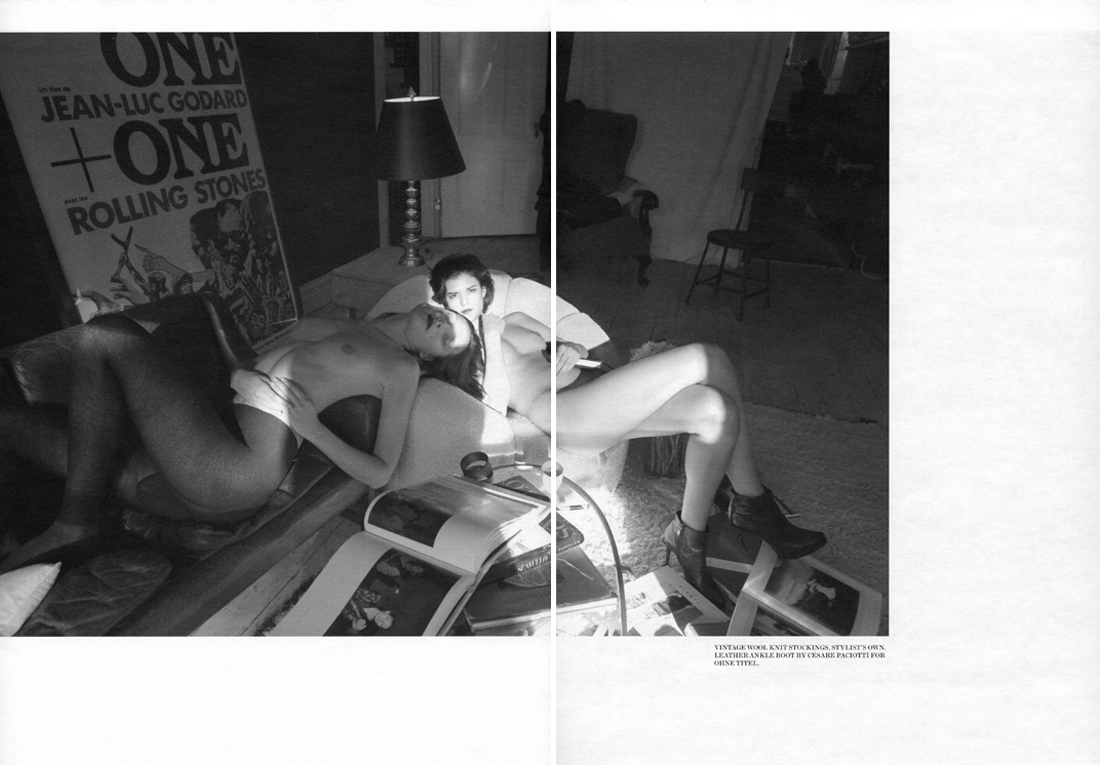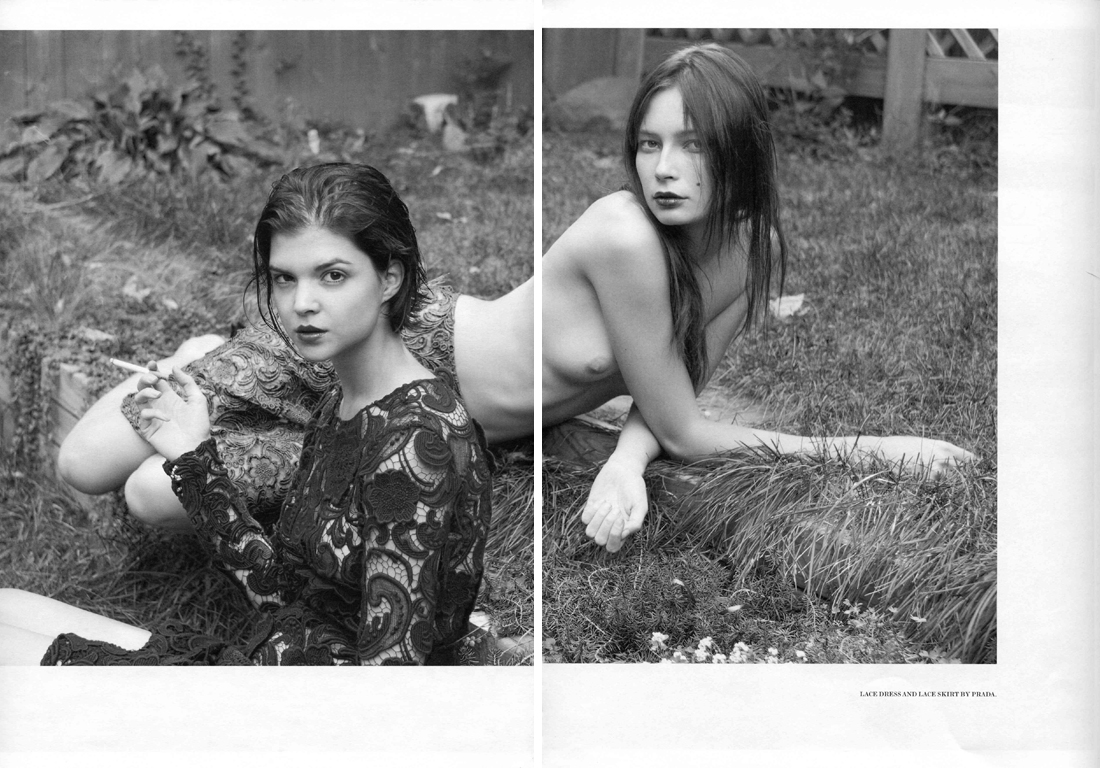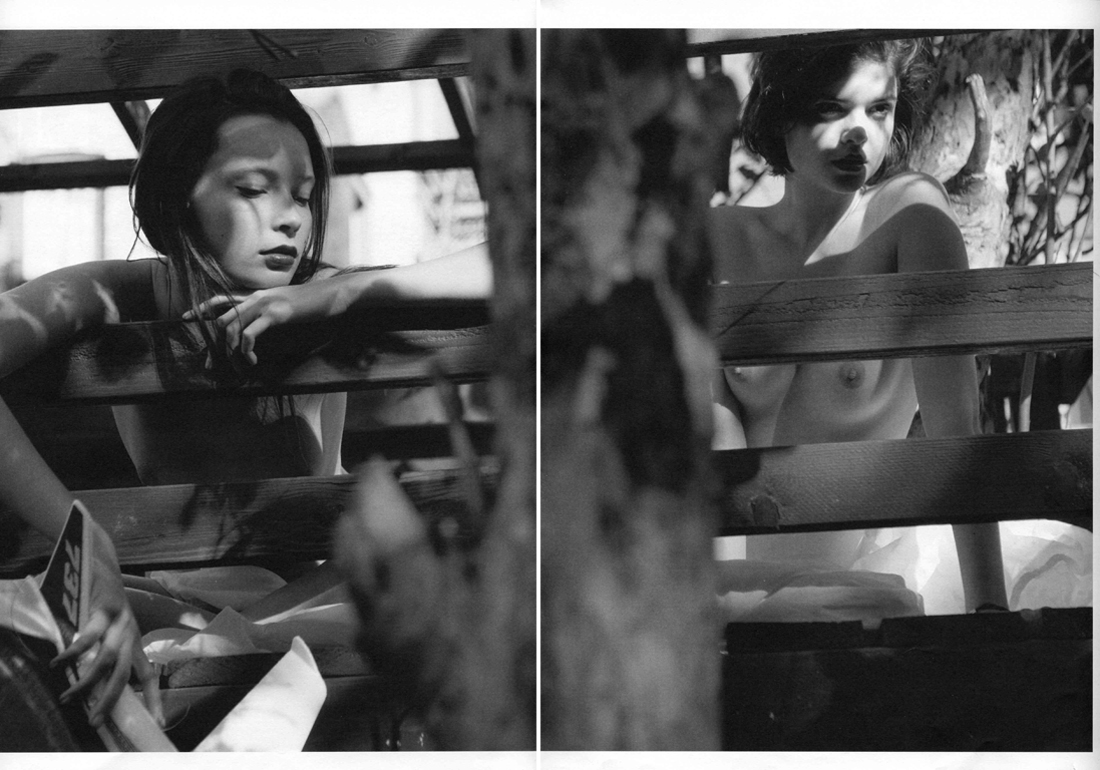 Magazine: Gravure (Issue #3)
Editorial: Nesting Instinct
Photographers: Jenny Gage & Tom Betterton
Models: Patricia Schmid, Tiiu Kuik and Sydonie
source | Jon58 @ tfs