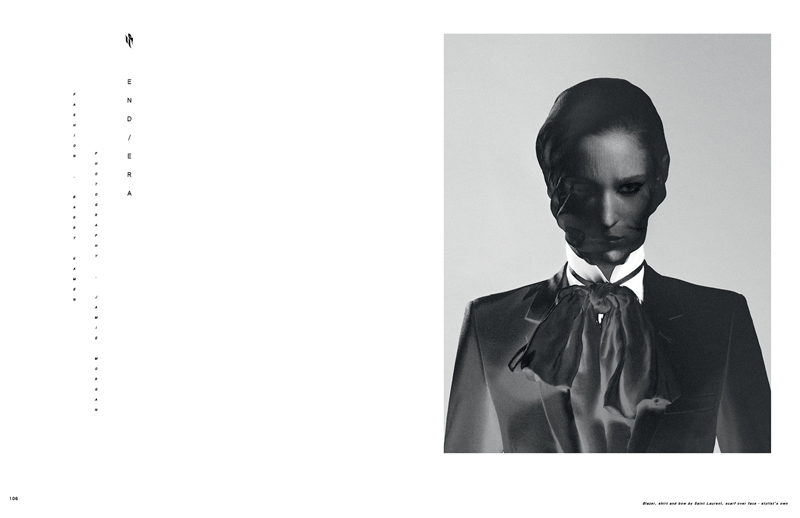 Eastern Bound – Istanbul-based independent art and fashion magazine, Near East, puts forward a worthwhile effort for its debut issue which features models such as Valerija Kelava, Franzi Mueller and Zlata Mangafic. The magazine describes itself as having an international outlook and a cross-cultural editorial direction. The magazine's first edition has a piece on Tunisian-born designer Azzedine Alaia and includes fashion features shot by Robi Rodriguez, Michael Hemy and Jamie Morgan. Check out a preview of the issue below.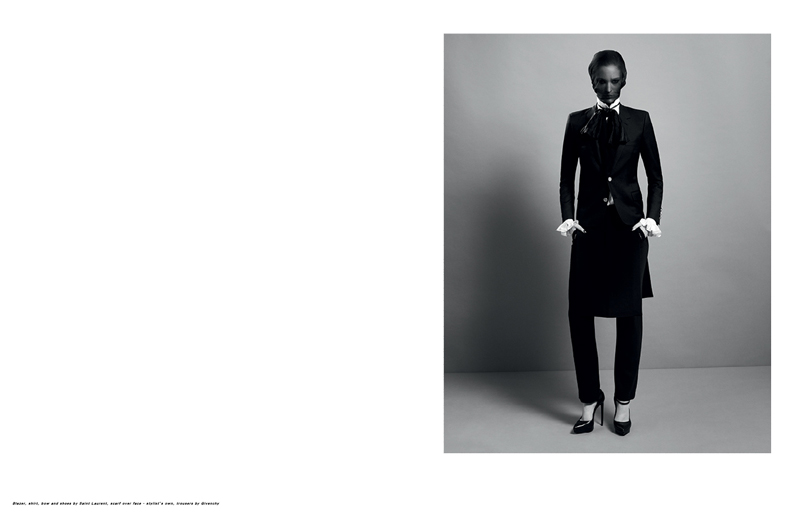 Photographer: Jamie Morgan
Stylist: Barry Kamen
Fashion Editor: Fiona Scarry
Model: Franzi Mueller | Nouk – IMG |
Casting by Shelley Durkan
Hair: Marki Shkreli @ Artlist Paris
Make-Up: Adrien Pinault @ Management Artists
Manicurist: Jenni Draper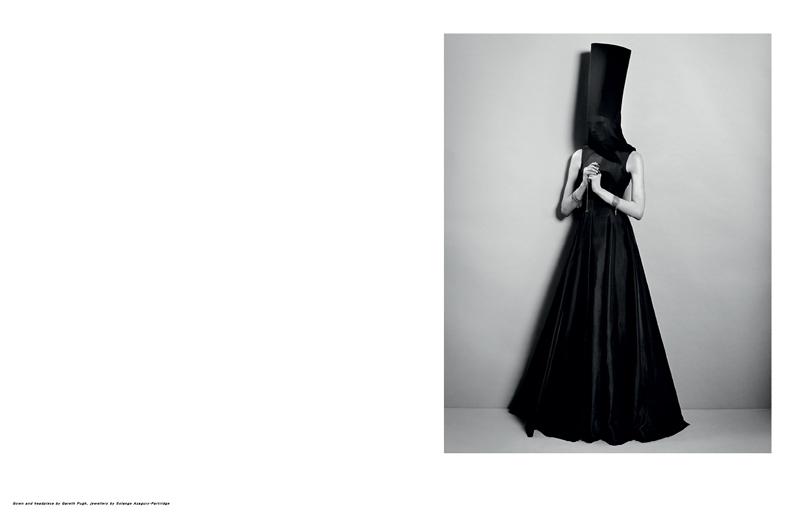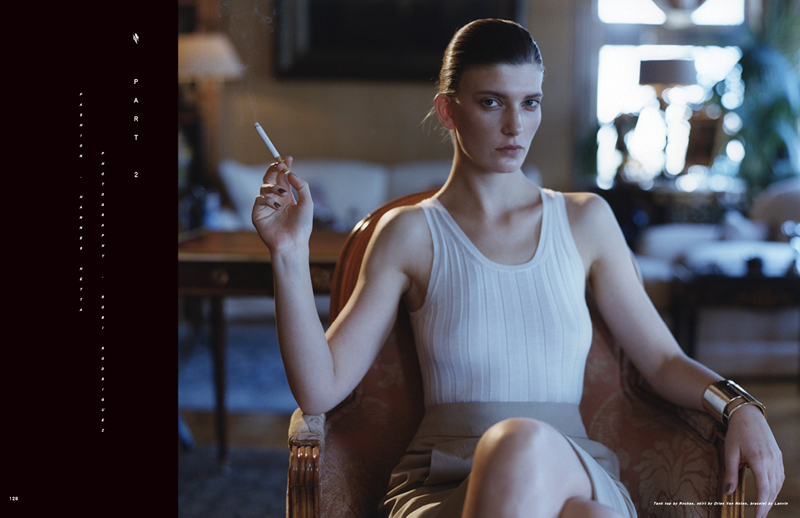 Photographer: Robi Rodriguez
Stylist: Hannes Hetta
Model: Valerija Kelava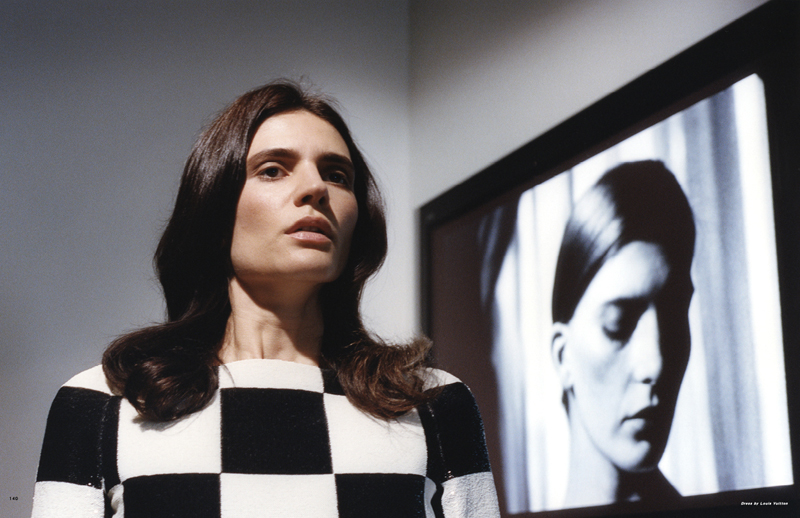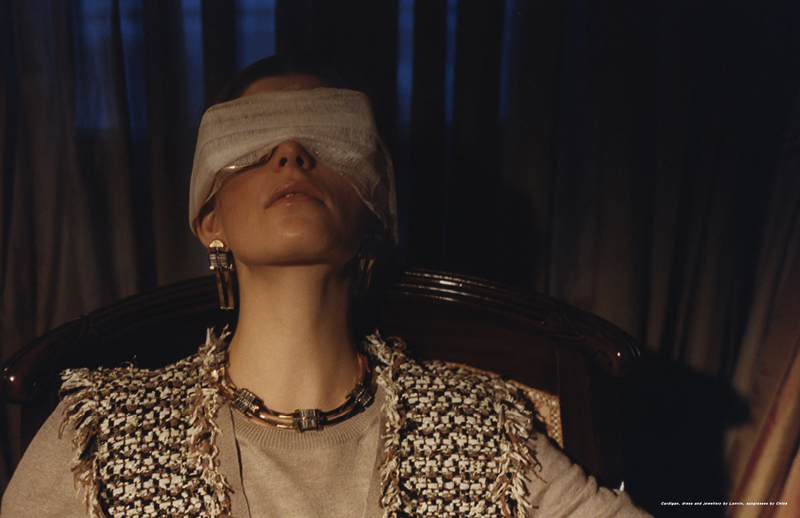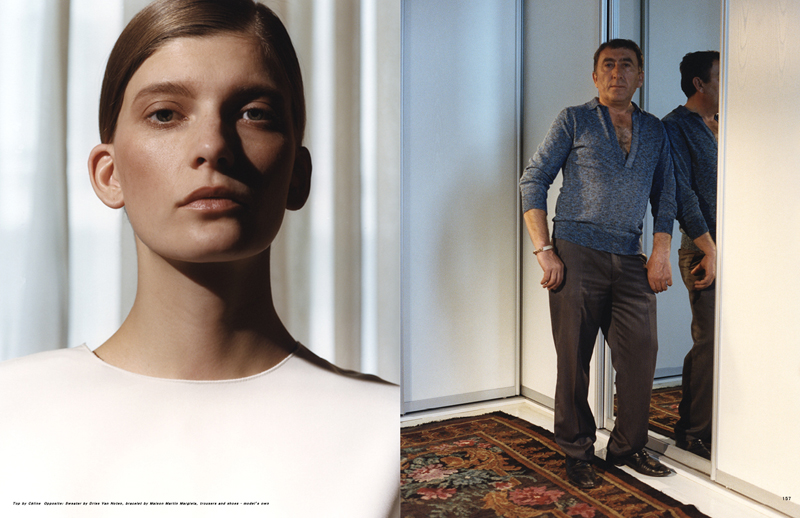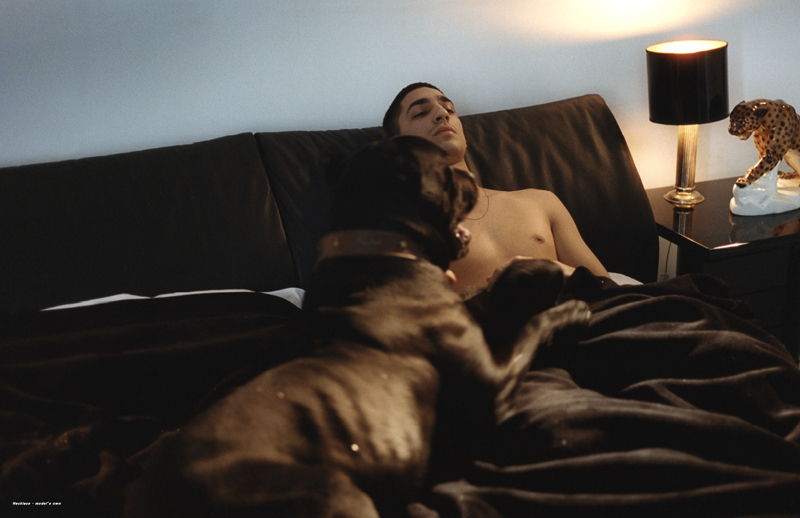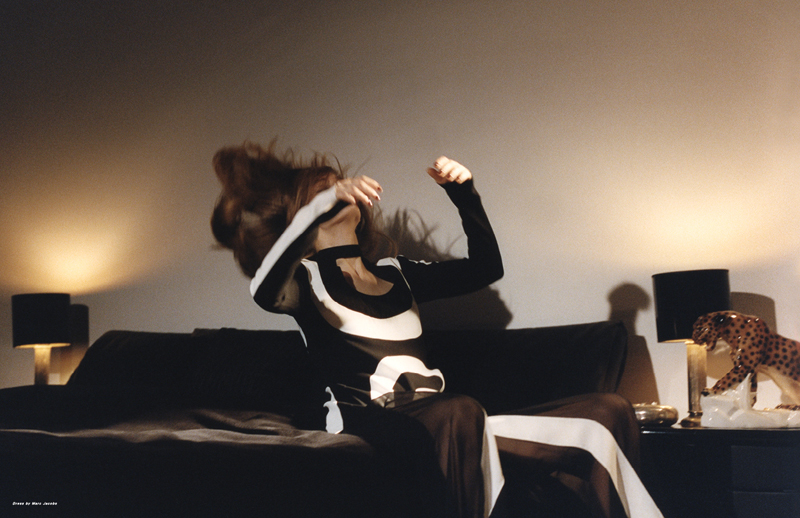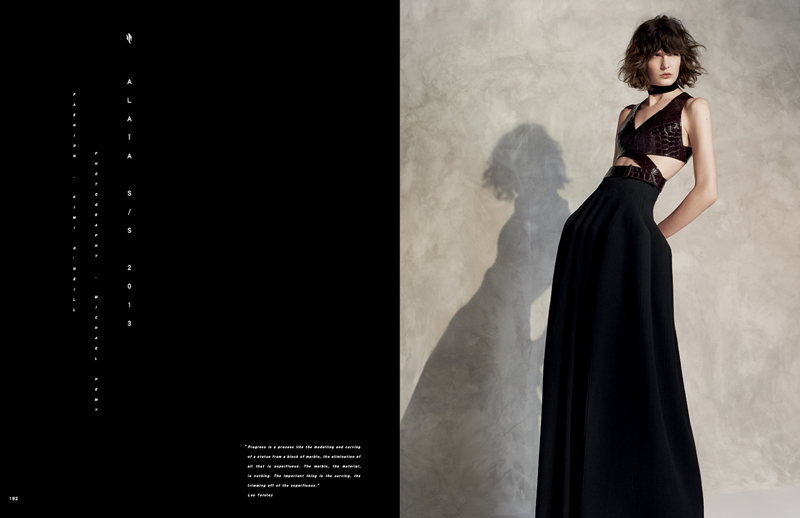 Photographer: Michael Hemy
Stylist: Kim O'Neill @ LGA
Fashion Editor: Fiona Scarry
Casting: Shelley Durkan
Hair: Halley Brisker @ Jed Root
Make up: Celia Burton @CLM
Model: Zlata Mangafic @ IMG
Set Designer: Lawrence Tooley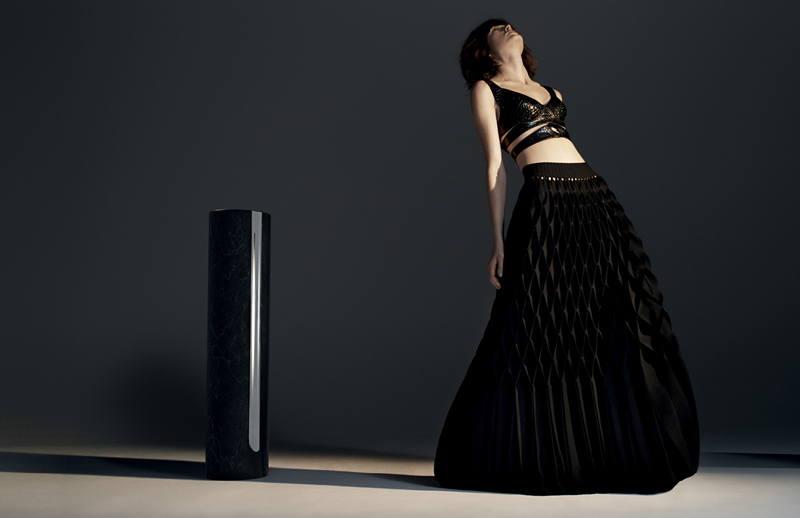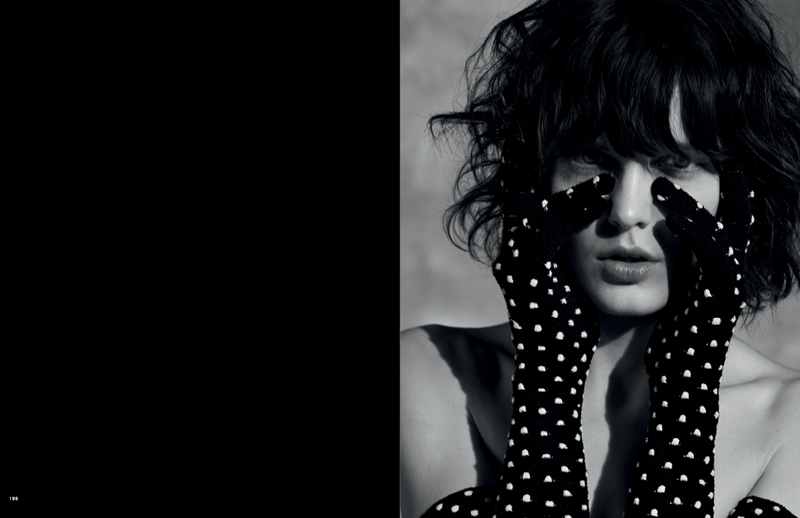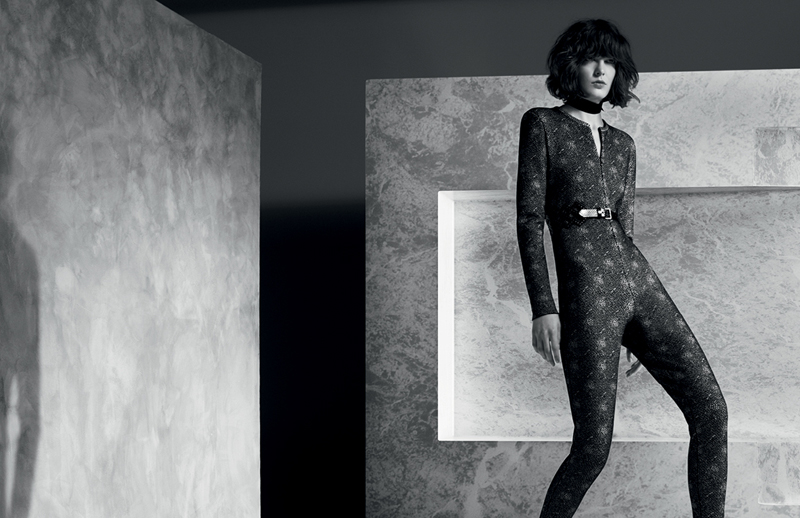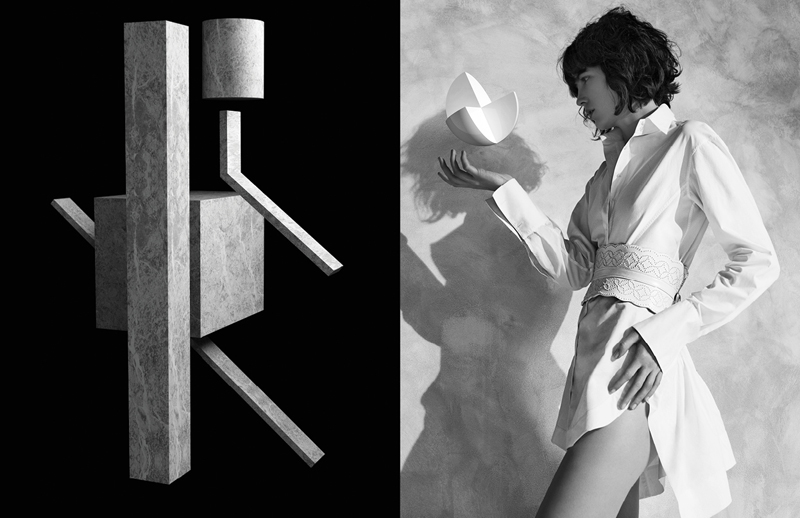 Enjoyed this update?