The Red Life – Nastya Kadryanu is simply red for Felix Glasmeyer's striking images shot for FGR's most recent exclusive story. Styled by Jennifer Hahn, Nastya takes on whimsical ensembles featuring designs from the likes of Prada, Jil Sander, Max Mara and Chanel. A red bob and shimmering eyelids by beauty artist Anja Fichtenmayer are juxtaposed perfectly with the bold looks.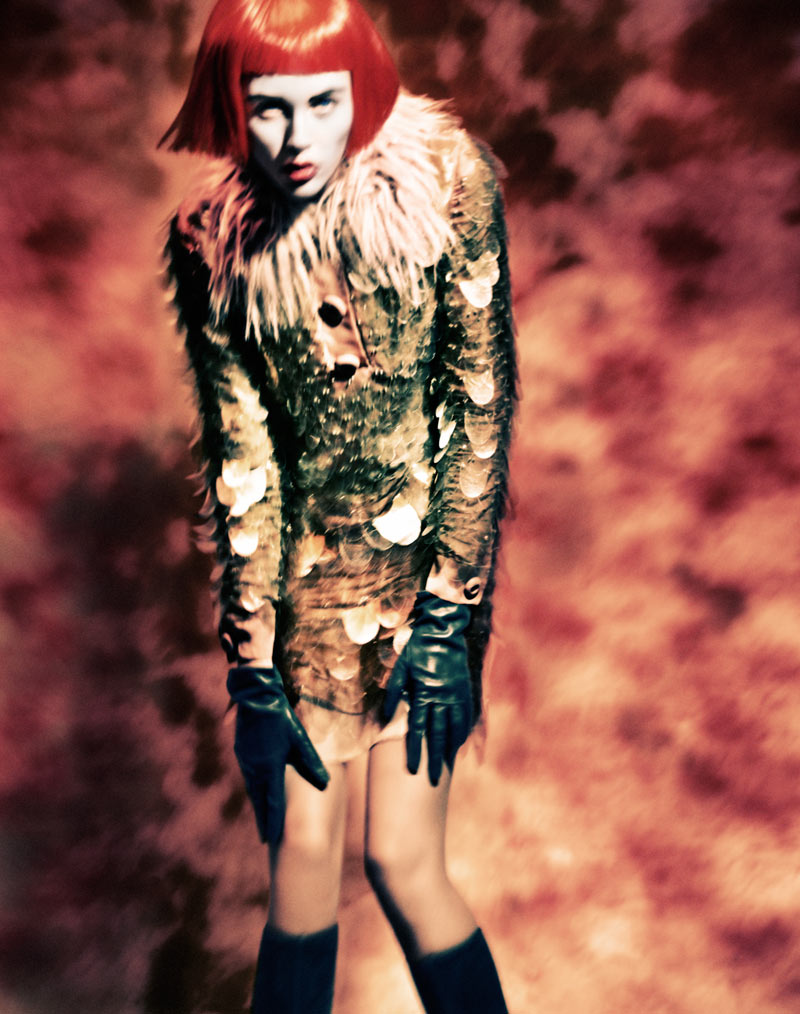 Skirt & Boots PRADA, Gloves ROECKL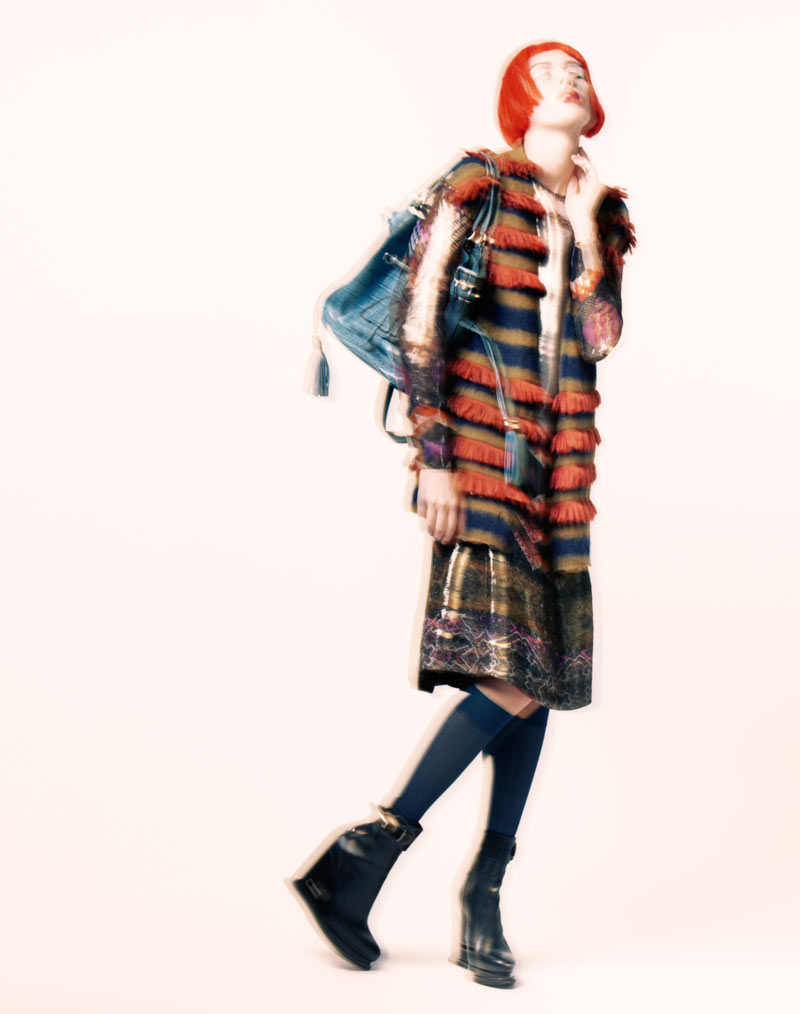 Dress & Vest ETRO, Bag LANCEL (from Stylebop.com), Ankle Boots WOLFORD, Ankle Boots JIL SANDER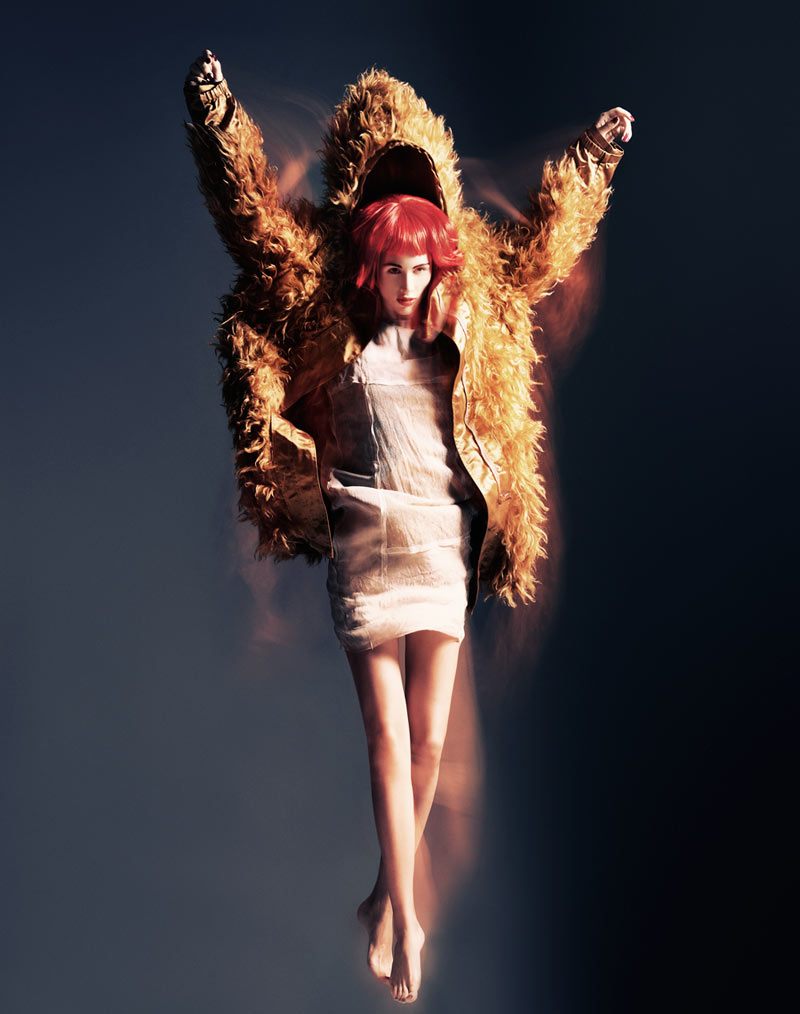 Dress & Coat BOTTEGA VENETA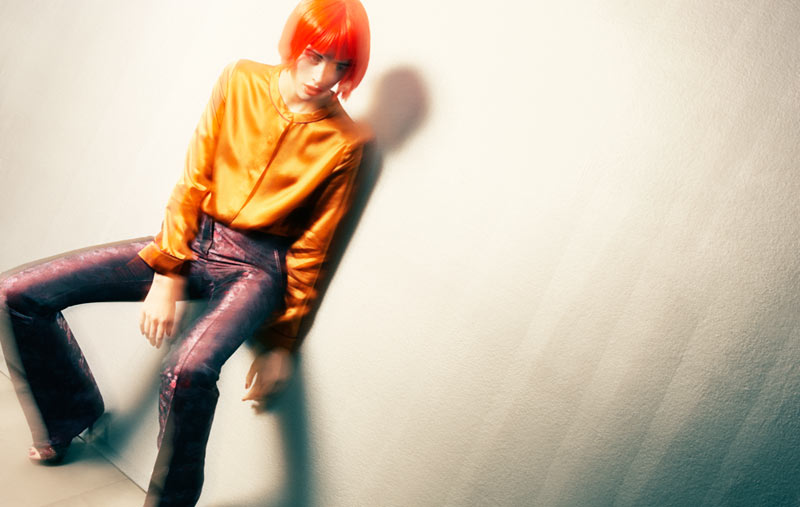 Blouse MARC BY MARC JACOBS (from Stylebop.com), Pants BURBERRY, Shoes VERSACE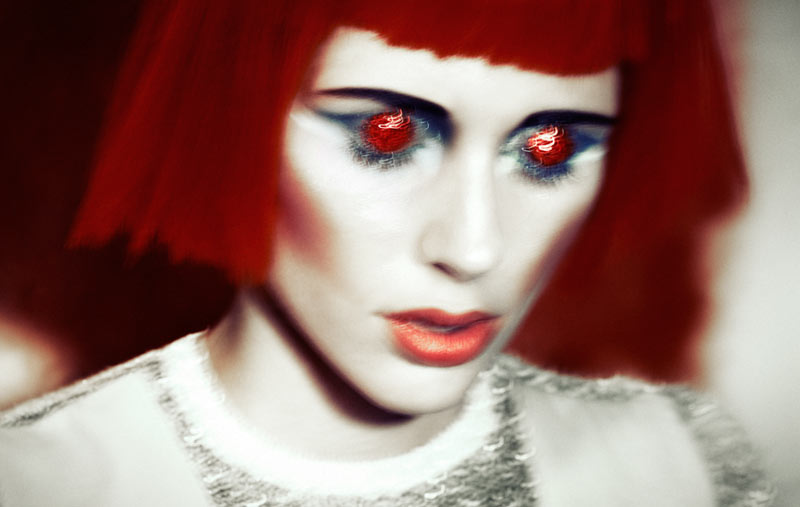 Pullover MAX MARA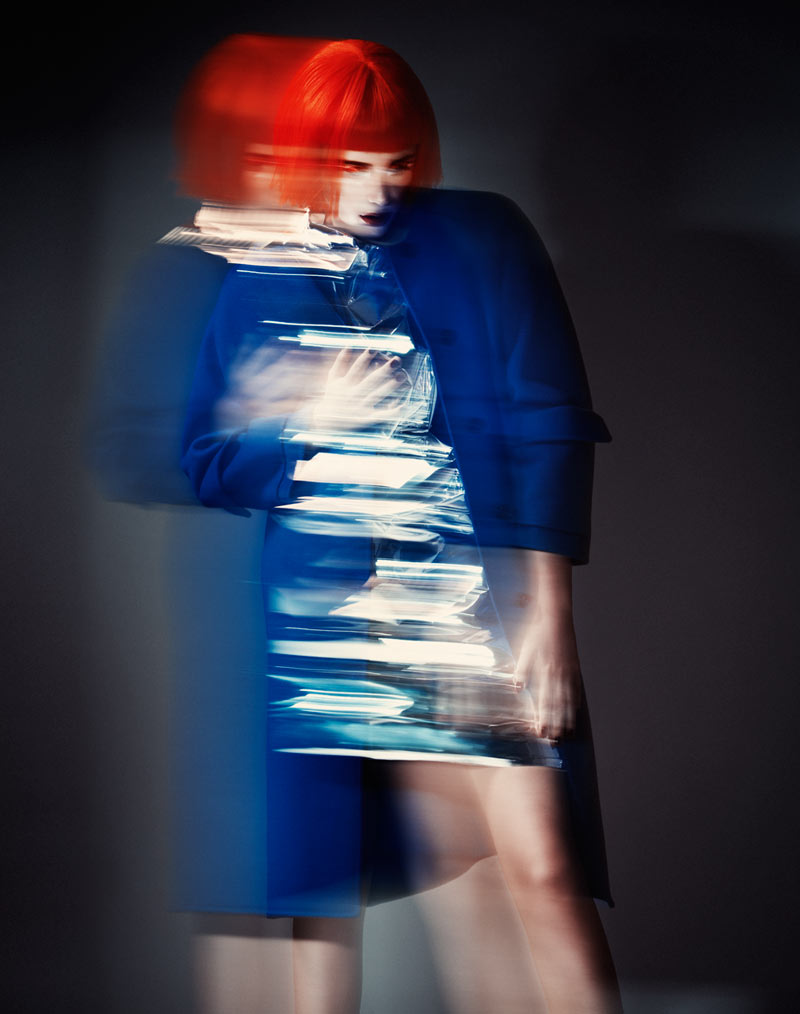 Dress JIL SANDER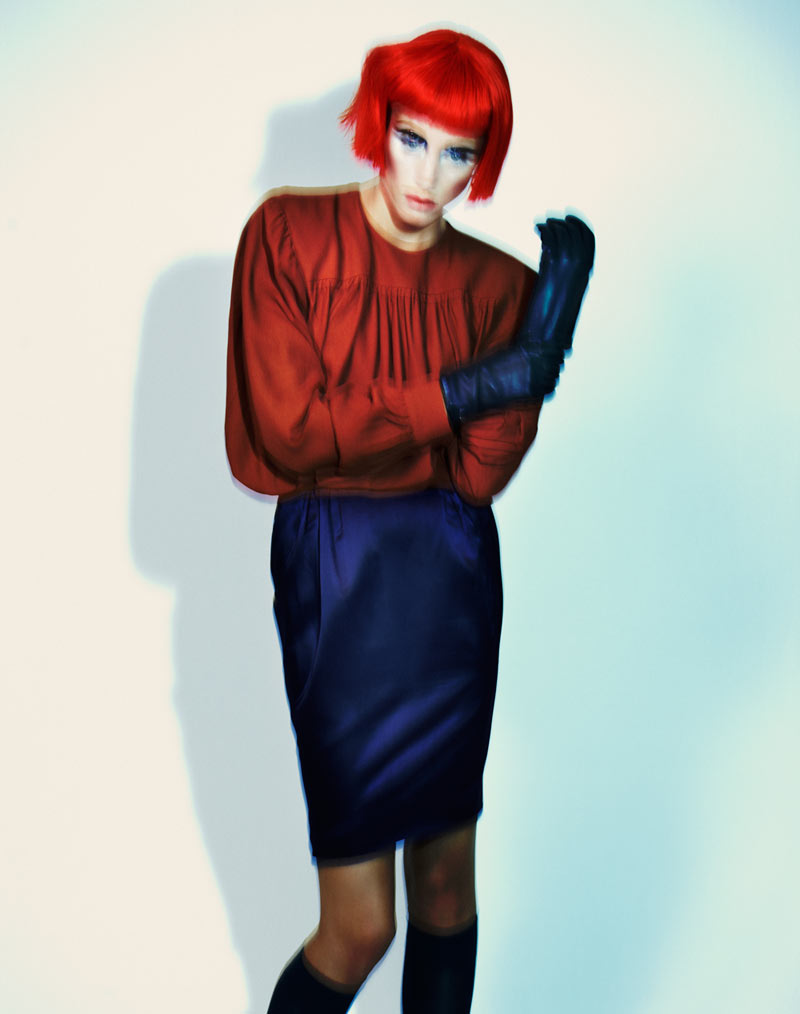 Top MIU MIU, Gloves ROECKL, Skirt STRENESSE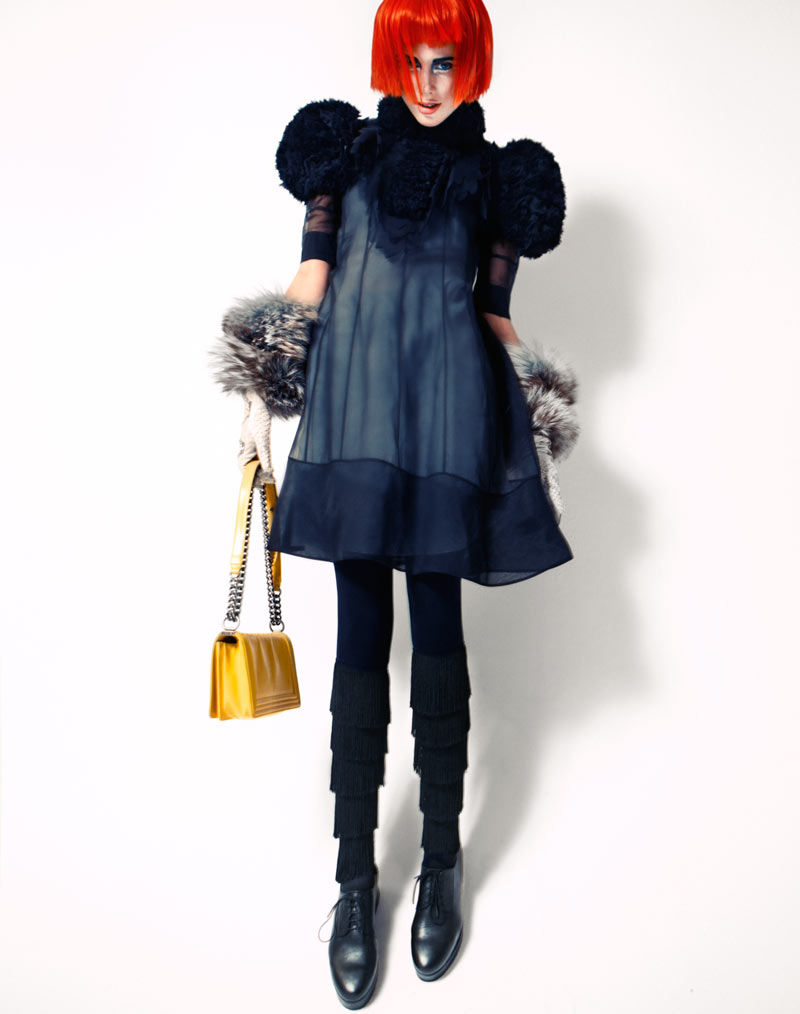 Dress & Bag CHANEL, Pantyhose WOLFORD, Shoes COS, Fur SCHACKY & JONES
Photographer: Felix Glasmeyer @ K Representation
Styling: Jennifer Hahn
Hair & Make Up: Anja Fichtenmayer @ Close Up Agency with Chanel Products
Model: Nastya Kadryanu @ Modelwerk
Hair & Make Up Assistant: Susanne Haack
Photo Assistant: David Prior
Enjoyed this update?