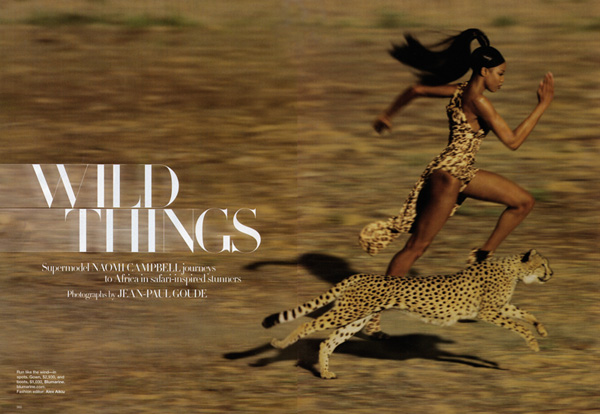 Naomi Campbell is one brave model for Harper's Bazaar September. She goes up against a crocodile, elephant and cheetah all in the name of fashion. French photographer, Jean Paul Goude, who is most well known for his 1980s work with Grace Jones–documents her jungle experience in "Wild Things". Although it's common knowledge that Naomi is one tough broad, who knew she could be so fearless?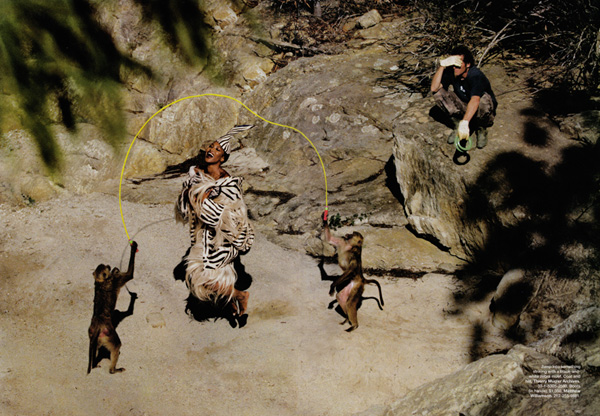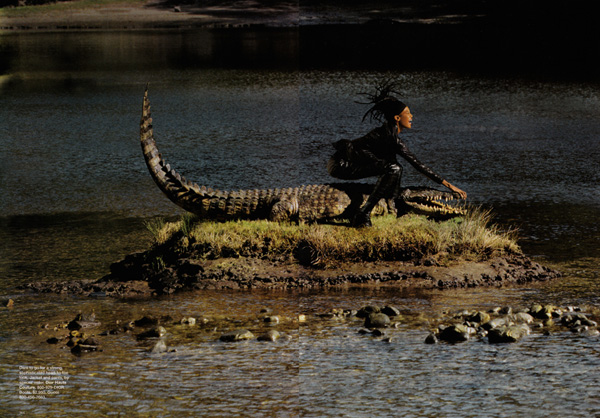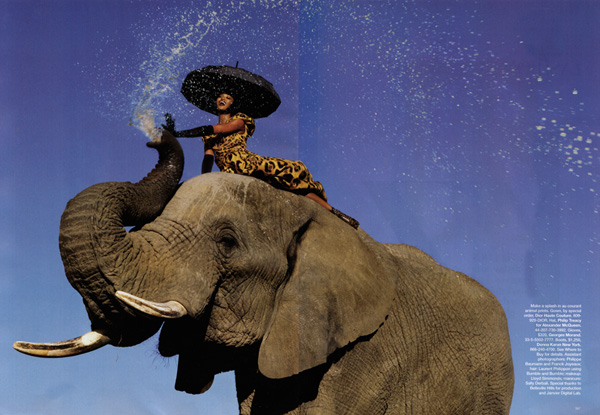 source | Sans Artifice
Enjoyed this update?