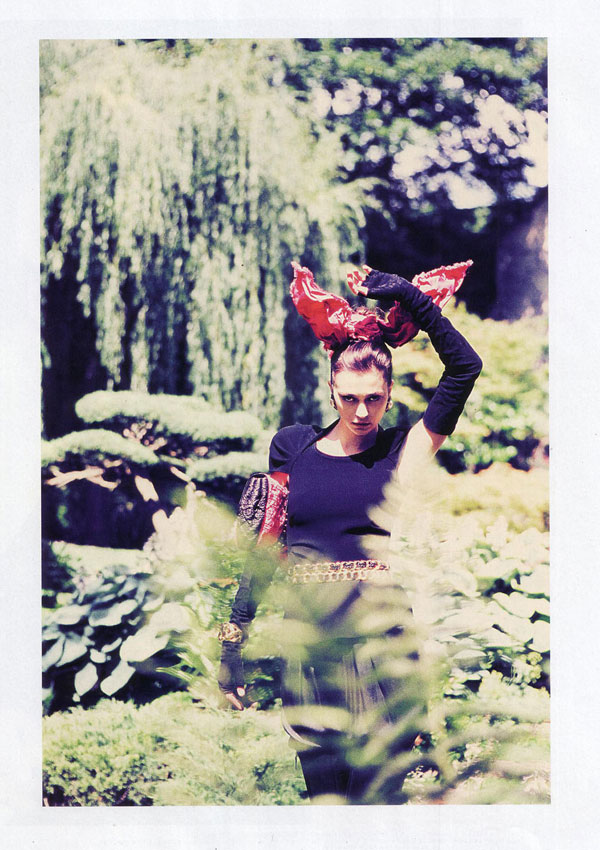 Decked in Louis Vuitton bunny ears, Morgane Dubled makes one beautiful garden nymph in French Jalouse's September issue. The editorial, "Mekura Yanagui To Nemuru Onna", is photographed by Skye Parrott and styled by Anne Sophie Thomas. With a perfect fusion of fashion and nature, this editorial is no bore.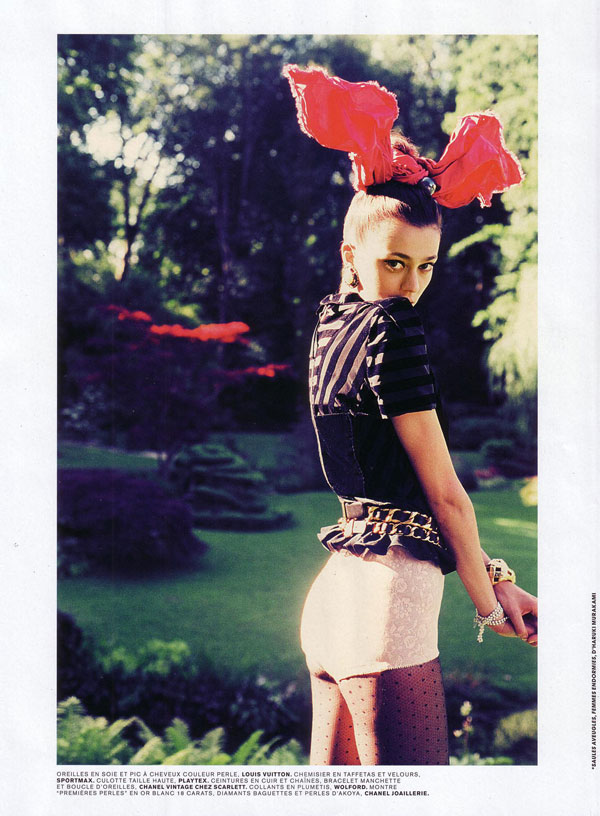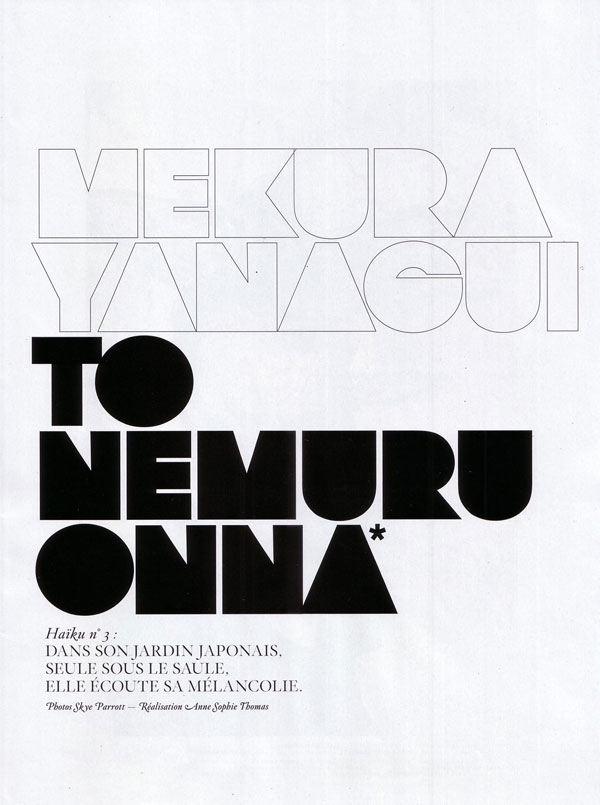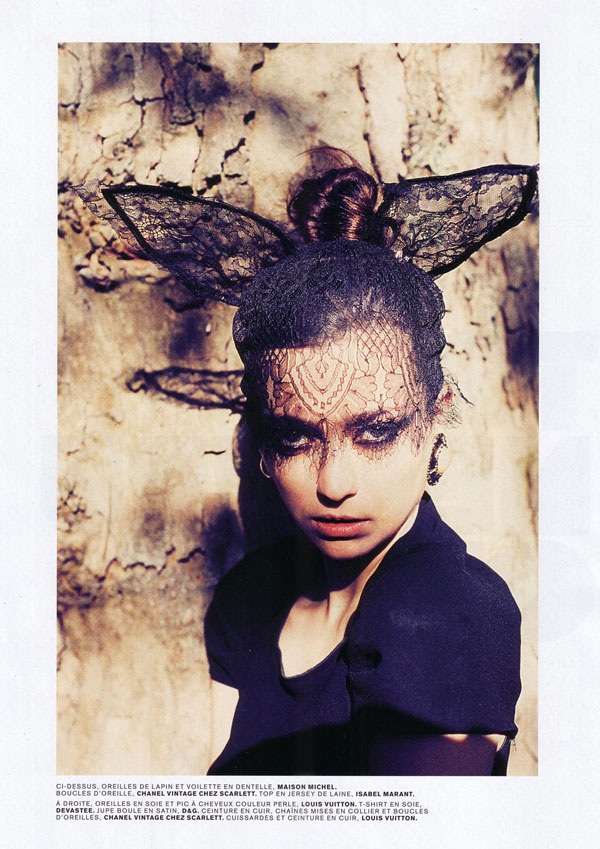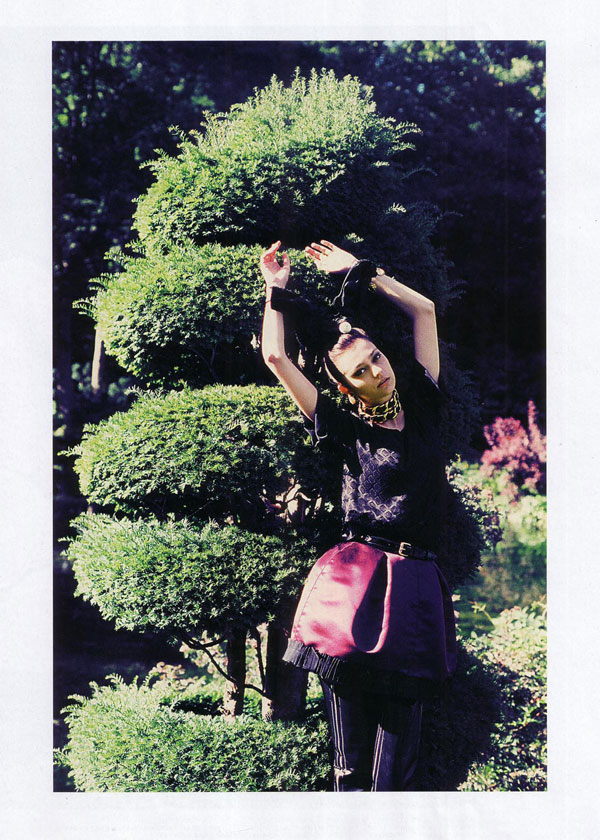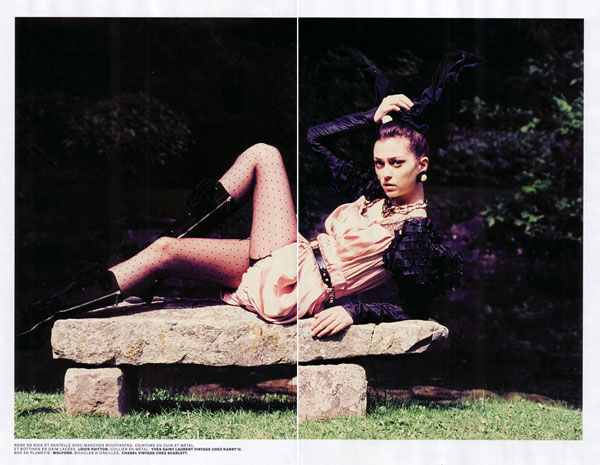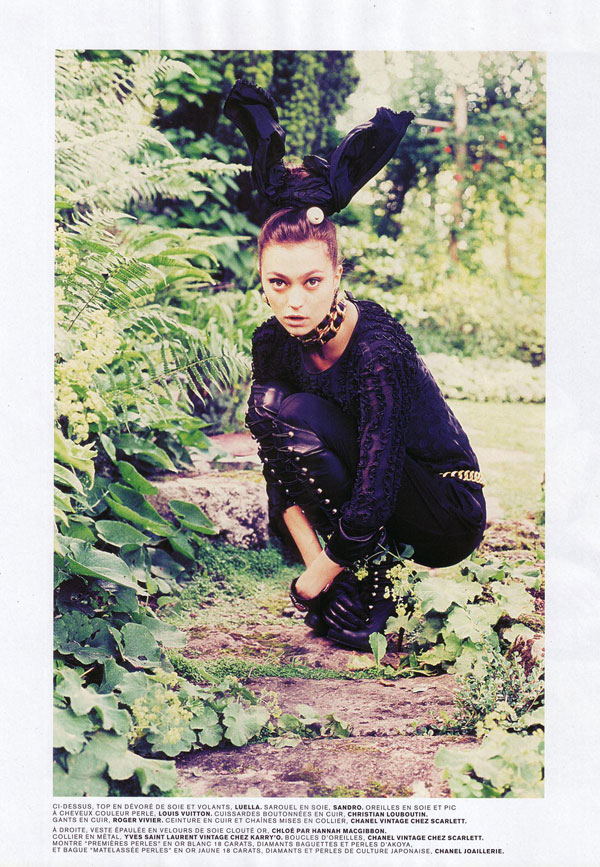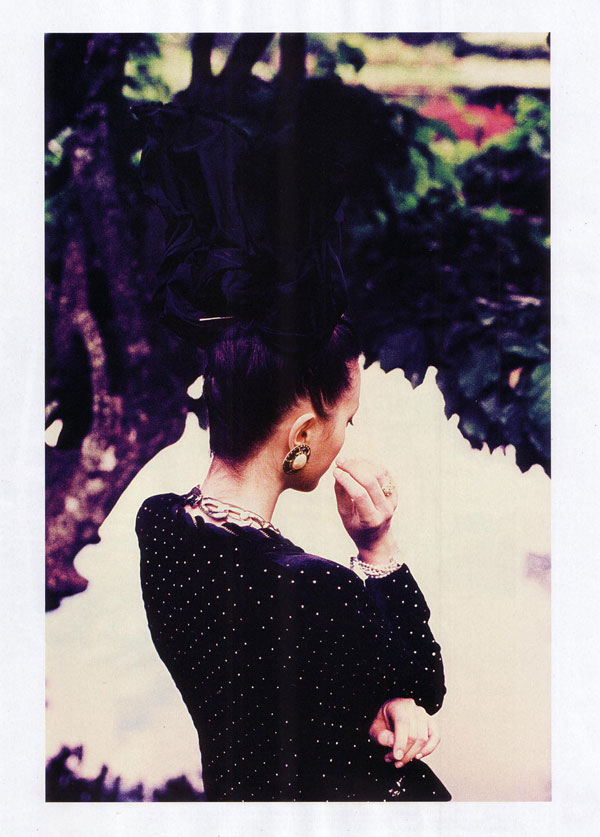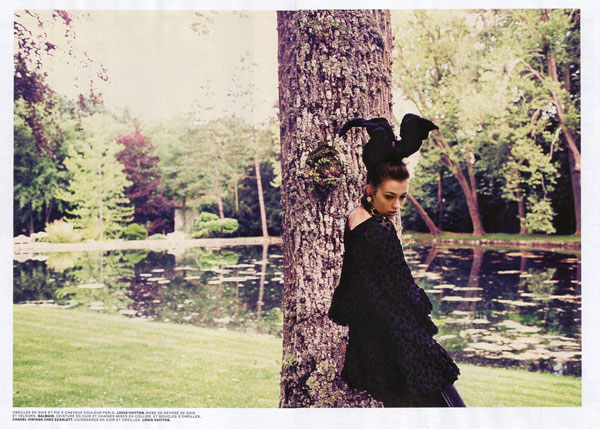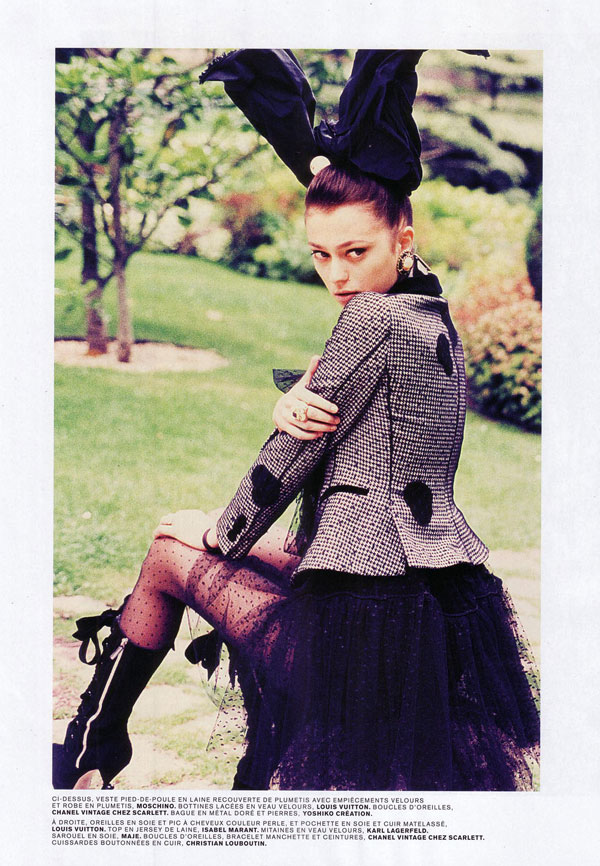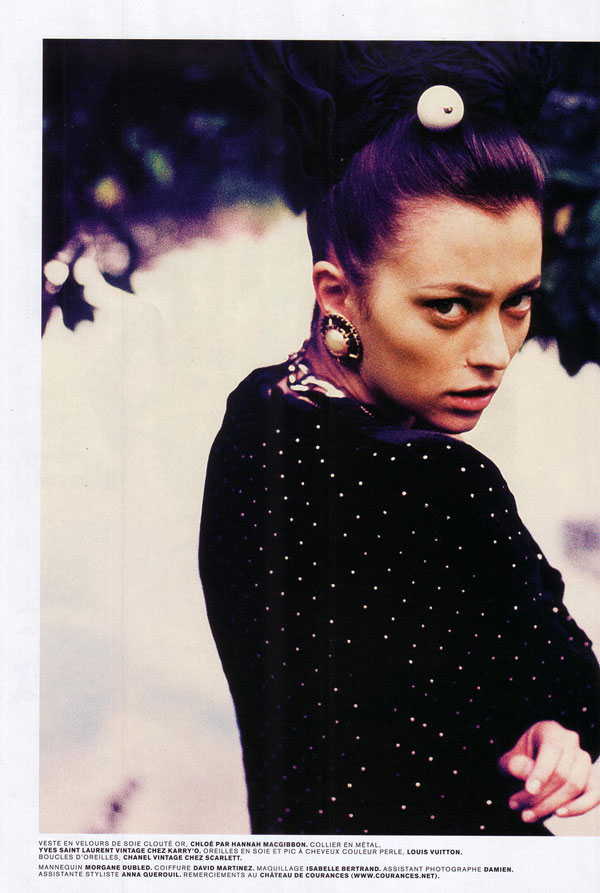 source | jey47jey @ tfs
Enjoyed this update?