Karmen Pedaru is an Estonian model most known for appearing as the face of Michael Kors ready-to-wear and beauty. Karmen has also appeared in campaigns for Fendi, Gucci and True Religion.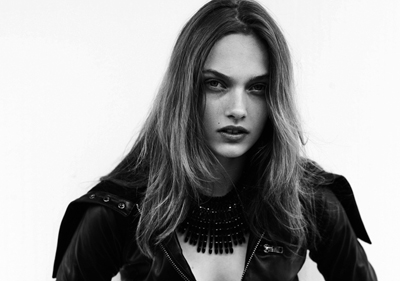 In addition to shooting Ali Michael, Martin Lidell also had a series with Karmen Pedaru for The Last Magazine's inaugural issue.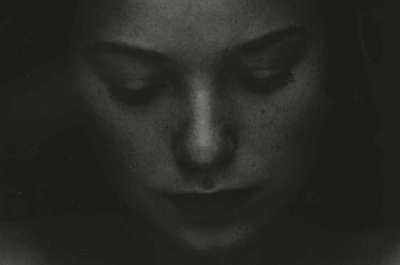 Ben Hassett's 'Lonely Spirits' ed from the most recent issue of Muse is absolutely heartbreaking. Each shot captivates your attention. Magazine:...