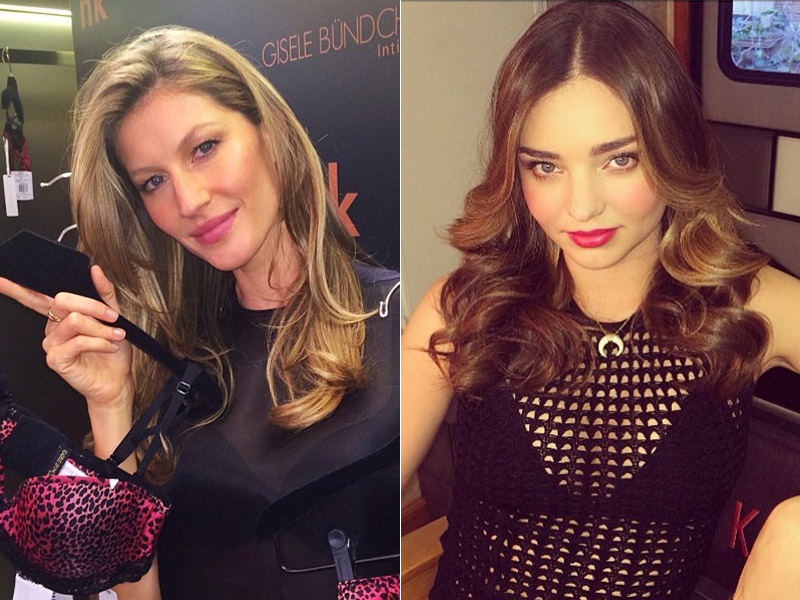 In an unlikely trend, this week two supermodels had music released. First, there is Gisele Bundchen singing Blondie's "Heart of Glass" for H&M's summer campaign. And then there is Miranda Kerr crooning a throwback duet with Bobby Cox for her version of Elvis' "You're the Boss". Gisele also has a music video to go along with the cover (which by the way, all royalties from iTunes and direct sales will go help UNICEF) where she is rocking out in a leopard bikini. Unfortunately, Miranda does not have a music video just yet but the cover artwork is pretty good with the recent Elle Spain cover girl posing in a slinky gown. Which model do you think did the best job at singing? Check out the videos below.

ABC US News | ABC Business News
Enjoyed this update?