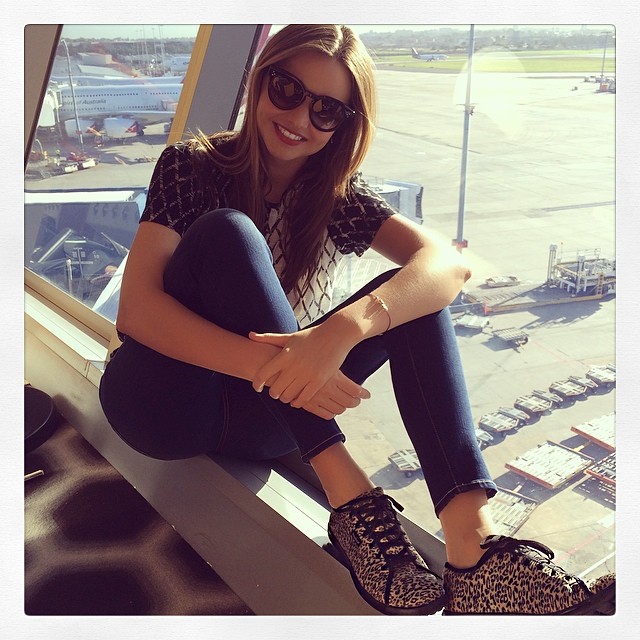 How Miranda Stays Fit–Australian model Miranda Kerr is known for looking flawless all the time, whether she is modeling for magazines or running errands—she has mastered the balance between diet and exercise. Luckily, she has recently revealed her secrets—and we have the dish!
In a Twitter chat with Royal Albert Tea on Wednesday, her recommendations included incorporating your workout into daily activities so that it doesn't get overlooked, add water, green tea, and super foods (her favorite is the avocado) into your diet, and never overlook your beauty regimen. Her favorite products are the Kora Organics skincare range (her company). She also said to people who doubt themselves to "Believe in [their] own individuality. Everyone has something wonderful and unique to offer to the world. Follow your intuition." Will you incorporate these tips into your life?
Enjoyed this update?