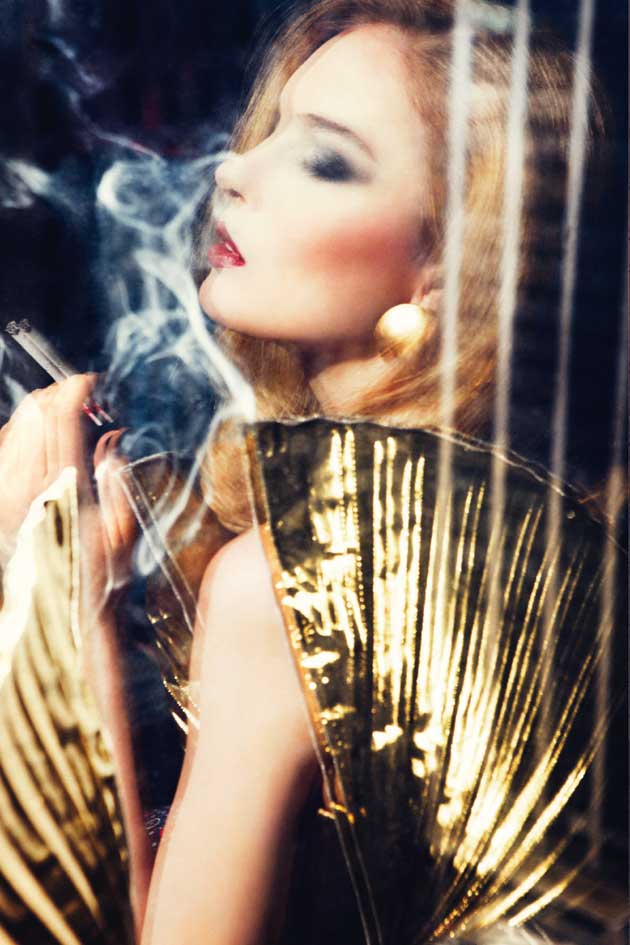 Smoky rooms, skyscrapers and a New York landscape make the perfect backdrop for Txema Yeste's "Midtown Crisis". Photographed for the 37th issue of QVEST magazine, "Midtown" depicts the elegance and class of designs from Thierry Mugler, Karl Lagerfeld and Donna Karan as styled by Bernat Buscato.
Note: nudity after the cut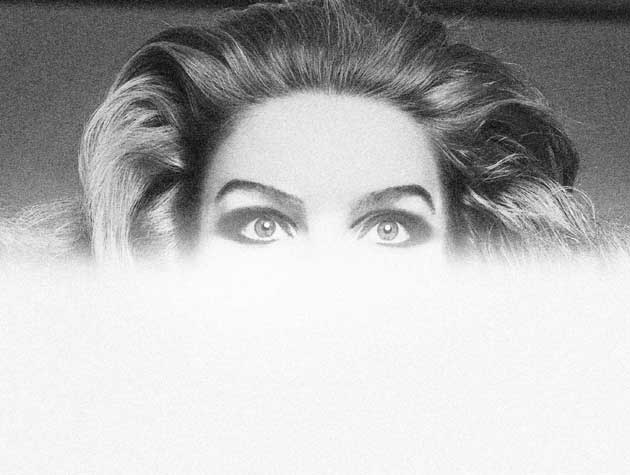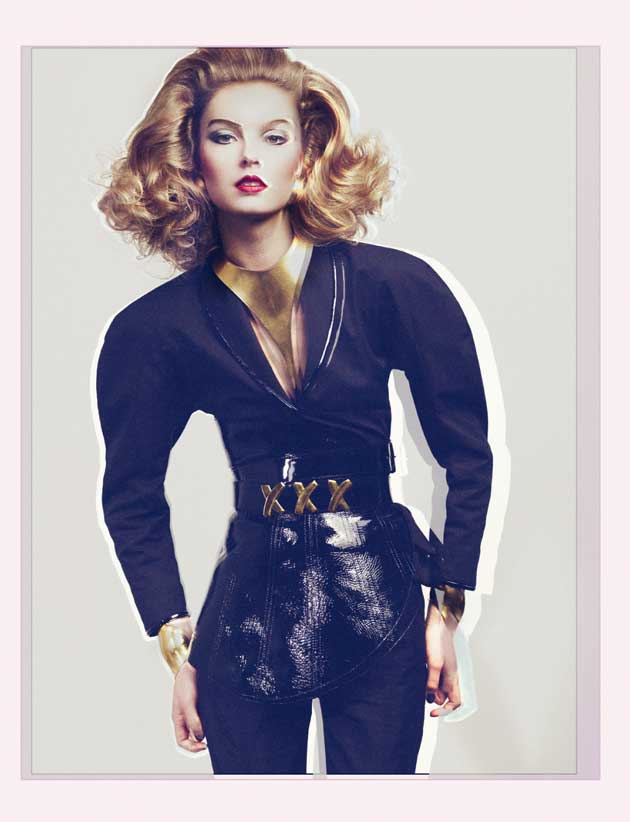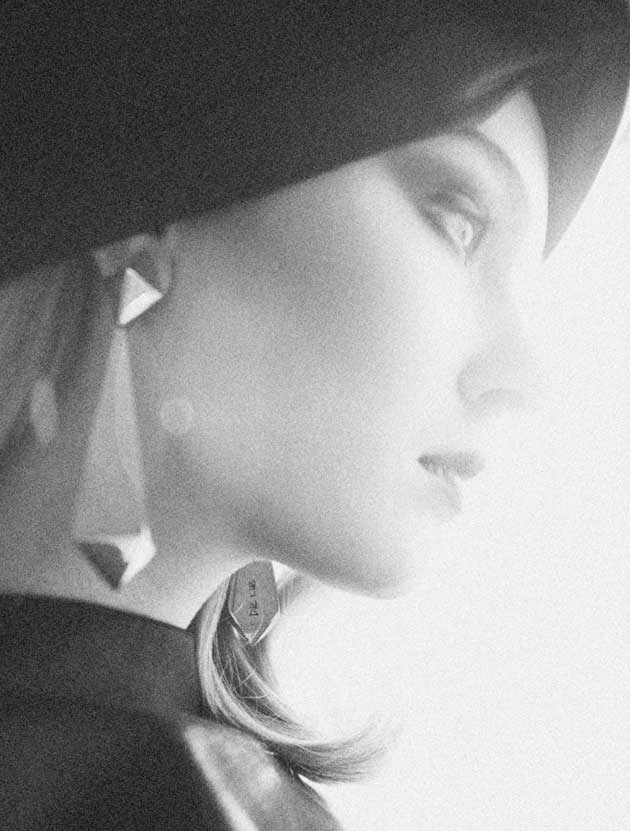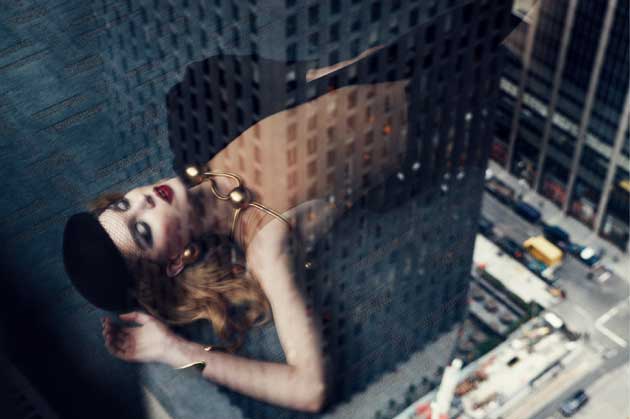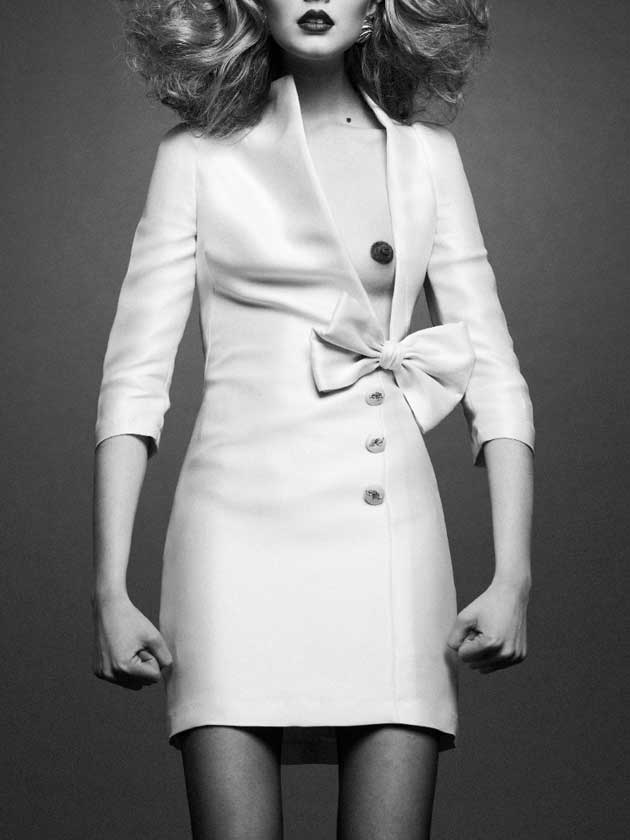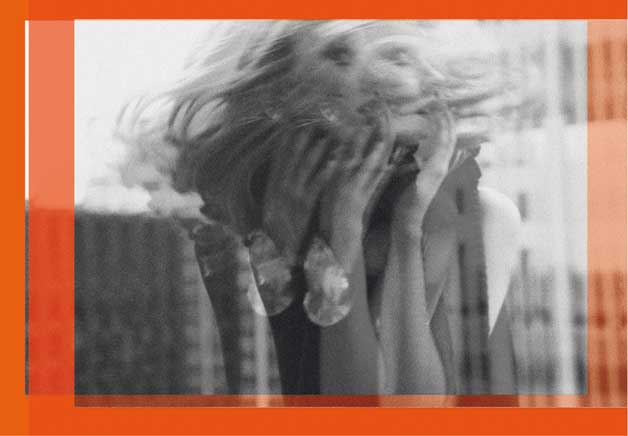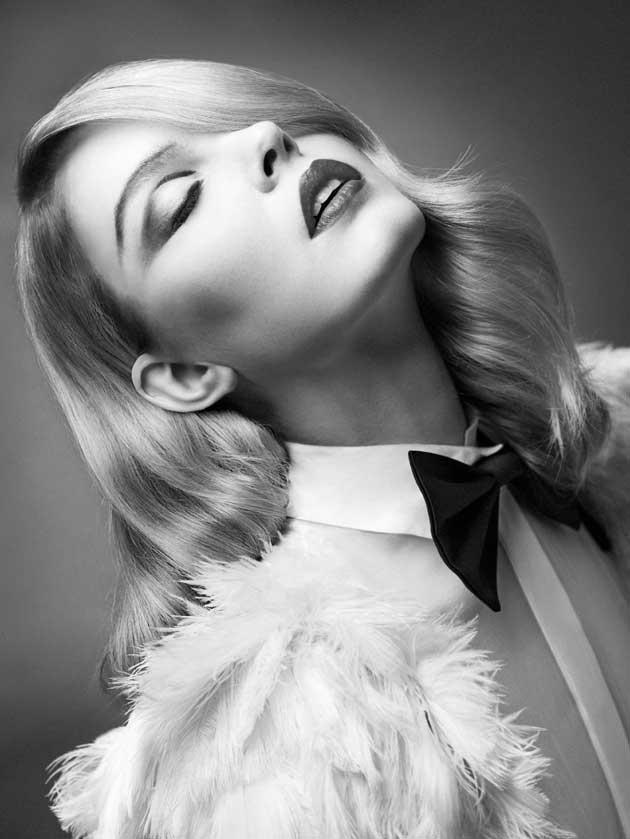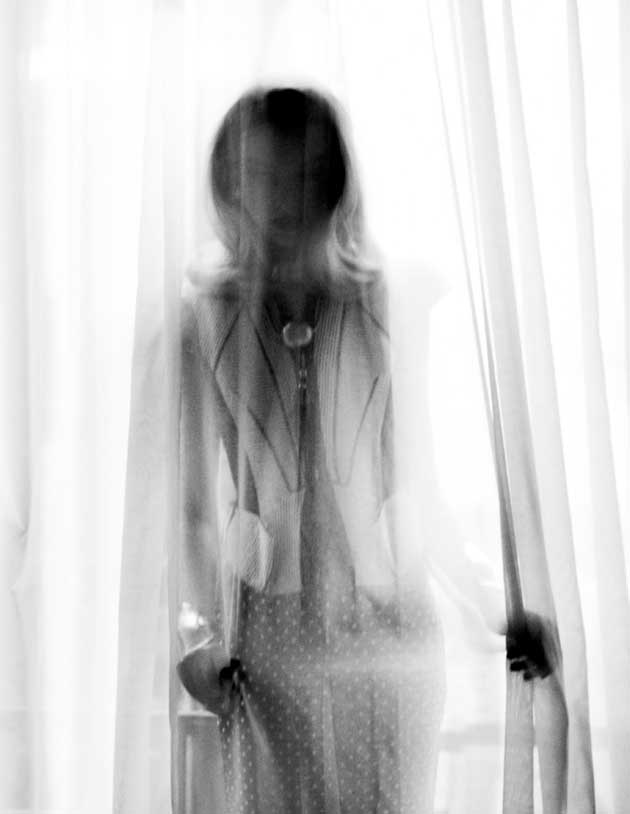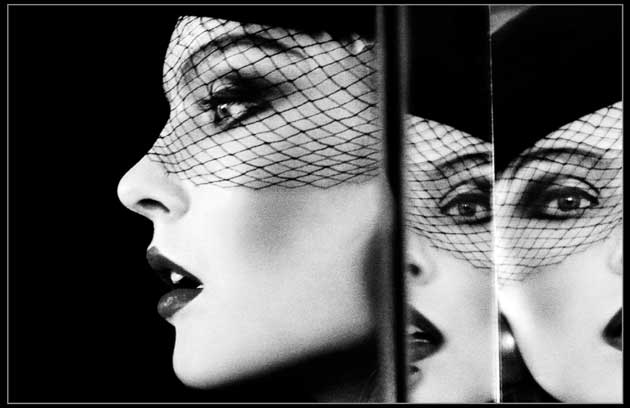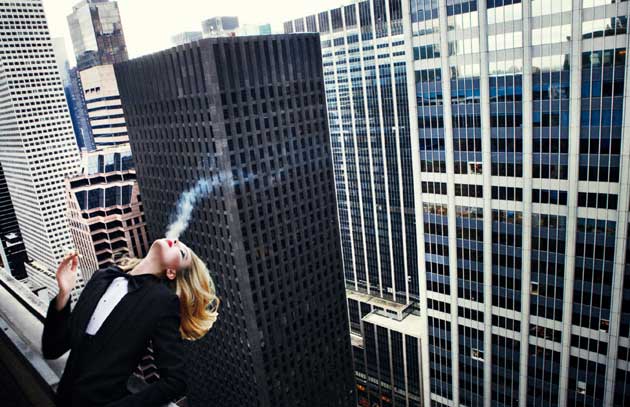 source | QVEST
Enjoyed this update?