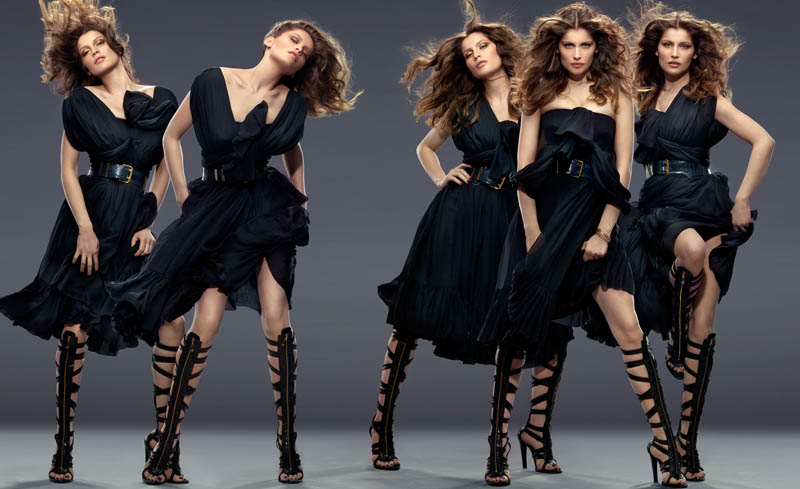 Laetitia Casta
Icons – Celebrity and fashion photography duo Markus + Indrani celebrate their career of over eighteen years with a new photo book titled, "Icons". Featuring glossy images of models, musicians and actresses such as Mariah Carey, Anne Hathaway, Kate Winslet, Beyonce, Naomi Campbell, Lady Gaga; the book showcases the duo's glamorous and fascinating style. Coinciding with the book launch, Markus + Indrani will also hold an art exhibition at Lincoln Center starting on December 11th and running through December 16th. See more previews from the book after the jump.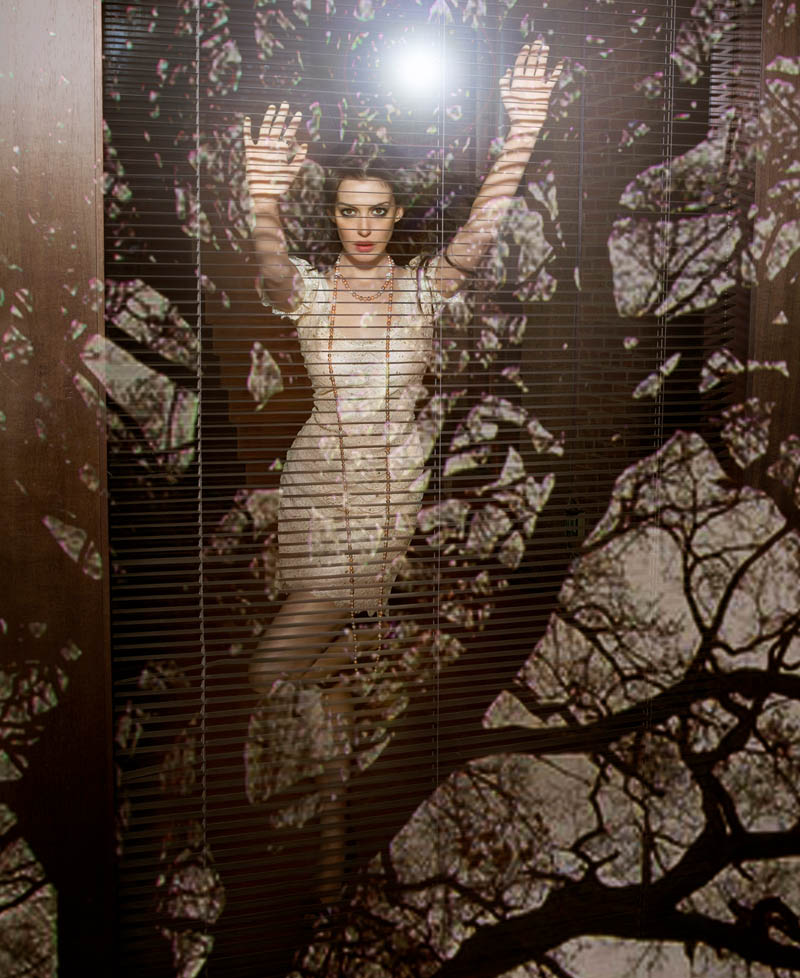 Anne Hathaway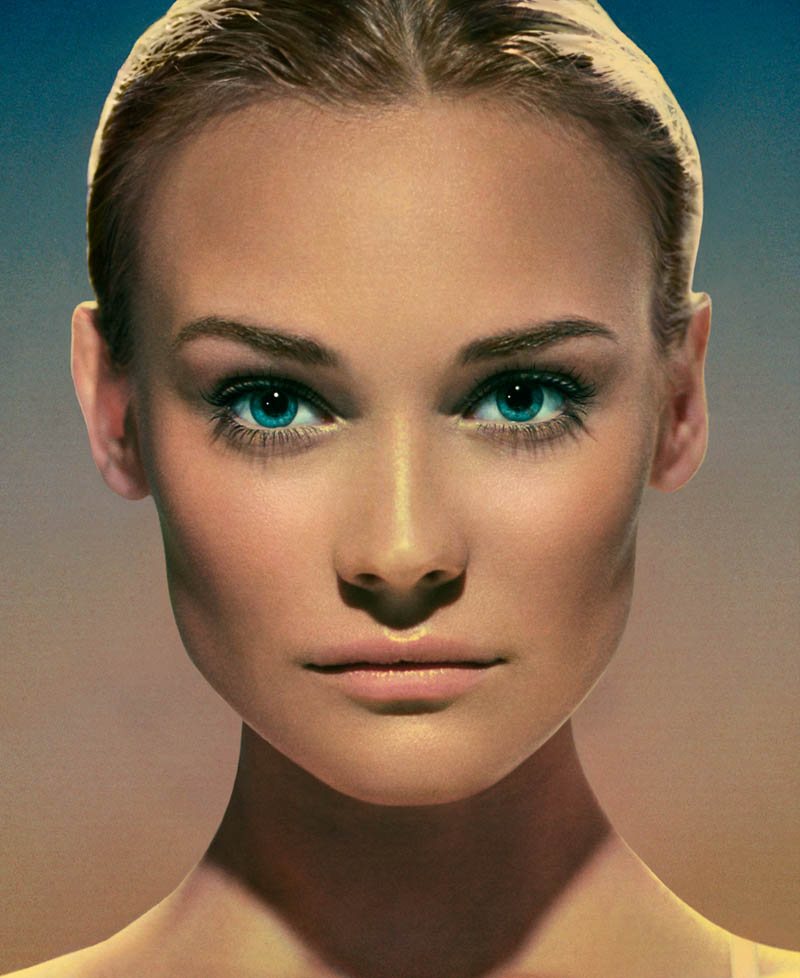 Diane Kruger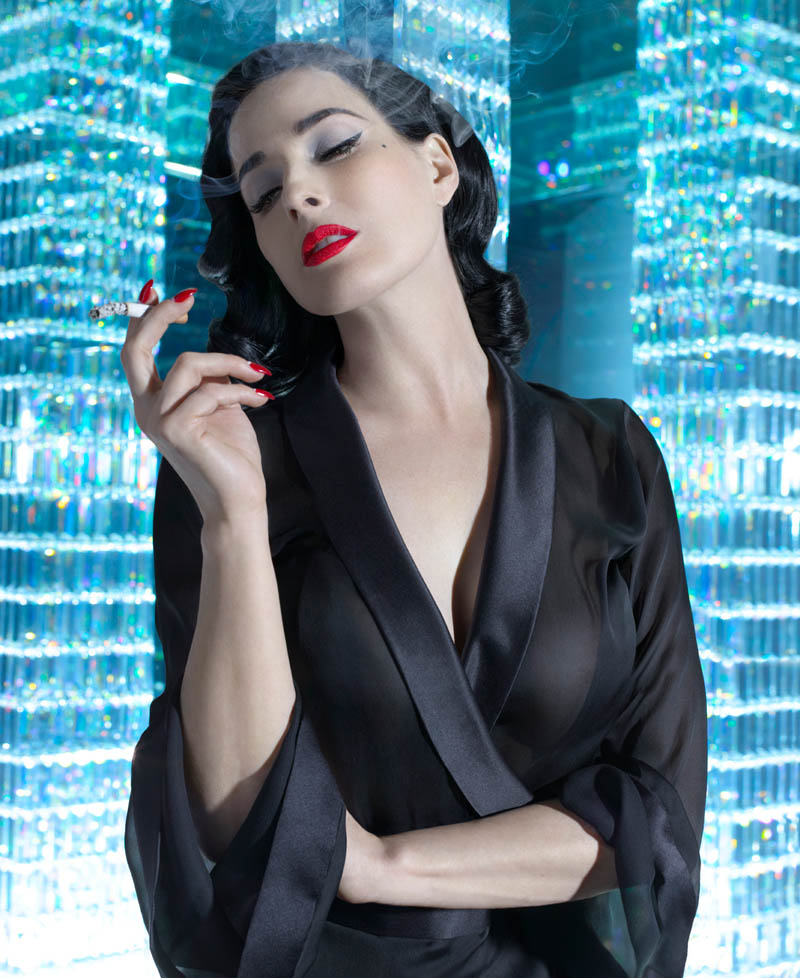 Dita von Teese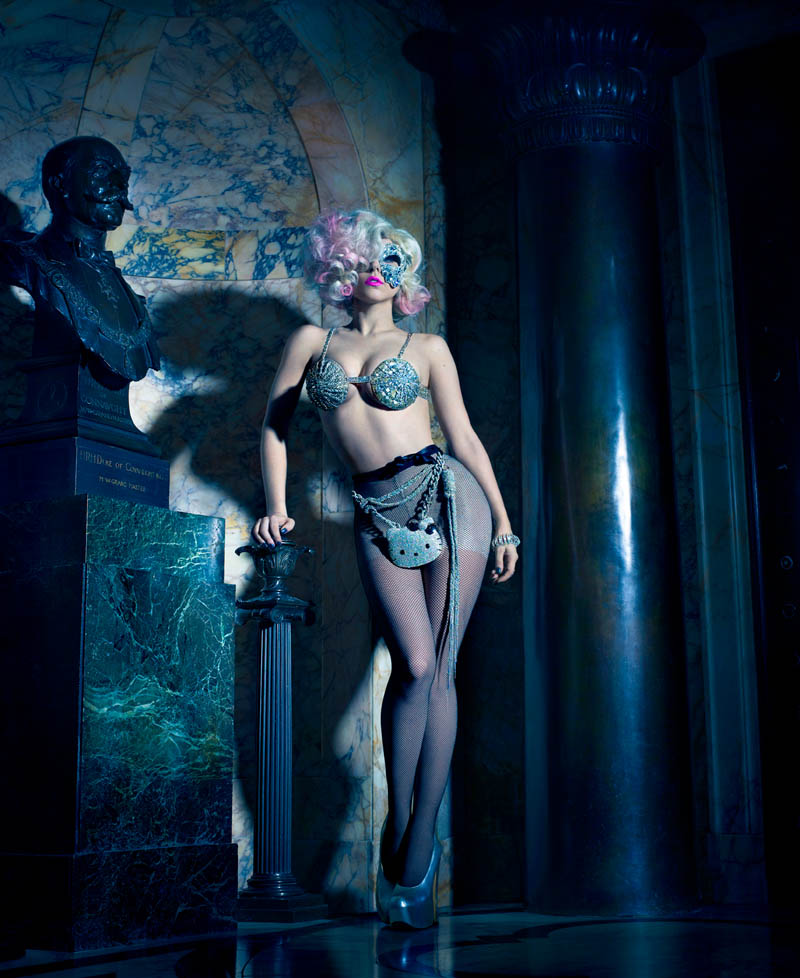 Lady Gaga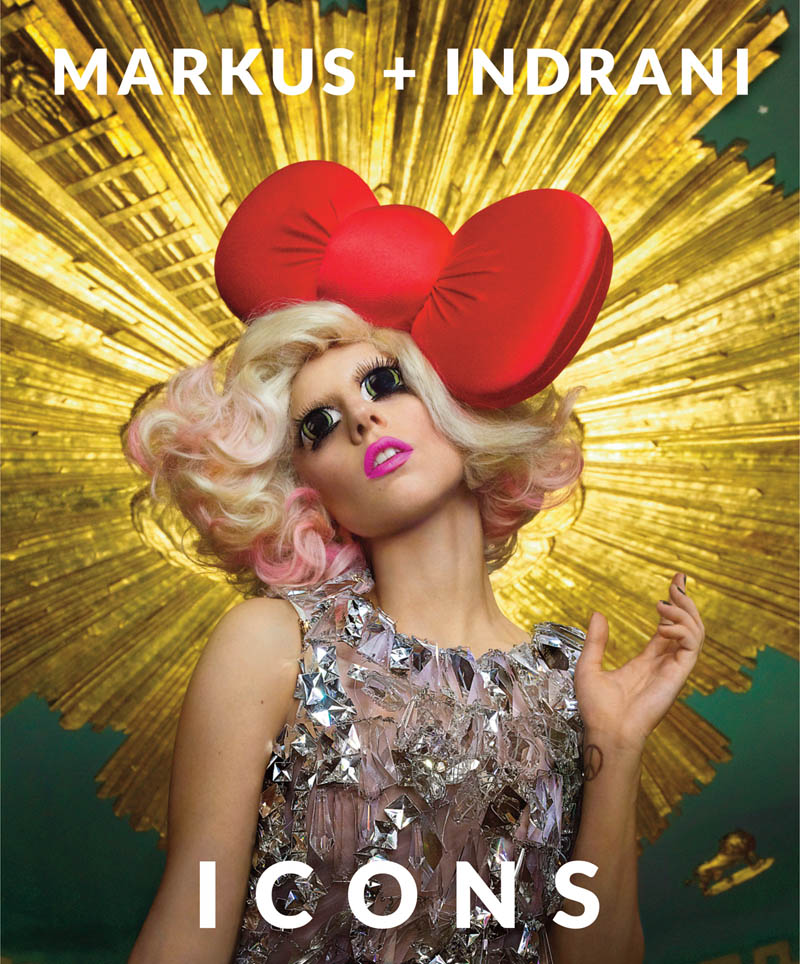 Lady Gaga on the Cover of 'Icons'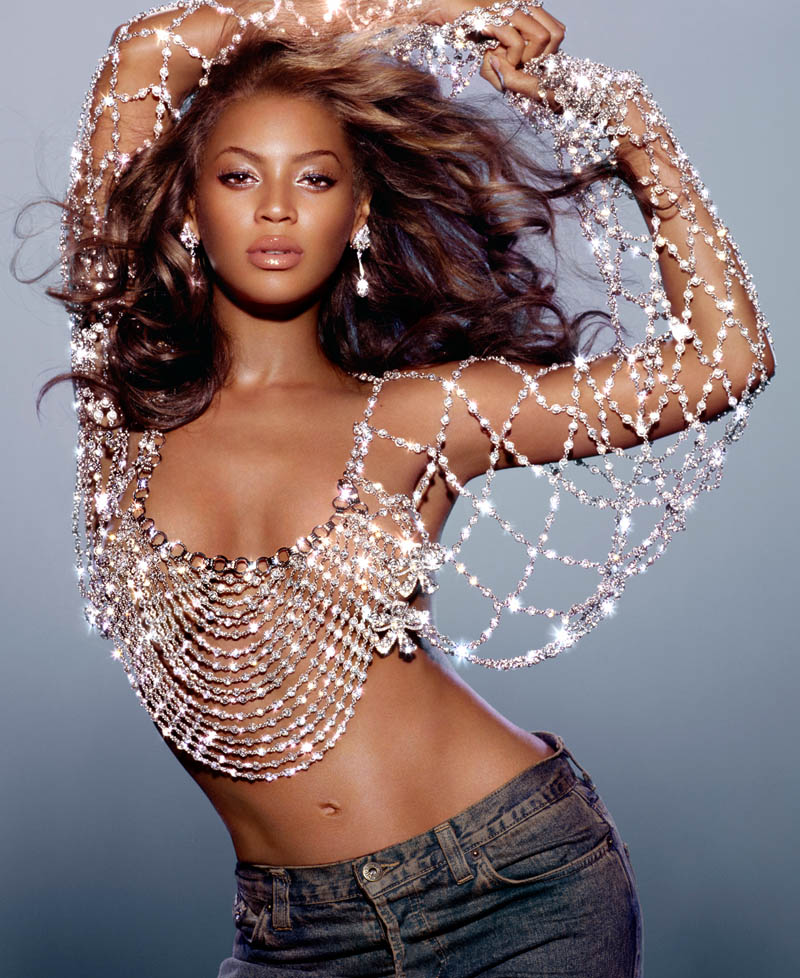 Beyonce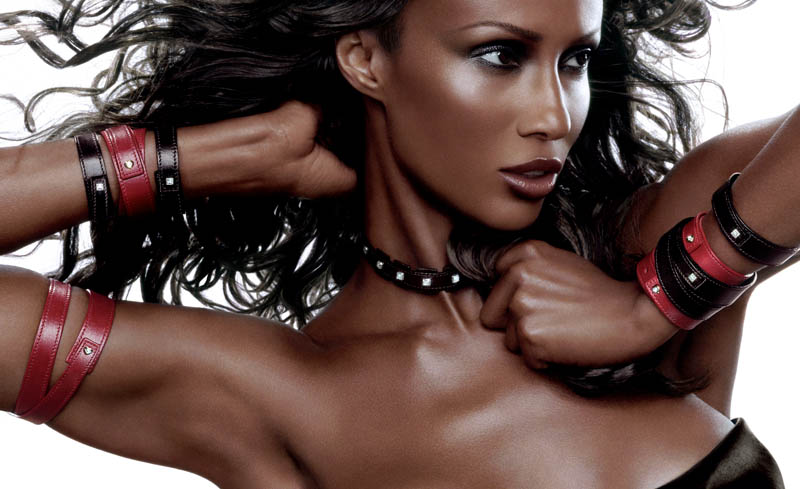 Iman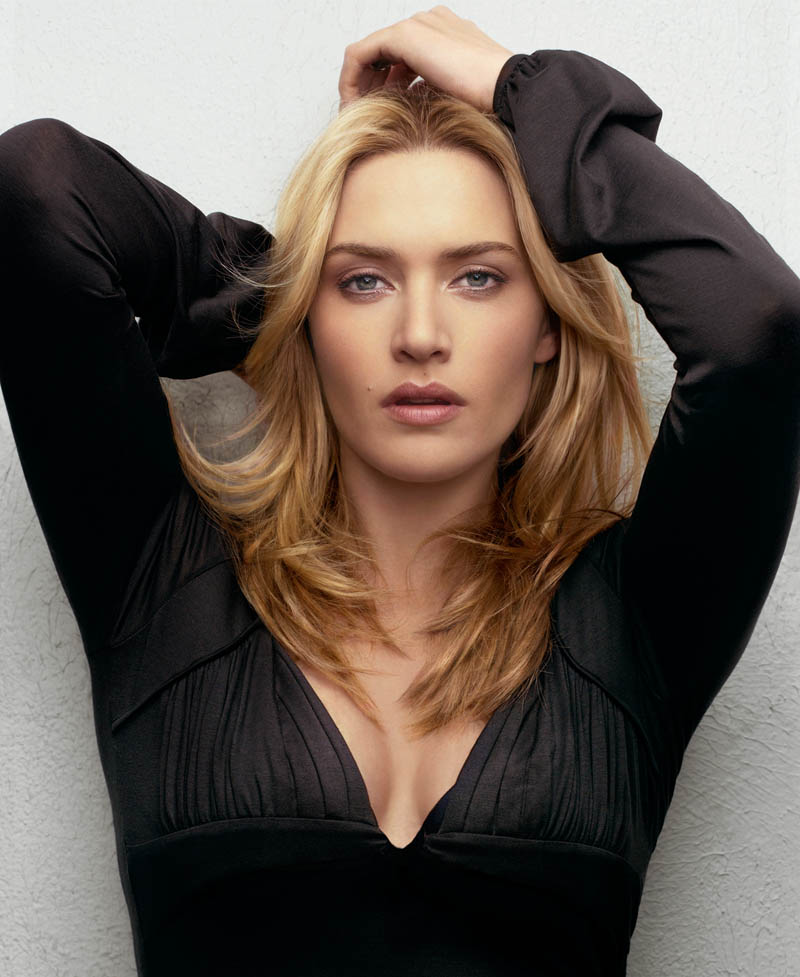 Kate Winslet
Markus + Indrani Portrait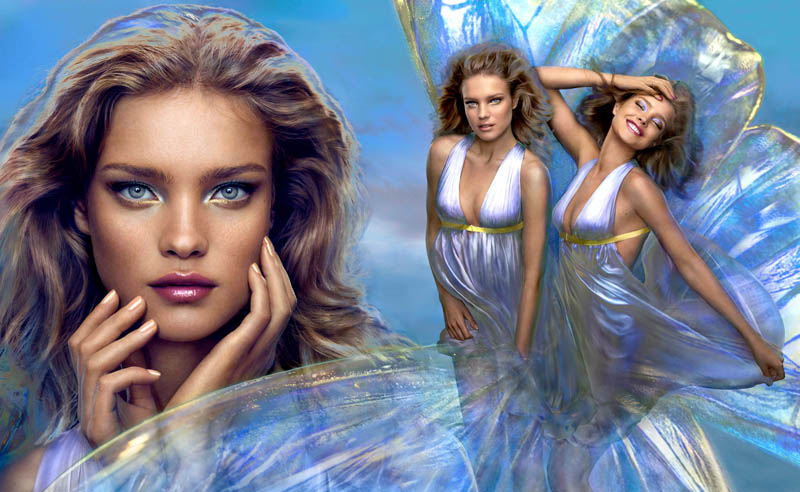 Natalia Vodianova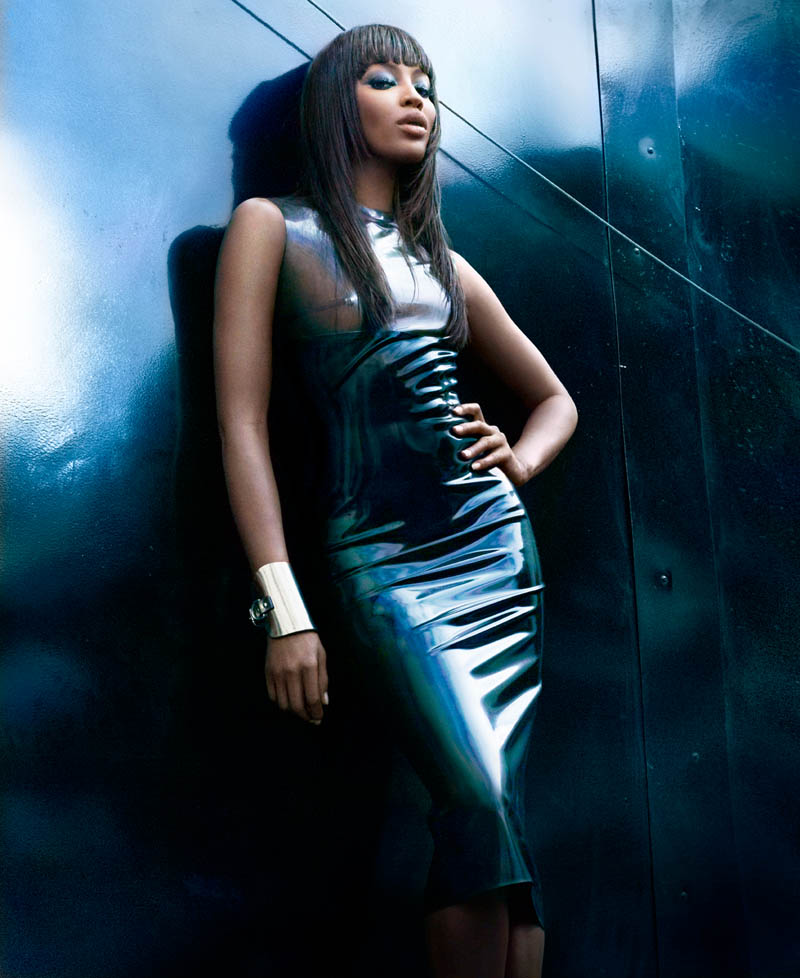 Naomi Campbell, All images courtesy of Markus + Indrani / "Icons"
Enjoyed this update?