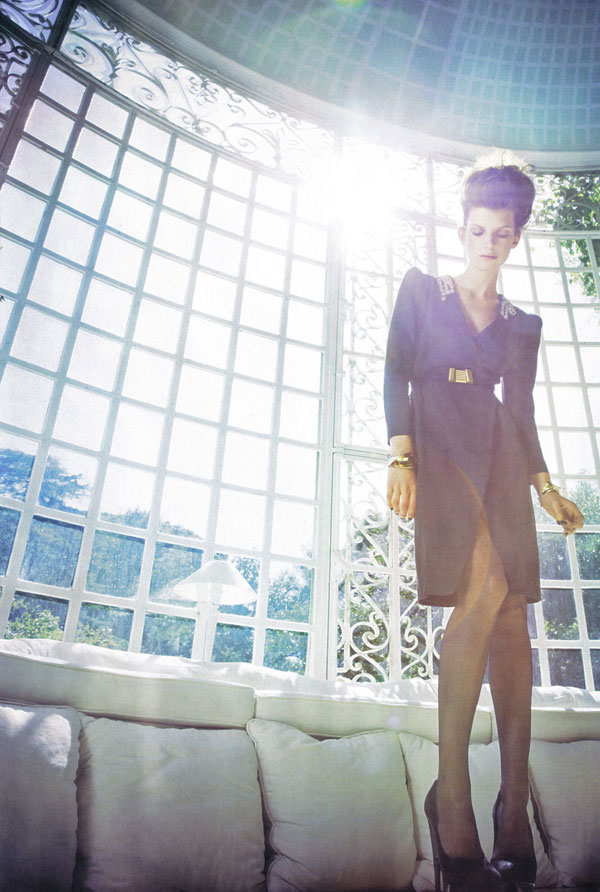 Taki Bibelas photographs Luca Gadjus for the latest issue of Marie Claire Italy in "Superwoman e il Senso Dell' Eleganza". The 18 page layout features a wonderful combination of architecture, nature and of course–fashion. Styled by Ivana Spernicelli, the high-structured looks contrast against the ever changing landscapes.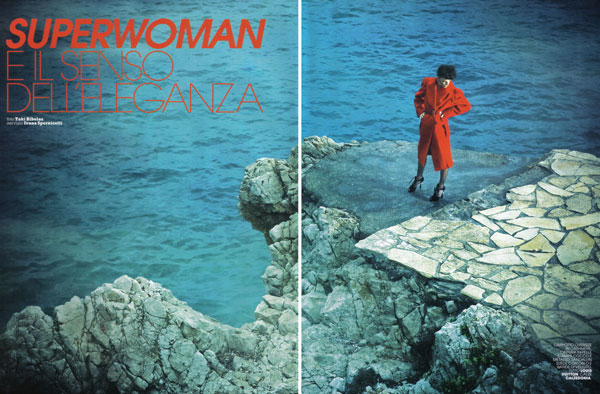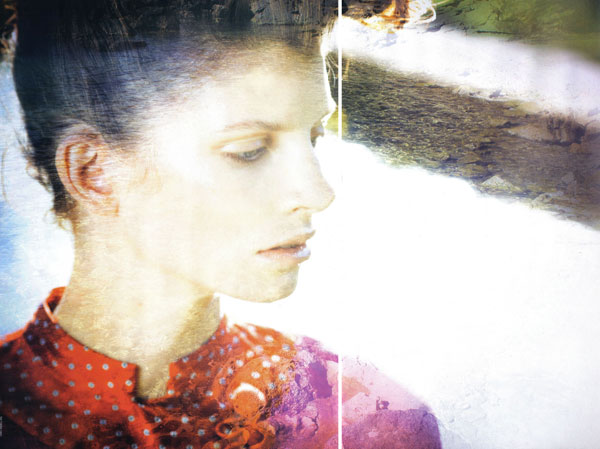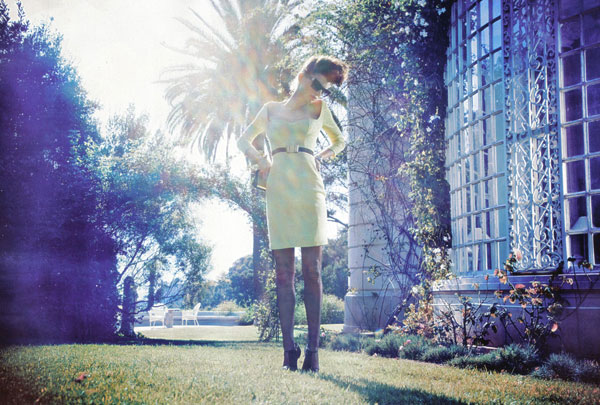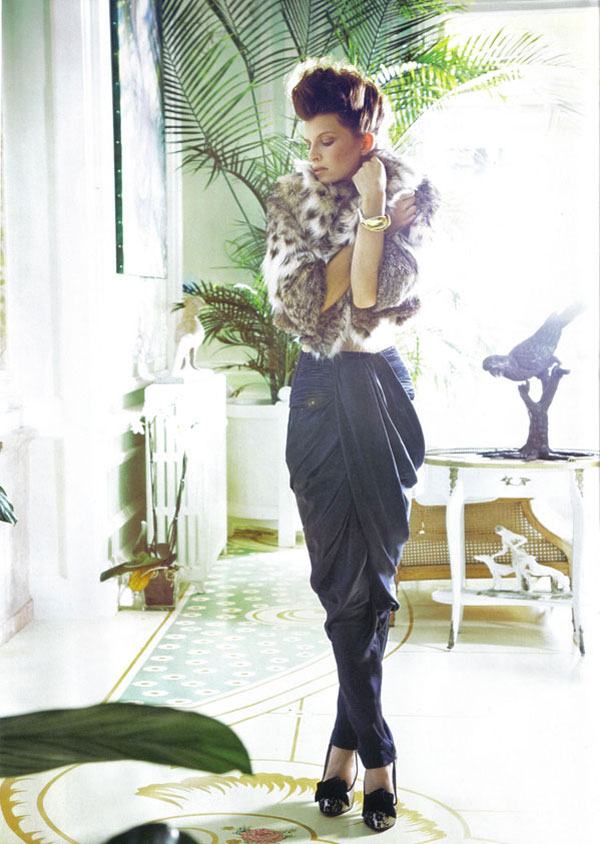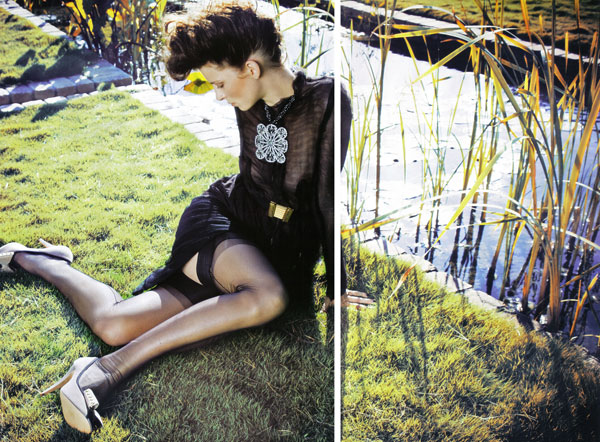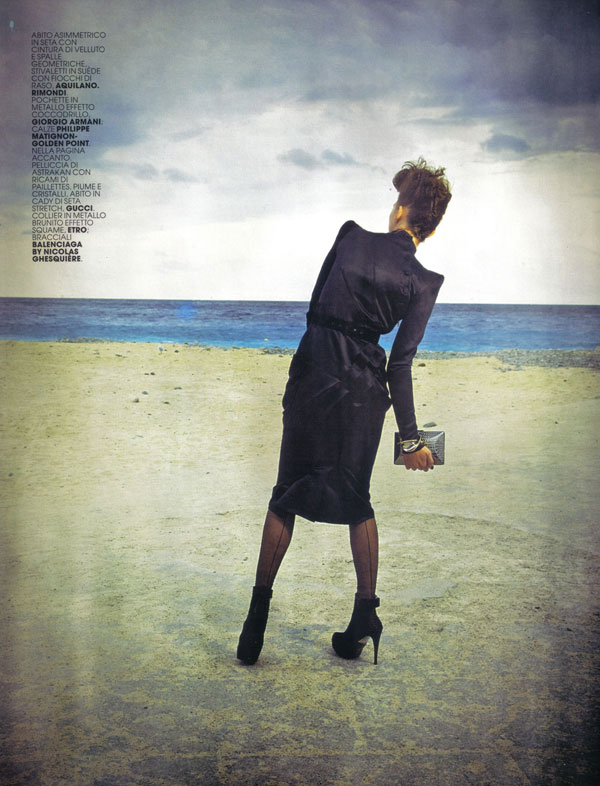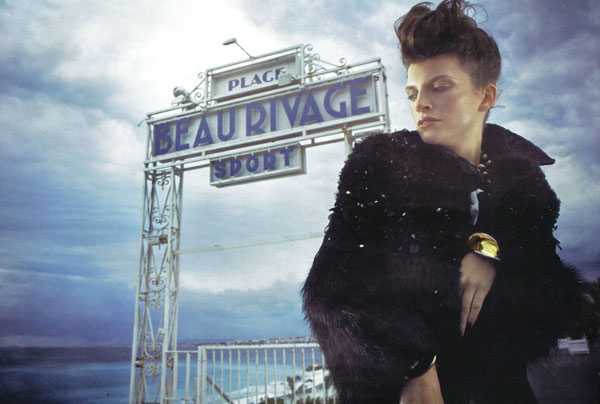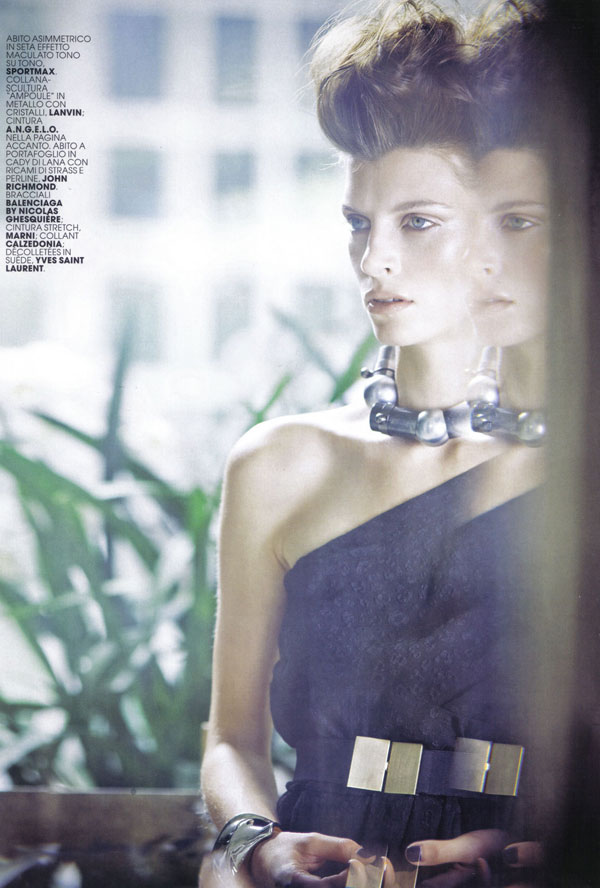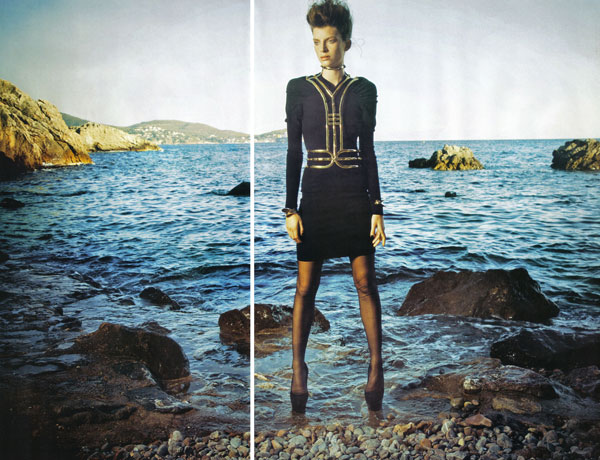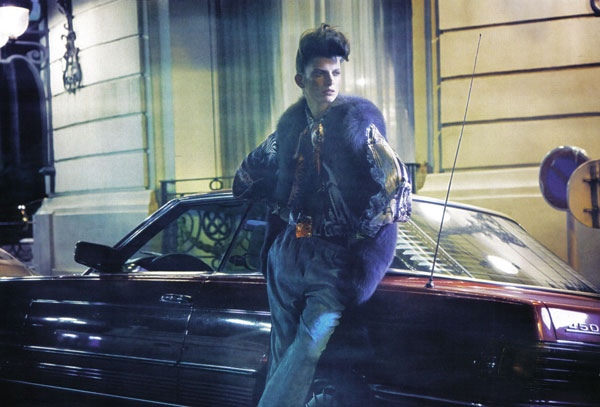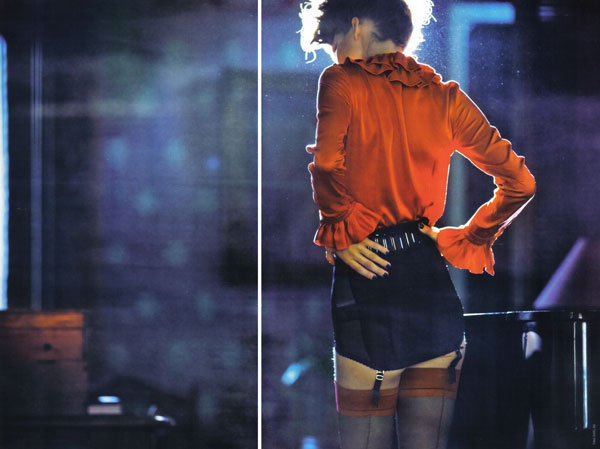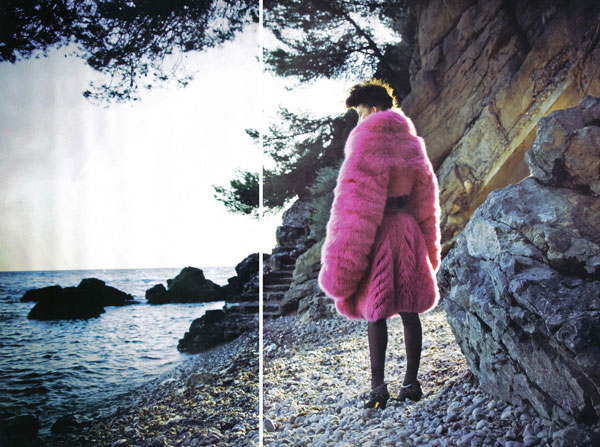 source | Diciassette (17) @ tfs
Enjoyed this update?