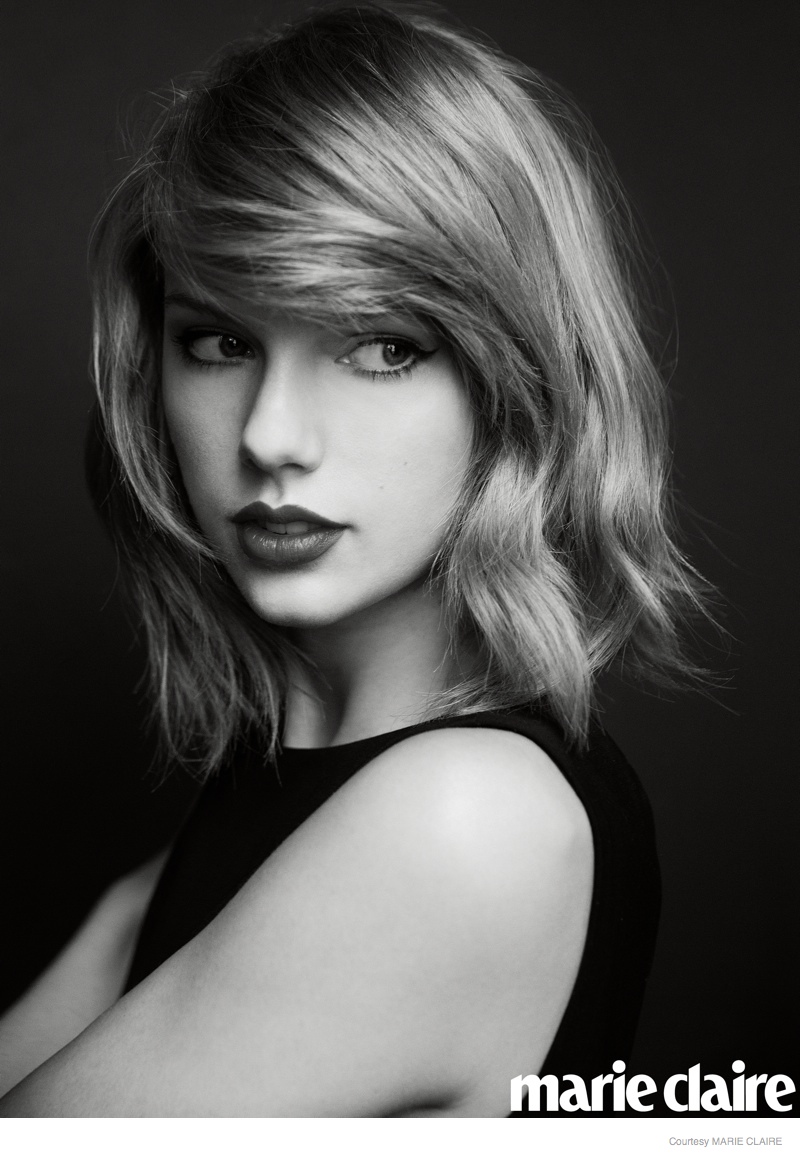 20 Women Changing the World–For its September issue and 20th anniversary, Marie Claire US puts the spotlight on "20 Women Changing the World". The list includes names from the world of entertainment such as Taylor Swift, Olivia Wilde, Jennifer Hudson and Jennifer Garner as well as politics like Chelsea Clinton, Gabrielle Giffords and Barbara Bush. "Marie Claire has always celebrated women who are making a difference, and to celebrate our 20th anniversary, we looked for 20 women who are successfully carrying out the magazine's mission to inspire, empower and engage women and girls around the world," says Anne Fulenwider, editor-in-chief. Check out a preview of the list below and see more on MarieClaire.com.
See Marie Claire's September cover with Blake Lively.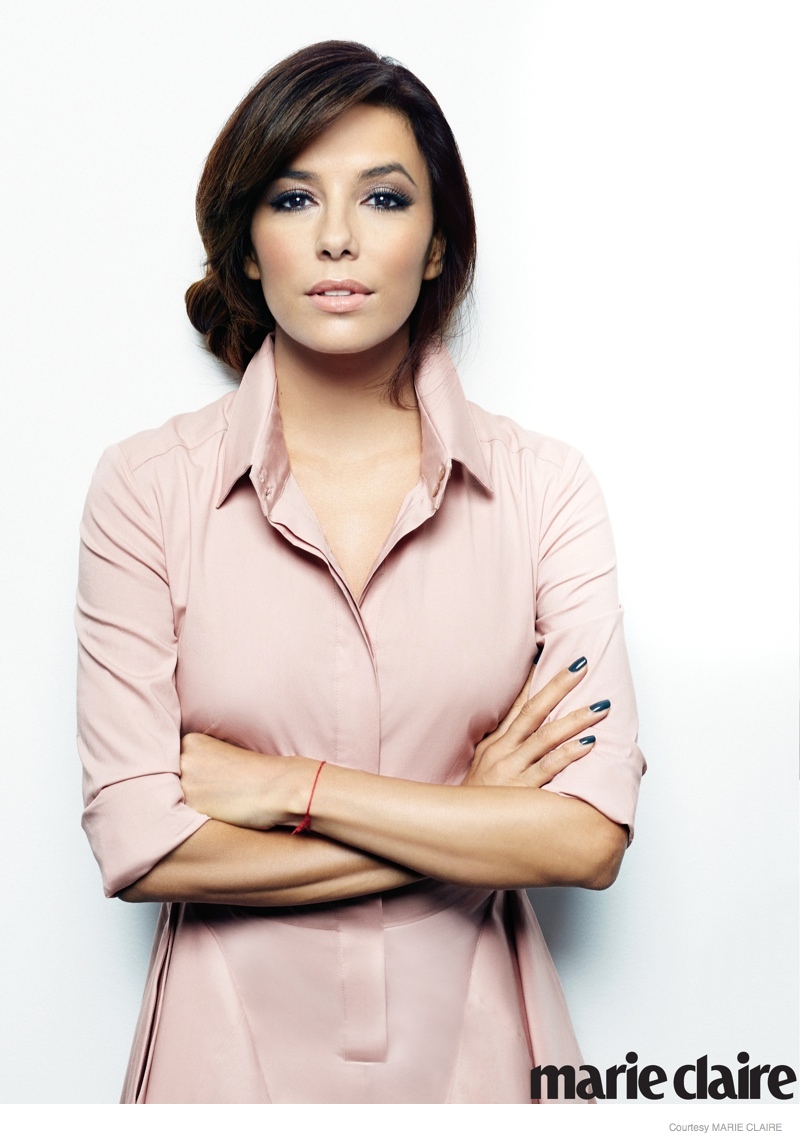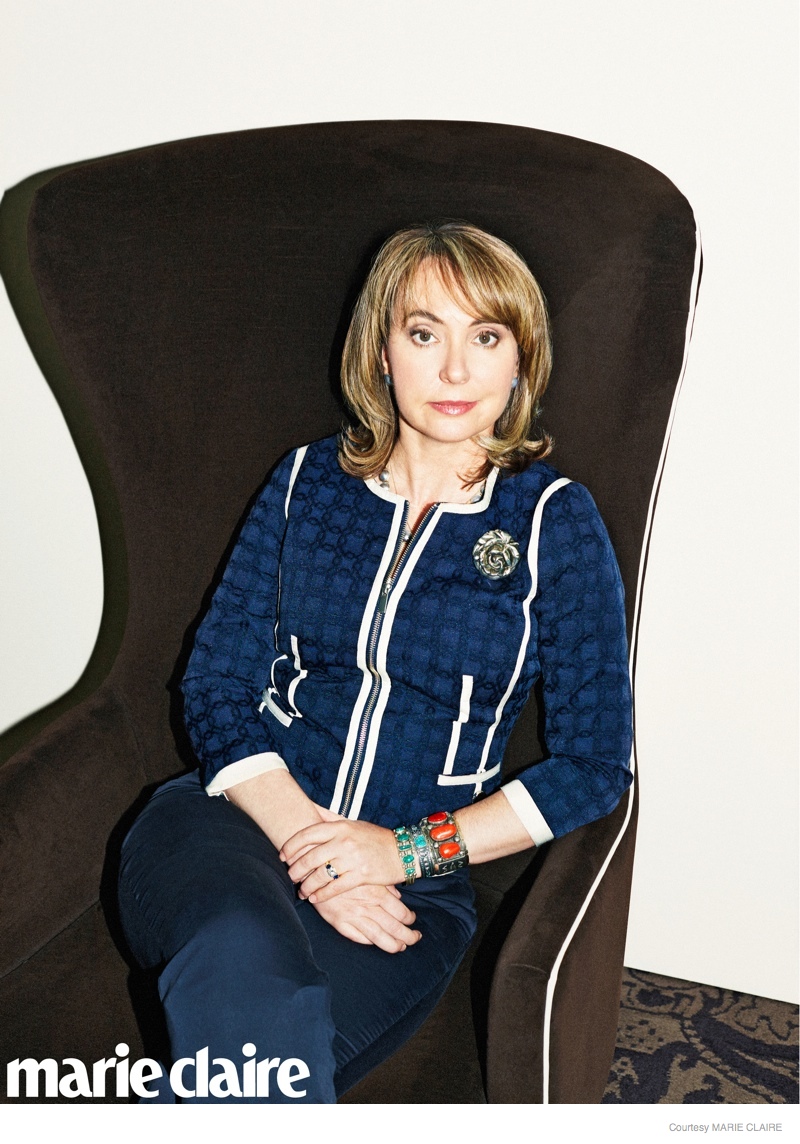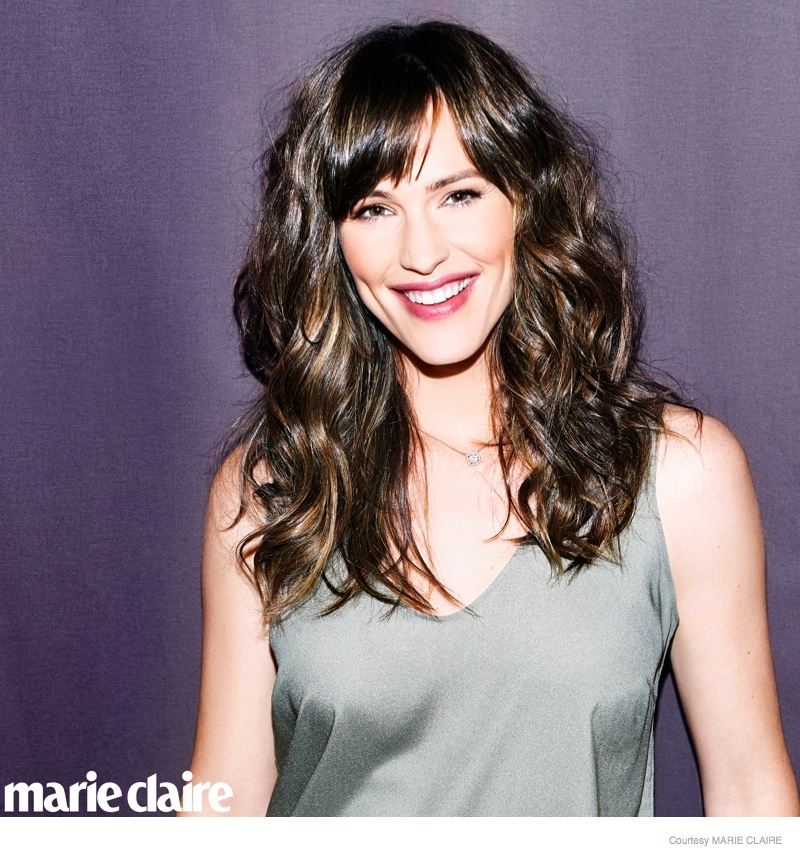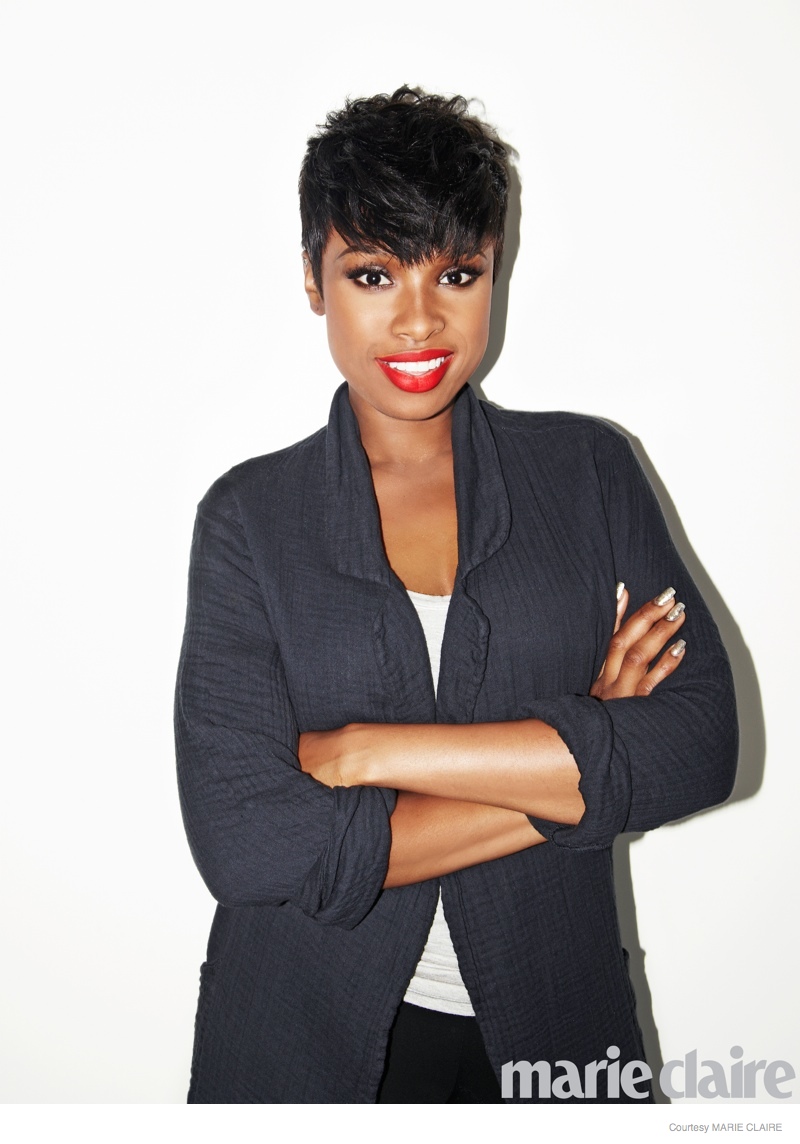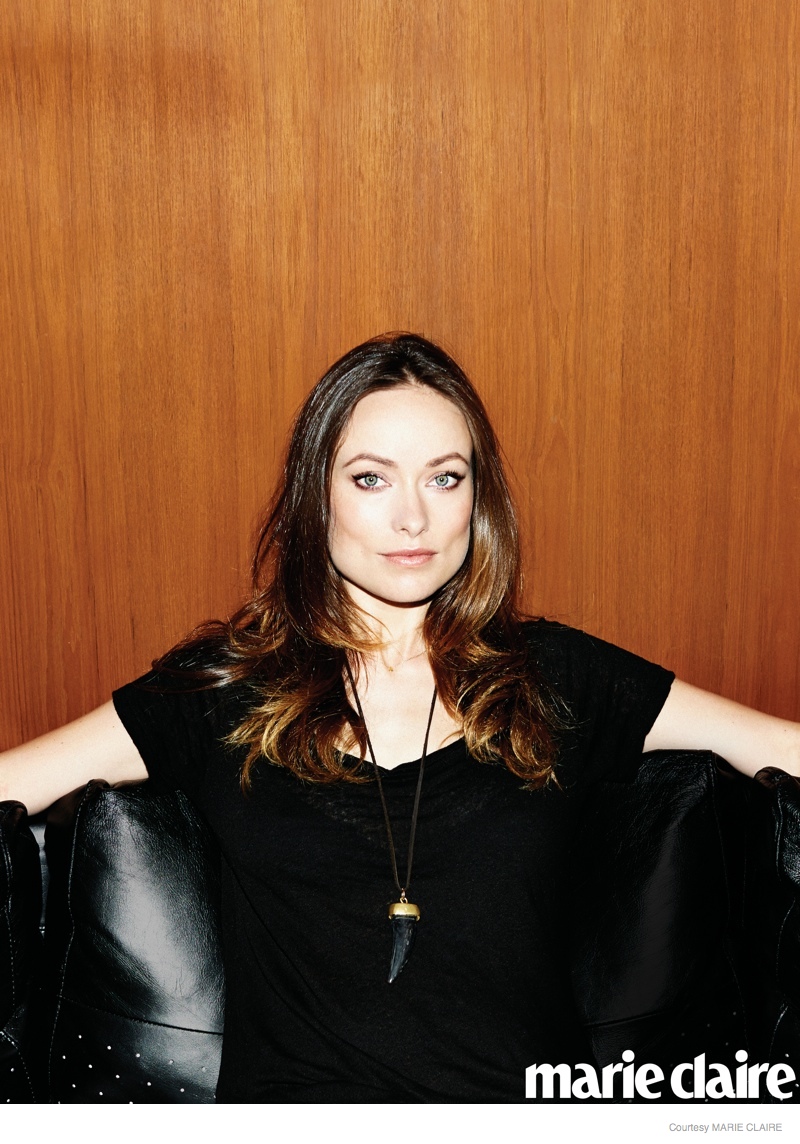 Enjoyed this update?